Lindsay Lohan doesn't appear to be missing The Masked Singer.
After being replaced as a judge by Urzila Carlson due to travel issues, the actress looks to have now cut all ties with former co-stars Dannii Minogue, Jackie O and Dave Hughes.
On August 6, four days before the new season started without her, the 34-year-old unfollowed 240 people on Instagram, and the Aussie judges were seemingly all in the dumping pile as her account is not following any of them at present.
Despite this, Dannii, Jackie and Dave are all still following Lindsay.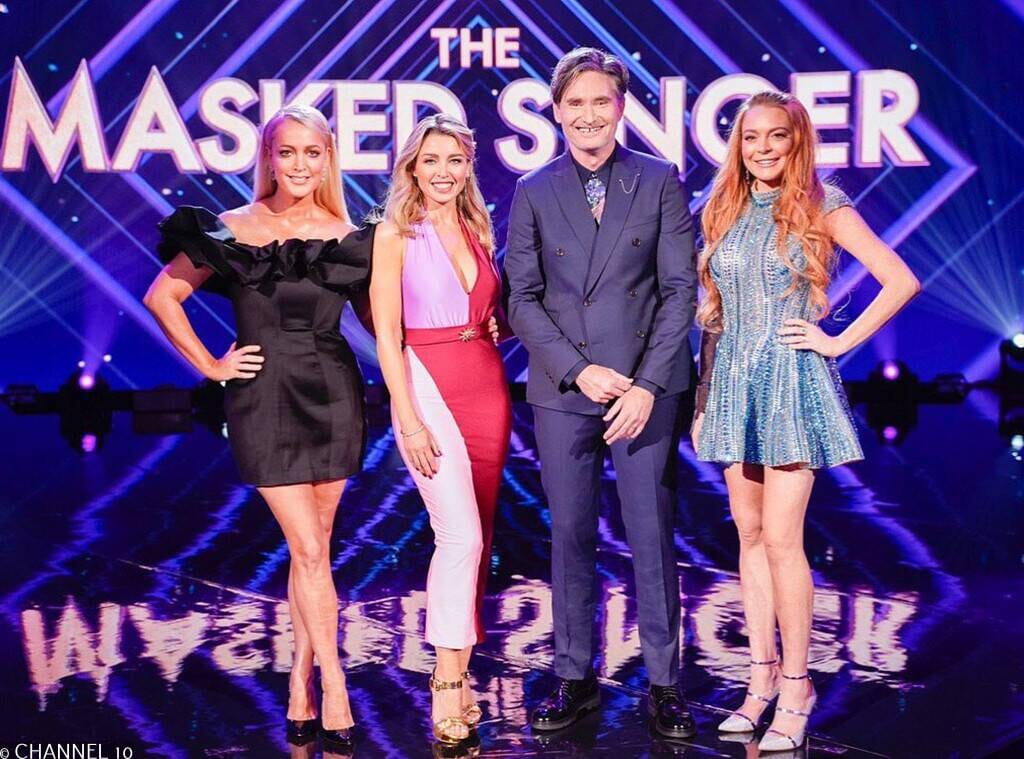 The news will likely come as a surprise to Jackie, who gushed over Lindsay at the start of August.
'We've stayed in touch after she was on the panel last year. She's so upset that she couldn't make it back to Australia, but it just wasn't possible,' Jackie told Who.
'I know she'll try and watch it from her home. I loved what she brought to the show last year.'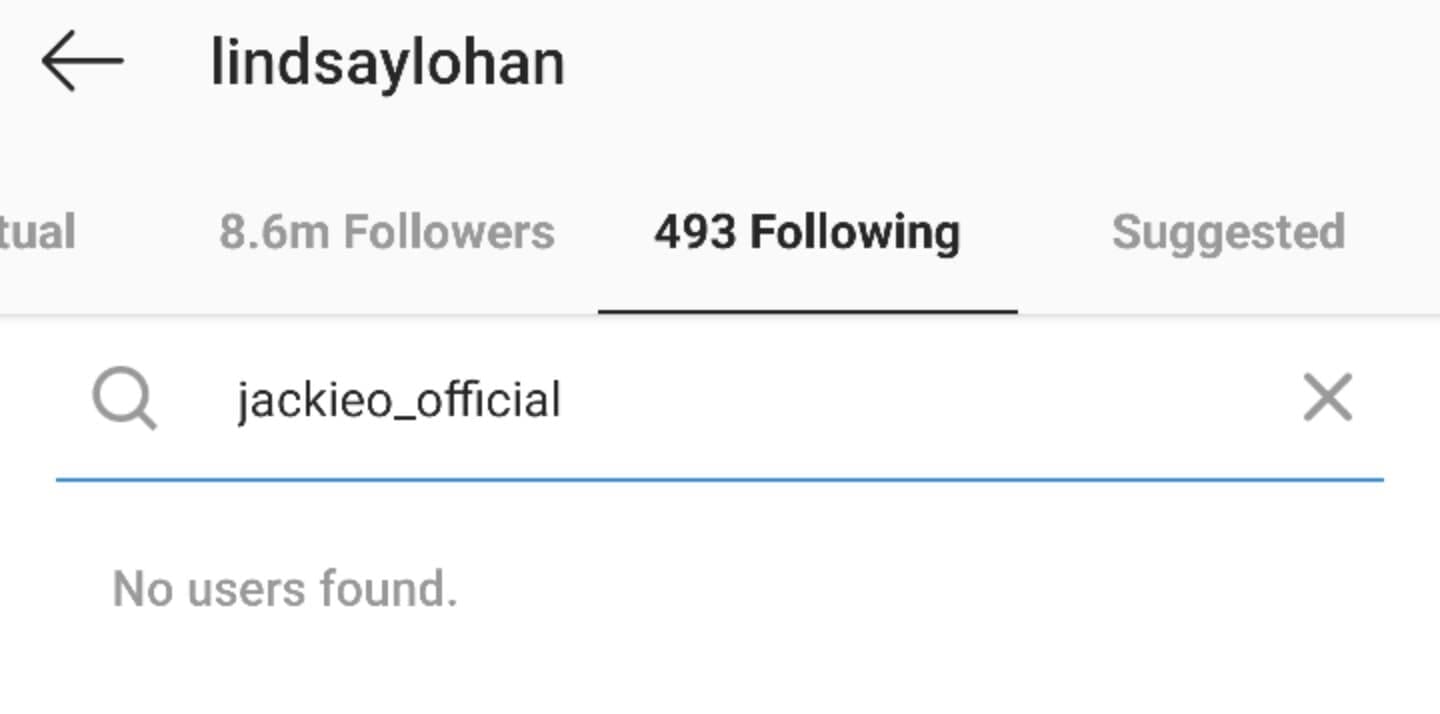 This time last year, Lindsay would interact with the majority of Jackie's Instagram posts, including pictures of her spending time with daughter Kitty and things away from The Masked Singer, suggesting they'd struck up a solid friendship.
Interestingly, Lindsay is not following The Masked Singer Australia either.
She is following the American version of The Masked Singer, suggesting that she may prefer a seat on the panel of her local version instead.