Channel 10 take no chances when it comes to keeping the identities of the celebrities competing on The Masked Singer a secret throughout production.
Yep, it isn't just a matter of the stars rocking up to the studio with their sunglasses on and a hood up before then getting into their costumes.
There's secret locations, decoy cars, disguises and all kinds of exhausting measures.
After being revealed as The Kitten during Tuesday's episode, Julia Morris shared several bizarre behind-the-scenes pictures to Instagram revealing just how extra the whole process is.
The comedian traveled to and from the studio in Melbourne in a variety of wigs and disguises, before then having to wear a black cloak and face visor backstage.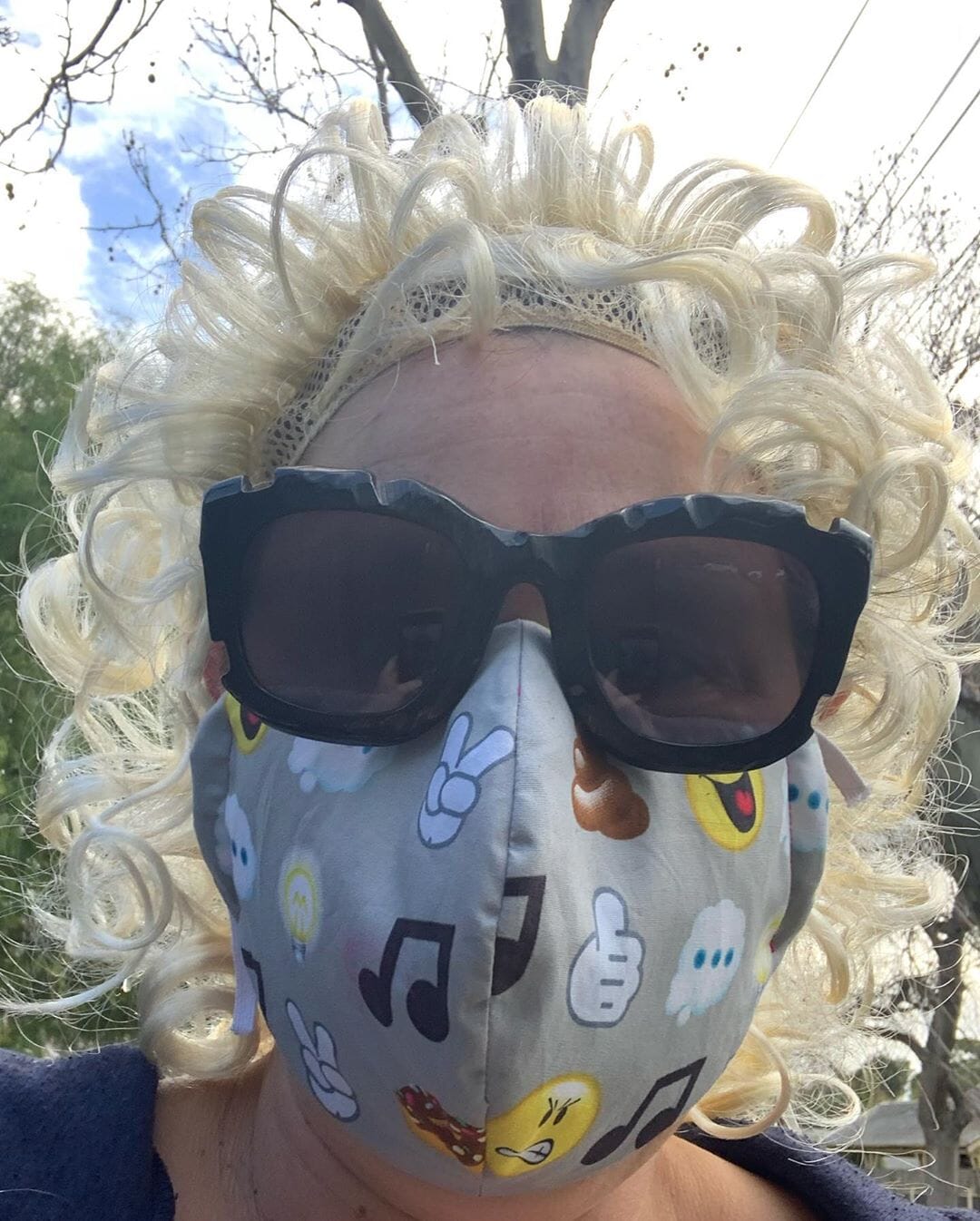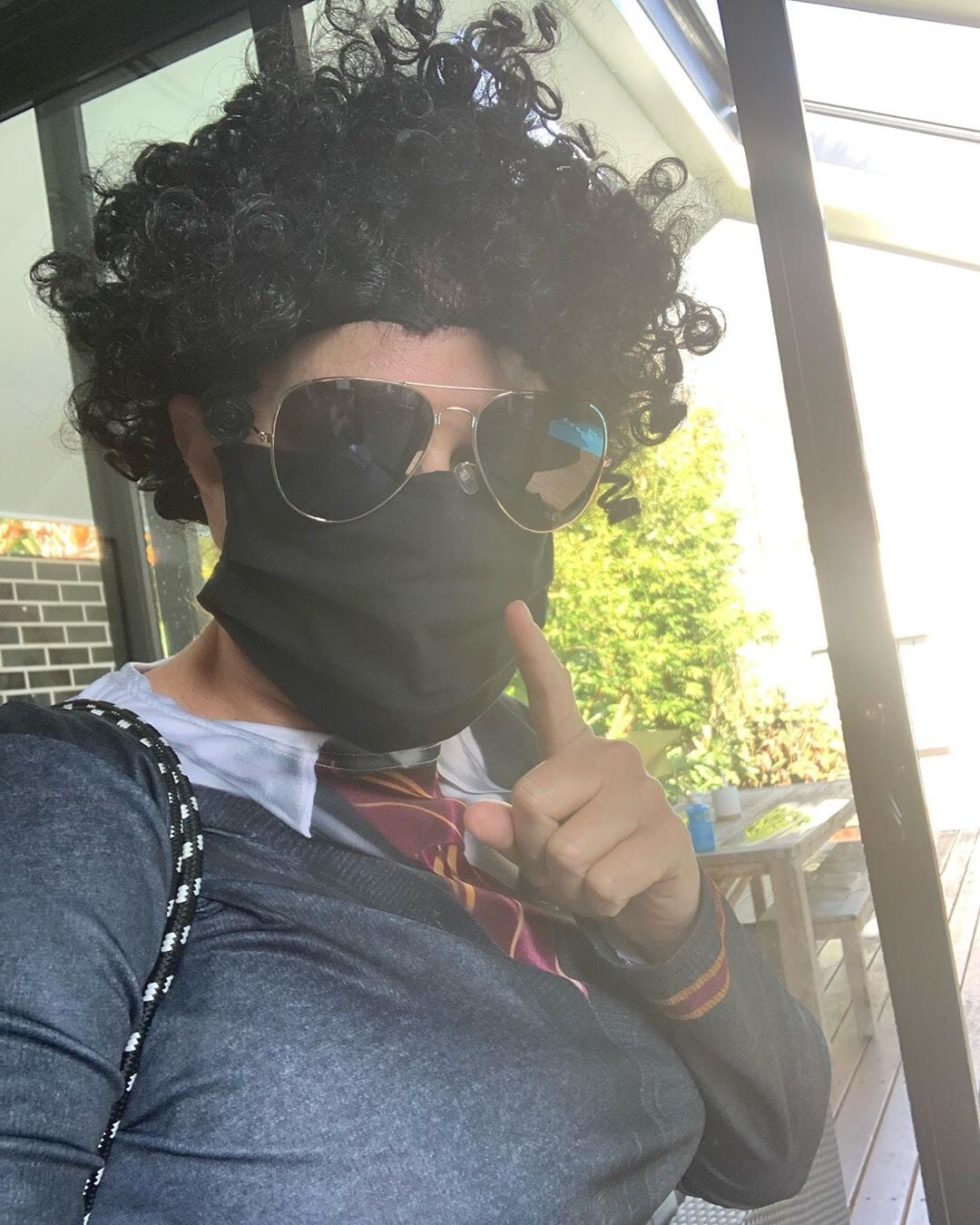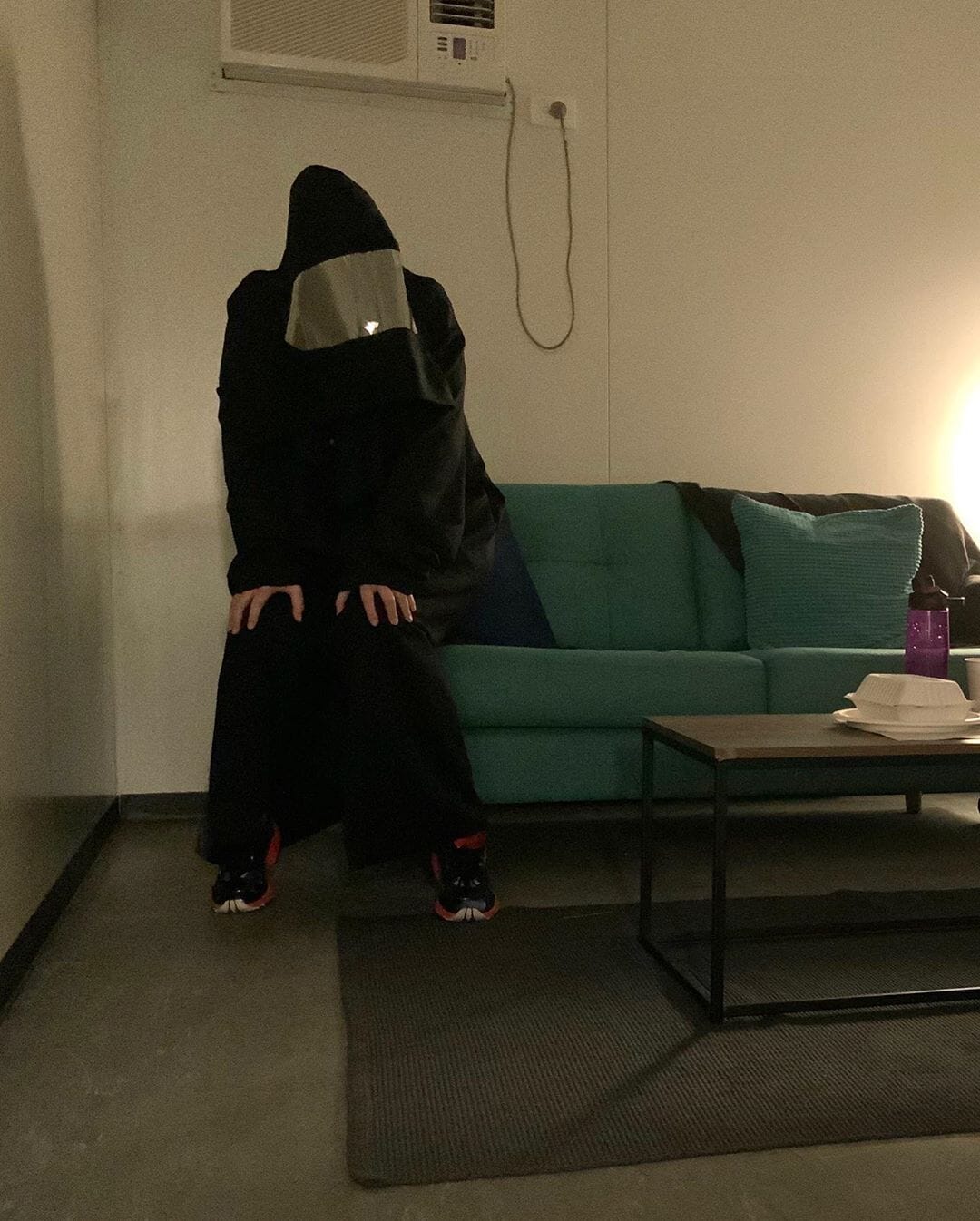 Last week, Isaiah Firebrace also revealed the extreme measures producers take after being revealed as The Wizard.
Speaking to The Herald Sun, he said: 'The security was like nothing I've seen in Australia before. Secret locations, secret drivers, not talking in the car, wearing disguises in the car, no-one is allowed to talk to anyone. In the early stages of the show, when I was going for my first wardrobe fitting, we had to download a secret app, then go to a secret location, drop off my car, and jump in (another vehicle).
'The driver was going really fast, and I'm like, "Oh my god, are we in some sort of high-speed chase?" It was like secret agent type s***!'
He went on to reveal that the car park of Rivers clothing store in Ringwood, Melbourne was used as a drop off point to change vehicles.
All sounds like a lot of effort tbh.