If there's one thing we love at The Wash, other than messy reality drama, it's a good bit of irony.
Which is why we're loving this story about a Married At First Sight party that never quite was.
Earlier this week, we received a press release about a fancy yacht party on Sydney Harbour on Wednesday that'd be packed full of former MAFS participants – so we obviously had our photographer Lucy RSVP, and sent her over.
'It's a Married At First Sight Reunion … On a Boat,' the press released was titled, with the intro then declaring: 'These Married At First Sight stars may have missed the boat on love… but not this one!'
But guess what? None a single Married At First Sight star made it on time. Meaning they literally did miss the boat on love.
Thankfully the likes of The Bachelor's Nikki Ferris, Sogand Mohtat and Tim Robards did make it to the boat before it set off, and still managed to get the party started. Peep the pictures below…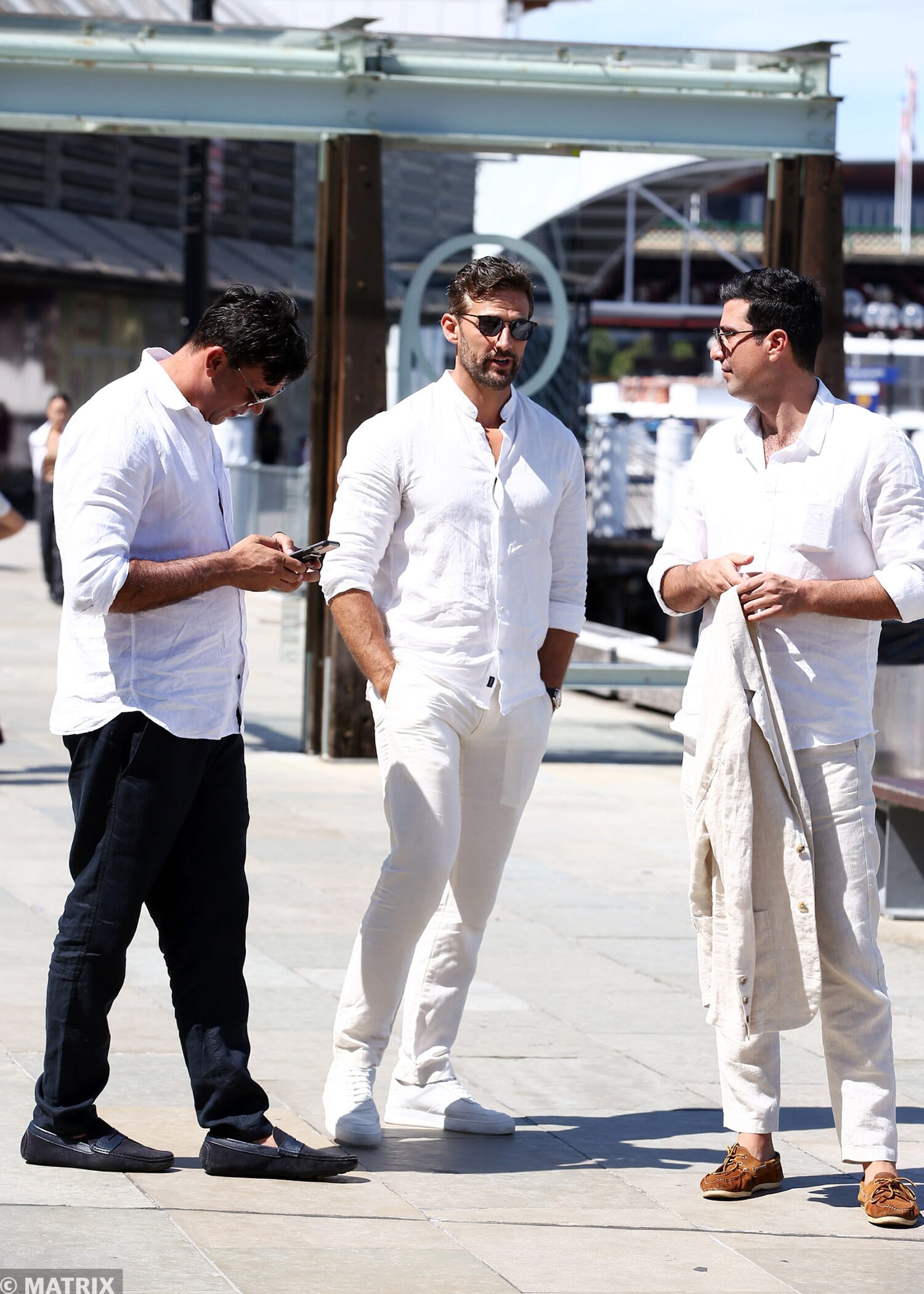 Here's Tim Robards arriving at the MAFS Boat Party that never quite happened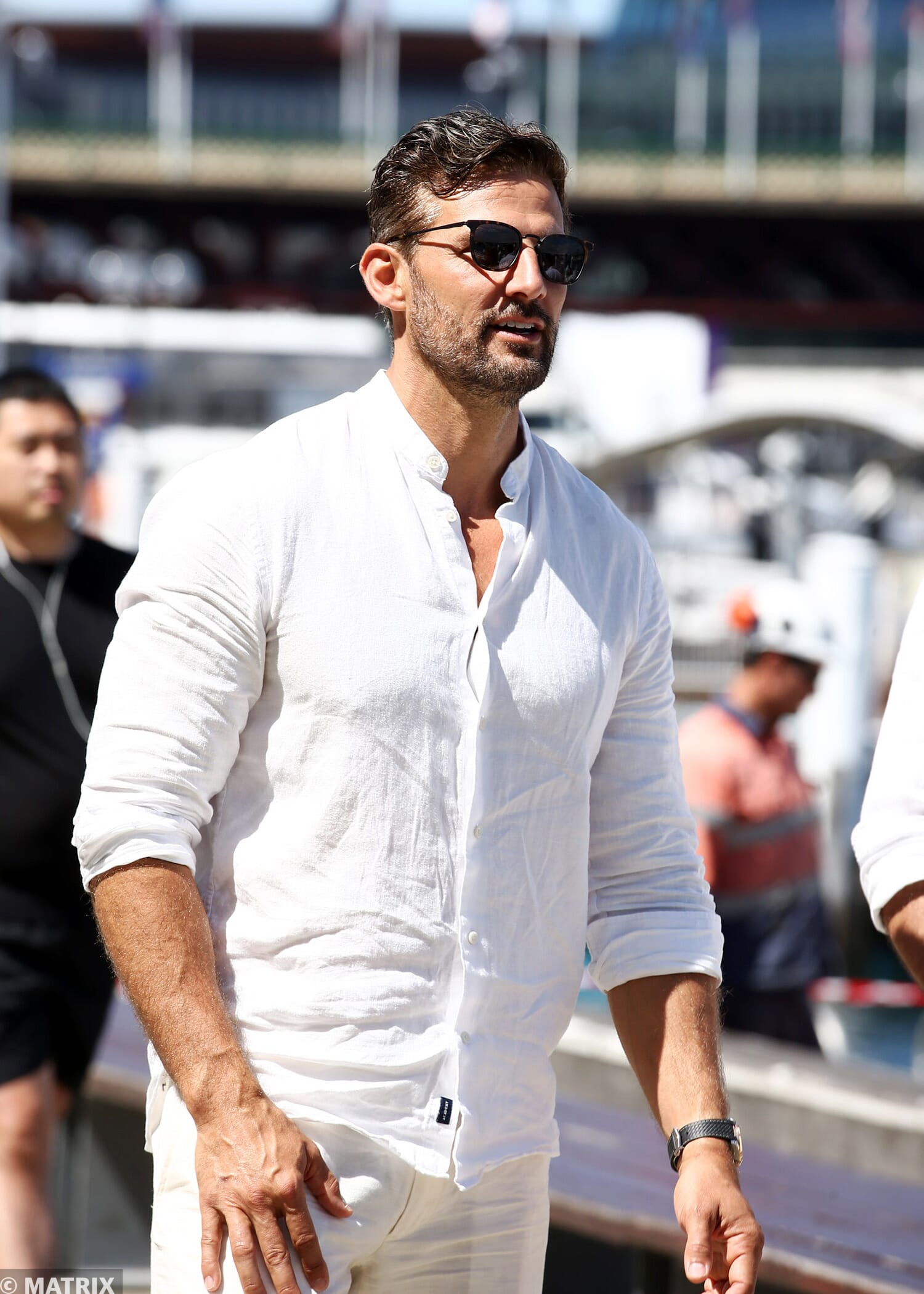 Hop on, sailor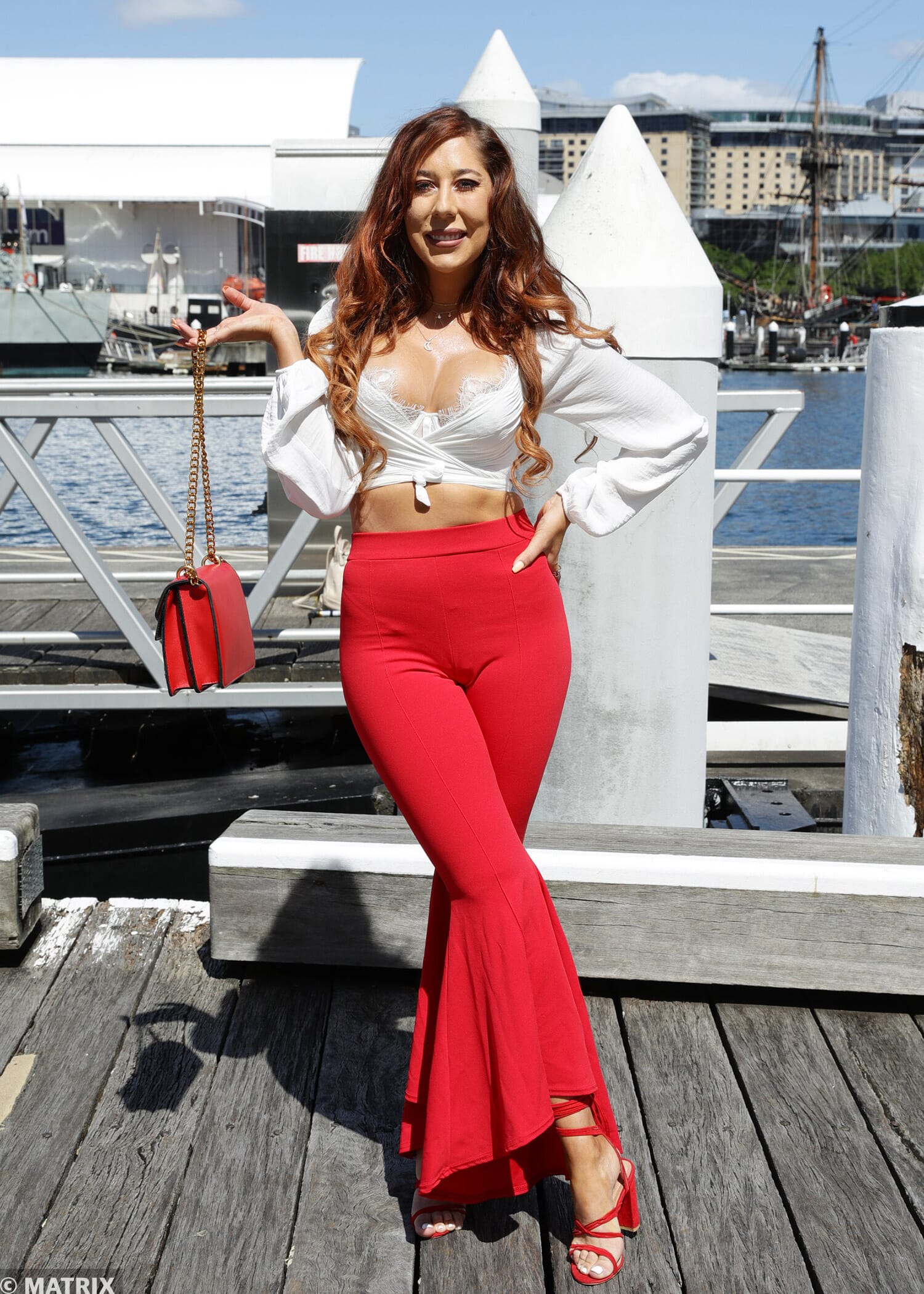 Now we've got Nikki Ferris from The Bachelor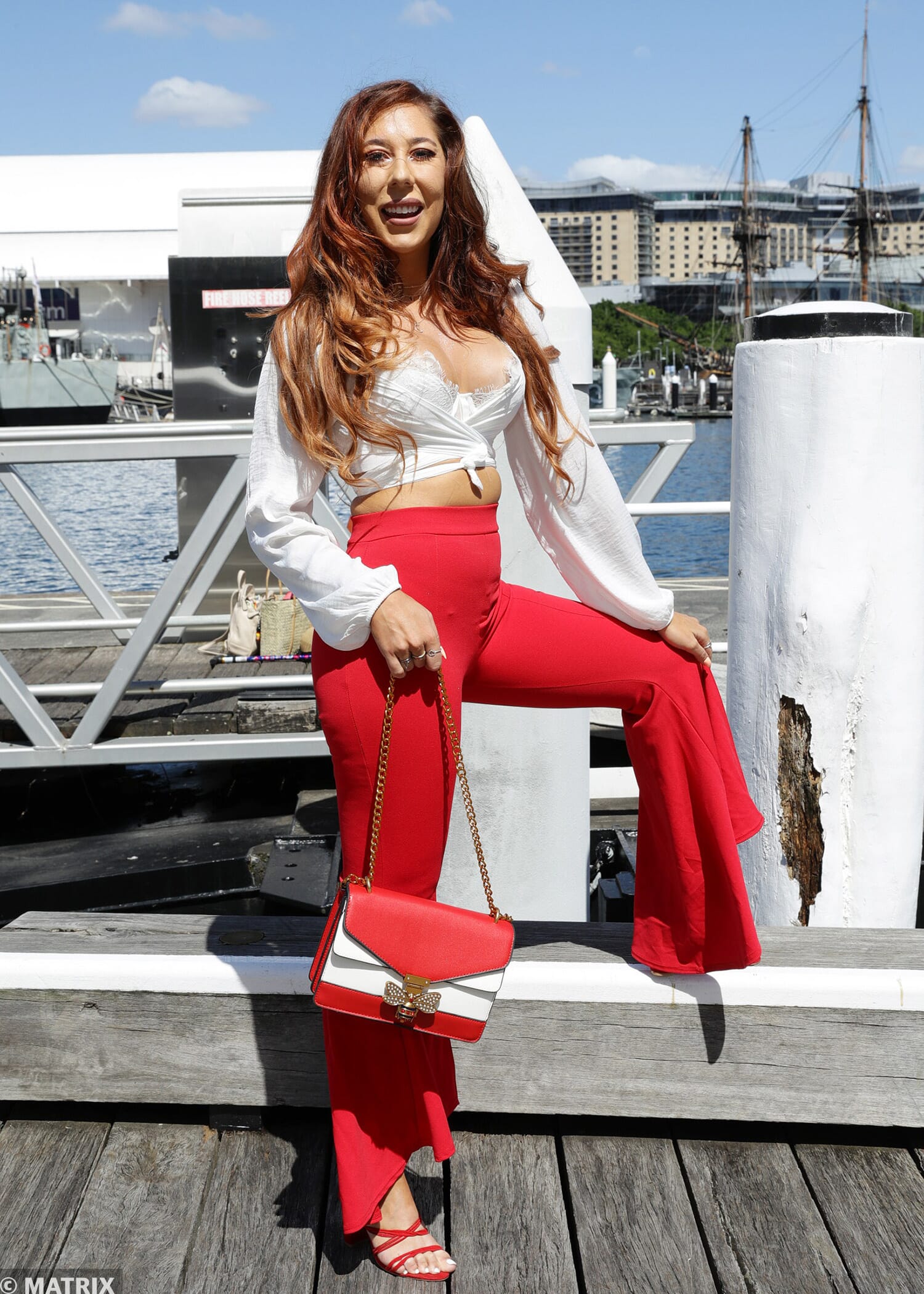 Nikki showed us how flexible her left leg is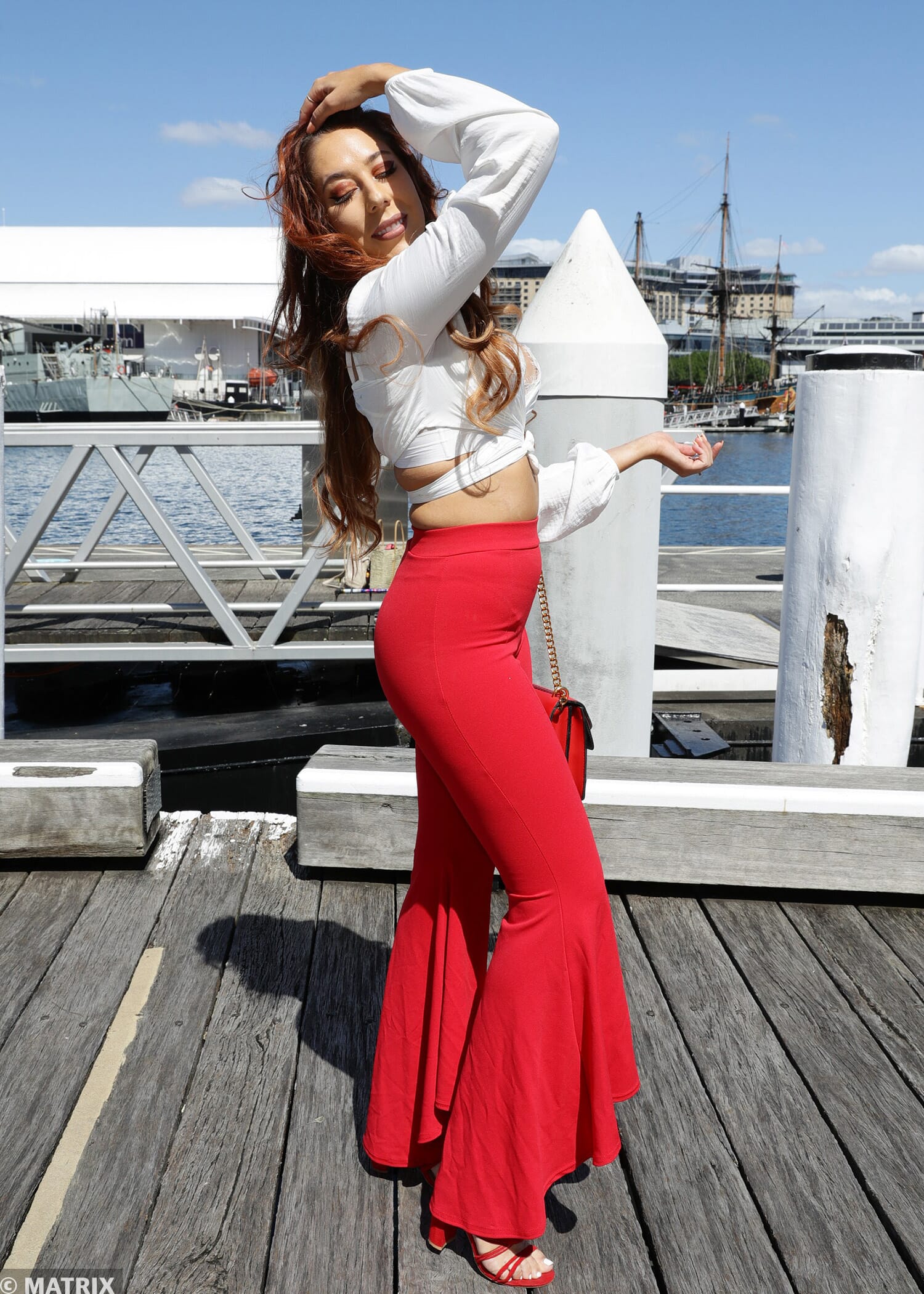 We honestly love Nikki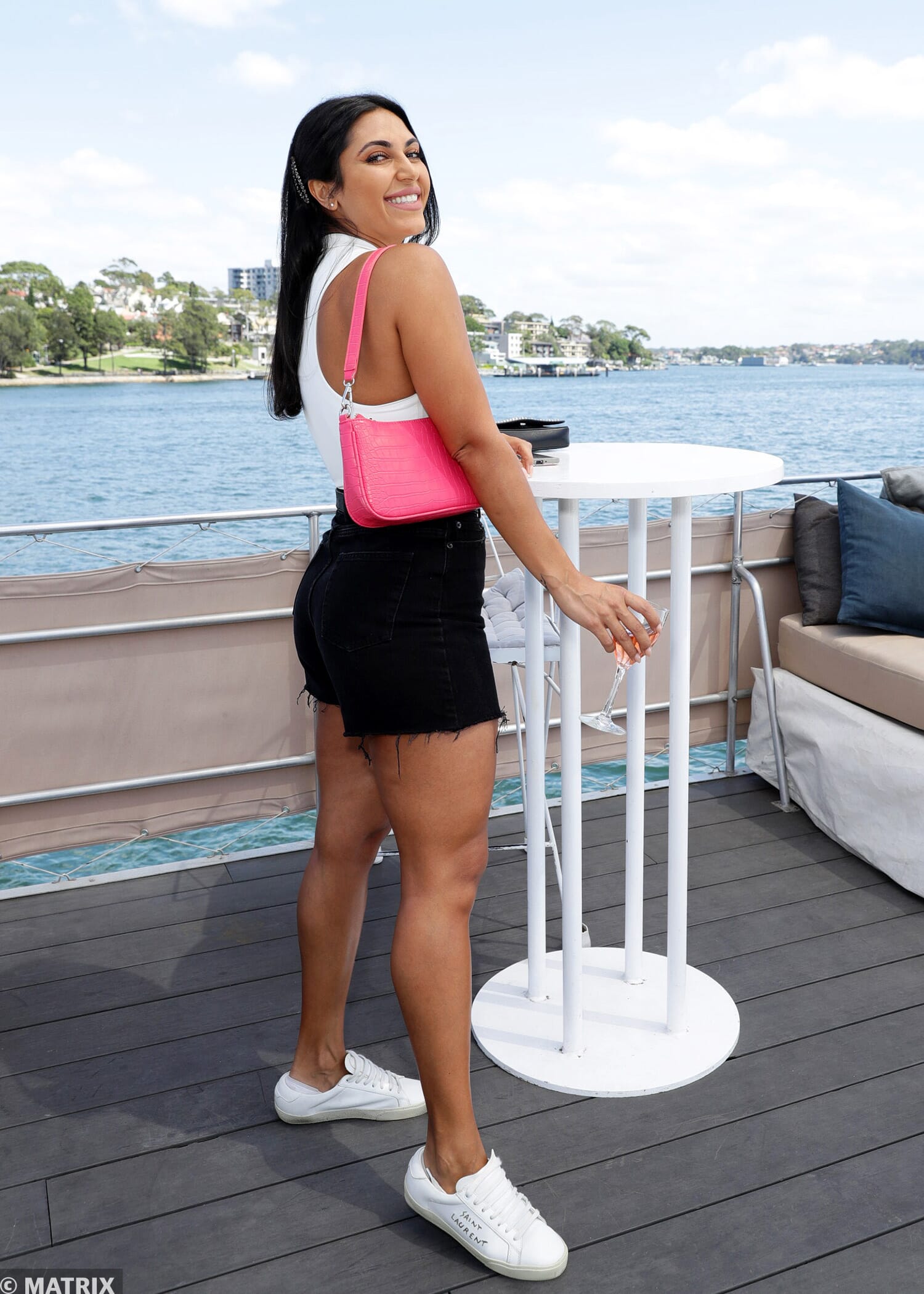 Sogand Mohtat also made an appearance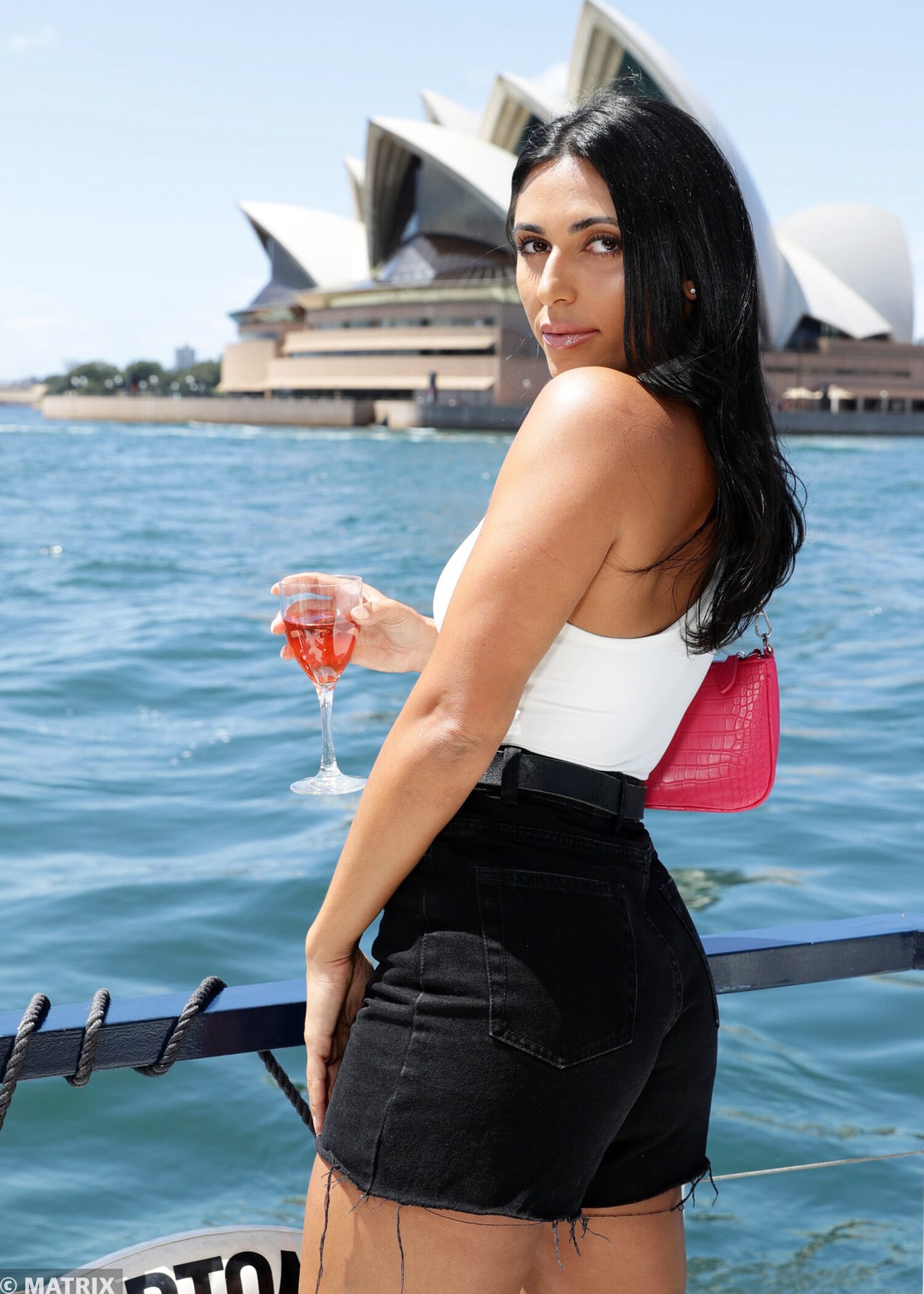 This is a nice picture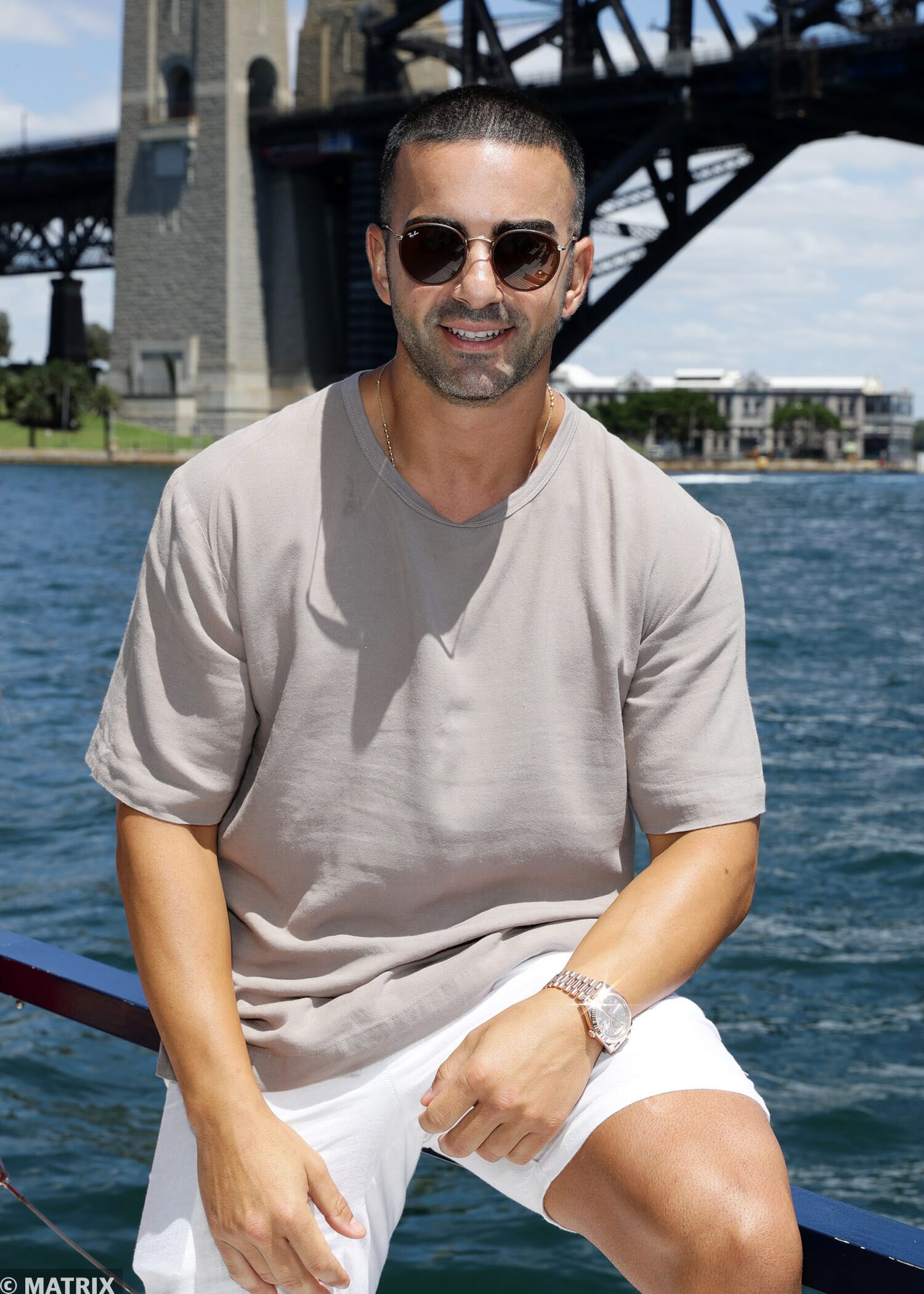 Hey up, it's Jad from Gogglebox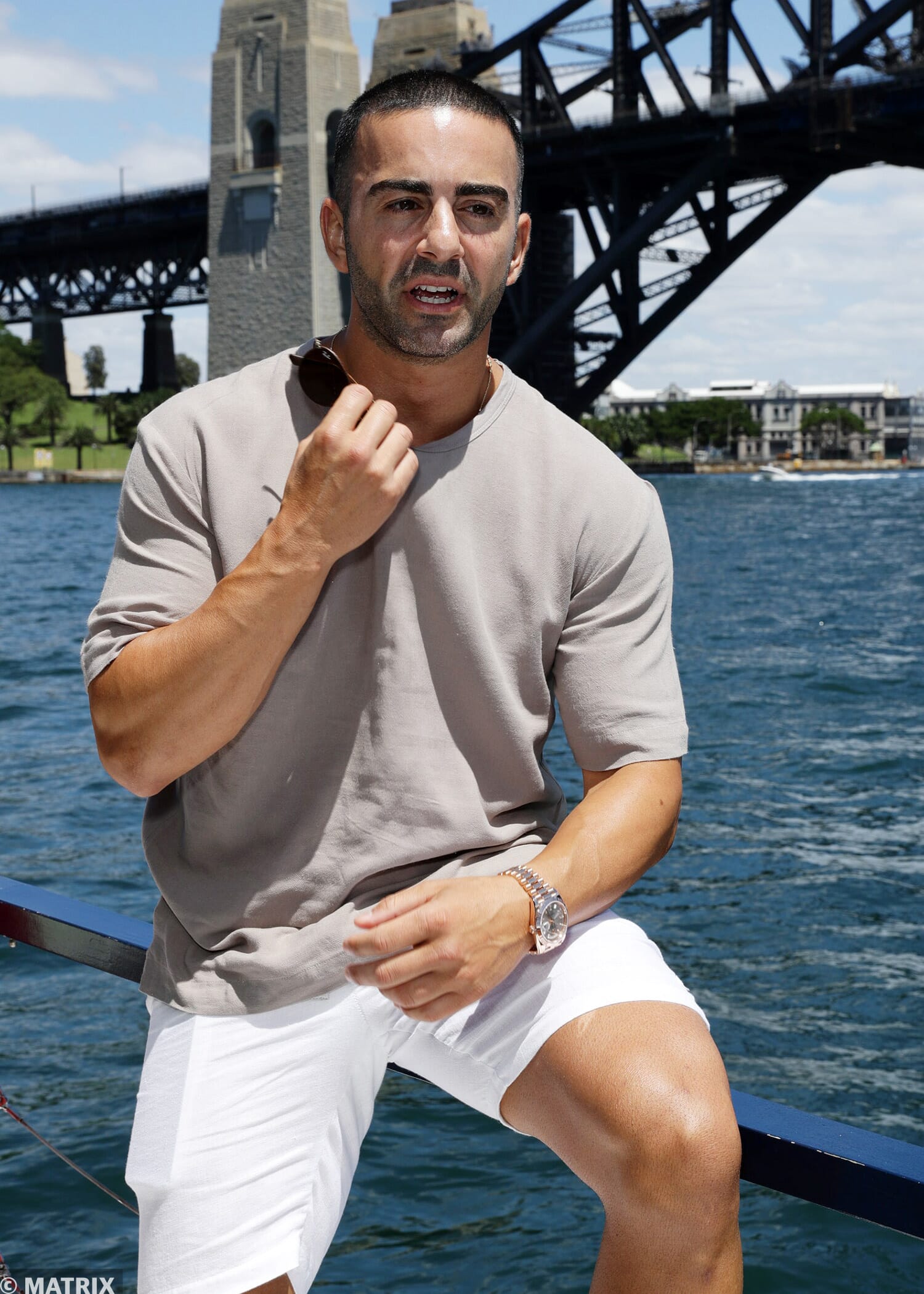 Glasses on or off? That's the question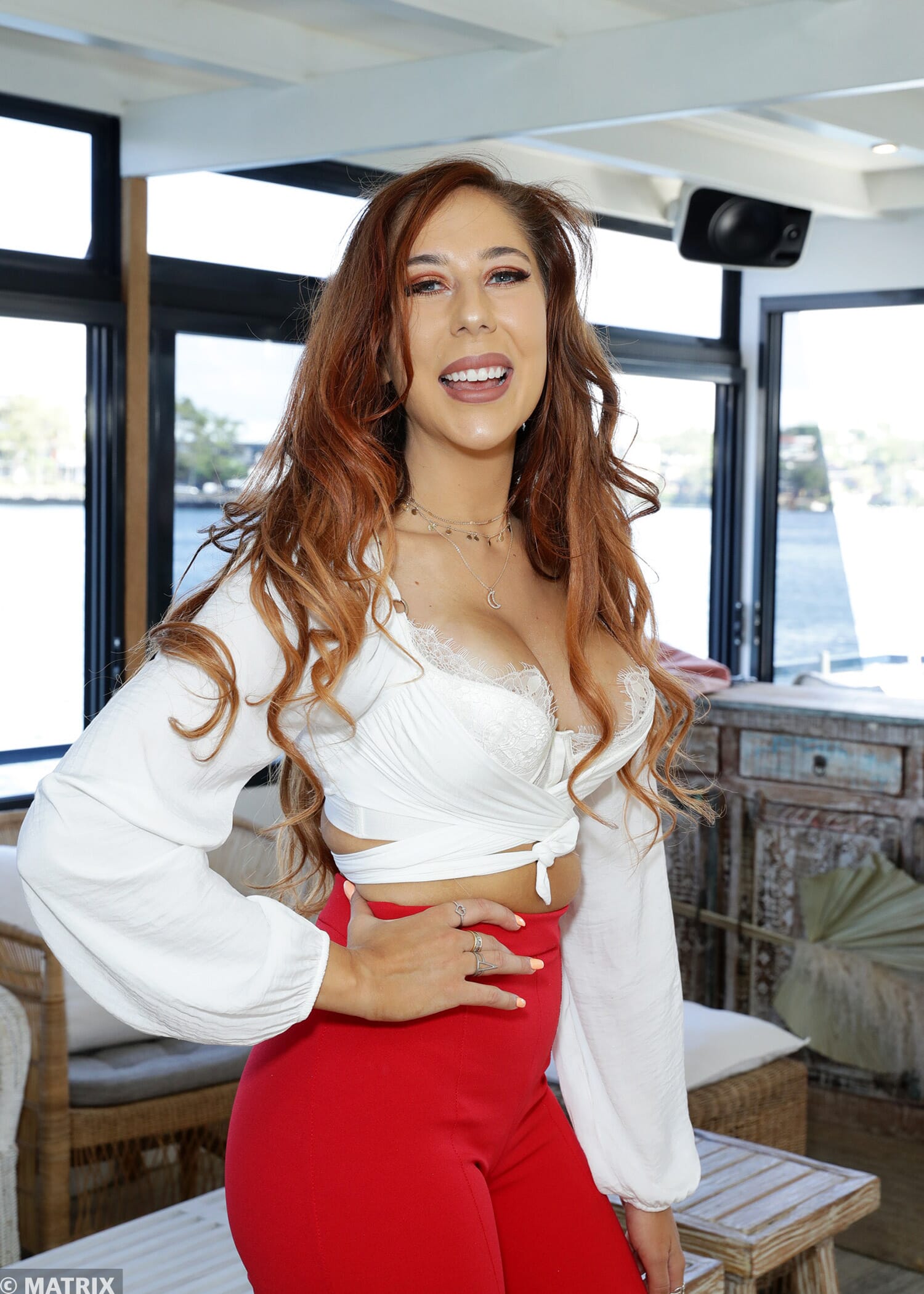 Oh, Nikki's back!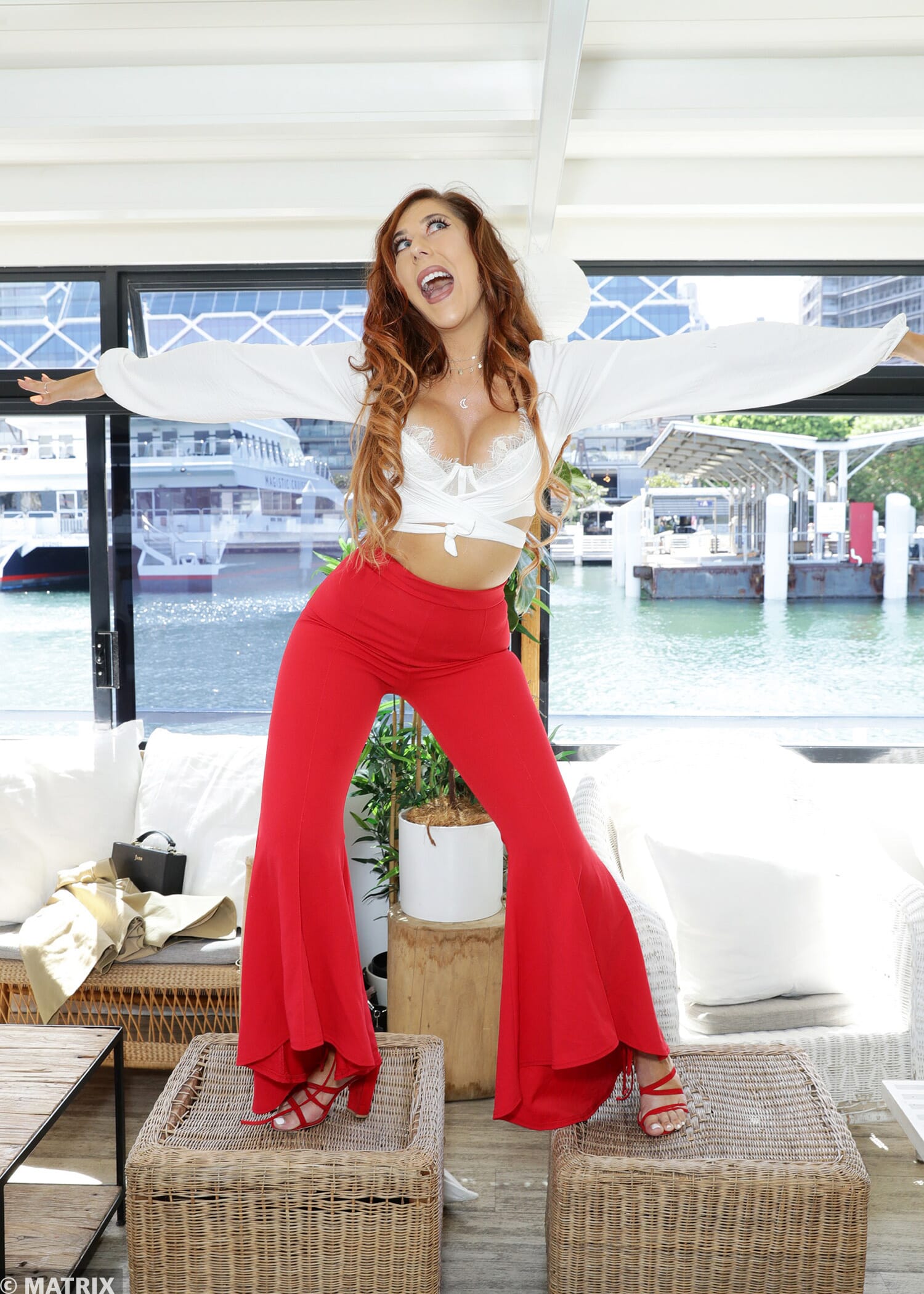 She certainly knows how to strike a pose