What a lucky man Dean Wells is.
The Married At First Sight 'villain' turned Dancing With The Stars contestant was lucky enough to have not one, but two beautiful reality stars on his arm in Sydney on Monday night.
As lockdown becomes a distant memory in New South Wales, Dean got the party started with fellow Married At First Sight alumni Natasha Spencer and The Bachelor's Emma Roche.
They headed to YX Mini Hot Pot in Haymarket and had the perfect little reality get together.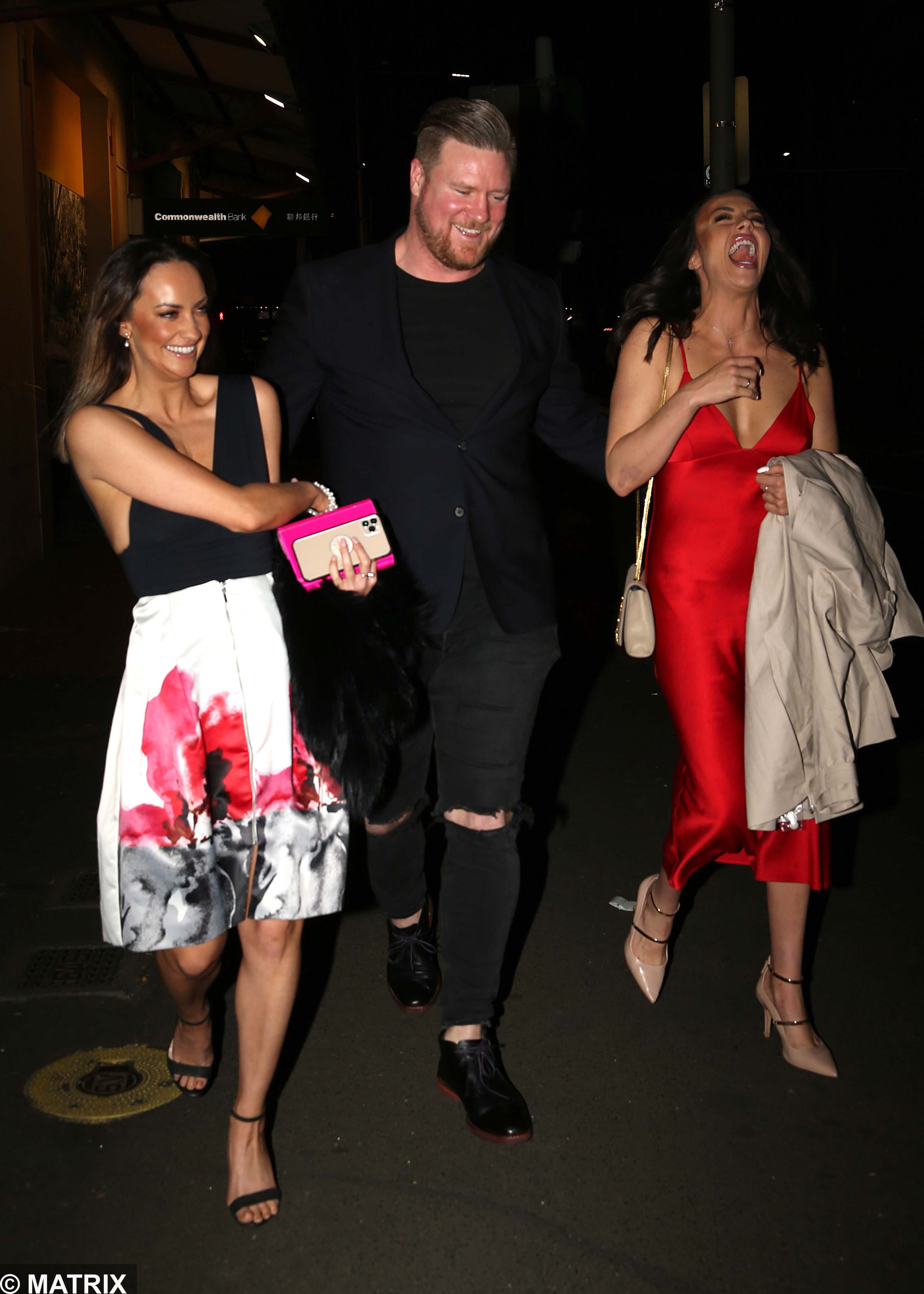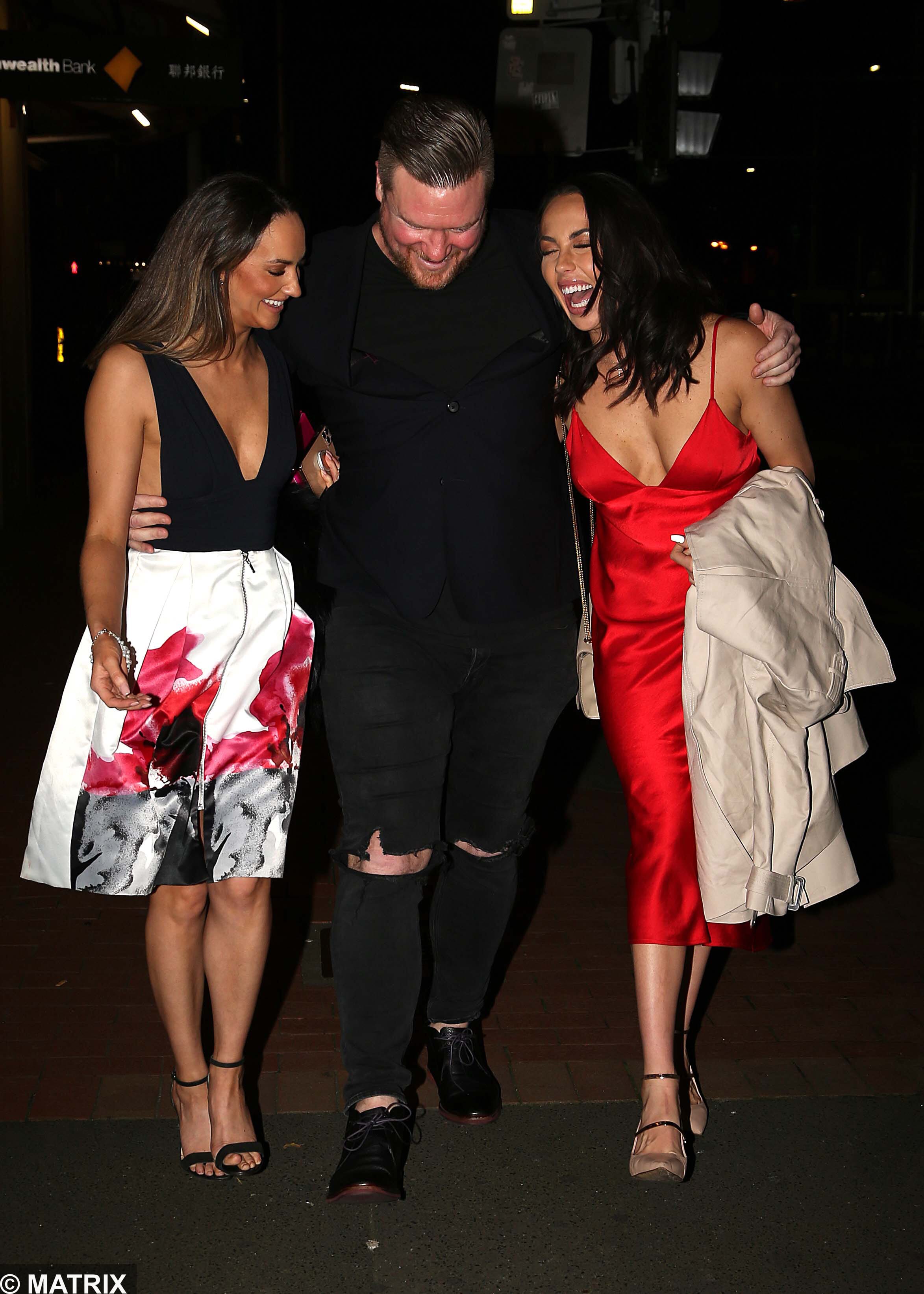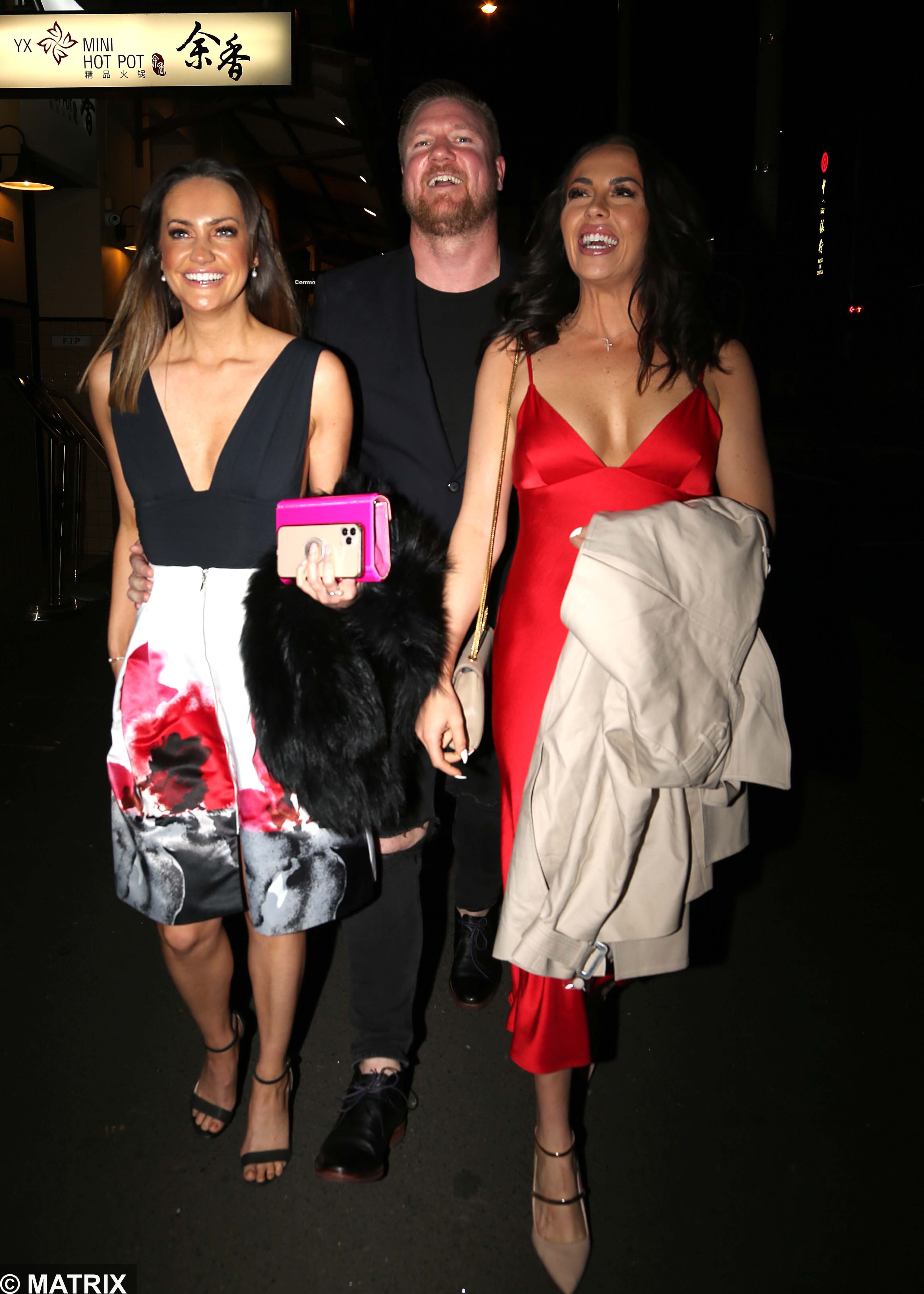 Dean is of course well versed when it comes to finding himself stuck between two women.
He shot to fame at the center of a love triangle with his Married At First Sight 'wife' Tracey Jewel and co-star Davina Rankin back in 2018. What a time to be alive that was.
These days, he appears to have calmed his Mr Lover ways down a little for a quieter life.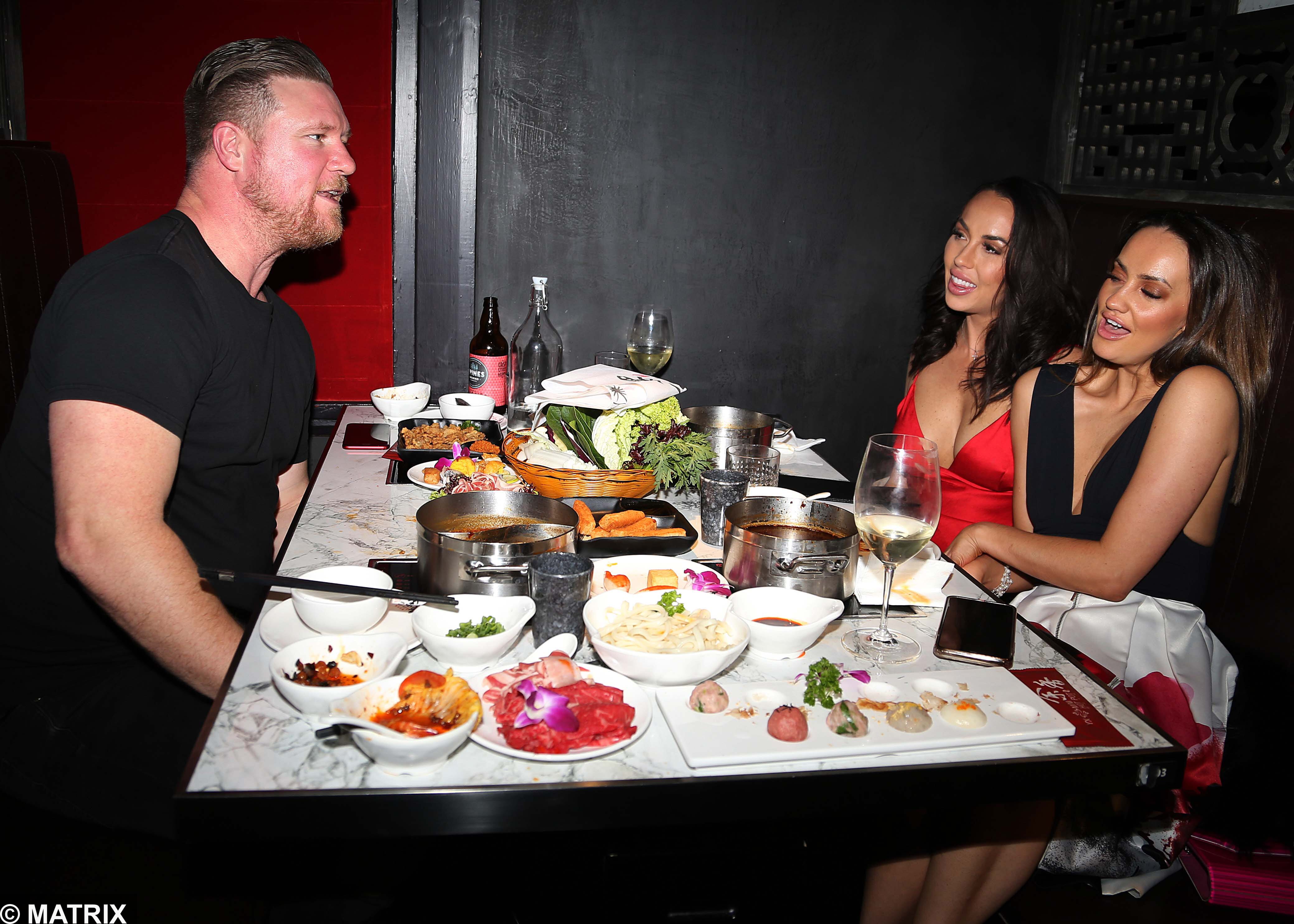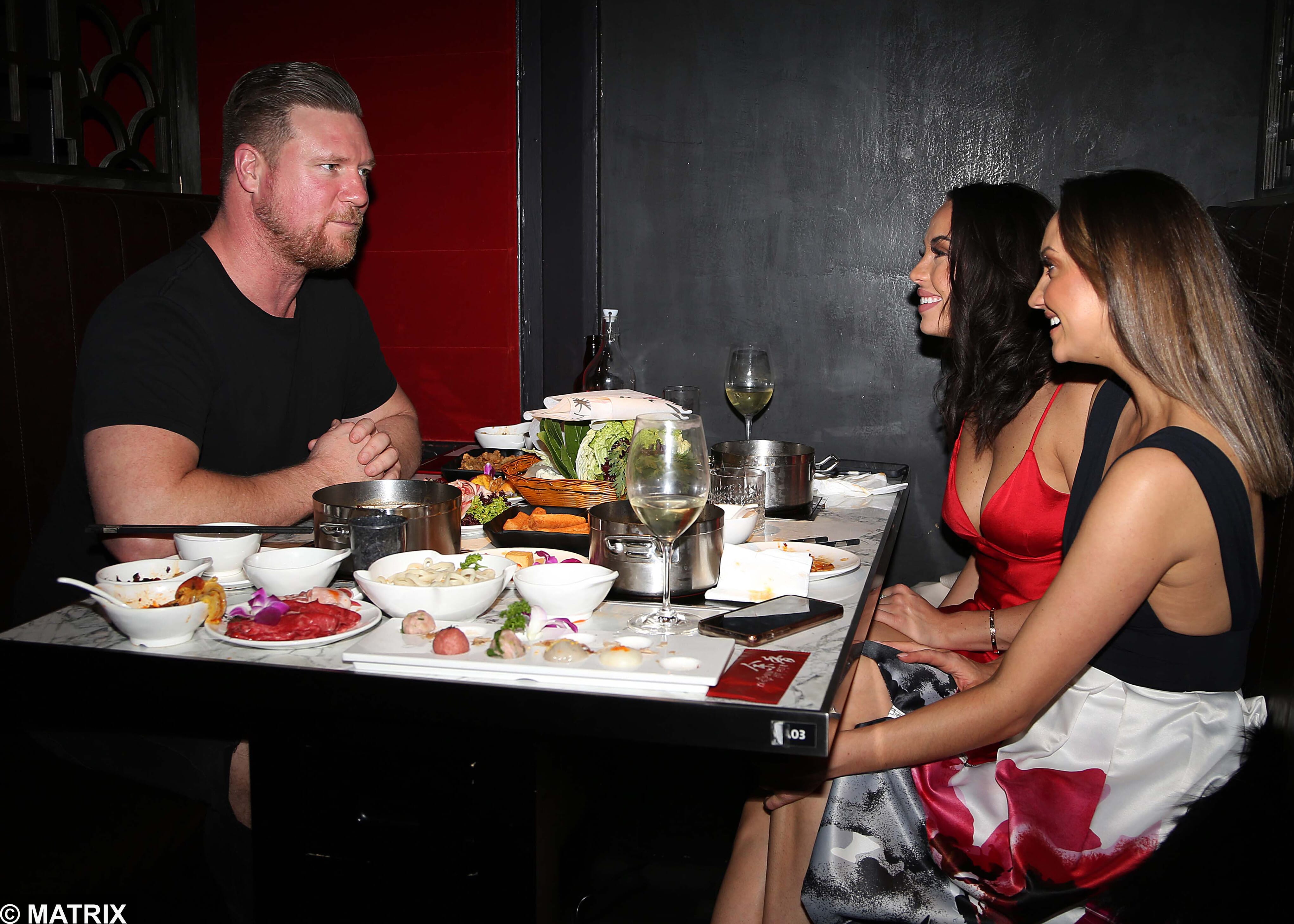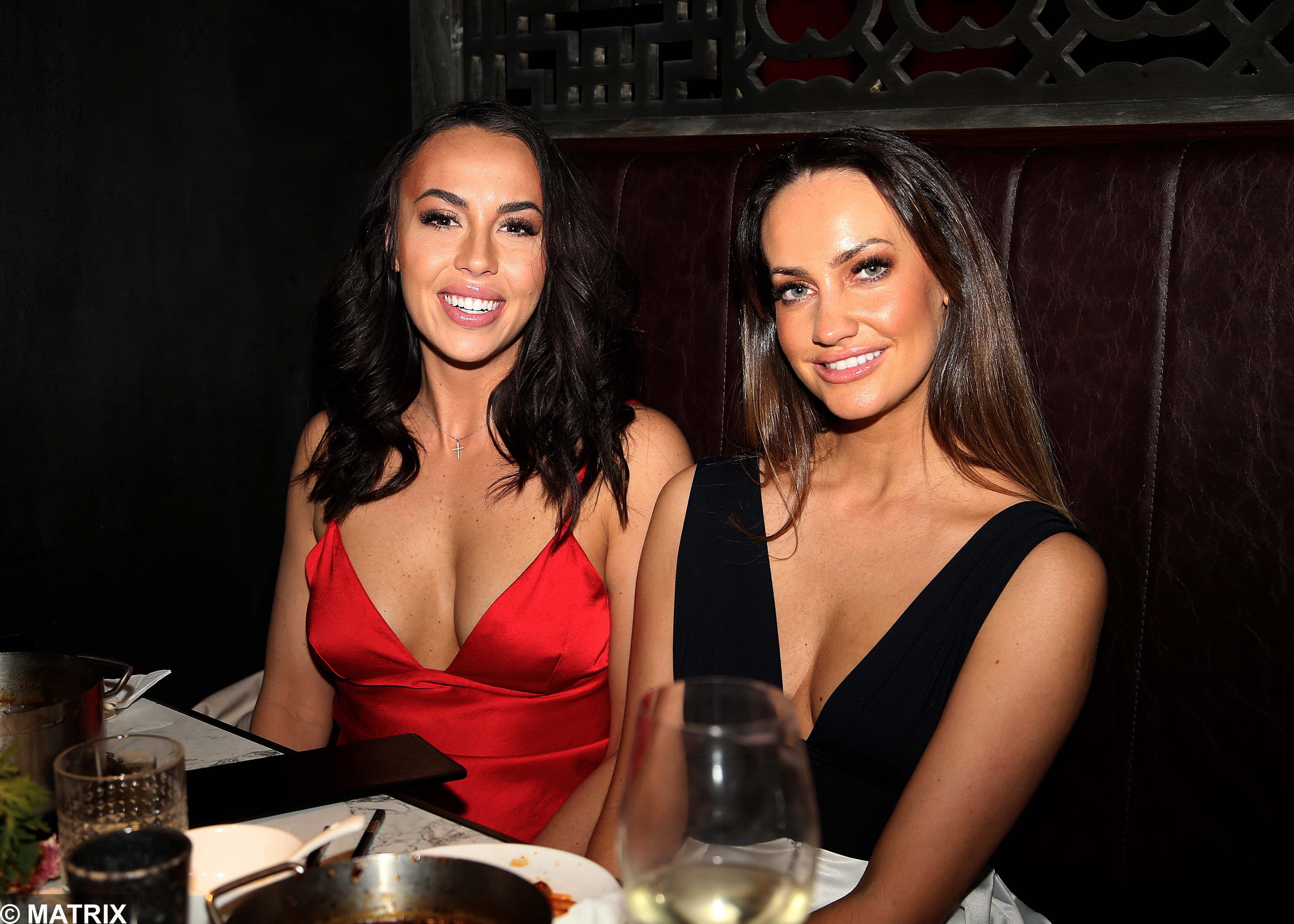 Dean surely had plenty to talk about with Natasha Spencer, who went through the Married At First Sight mill earlier this year on season 7, where she was paired with Mikey Pembroke.
Just like Dean, she endured her own fair share of backlash, but is smiling bright these days,
They were joined by Emma who appeared on Matt Agnew's season of The Bachelor last year. The brunette managed to make it down to his top 4 before being sent home.