The summer party season has officially started.
A preview for Honey Birdette's 'Wet' swimwear collection proved the place to be on Wednesday, with the luxury lingerie brand attracting an all-star reality crowd at the Andrew (Boy) Charlton Pool.
See how many The Bachelor and Married At First Sight stars you recognise below…but first check out this video.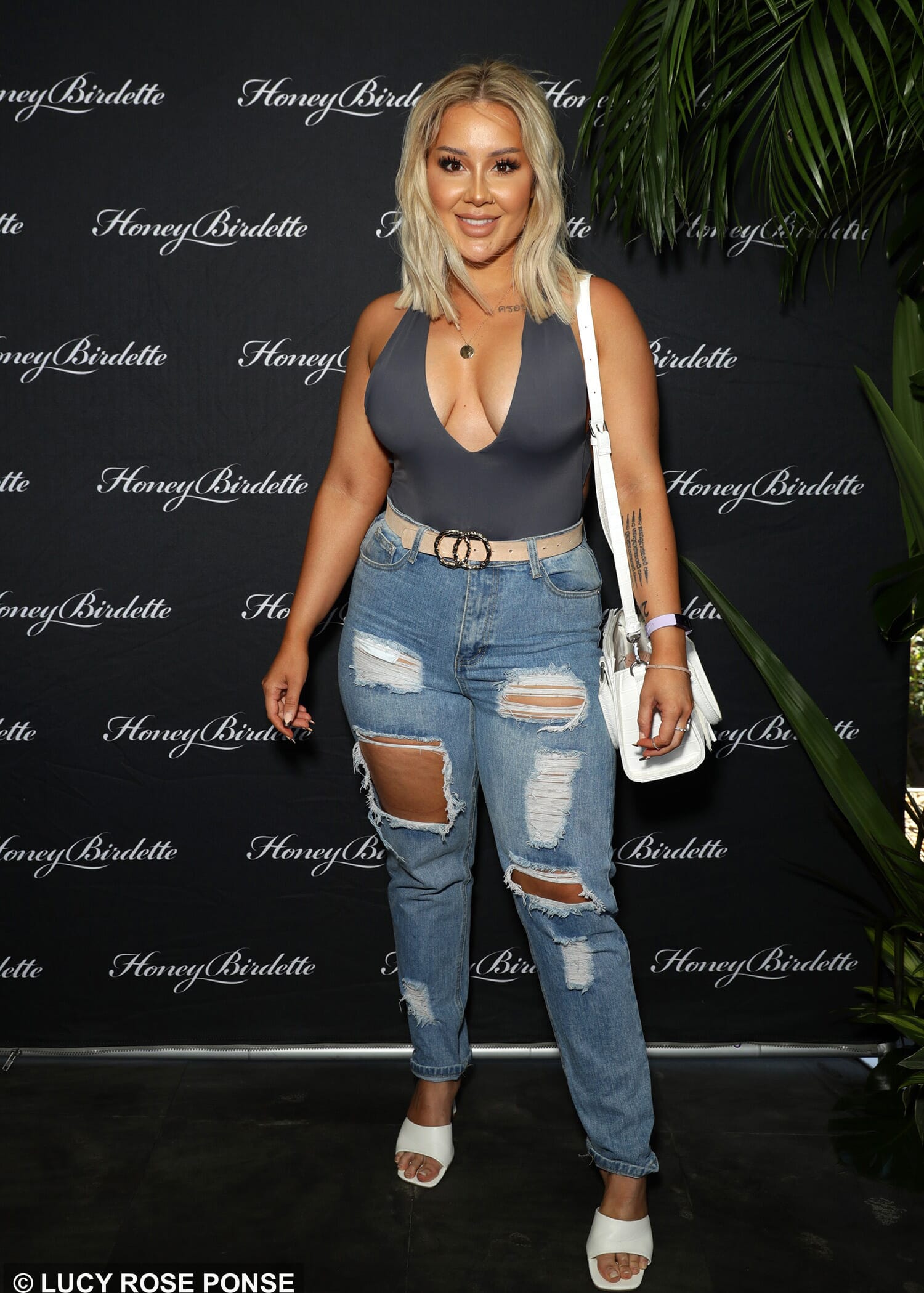 Hiya Cathy Evans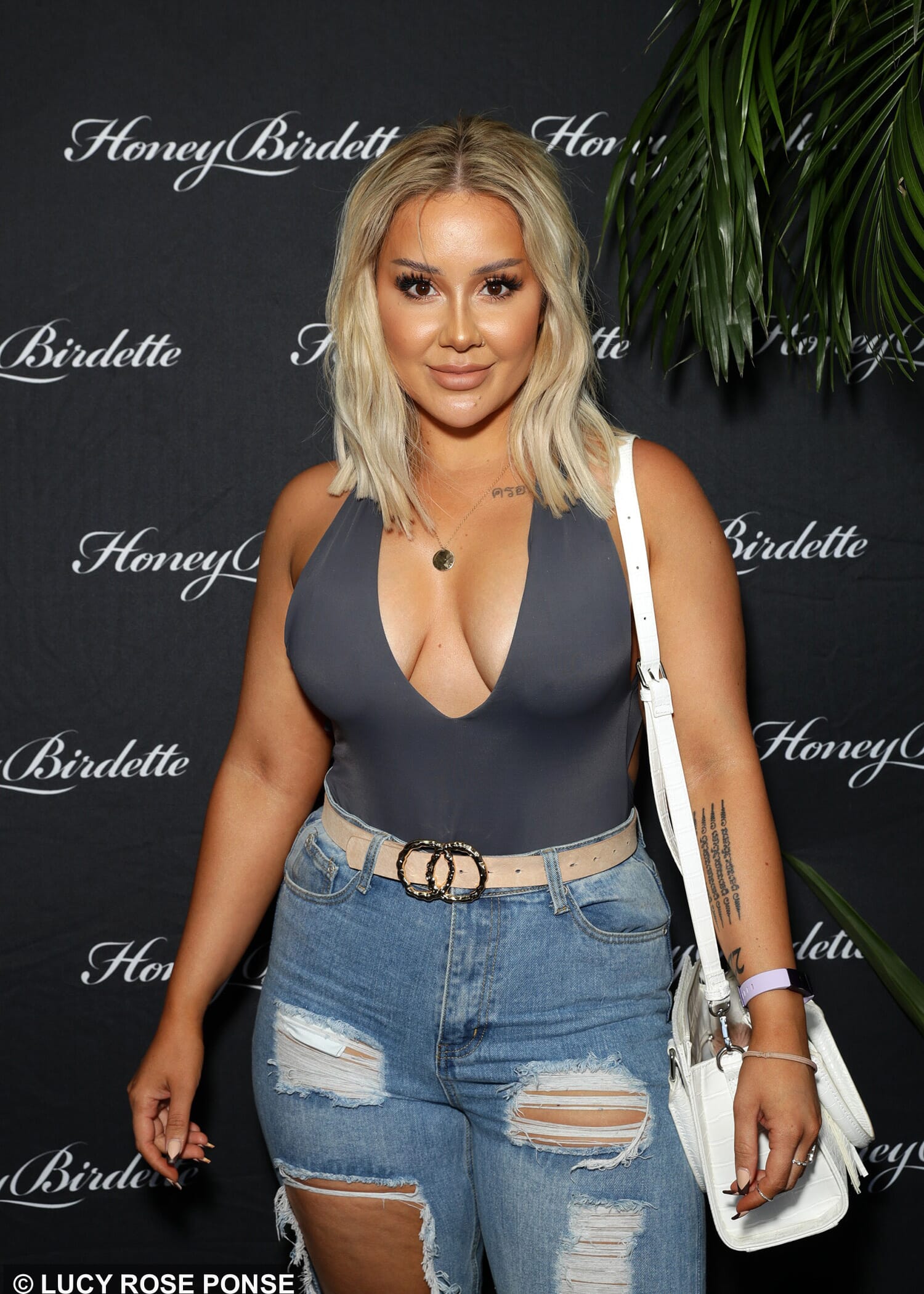 Aka the one who was 'married' to Josh Pihlak on MAFS this year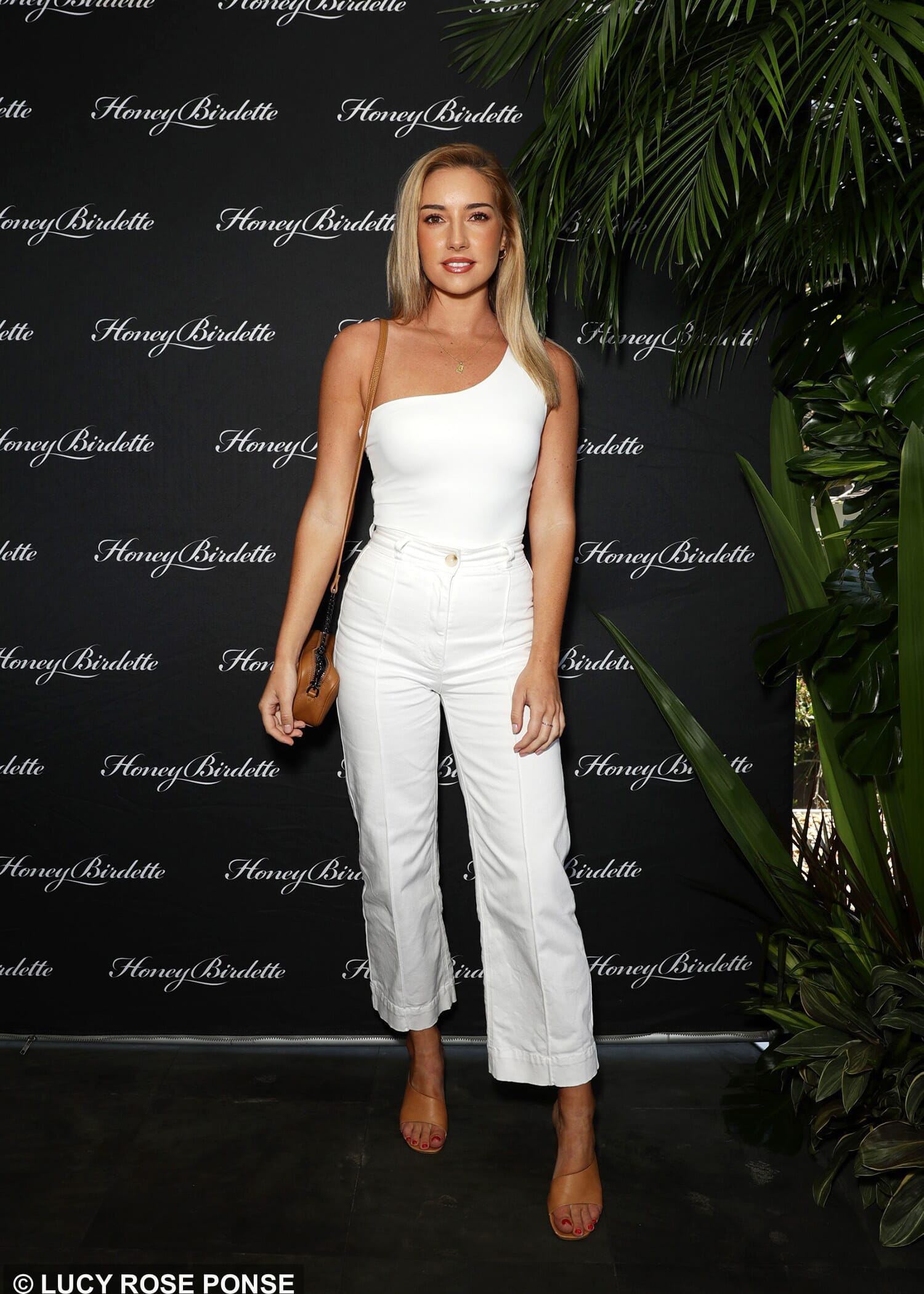 And here's Bec Cvilikas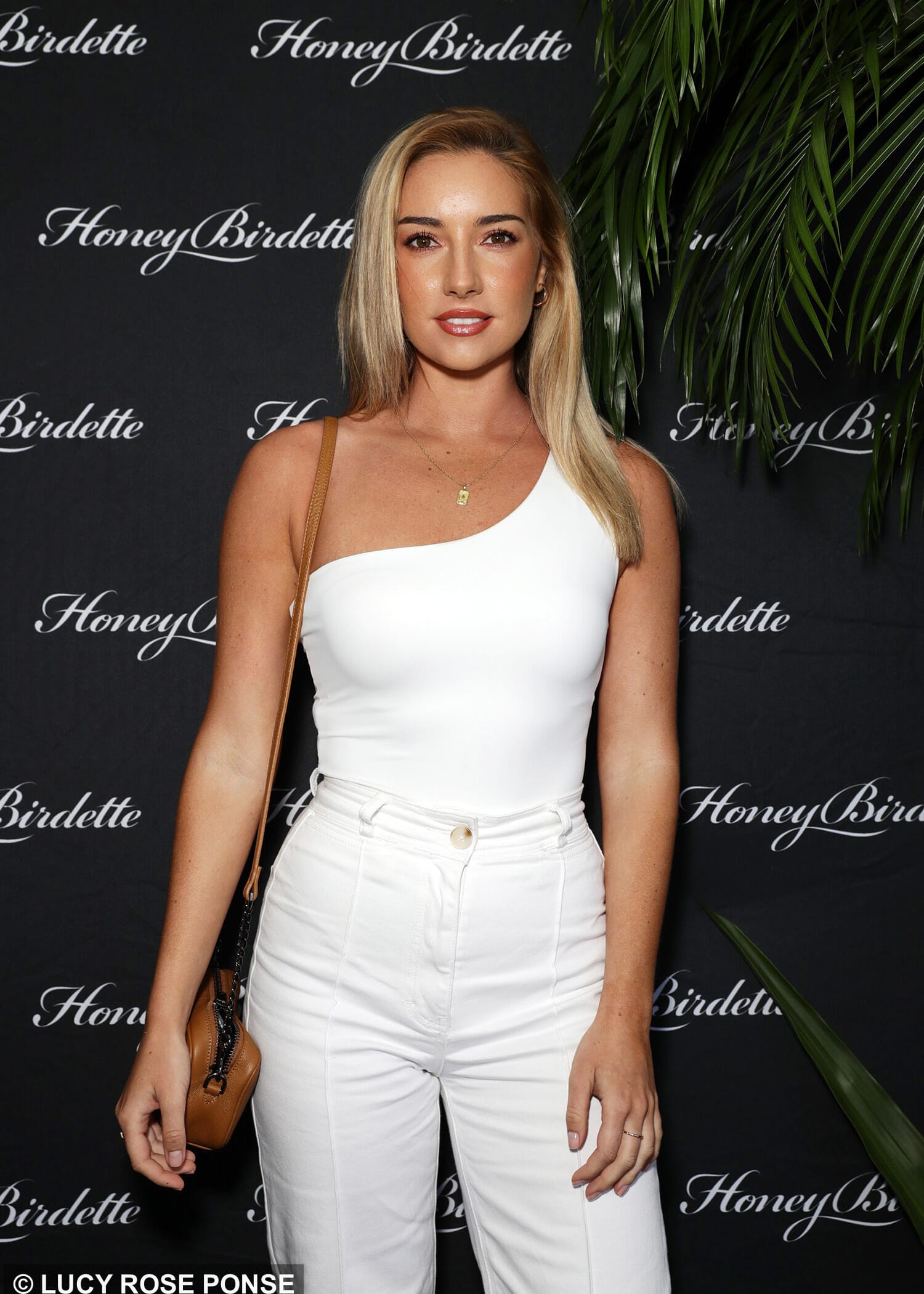 (From The Bachelor)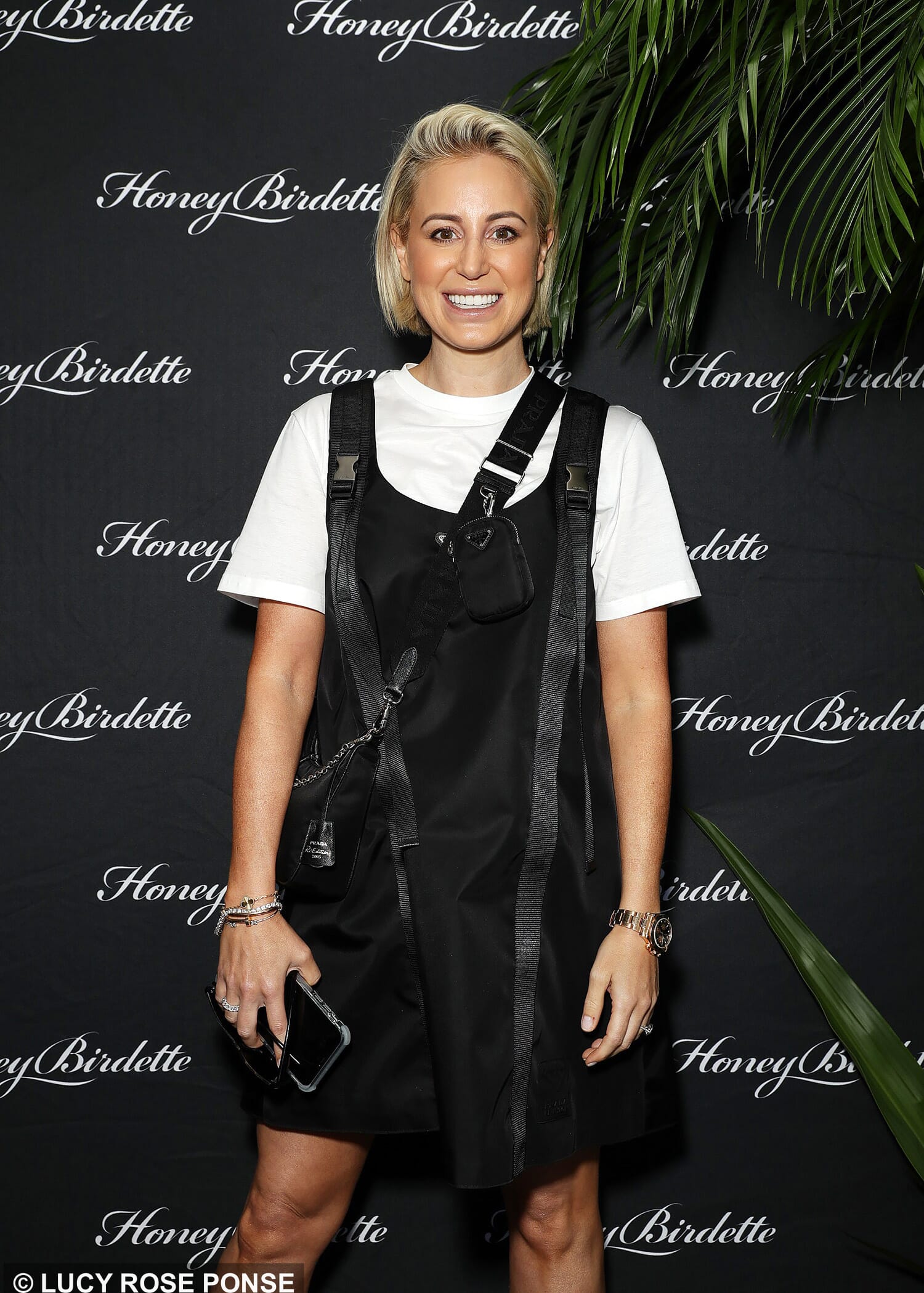 Roxy Jacenko attended the bash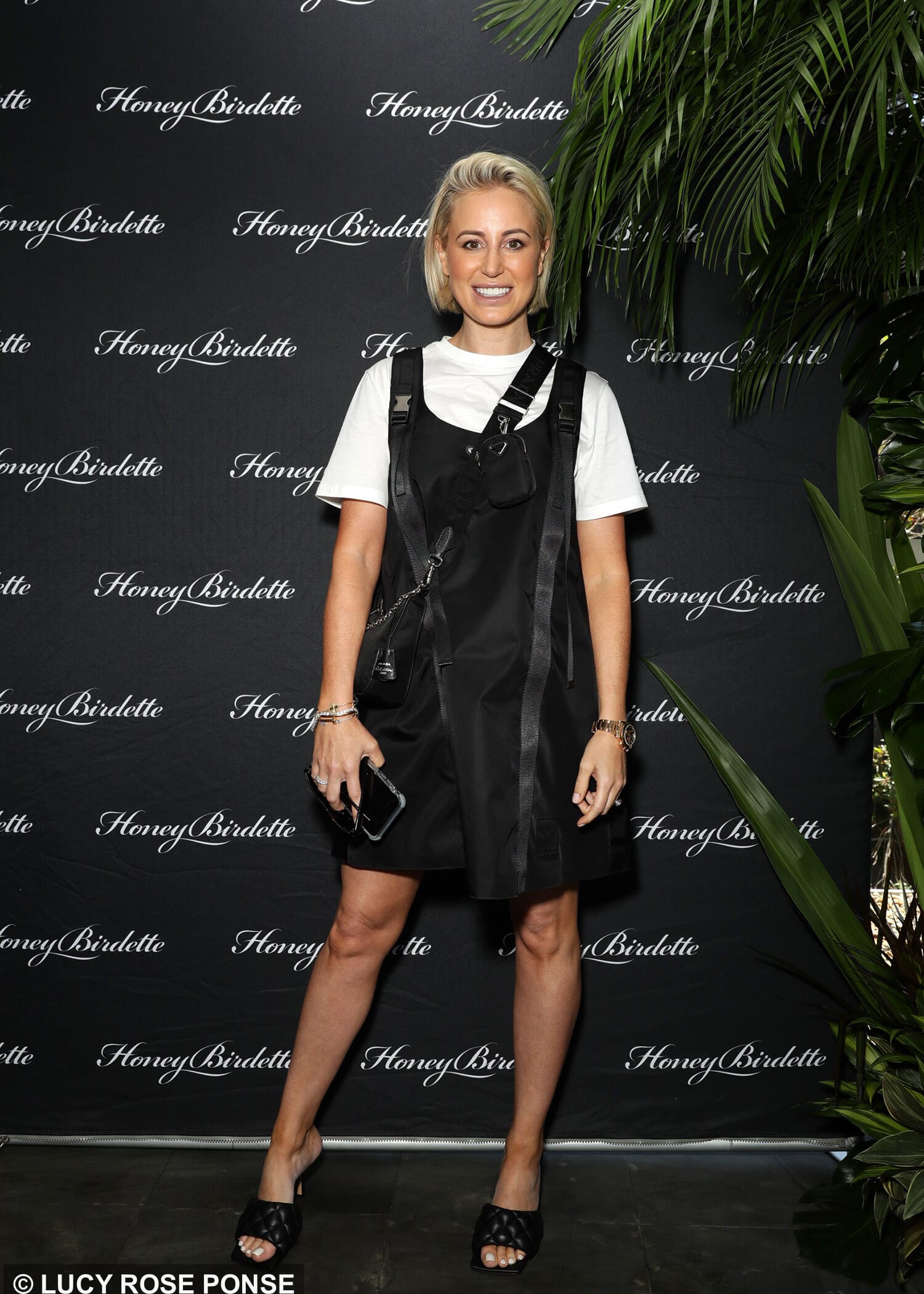 Fresh from her six hours on SAS Australia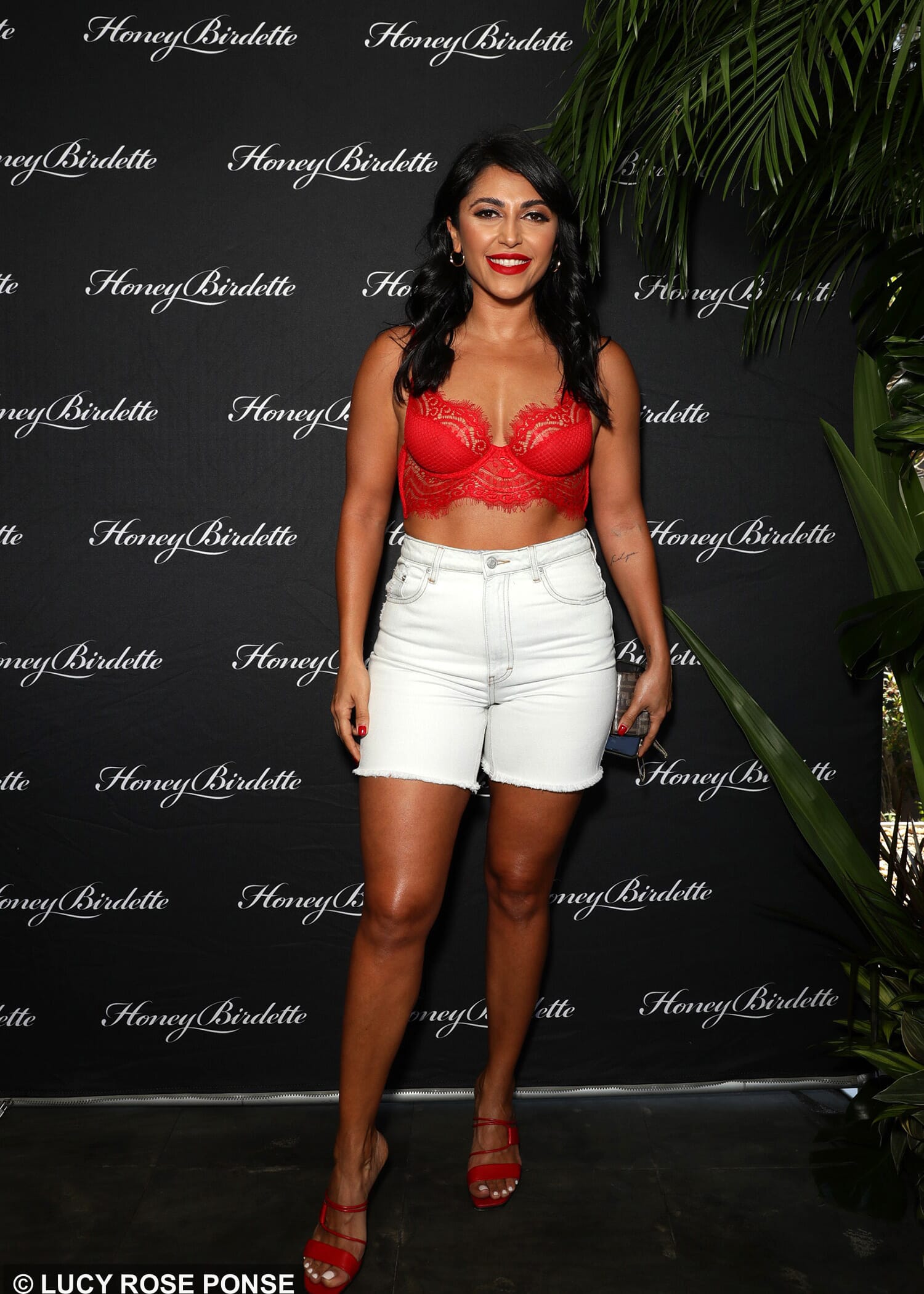 Here's Sogand Mohtat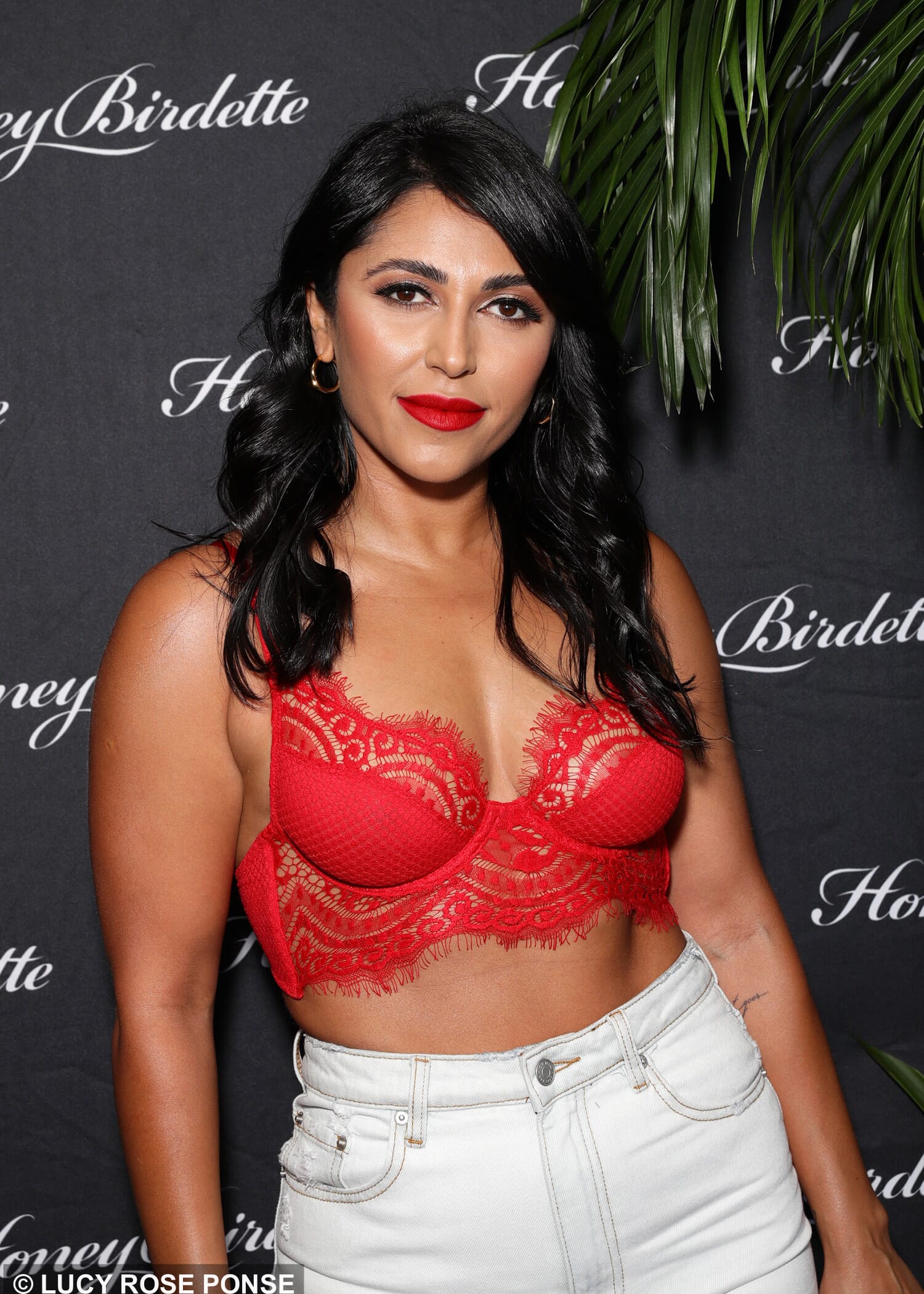 She was on Matt Agnew's season of The Bachelor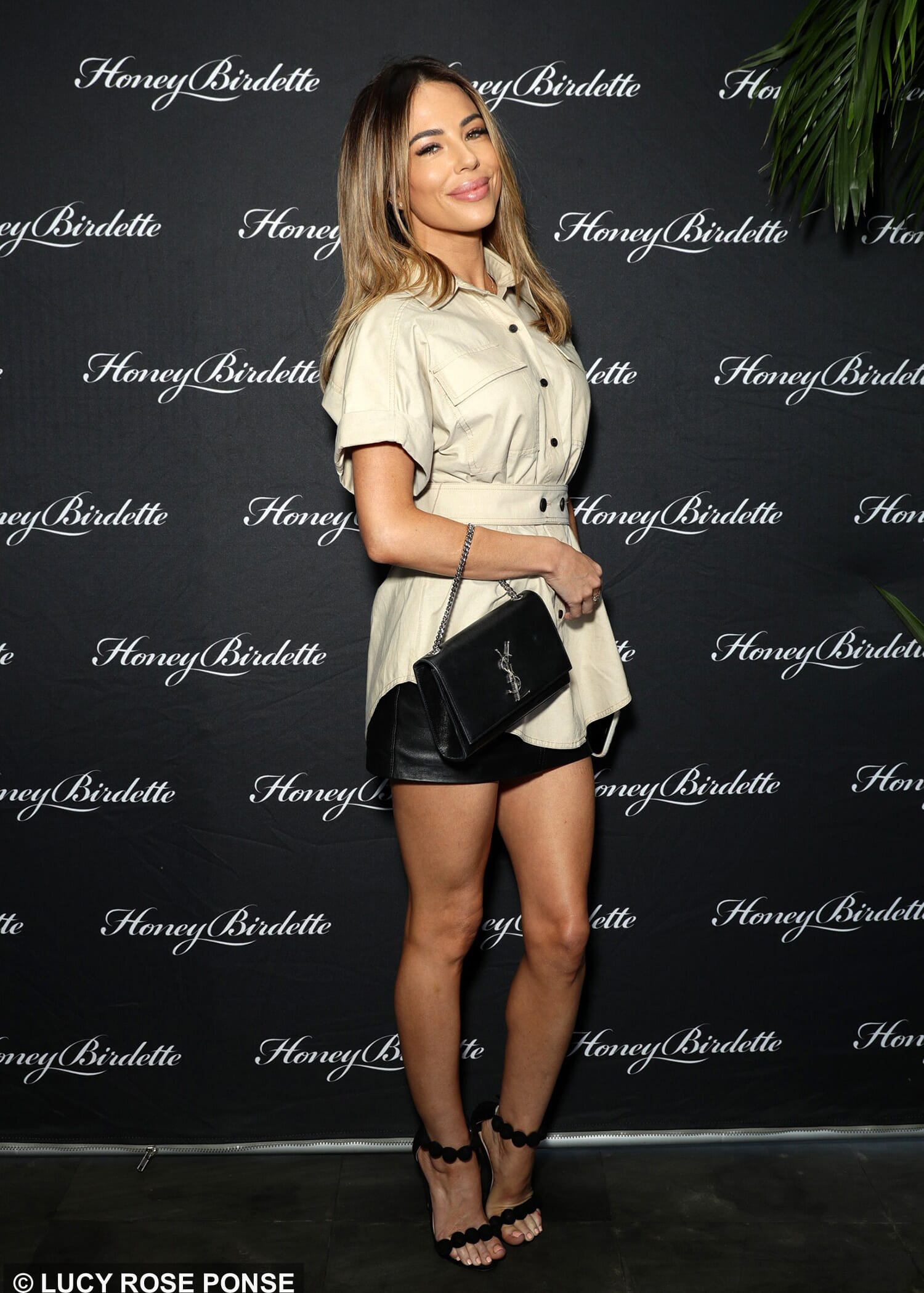 MAFS' KC Osborne looked stunning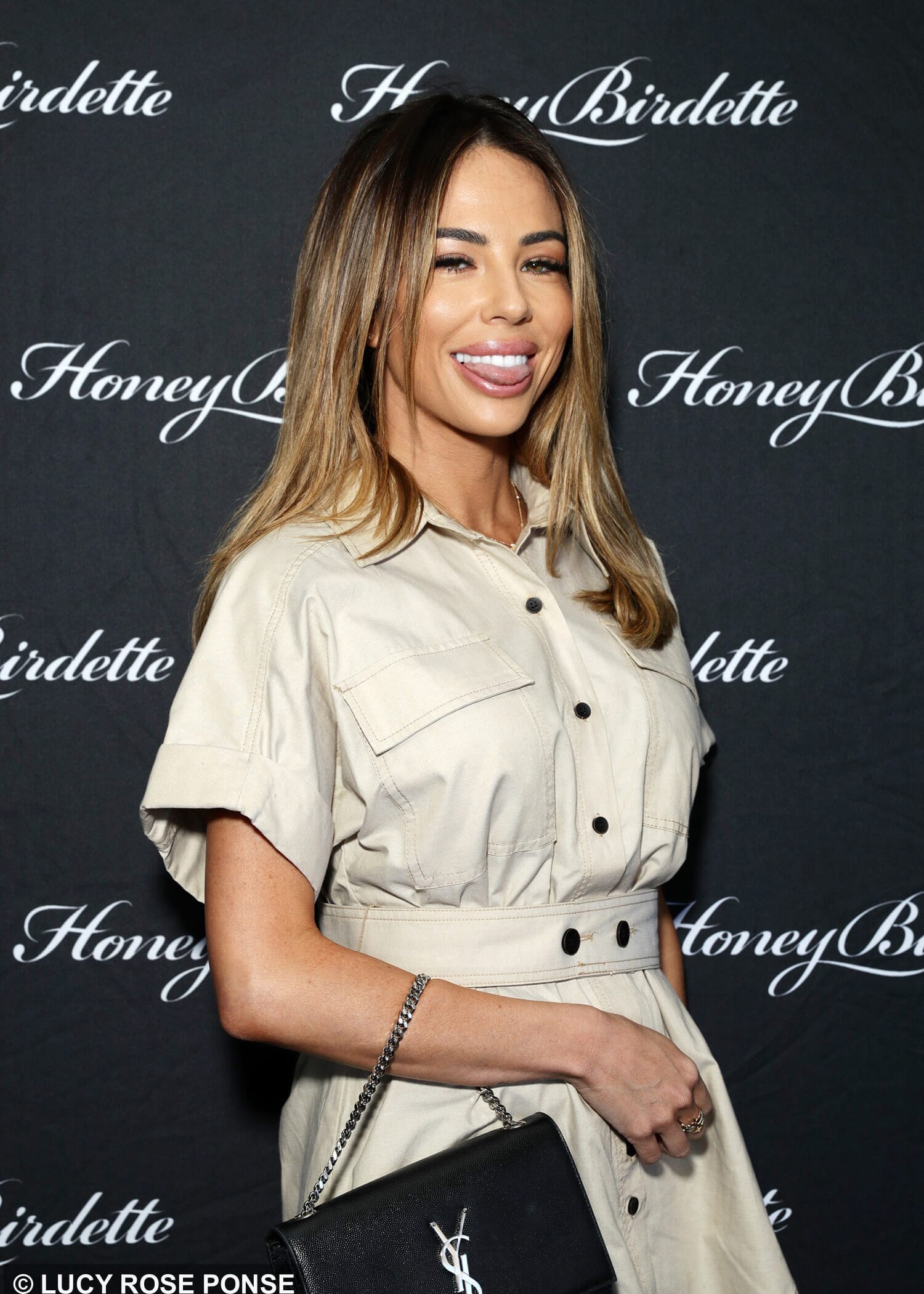 Cheeky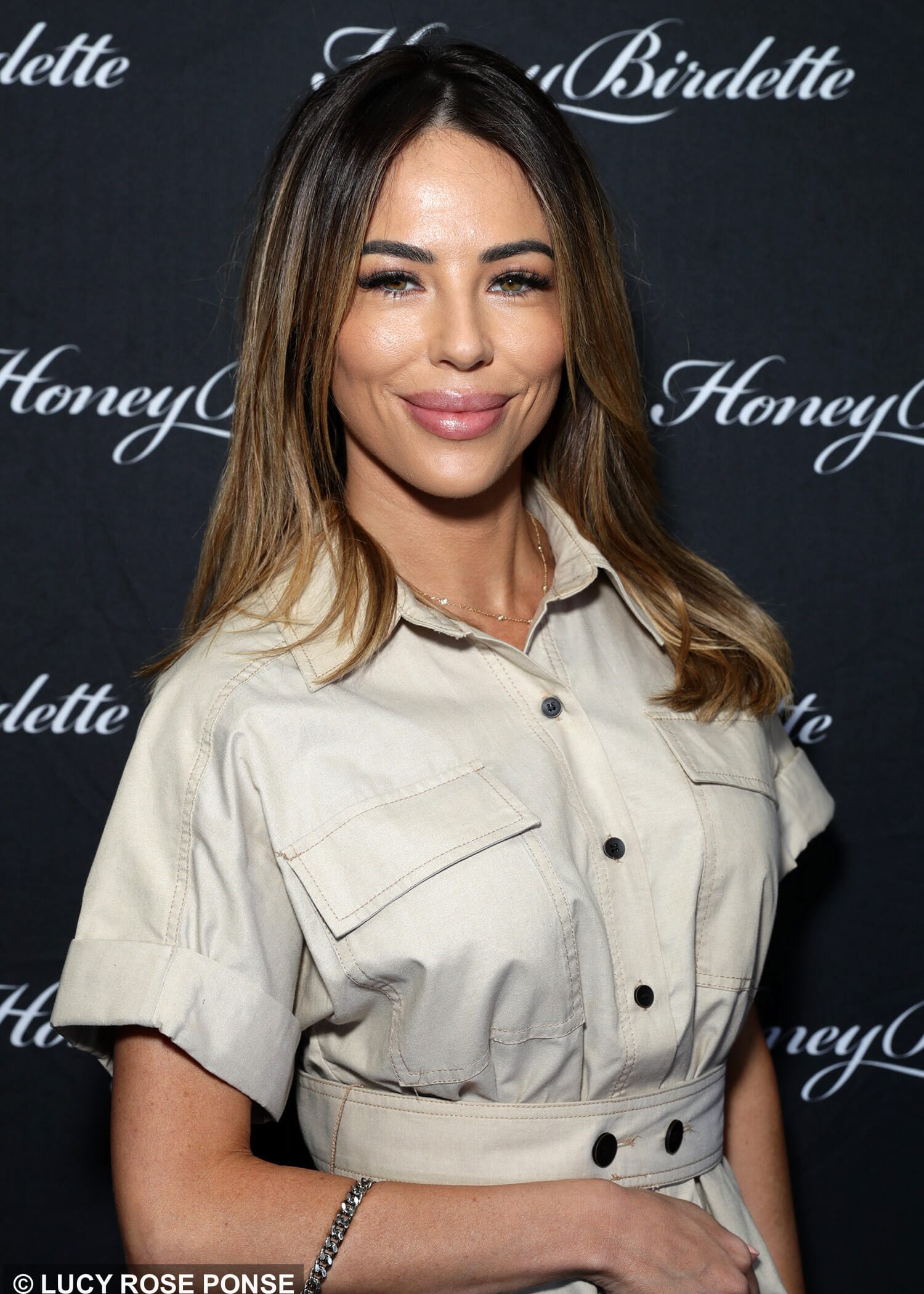 She's single following her split from Michael Goonan, FYI
Monique Morley looking fab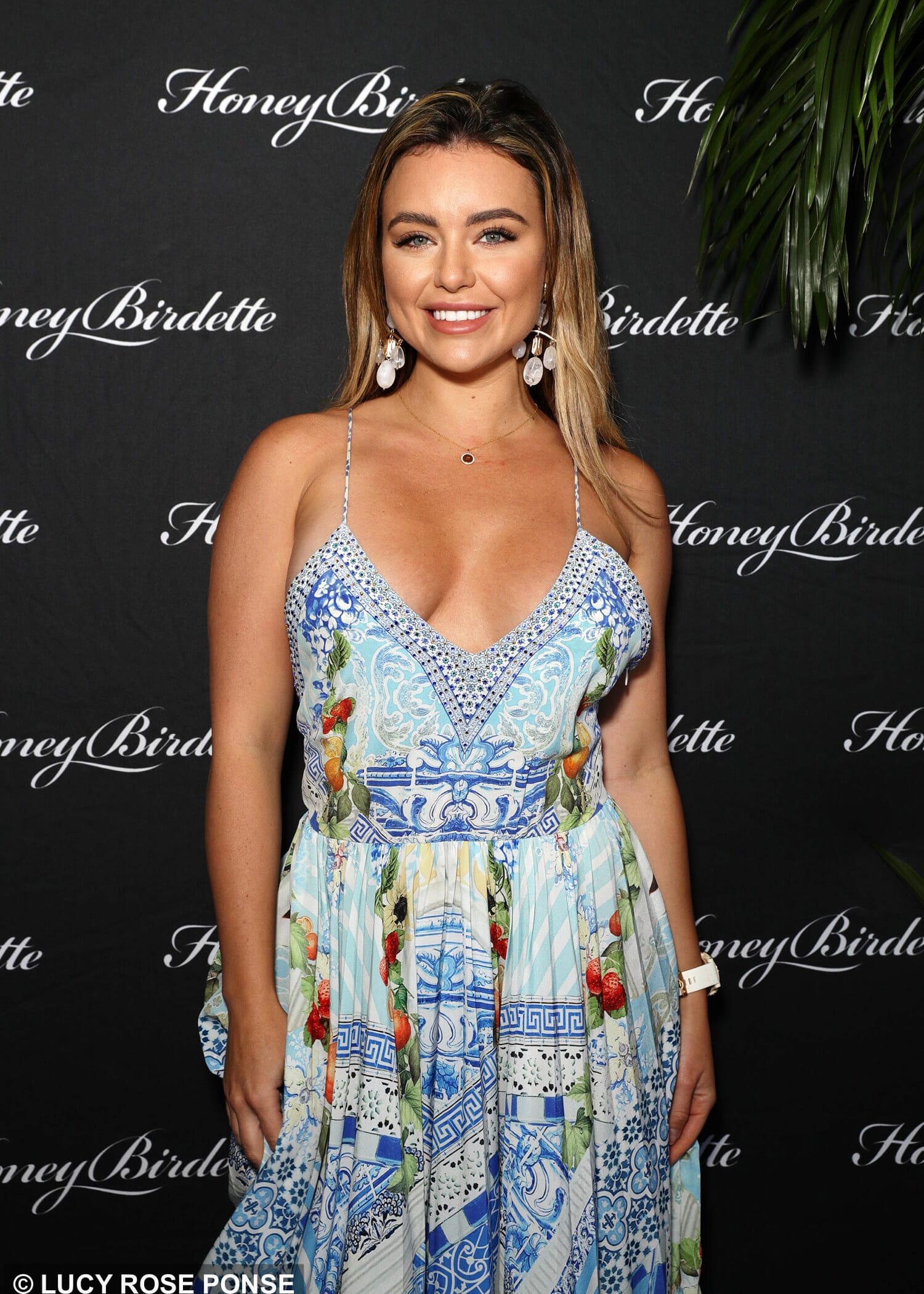 And ready for summer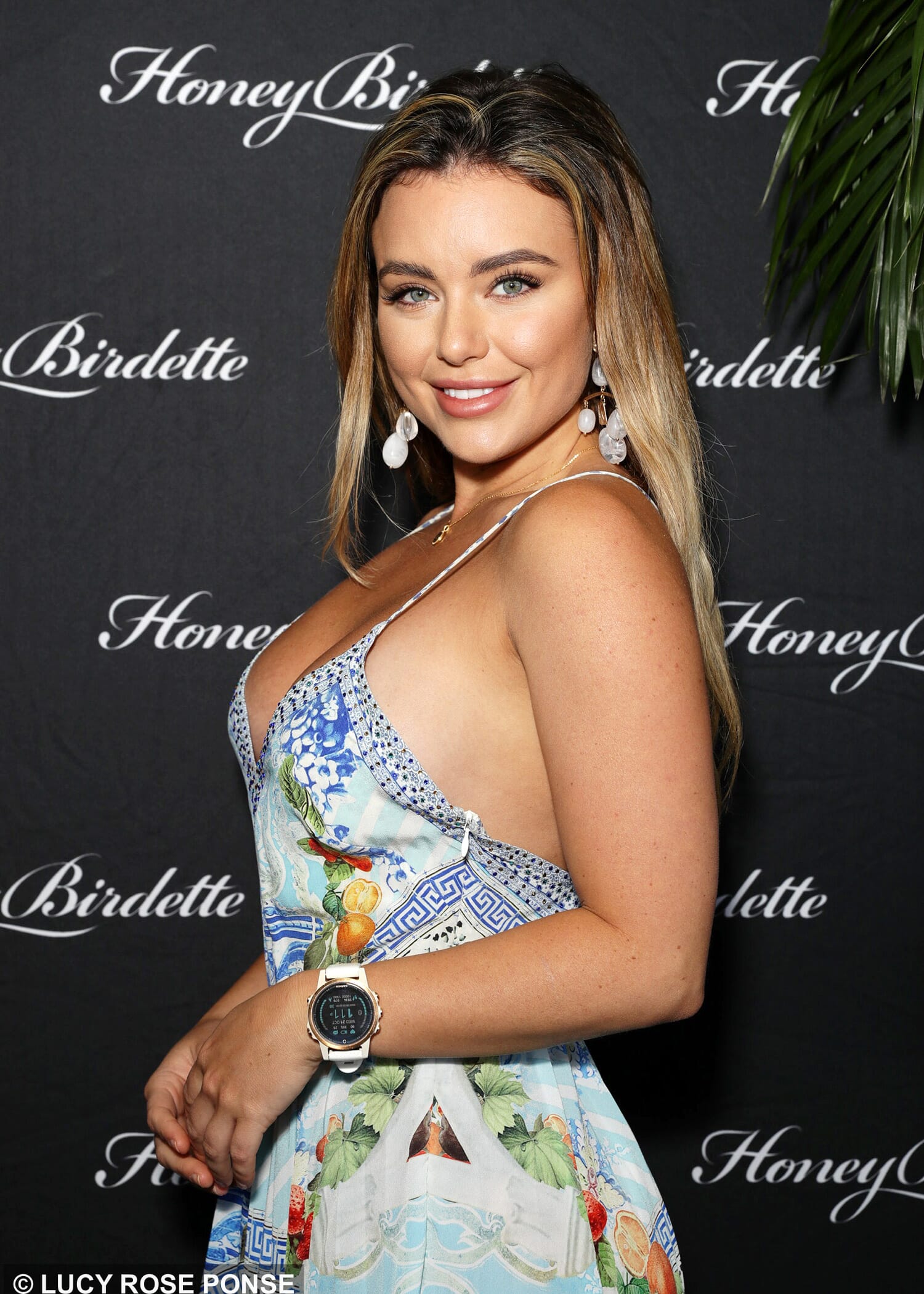 Not a 'dog c**t' in sight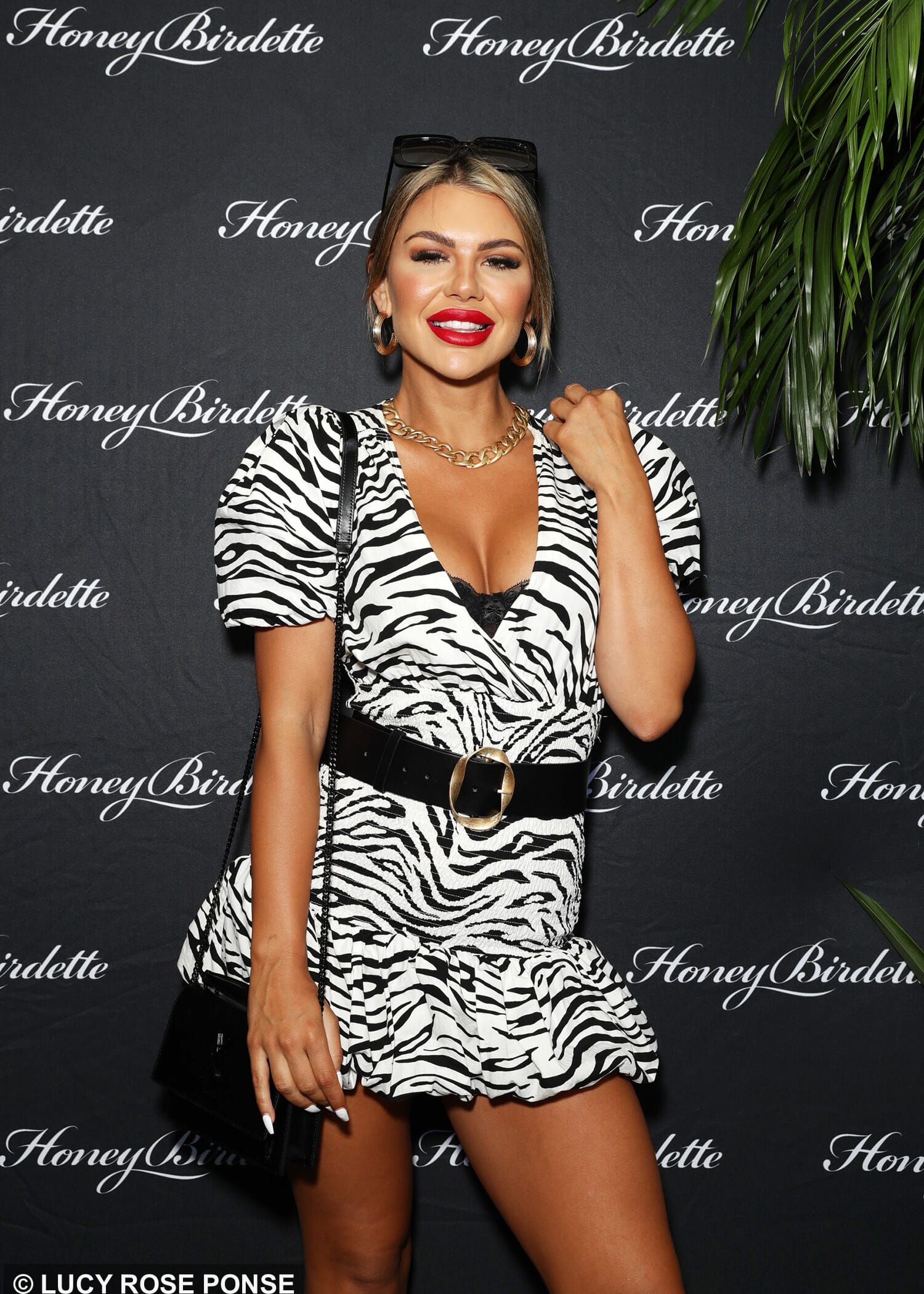 Kiki Morris looks like she's in Paradise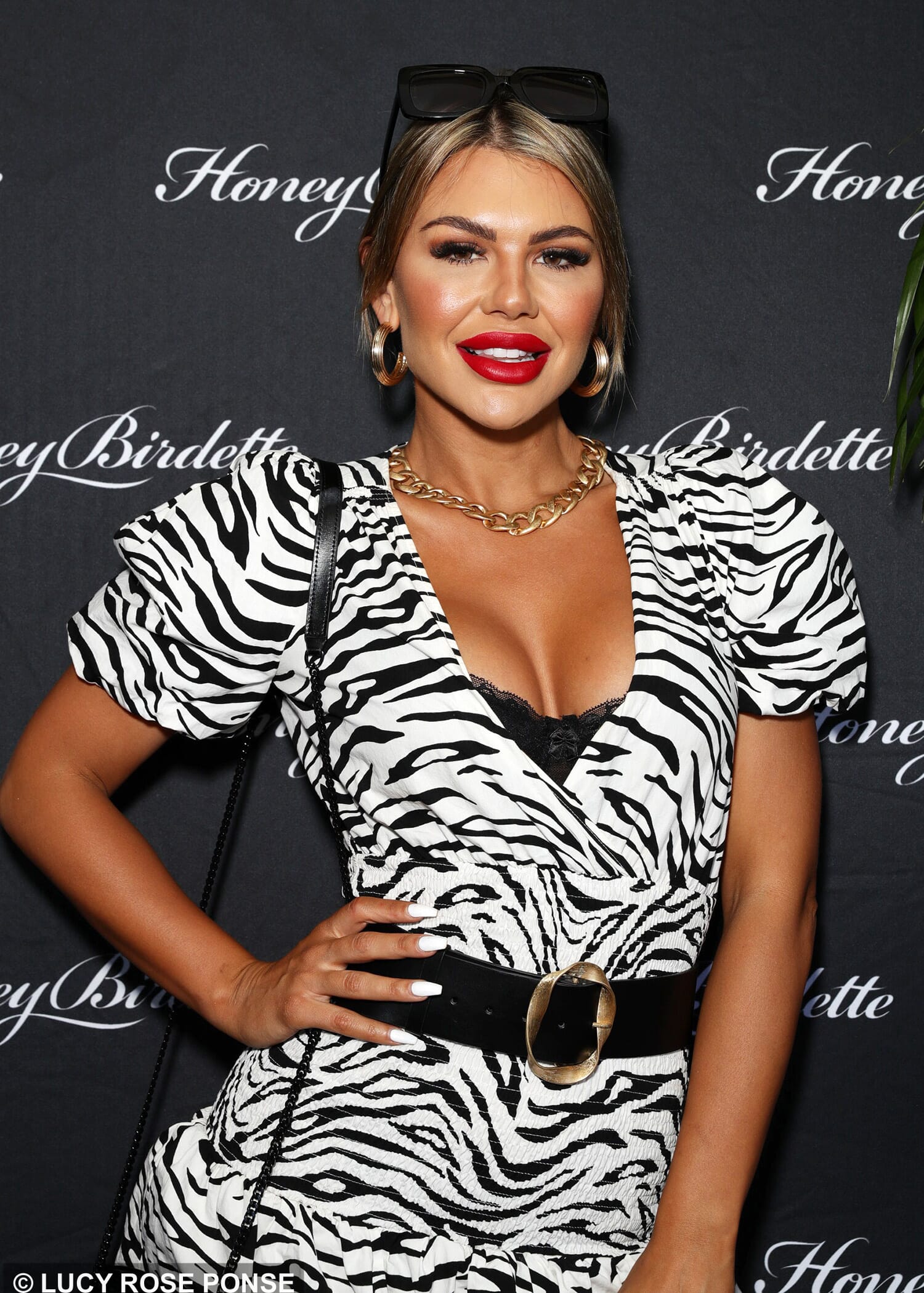 …thankfully not Bachelor In Paradise
As that'd mean Ciarran would be there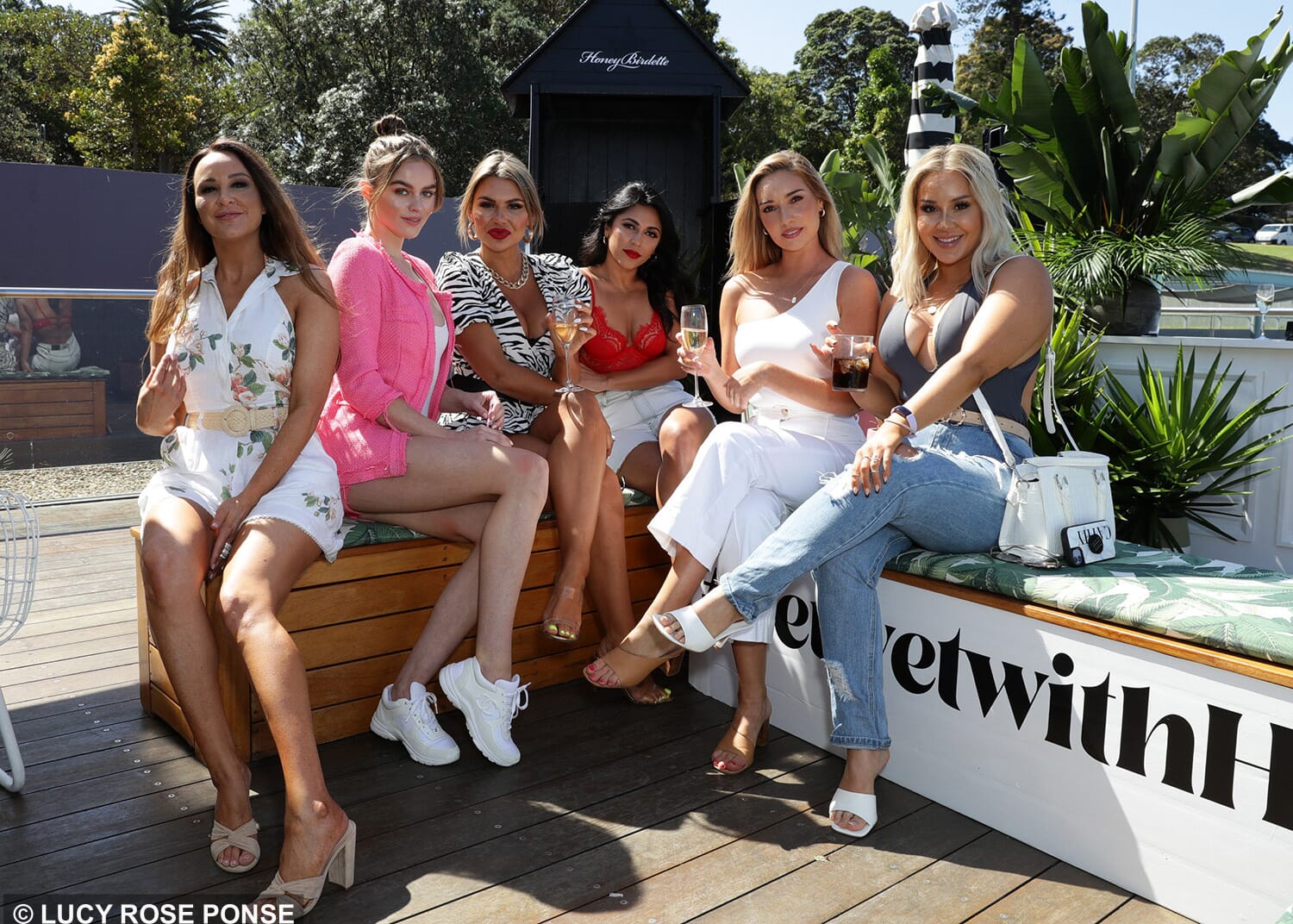 Here's the gang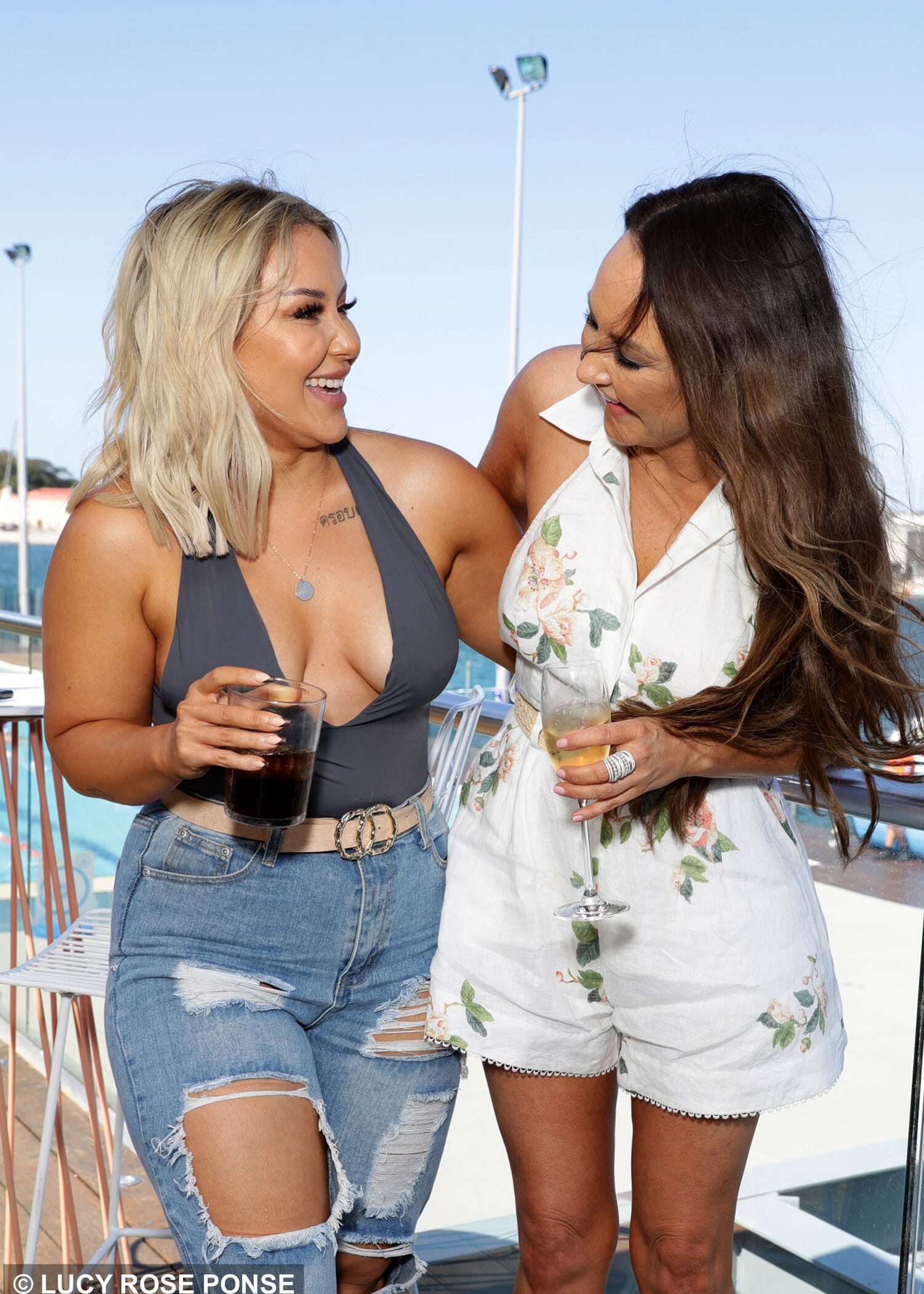 Cathy Evans had a giggle with Melissa Lucarelli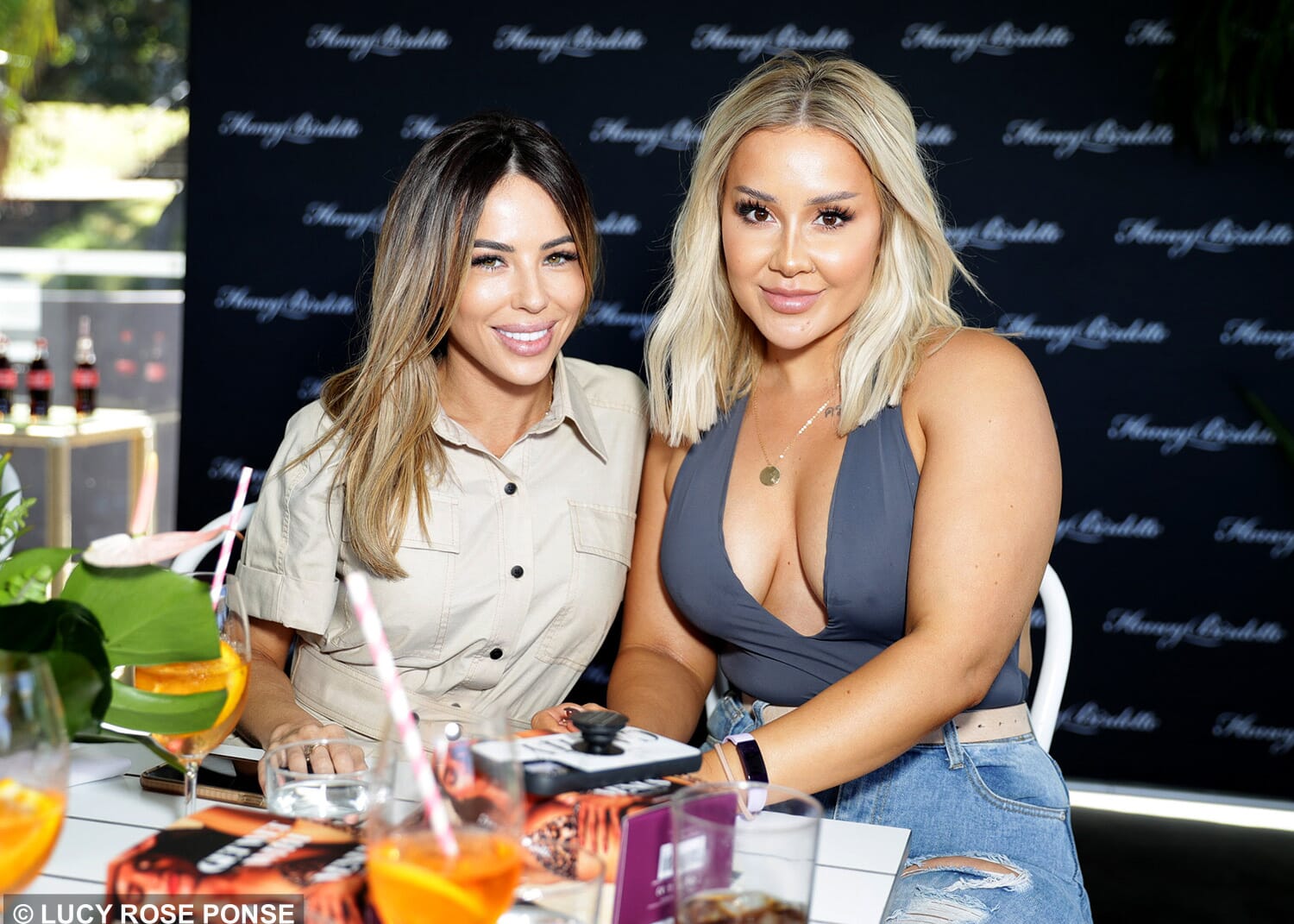 Before sitting with KC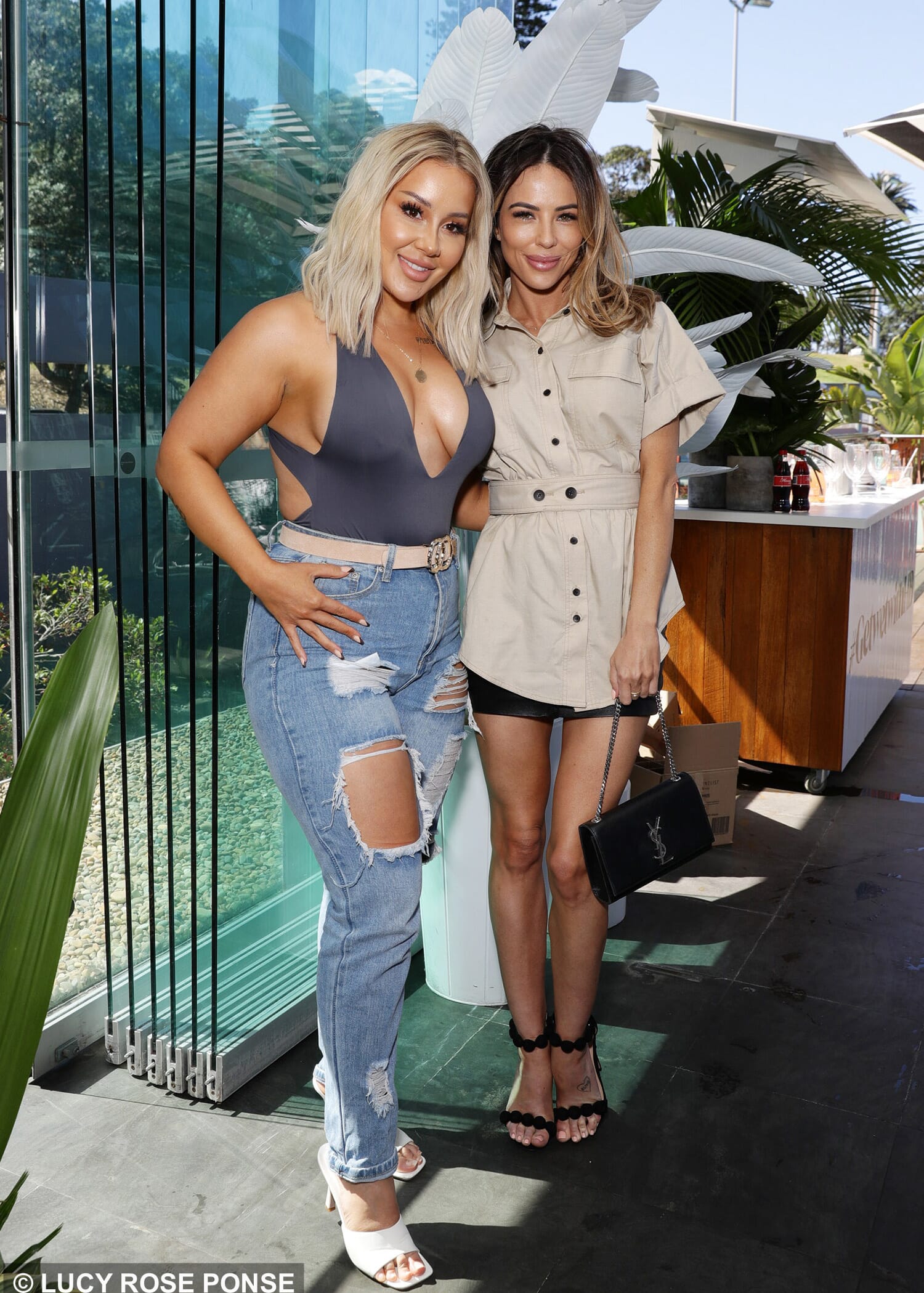 And then standing with KC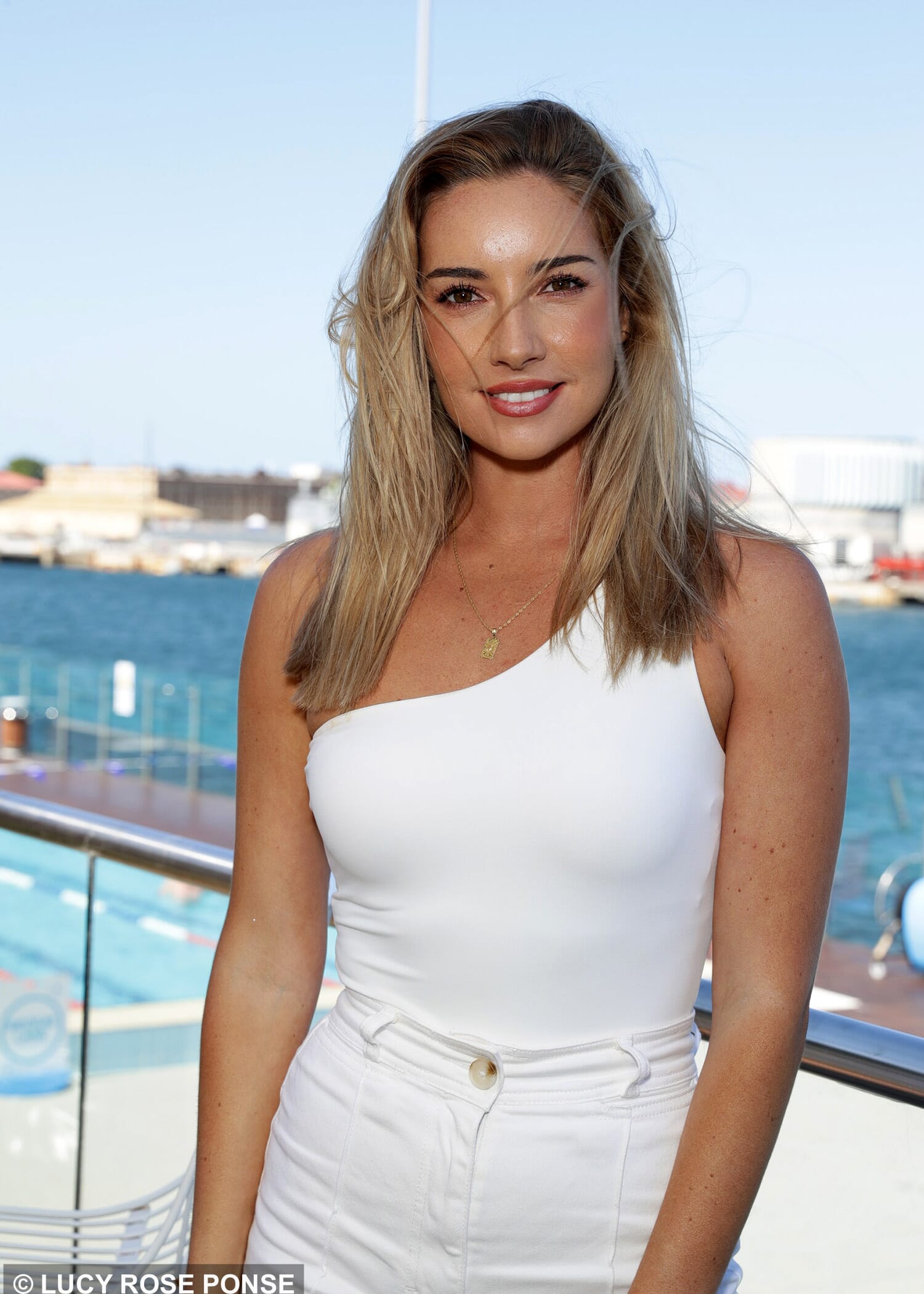 Hiya Bec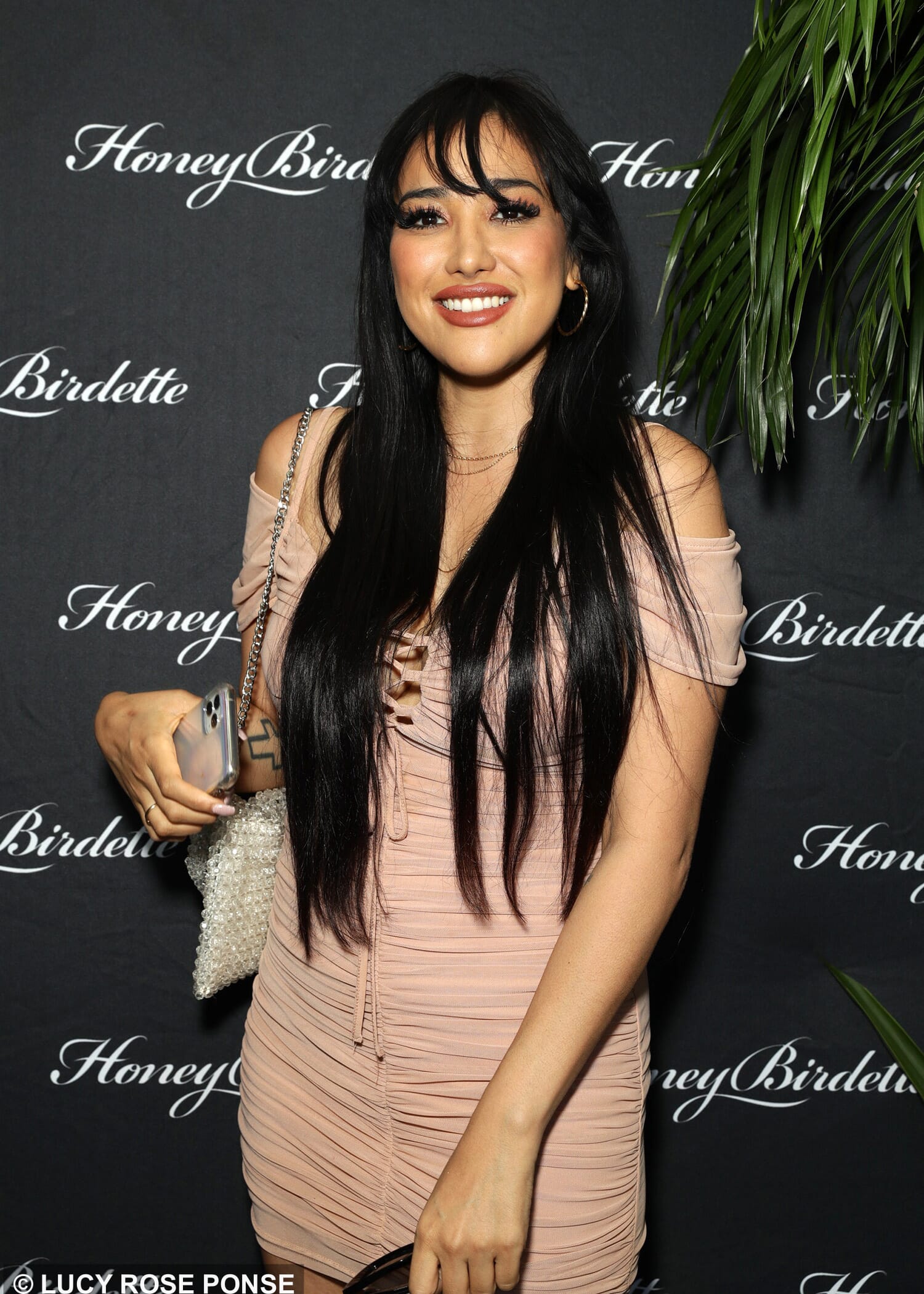 It's Juliette Herrera!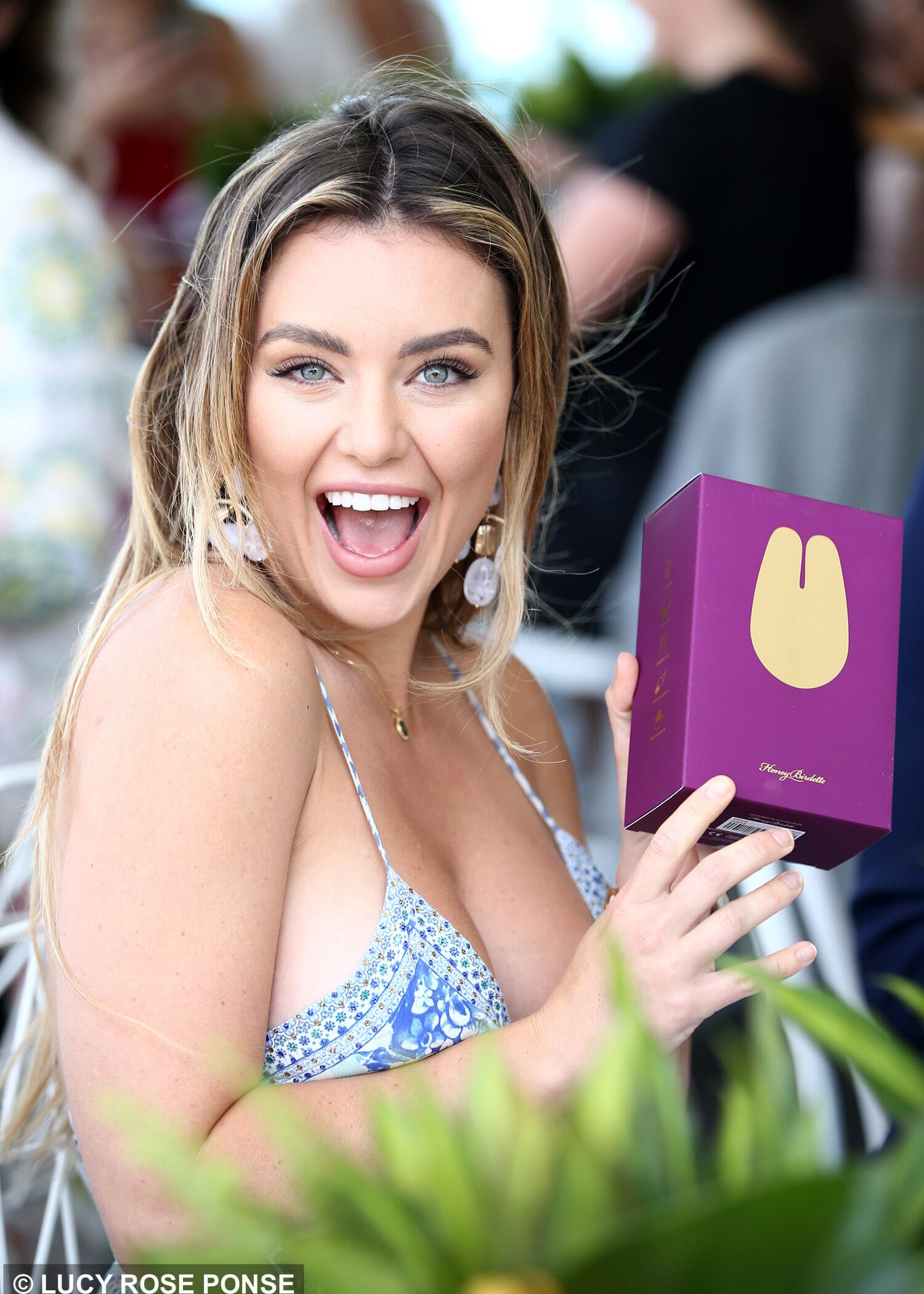 Monique was buzzing…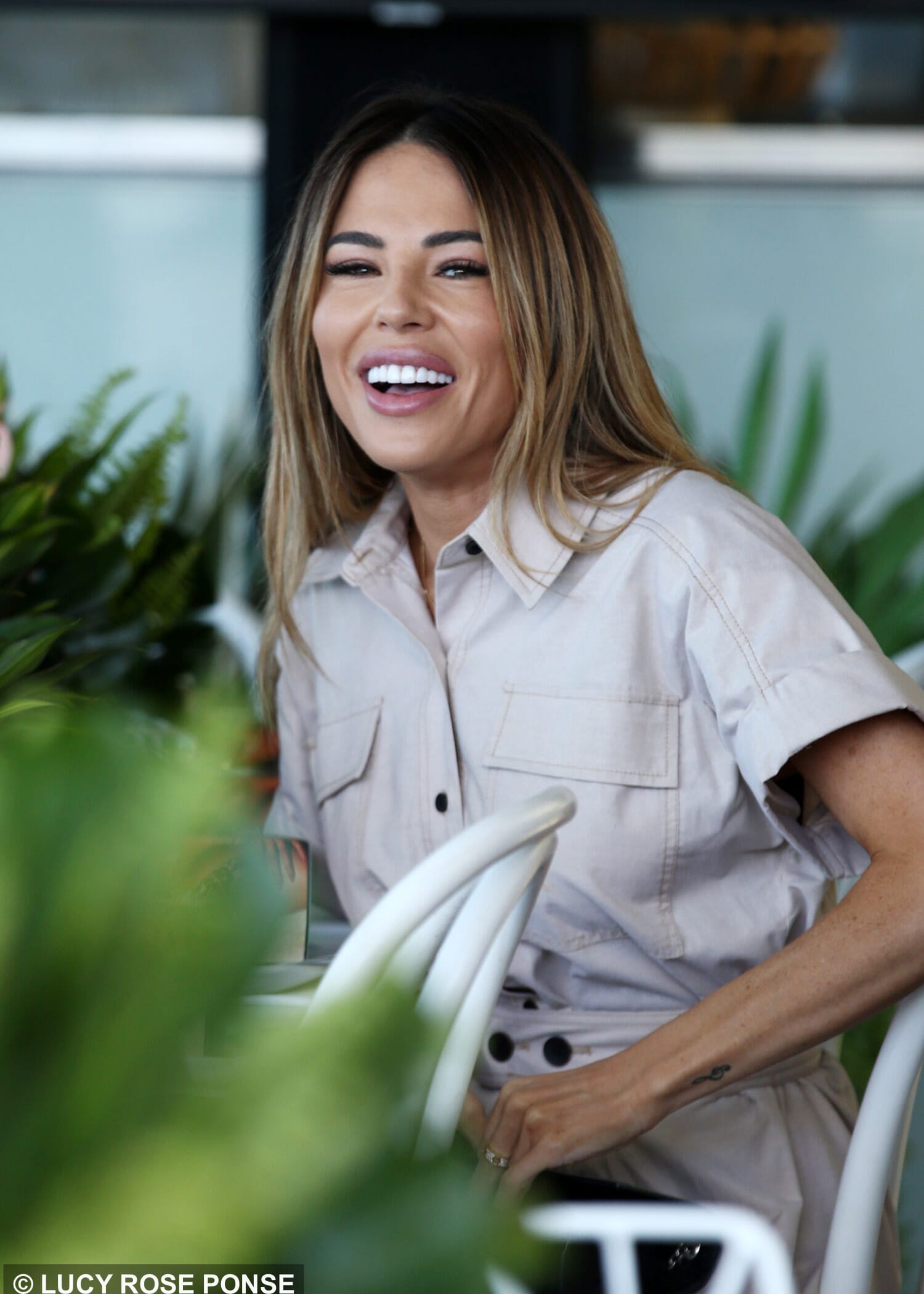 KC couldn't stop smiling
The party proved the place to be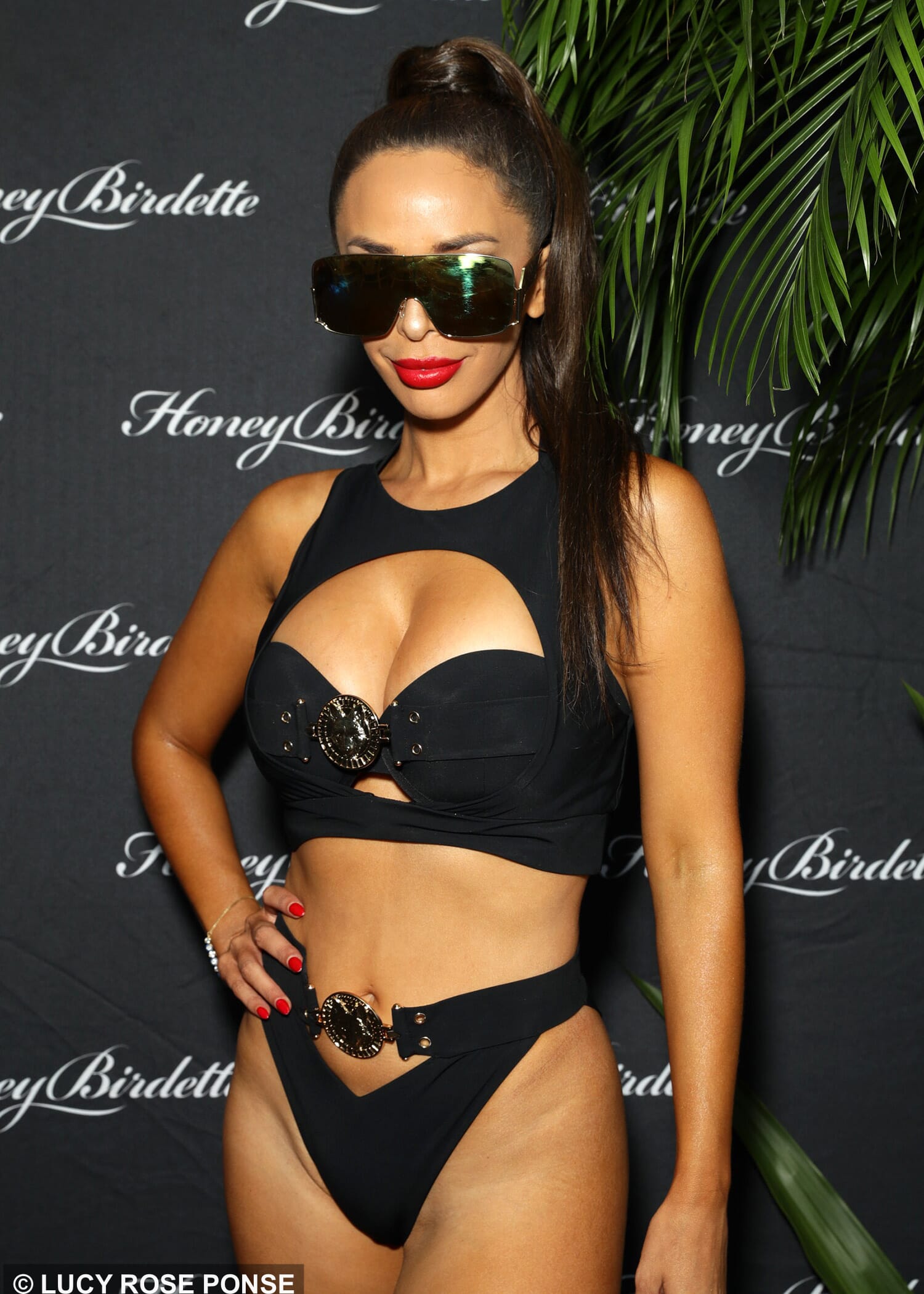 As Honey Birdette debuted their Wet swim collection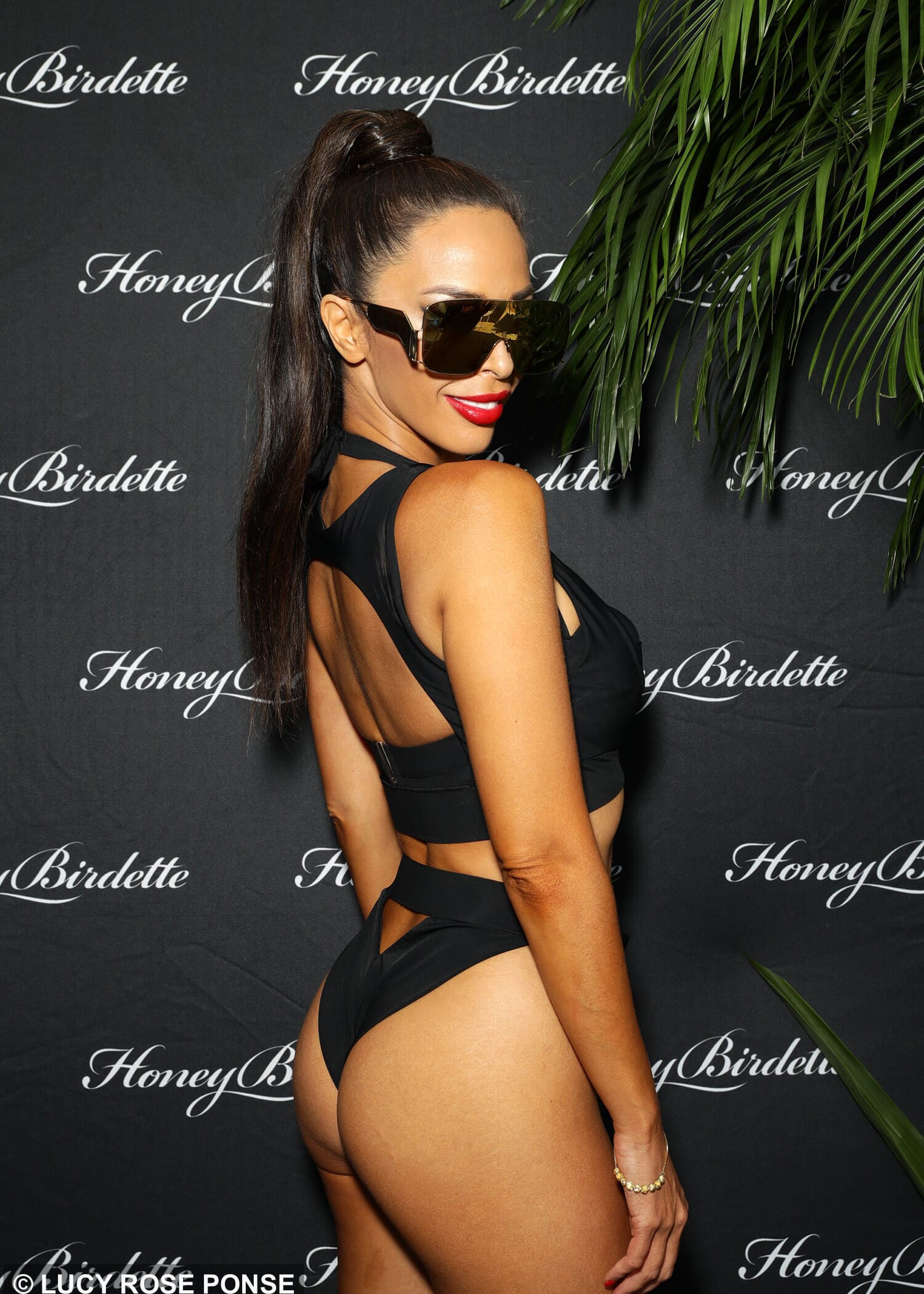 Which is out soon