Warning: This article contains spoilers 
There are currently seven celebrity recruits remaining on SAS Australia, with just two episodes left of the intense Channel Seven show.
And in a pretty unfair twist, a show insider has told News.com.au that despite dragging themselves to the very end of the show – one recruit is deemed 'not fit for selection' and can't pass.
Which basically means they've put themselves through weeks of literal hell, stayed strong as all of their co-stars have slowly quit, only to then be told they're not good enough, soz.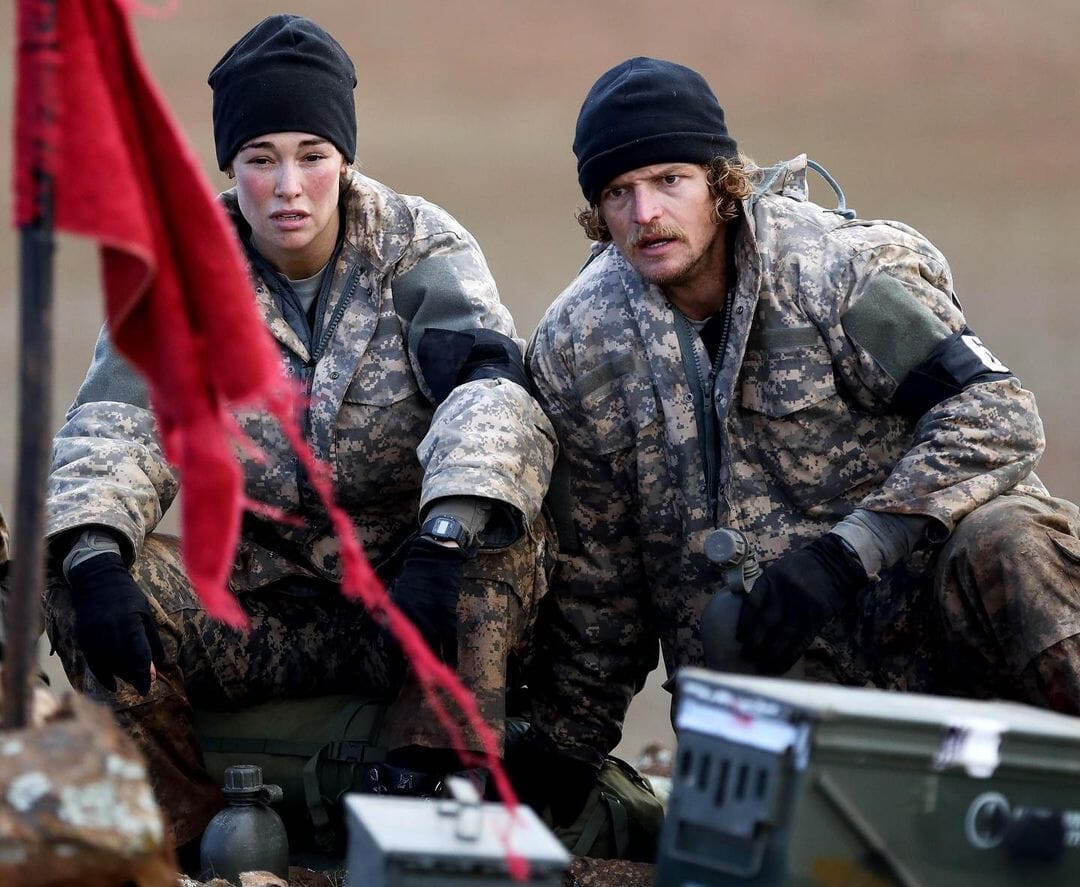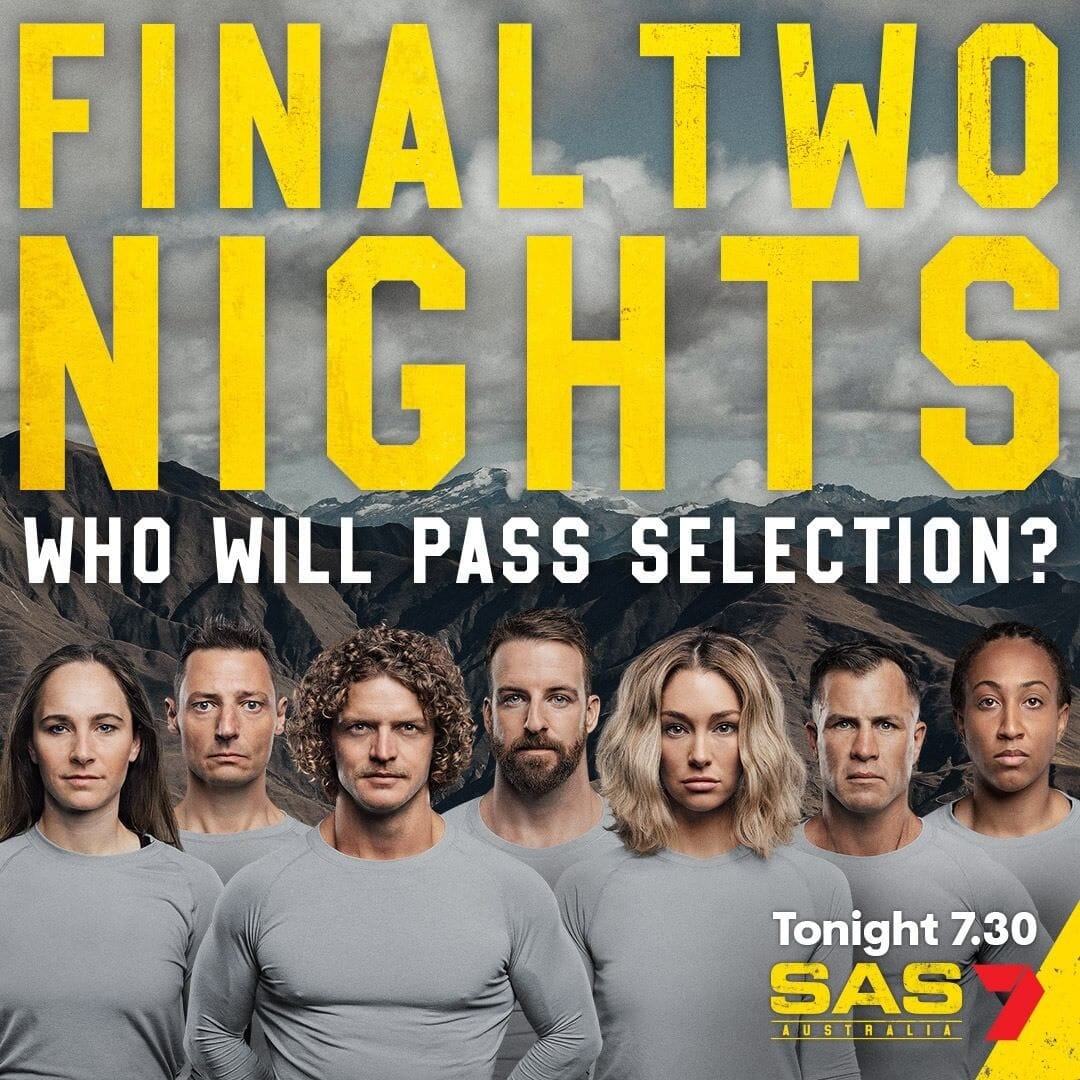 'Just because someone completes the course does not mean they will pass selection [into the SAS],' the insider said, with Ant Middleton and the Directing Staff (DS) making the final decision.
'[The Directing Staff] want to see who fits the mould; who has the right attitude, determination and grit they're looking for. The ultimate question the DS are asking themselves is – would we have you in our team; would we want you standing next to us in a war zone?'
The seven remaining recruits are Erin McNaught, Molly Taylor, Sabrina Frederick, James Magnussen, Merrick Watts, Nick 'Honey Badger' Cummins and Shannan Ponton. It was previously reported that only three make it to the end.