Schapelle Corby quit Channel Seven's SAS Australia during the second episode, following Roxy Jacenko and Arabella Del Busso's exits.
The convicted drug smuggler threw in the towel after being made to run laps in the freezing cold, while struggling to keep up with her co-stars.
Despite only lasting a couple of days, Schapelle delivered an emotional speech as she bowed out, explaining that just stepping out of her comfort zone to film had changed her life forever.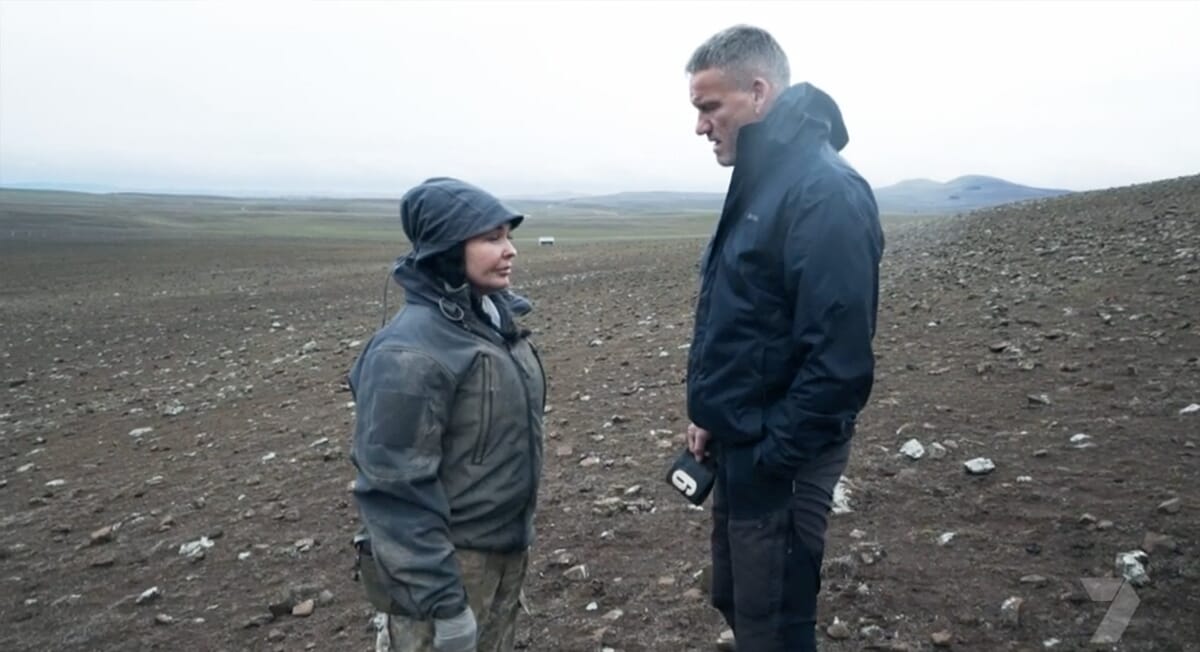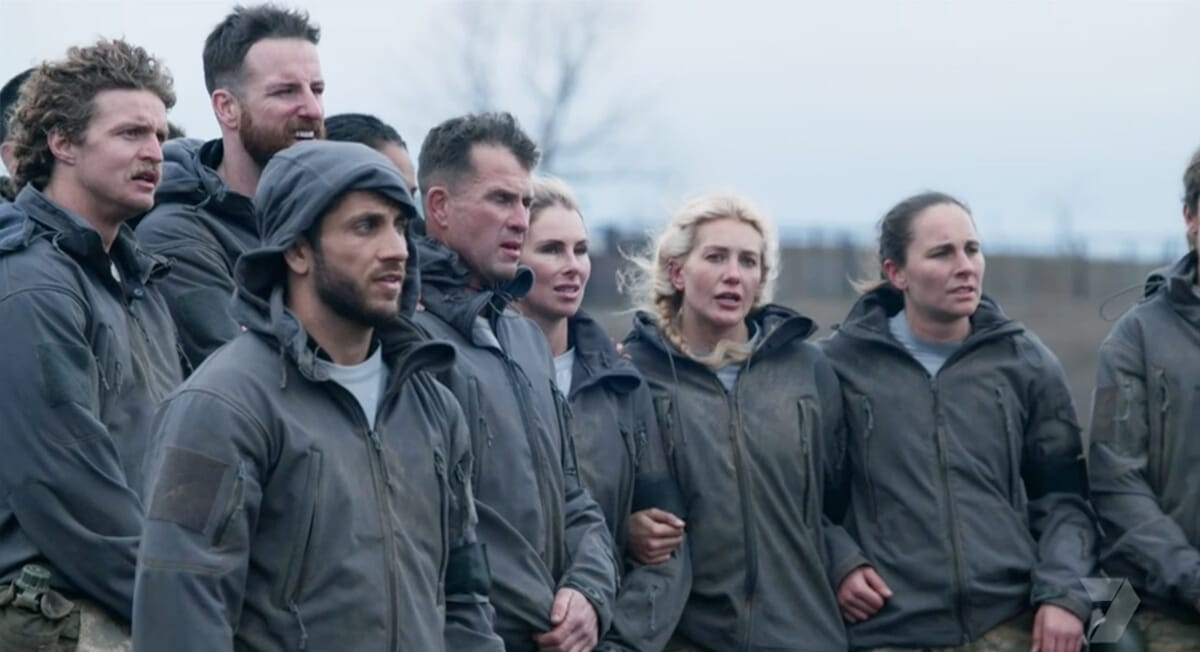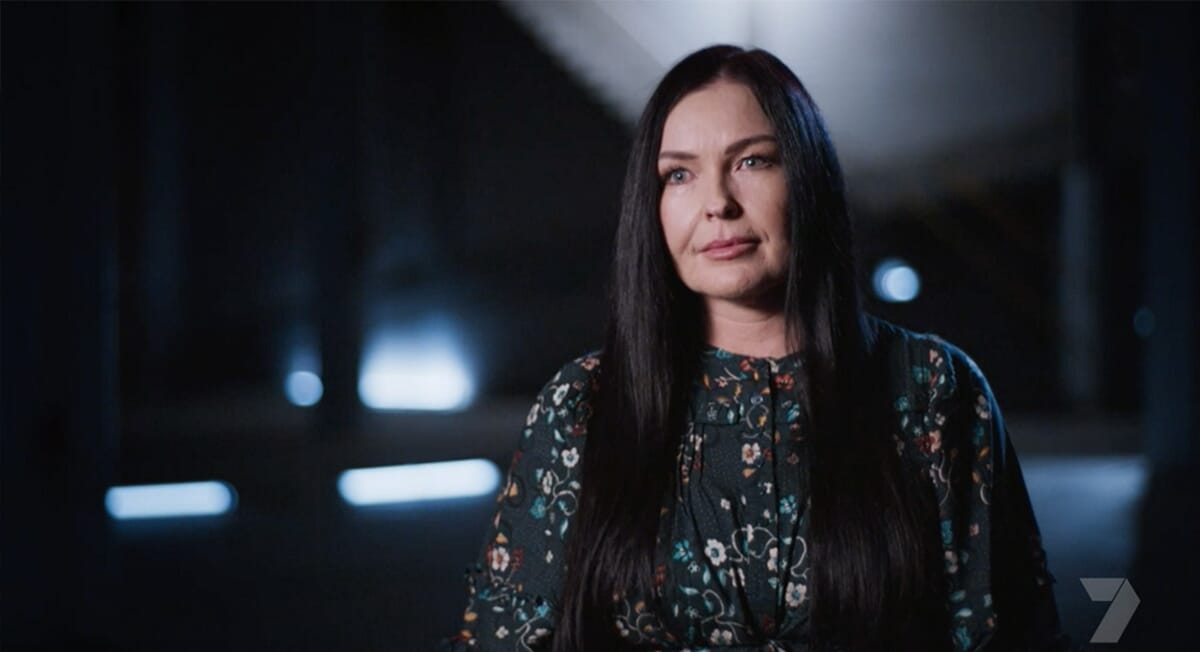 'I fee like trust has regained itself to me. The people I was recruited with, they really had my back. And I had to put my trust in them,' she said.
'This was the reason I came, to open doors for myself and start to live in society better than I have been. It's time to create a new life for myself.'
Meanwhile, Schapelle's co-star Roxy Jacenko called for people to 'move on' from her former drug conviction during an interview on Tuesday.
'I've experienced Oli [Curtis, her husband] obviously going to jail and then coming out of jail, and having to still live this nightmare,' Roxy told The Kyle & Jackie O Show.
'Trying to go out to the marketplace and being that guy who went to jail. People need to move on. Schapelle's done her time. If she did [bring drugs to Bali], she did it. If she didn't, she didn't.'