Schapelle Corby quit SAS Australia during Tuesday's second episode, but sadly didn't have boyfriend Ben Panangian waiting to welcome her back home to Queensland.
Despite being together for over a decade now, the 43-year-old has not seen her partner since early 2019 – and coronavirus border closures means this is unlikely to change for a very long time.
Here's everything you need to know about Schapelle's incredible love story with Ben…
Who is Ben Panangian?
Schapelle met Ben Panangian, a Balinese stand-up paddleboard instructor, in Kerobokan Prison back in 2006, while they were both serving time for drug related offences.
Ben had been sentenced to three-and-a-half years for marijuana possession, after 'making a bad decision' to smoke on the beach with friends.
The pair instantly hit it off inside jail, and following his release, Ben would visit Schapelle weekly and supported her through her long stretch.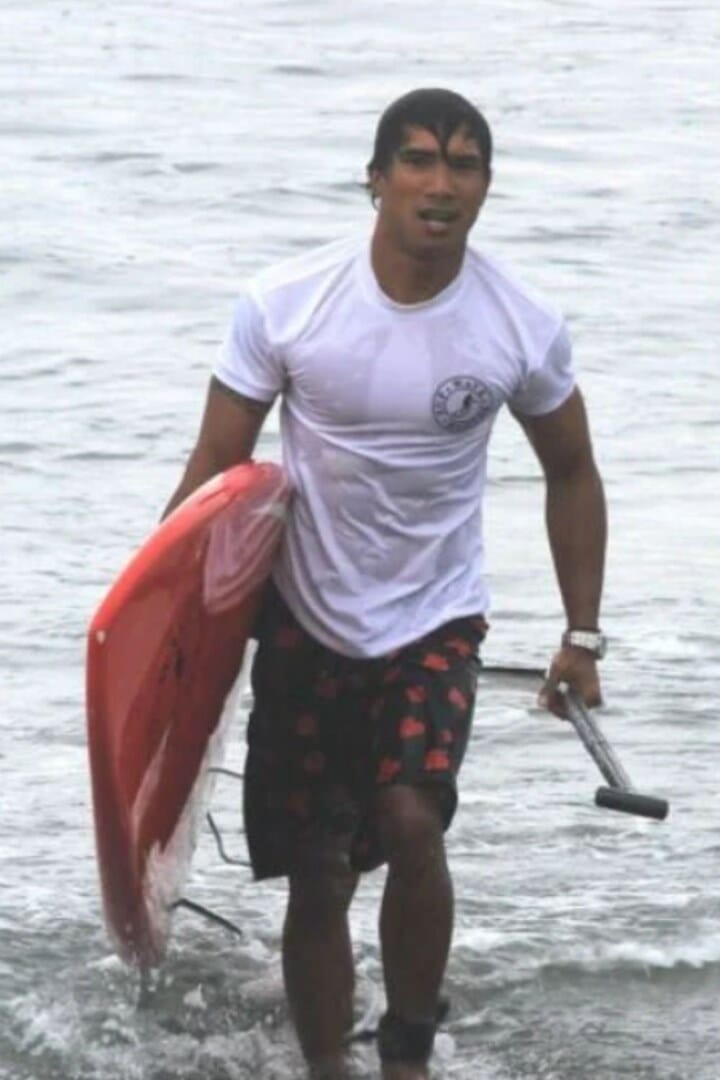 What happened next?
After Schapelle was released and deported back to Australia in 2017, things got a little complicated.
Ben's drug conviction means he is unable to enter Australia to visit Schapelle here, and her drug conviction means she's unable to return to Bali to see him.
'We dream of getting back together. But we don't speak of marriage or children. Once we know if we can see each other again, we can talk about it,' Ben told New Idea at the time.
Since her release, they have reunited for romantic trips to Thailand, Singapore and Vietnam, but only spend two weeks a year together.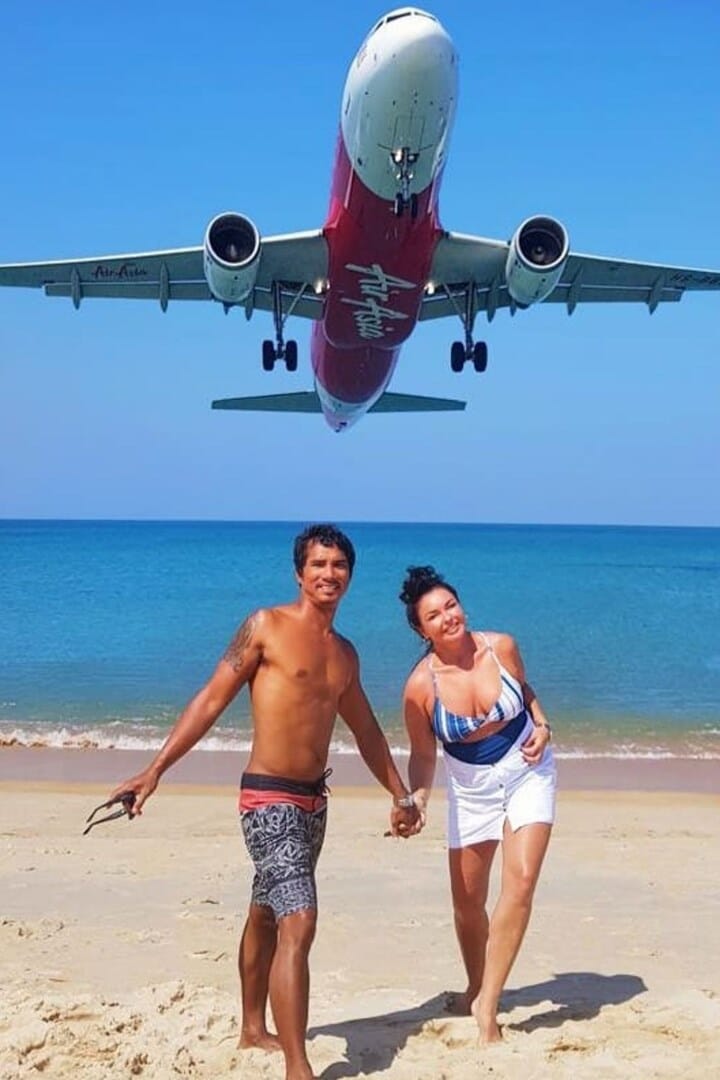 What's the latest update?
After posting pictures of a diamond ring to Instagram in November 2019, Schapelle denied that the long-distance couple were engaged.
It's believed they have not seen each other since their trip to Thailand in April 2019, but are thought to still be together to this very day.
'Our two weeks a year together is precious,' she told Woman's Day following their Thailand trip, before COVID-19 put a stop to their annual reunion.
'We are grateful to be able to travel and meet each other. Ben is my best friend. We keep our relationship going through daily video chats.'