Following his recent rise to fame Down Under on SAS Australia, Chief Instructor Ant Middleton has become Australia's scariest reality star.
And it turns out we're going to be seeing a lot more of the former British soldier going forward.
The 39-year-old has teamed up with Australian icon Rebel Wilson for the second season of his other show, Straight Talking, and the pair are off on an adventure together around Mexico.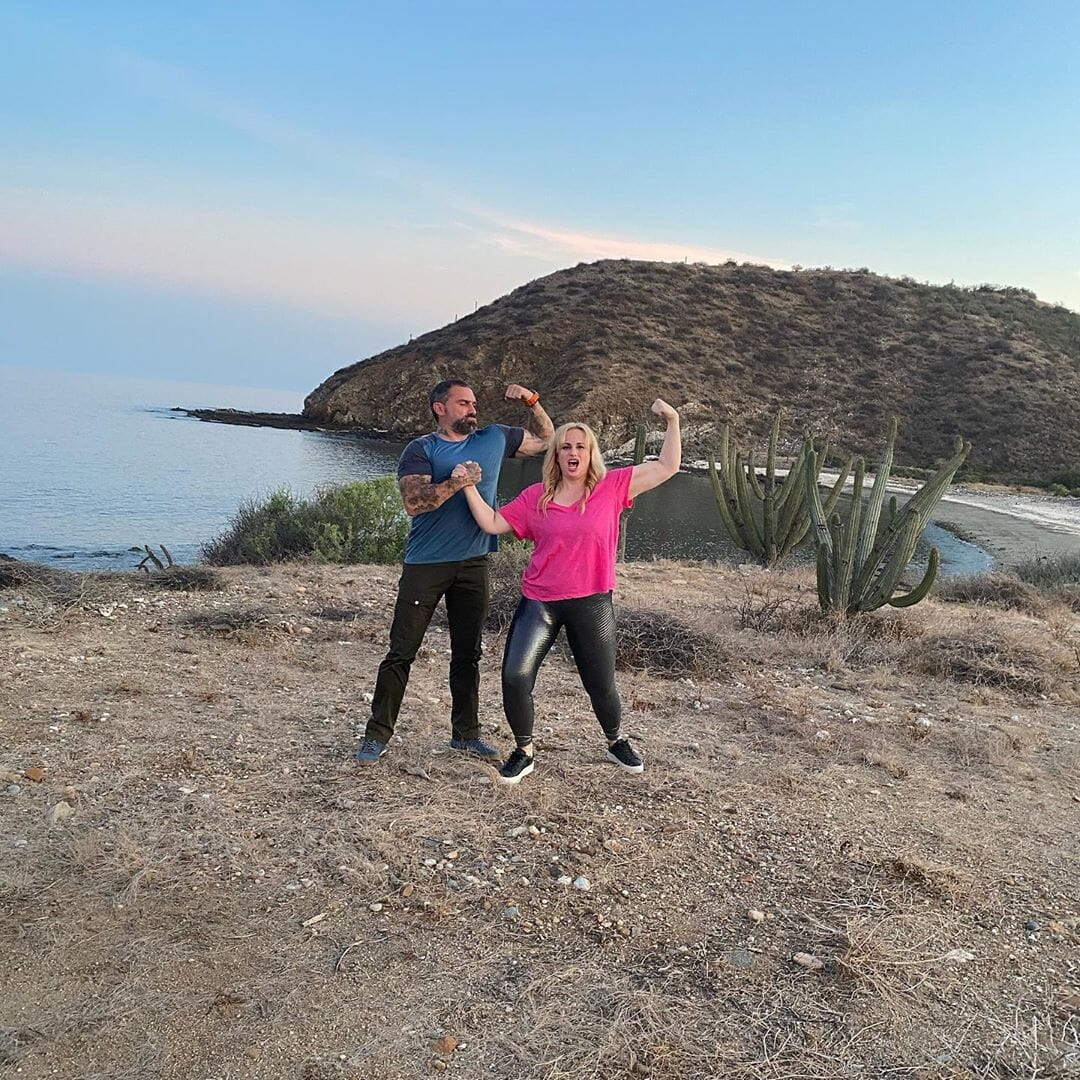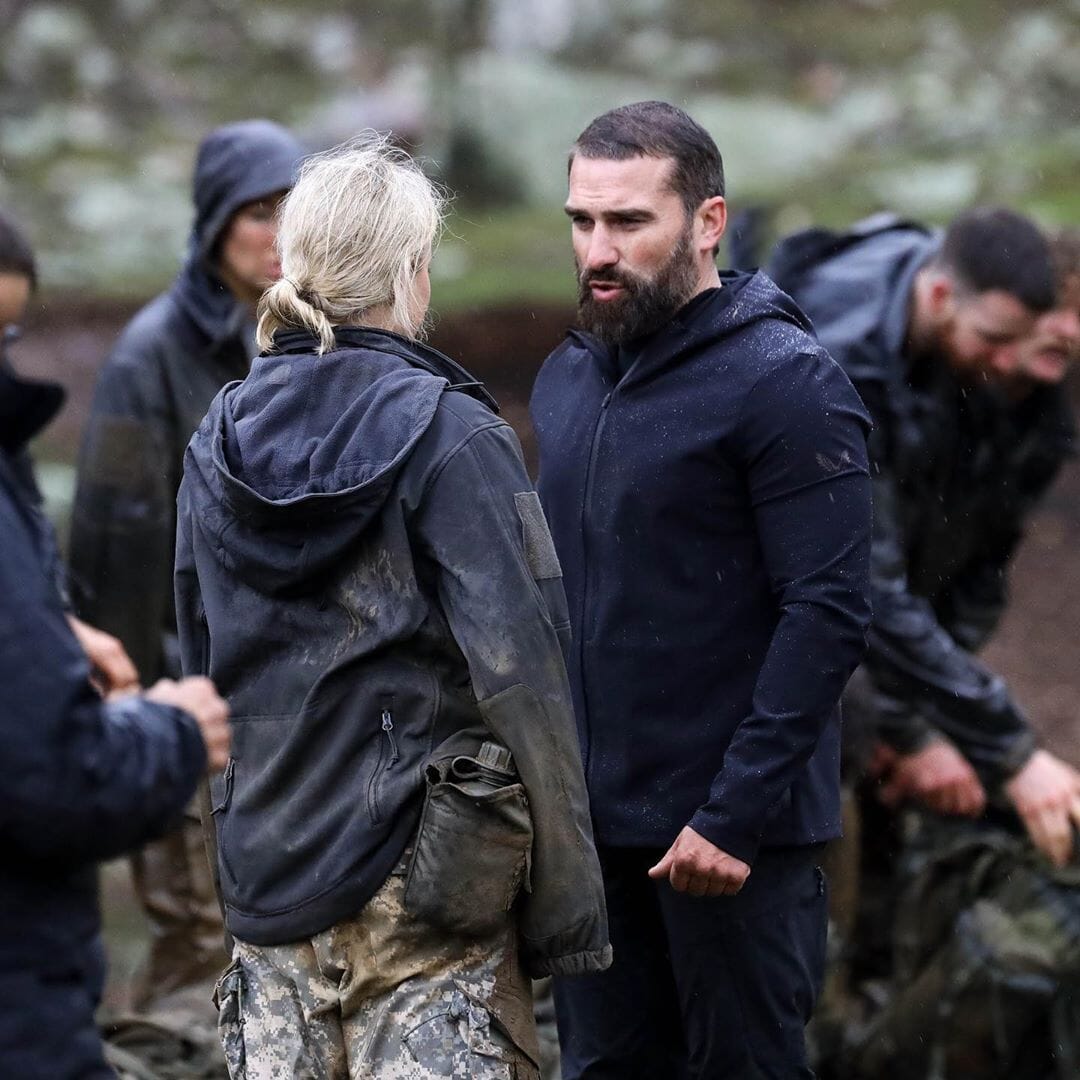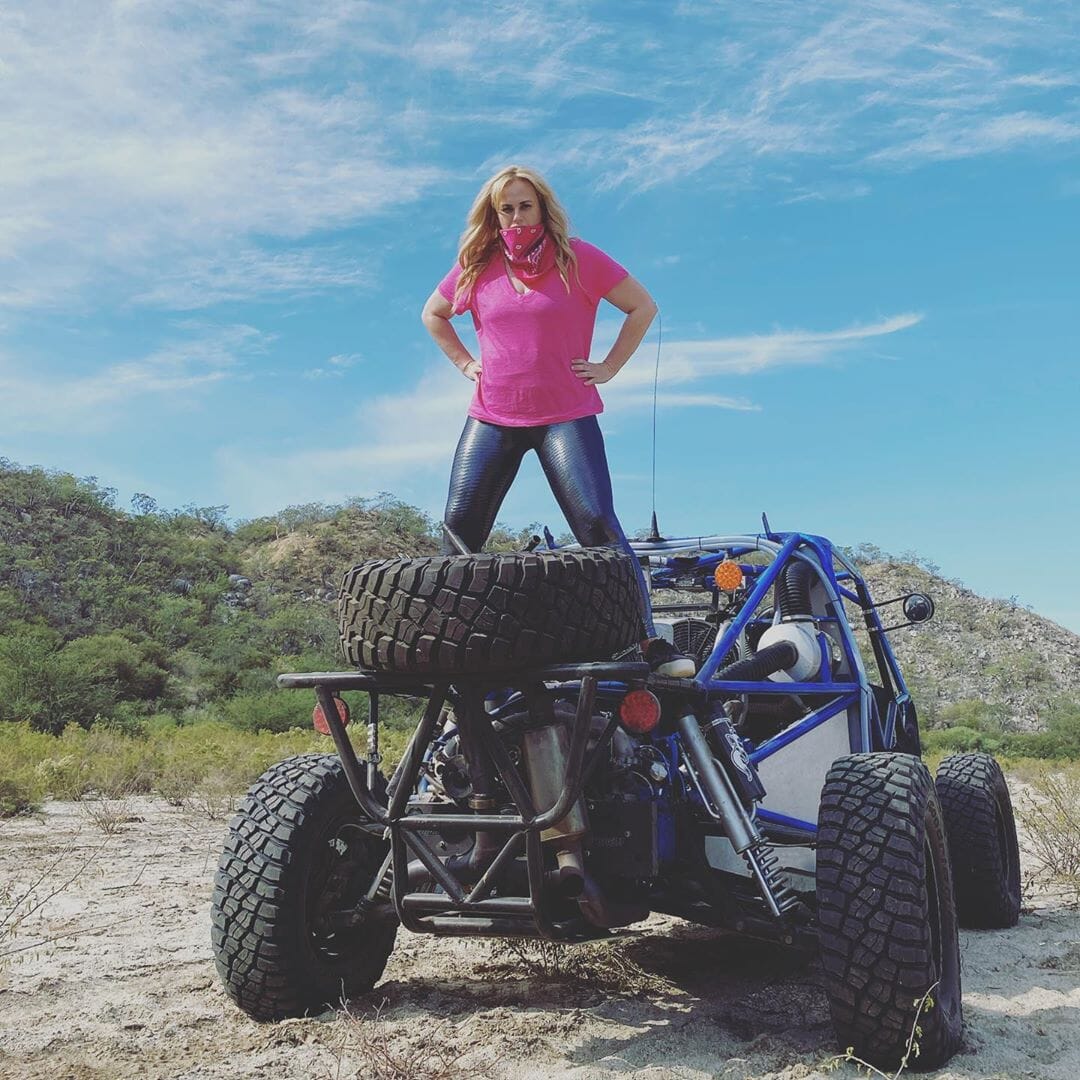 Rebel and Ant will complete a number of high-thrill adventures, including deep-sea diving and buggy racing.
Phil Edgar-Jones, Director of Sky Arts and Entertainment at UK network Sky, recently said: 'Ant's finely honed skills in interrogation and strategic questioning along with his open and friendly nature will help him get to know the real Rebel Wilson, amidst the incredible backdrop of remote Mexico.'
The pair are filing the show right now, and have been sharing several pictures together.
It's unclear when it will air.