He proved to be one of the strongest celebrity recruits on Channel Seven's SAS Australia.
But Eden Dally just couldn't get past his fear of both heights and the ocean during Monday's rope challenge, which ultimately led to him quitting the show.
Speaking to The Wash about his exit, the 28-year-old detailed the traumatic event that has left him struggling with both of those things since his early 20s.
'Years ago, I tried to help an old man from drowning, but I almost drowned in the process. I was on the beach, and I heard these two guys screaming and pointing,' Eden recalled.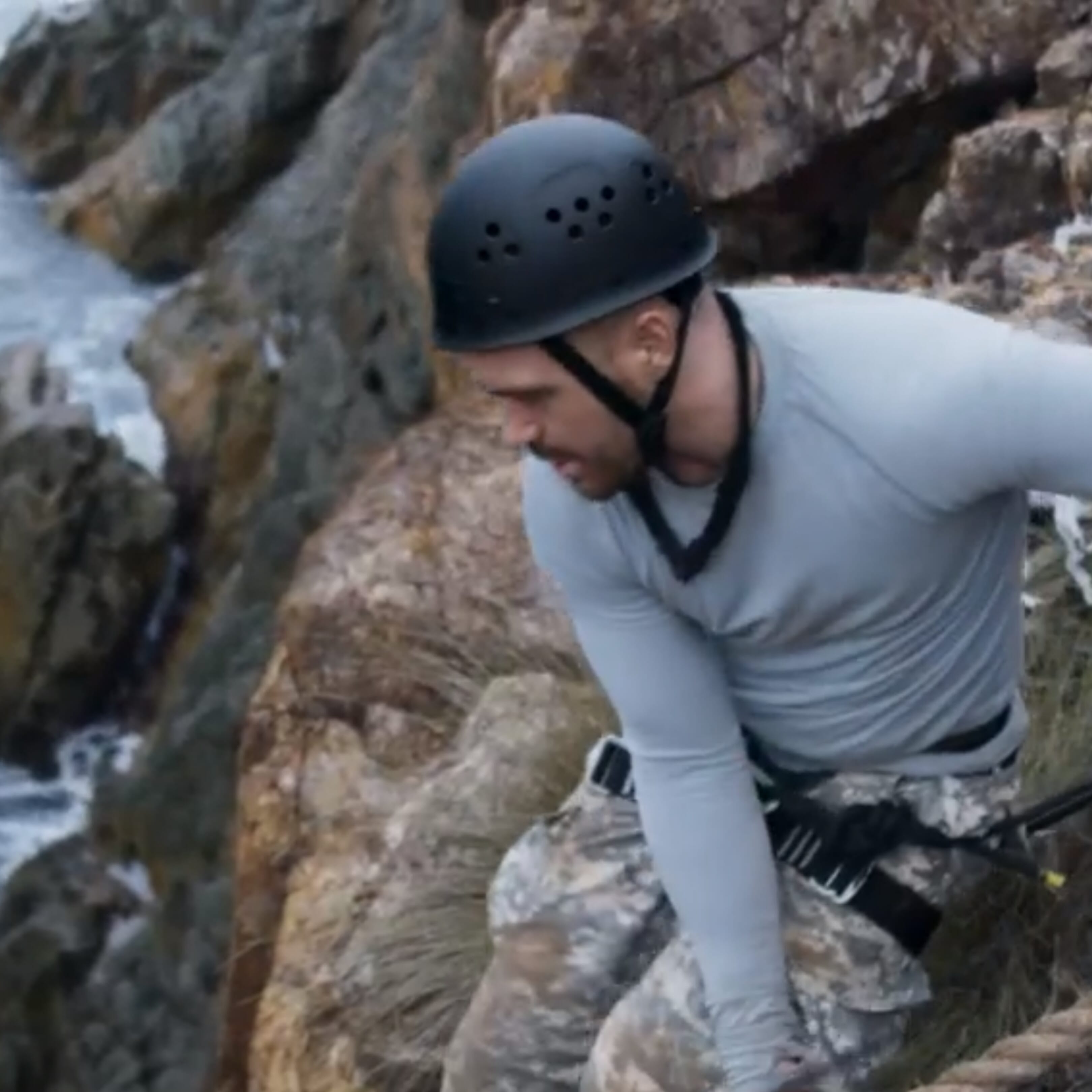 'I grabbed my board and swam over to him but as I got there, he sunk. I tried to find him but due to the dangerous surf I just couldn't locate him.
'He died, and it was the first dead body I have ever seen. I felt responsible. Being around the ocean and around heights, it freaked me out and at the rope challenge it all just got to my head. It just made me tap out [of the show], I just couldn't do it,' Eden admitted.
Catch up on all of our SAS Australia stories HERE.