Love Island star Eden Dally is one of the 17 celebrity recruits who signed up for Channel Seven's show SAS Australia.
And despite being one of the most physically fit of the bunch, the 28-year-old revealed that he sustained an injury so bad he believes it 'almost made him infertile'.
'When I had to jump out of the helicopter on the first day, I actually landed on my groin, out of all the places I could have hit,' Eden told The Wash on Sunday.
'I had bruises all between my legs, and I was walking a bit funny for a while, that was the worst injury I had.'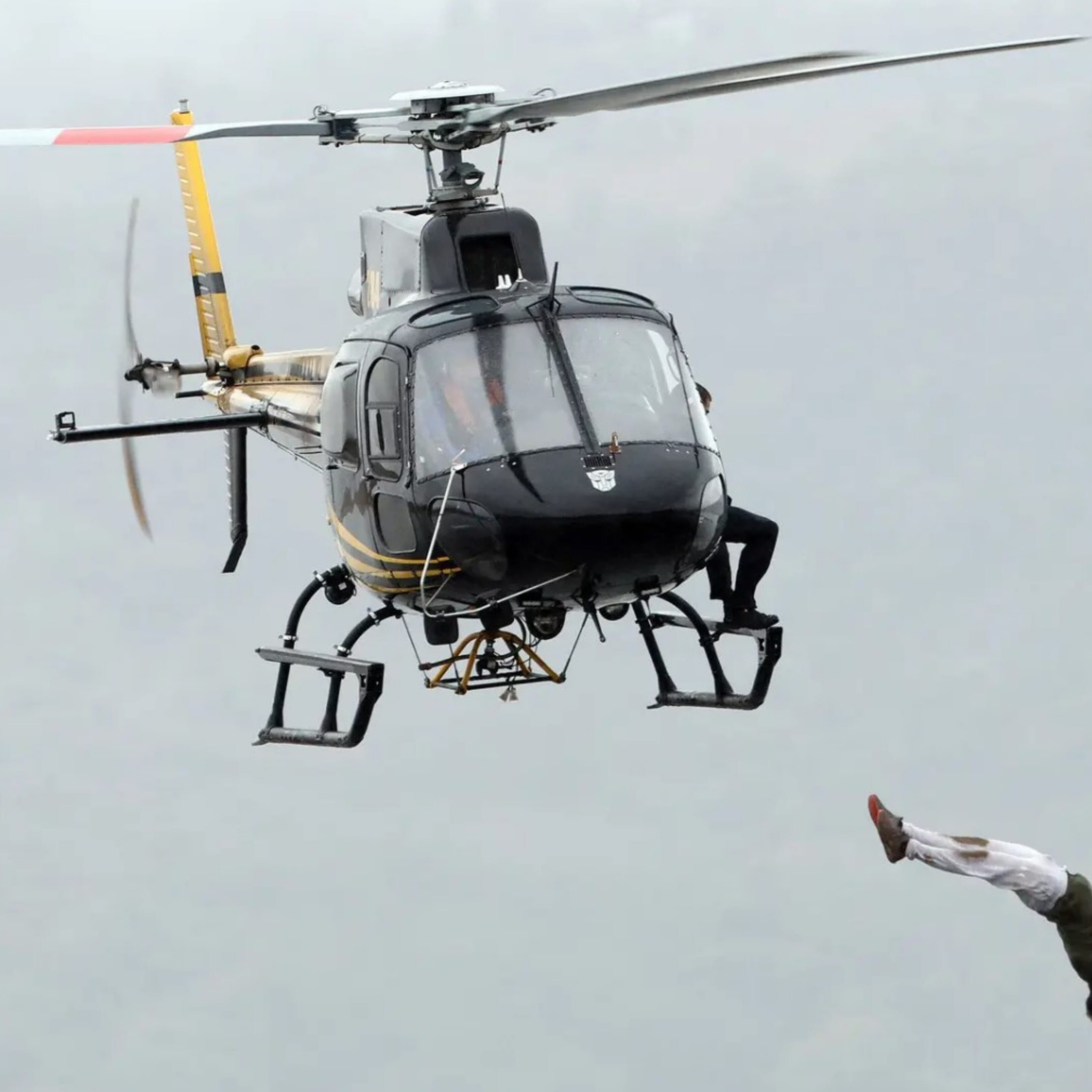 'My private parts were all bruised, a different colour to the rest of my body, I was out of action for quite awhile so there are no more [son] Boston's coming out I tell you that. I just remember running out of the water in excruciating pain. My pants literally split in half,' Eden added.
The reality star went on the explain that despite his horrific groin injury, it was the cold that he found the most challenging and wasn't prepared for.
'I had this realty sore rash on my hands, which I think could have been frostbite. None of us were really prepared for how cold it was going to get so my fingers and hands were in quite a bit of pain.'
Catch up on all of our SAS Australia stories HERE.