Having endured a fortnight of brutal physical and psychological training, the worst was yet to come for the final five recruits on SAS Australia.
During Tuesday's finale episode, after being captured, the recruits Nick Cummins, 33, footballer Sabrina Frederick, 23, swimmer James Magnussen, 29, race car driver Molly Taylor, 32, and comedian Merrick Watts, 46, were held in a pig pen.
The group had to escape and evade capture behind enemy lines, making their way for several hours in freezing temperatures to their safe rescue location.
But after being found and captured for a second time, the recruits were chained to a wall, hooded and held in strenuous positions, subjected to disturbing noise and relentless questioning by specialty interrogators, all designed to send them to breaking point and VW.
However, for Molly, the interrogation proved too much to bare, leaving her shaking and in tears, and voluntarily withdrawing from the show.
'I'm in so much pain right now. It's unreal, I have had so much fun, and to really find out where your limit is, is pretty cool,' Molly, 32, said on the episode.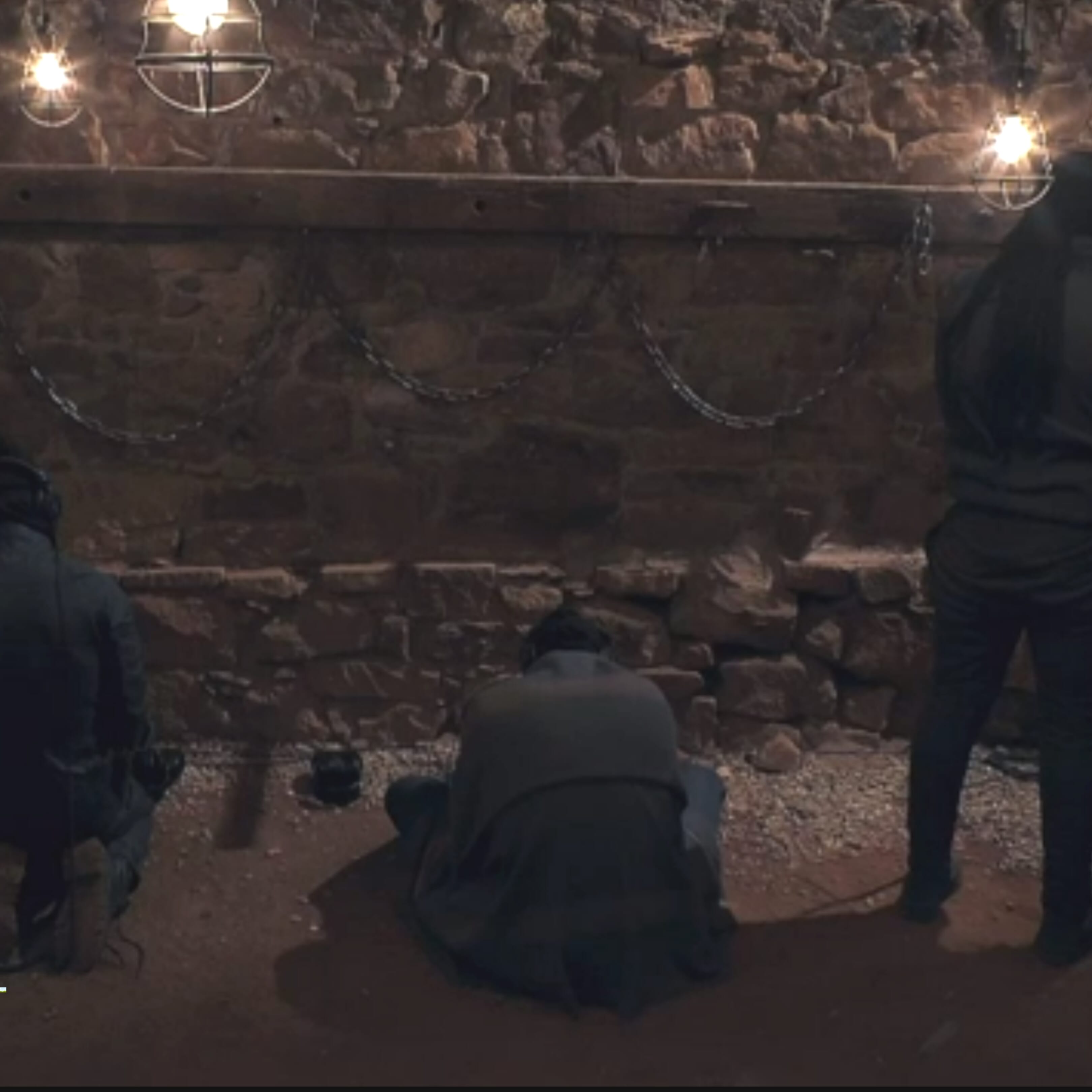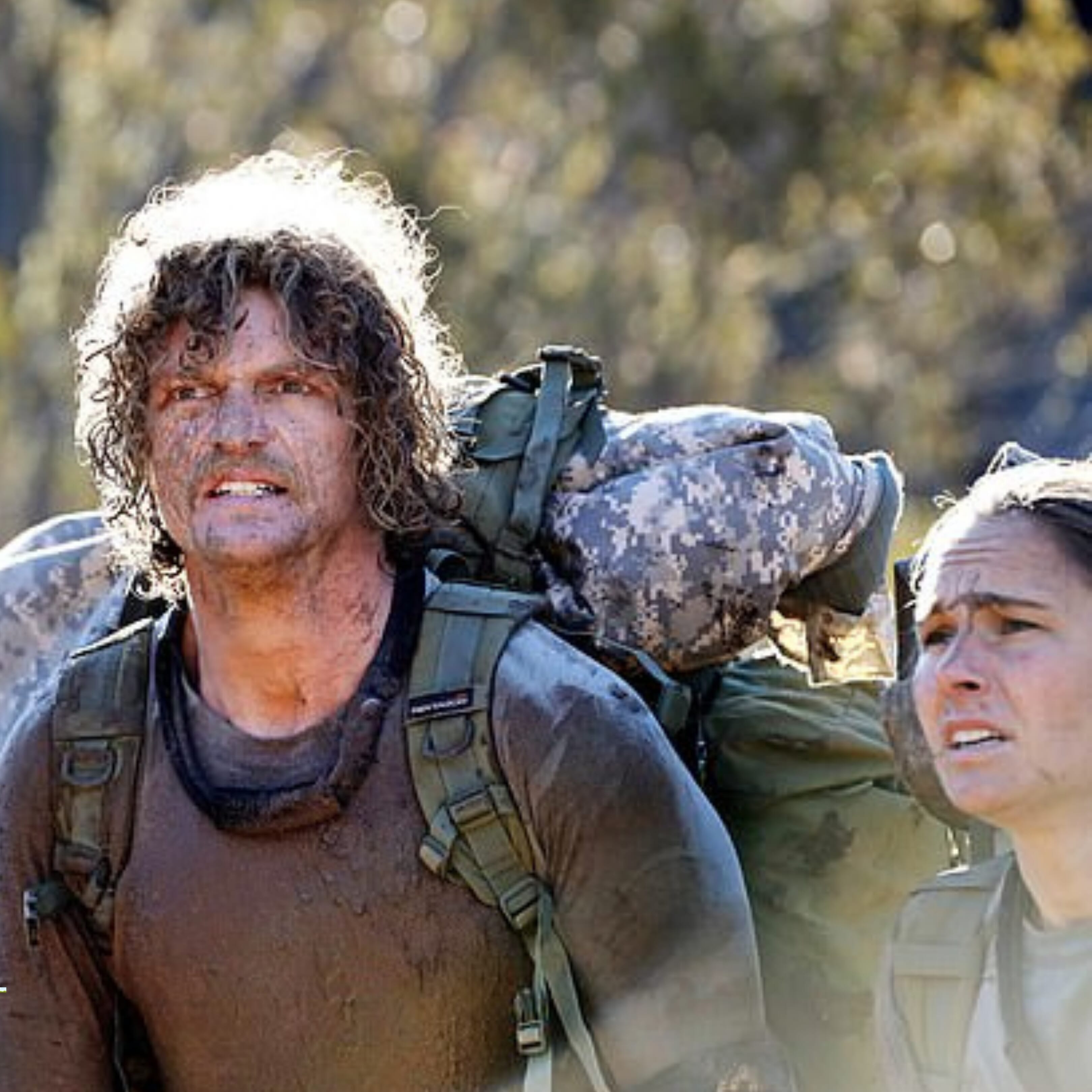 'I just got really scared by it all. I've learnt a lot about myself, to not overthink things and take one step at a time. And to prove to yourself that you can do stuff that makes you uncomfortable.'
The remaining recruits Nick, Sabrina, James, and Merrick, later faced the final challenge that the directing staff called 'The Sickener', a series of seemingly endless physical challenges designed to push them over the edge.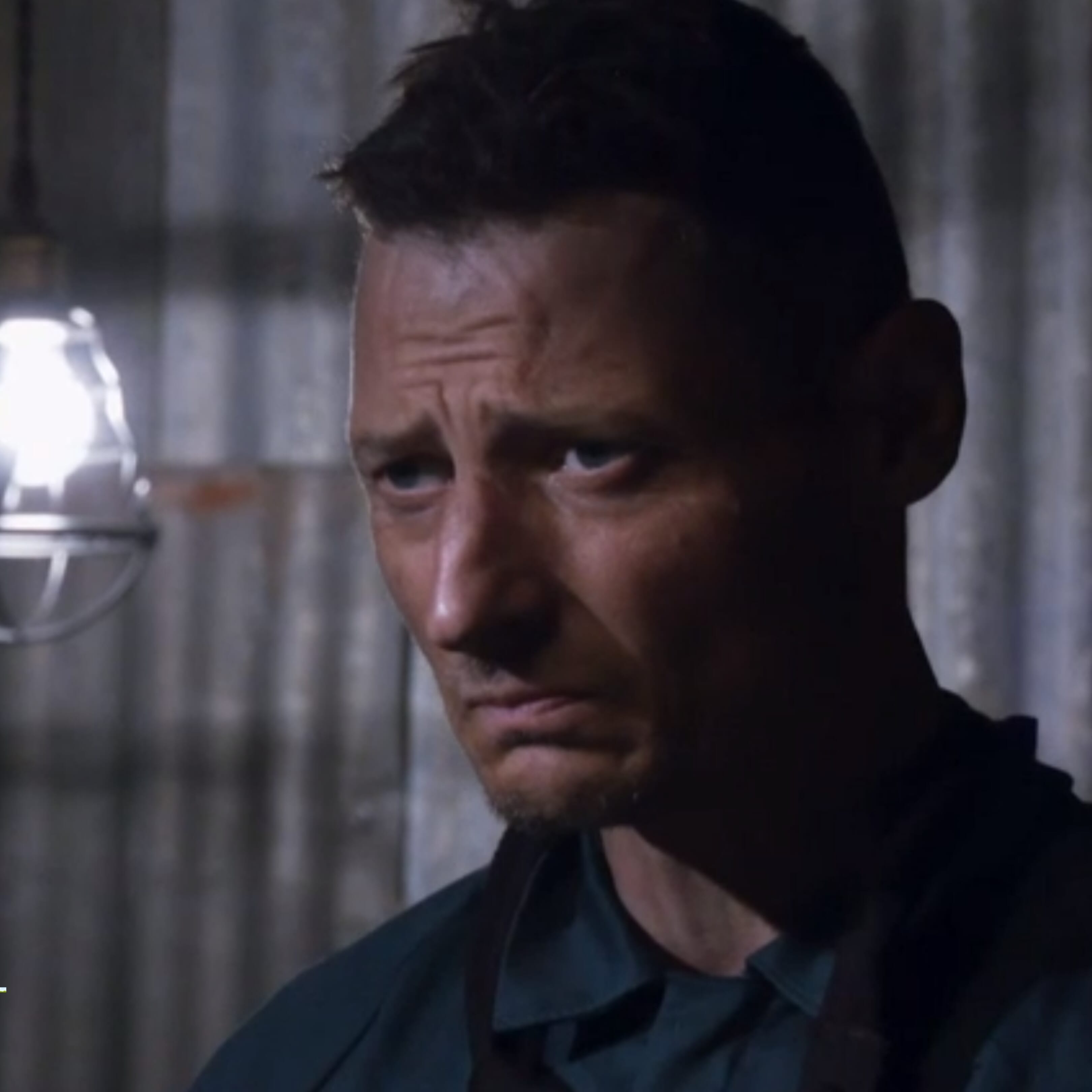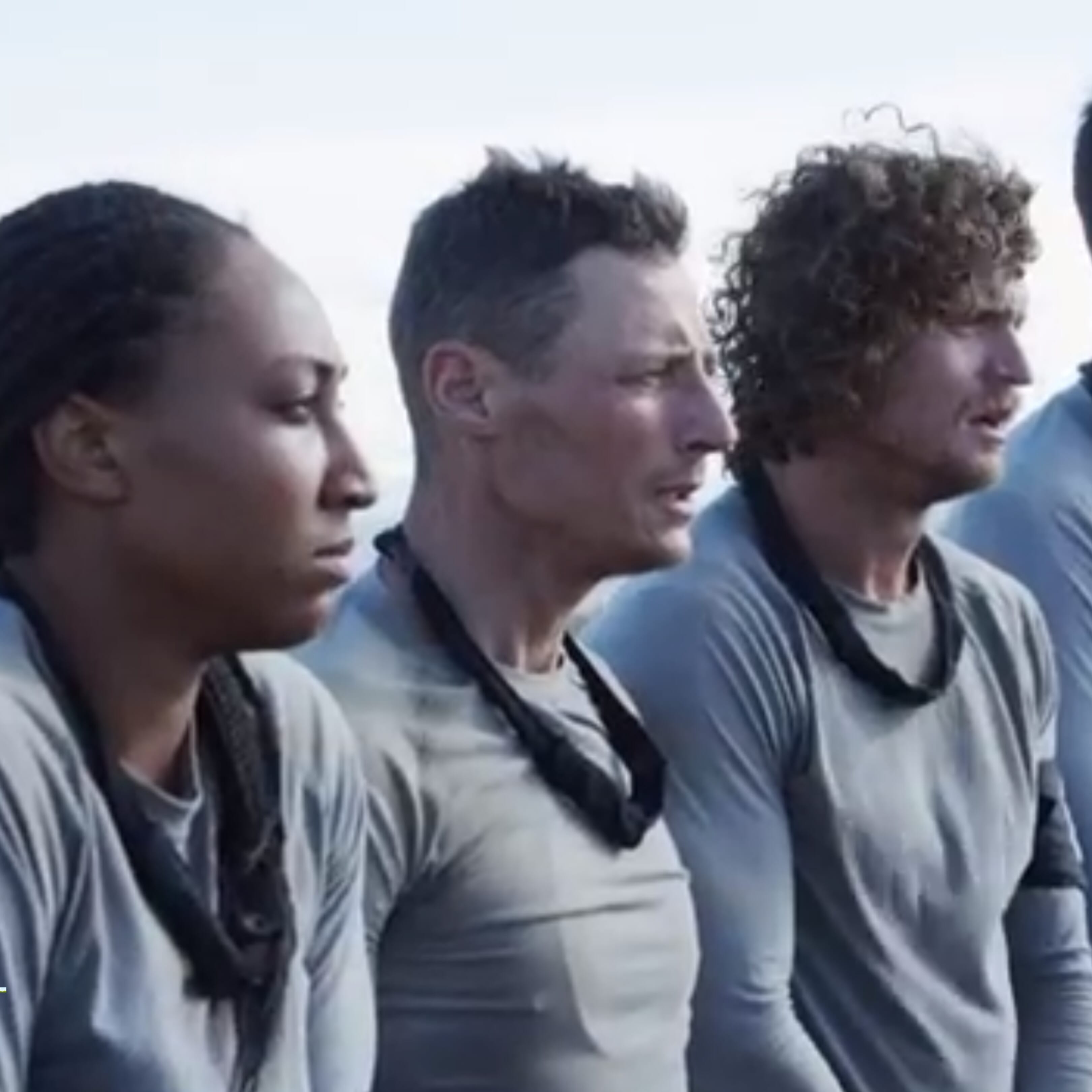 After their final challenge, the directing staff chose number 12, James to withdraw from the competition, with direction staff leader Ant Middleton telling him, 'It just wasn't enough,' to pass the course.
Nick, Sabrina and Merrick were later told that they passed the course.
'The SAS selection is unbelievable. This will be a sense of achievement that will expand every aspect of their life. It's a life changer,' direction staff Jason 'Foxy' Fox said on the episode.
'To pass it, to get through it and survive is one of the greatest achievements I have ever had in my life,' Merrick said.