Candice Warner famously fell out with former best friend Roxy Jacenko after they were challenged to fight each other on Channel Seven's SAS Australia.
Speaking on the Kyle & Jackie O Show on Wednesday, the former ironwoman discussed their falling out for the first time, saying: 'It's really sad and I'm so disappointed by the whole thing.
'I'd never want to lose a friend over something like this and it's very sad and I'm sorry that she feels this way.'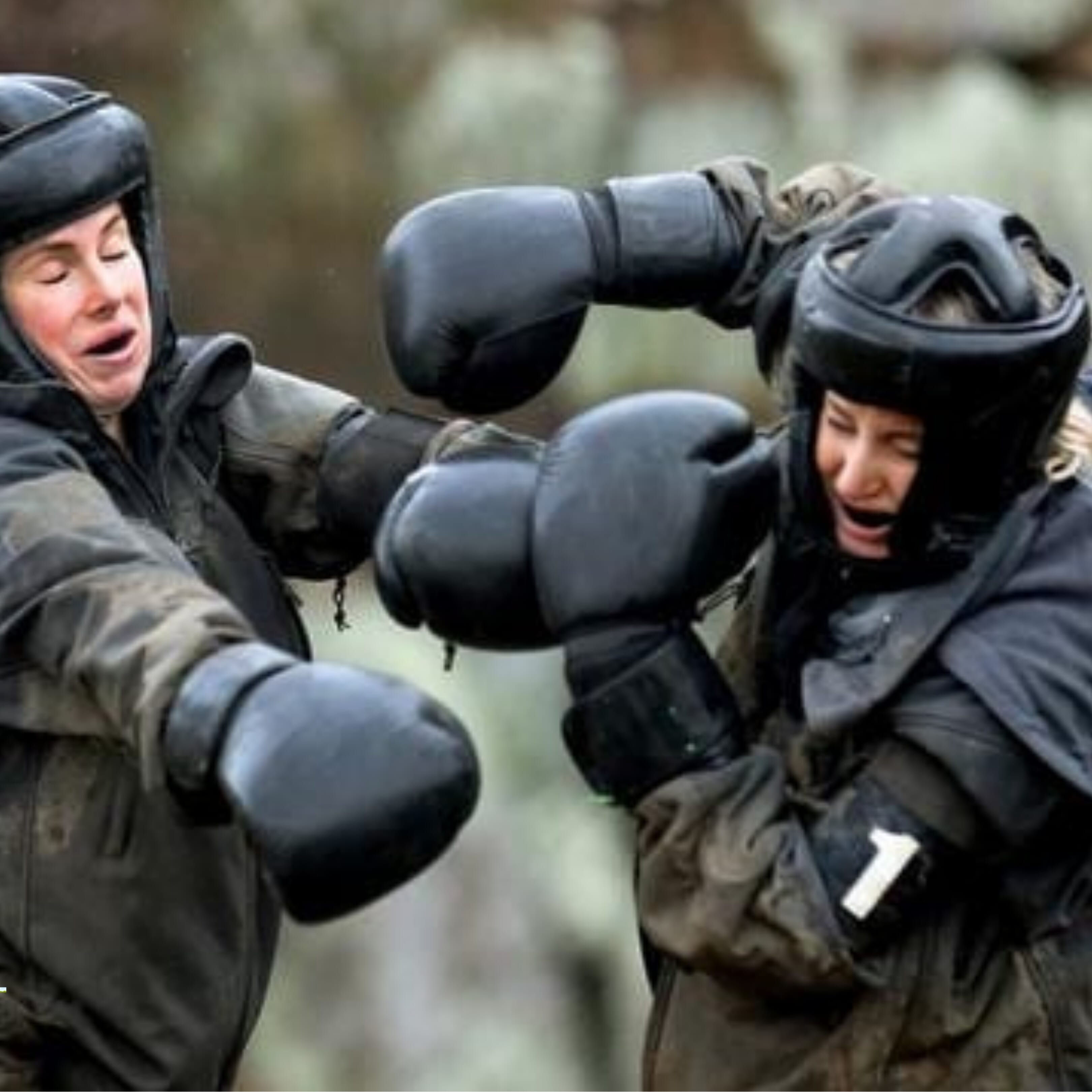 'It was more a business friendship… She's a good person, she's got a family. There's nothing wrong with Roxy,' she continued
When Kyle questioned whether or not she wanted to reconcile with Roxy, Candice responded: 'Of course I do. From my end there's no dramas whatsoever.'
It comes after Roxy told The Wash last month that she has wiped her hands clean of their friendship for good.
'Candice had a choice, and she chose to thump me…over and over. And when I turned, because I didn't want to hit her back because she was my friend, she continued hitting me,' Roxy said.
'She had a choice, ad it was never a choice I ever thought she would have made. If you think punching someone in the face repeatedly is okay, well… that's not a friend for me.'
SAS Australia continues on Channel 7 on Monday at 7.30pm.