The Voice's Delta Goodrem thanked fans for their support on Tuesday, after revealing her secret health battle from October 2018 that left her fearing she'd never sing again.
'I profoundly moved by all of your beautiful comments, messages and the amazing stories that people have shared with me of their own journeys,' she wrote to Instagram, adding that the response has 'blown her away'.
On Sunday, the 35-year-old revealed that she suffered paralysis of a nerve in her tongue two years ago due to complications that occurred during the removal of her salivary gland.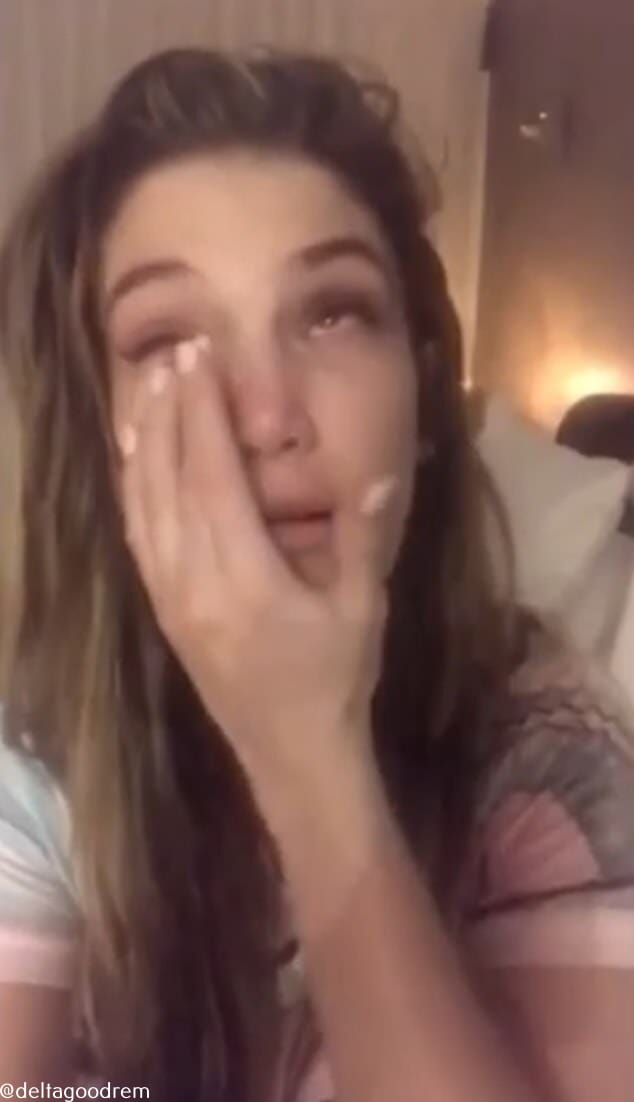 The complications led to Delta losing her voice, requiring months of rehabilitation and daily speech therapy – all while fearing that her musical career may be over.
In an emotional video, that was filmed at the time and shared on Sunday, Delta cried: 'My livelihood is my sound… I'm trying to decide whether this is getting any better or not. It doesn't feel like it.'
Her secret health battle is the inspiration behind her new song, Paralyzed.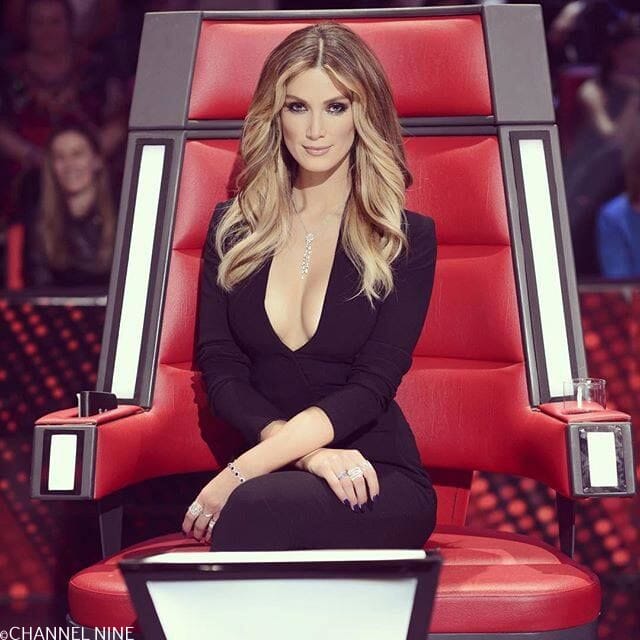 'I share this with you as an artist sharing where the poetry in this song comes from, and as a human who deeply feels and understands that everyone has their own story and their own challenges,' she said of the new song on Sunday.
'You never know what someone is going through and this is an extremely hard time for people. So I send this story to you with the message of hope and love.'