In December, Channel Seven announced that Rita Ora would be joining their revamped version of The Voice Australia as a superstar coach. 
They reportedly paid her millions to sign, and as pre-production began on the show this week, bosses may be regretting their decision.
Here's what is going on…
After landing in Sydney on Monday and starting a 14 day hotel quarantine ahead of filming, Rita's arrival has sparked outrage, with many asking, 'why was she allowed into the country?' as the borders remain closed.
Labor home affairs spokeswoman Kristina Keneally told The Guardian: 'It's another example of Scott Morrison leaving Australians behind. There are still 40,000 Australians stranded overseas. Every celebrity who takes up a place in quarantine is a place denied to a stranded Australian.'
If the current negative headlines weren't enough to leave Channel Seven a bit pissed, Rita's drop in popularity since signing up to the show certainly is.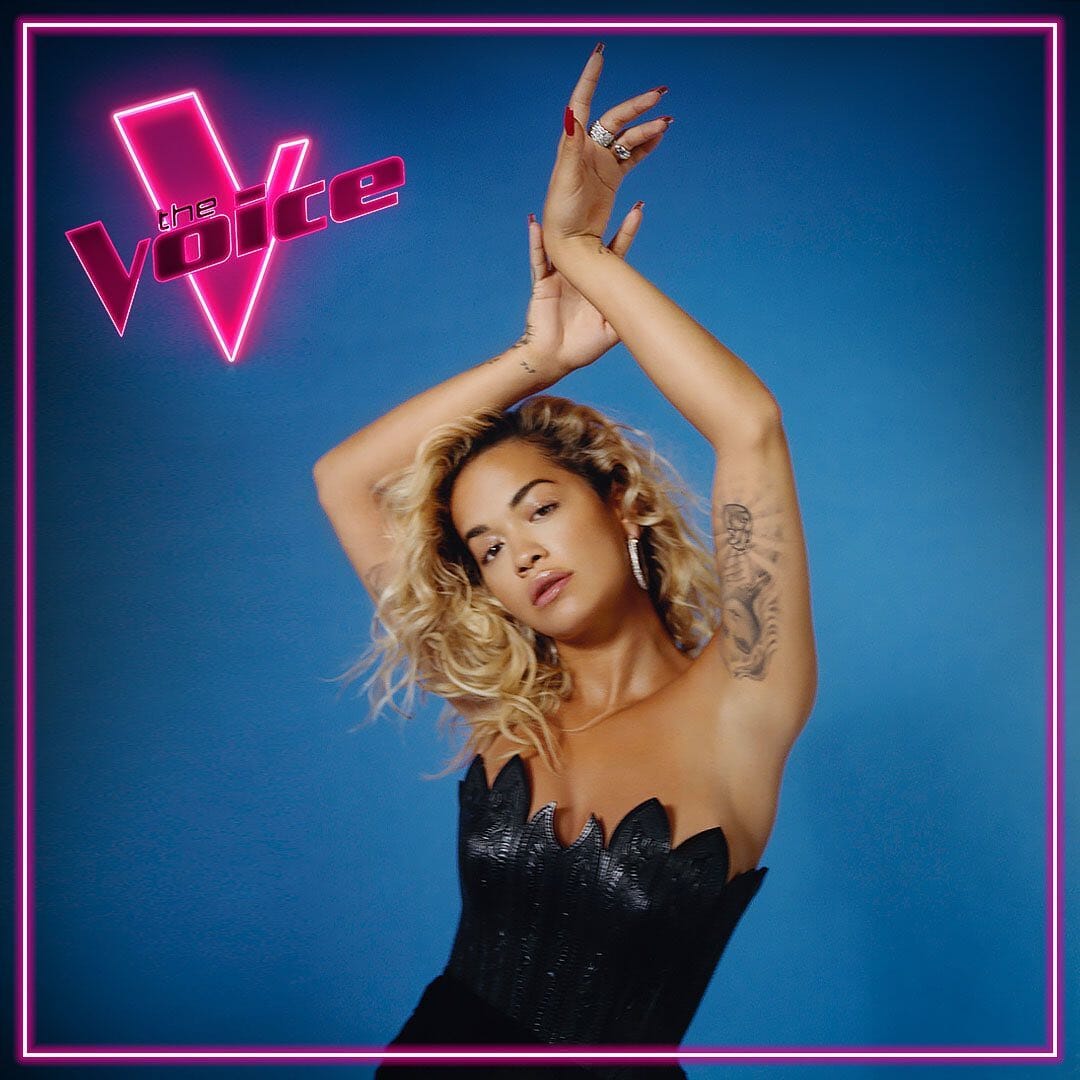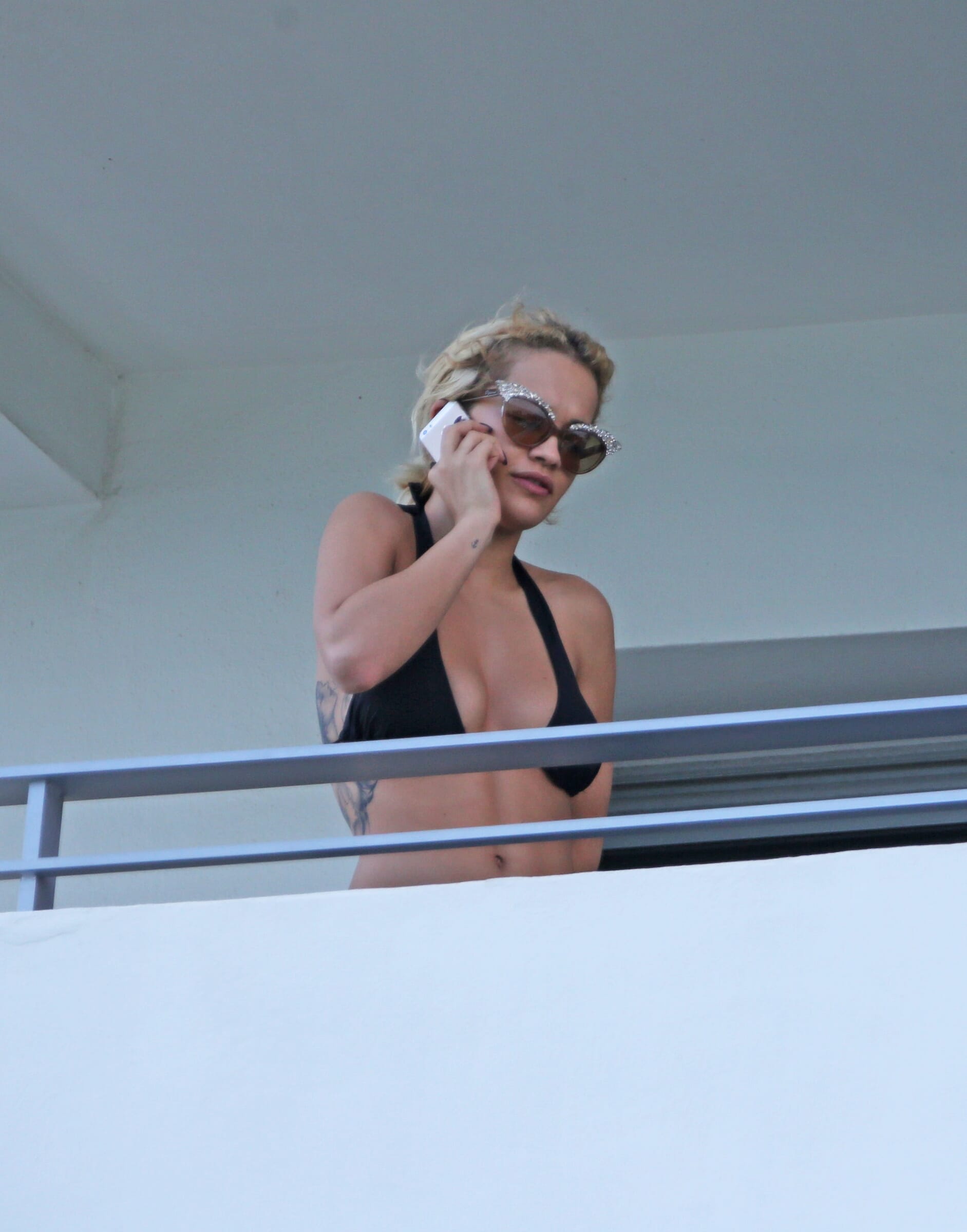 Last week, the singer was branded 'selfish' by London's Metropolitan Police Service for breaching the UK's strict lockdown to host a lavish 30th birthday party back in November.
After it was revealed her team had allegedly offered venue Casa Cruz $9,000 for the illegal opening, the eatery now faces losing its license.
Charles Holland, who represented the Met Police's application at a virtual court hearing last week, said Rita 'selfishly wanted to flout the lockdown for financial gain and selfish pleasure'.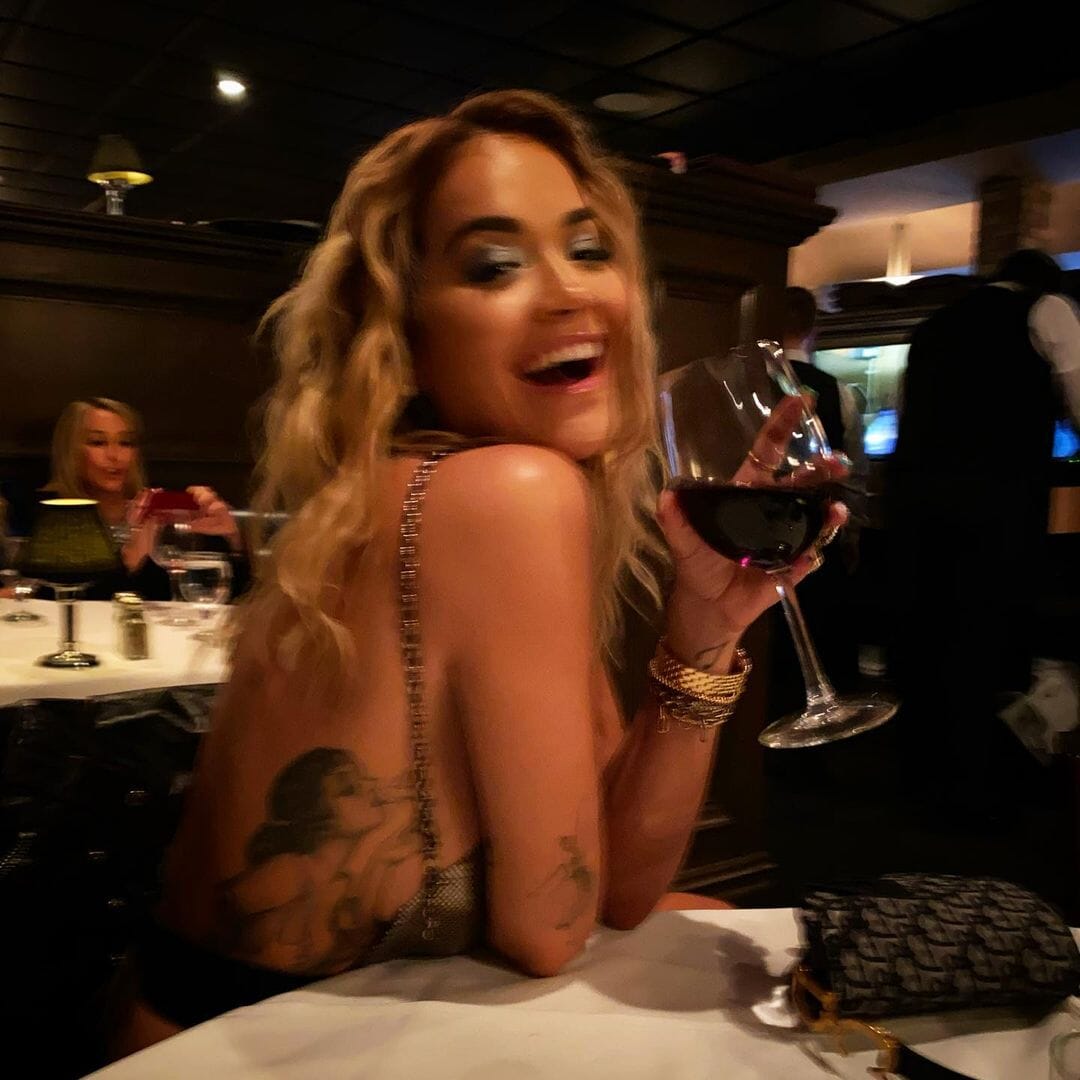 This wasn't the first time Rita's antics throughout the pandemic had angered fans.
Last April, days before the UK's first lockdown started, Rita came under fire after it was revealed she'd travelled two hours to The Cotswolds.
In the past nine months she has lost 200,000 Instagram followers amid the scandals, with fans growing tired of celebs flouting the rules.
Rita is joining The Voice Australia panel alongside Guy Sebastian, Jess Mauboy and Keith Urban. Filming is set to start on February 19.