Jordan Tilli became the first person to be dumped from season three of Love Island Australia on Monday night, shocking all of the cast.
The 28-year-old was sent packing after nobody chose to re-couple with him, with Lexy making the final choice and opting for Ryan instead. Soz.
Before exiting the villa, Jordan apologised to all of the girls for his behaviour on the show.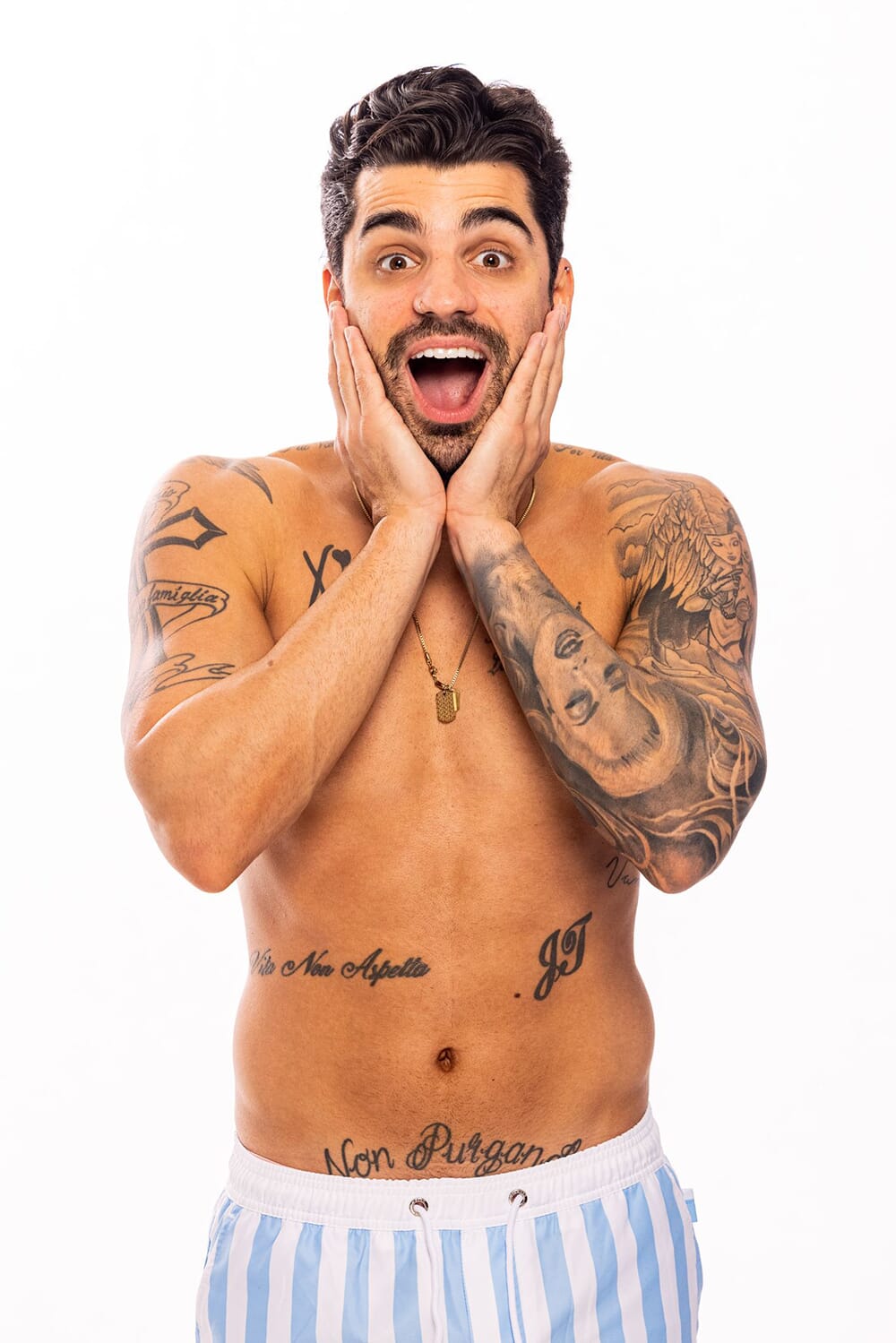 'It was fun, it wasn't what I expected going in or how it's ended now – but I had a good time,' he explained, before referencing his kiss with Rachael behind Jess's back last week.
'I found someone I thought I could have connected with, and I cut it short, very short, and that backfired on me and that's why I'm here now.
'I want to apologise for how I was the whole time. I know it was hard to forgive and for Rachael to forgive me so I want to apologise for how I acted.'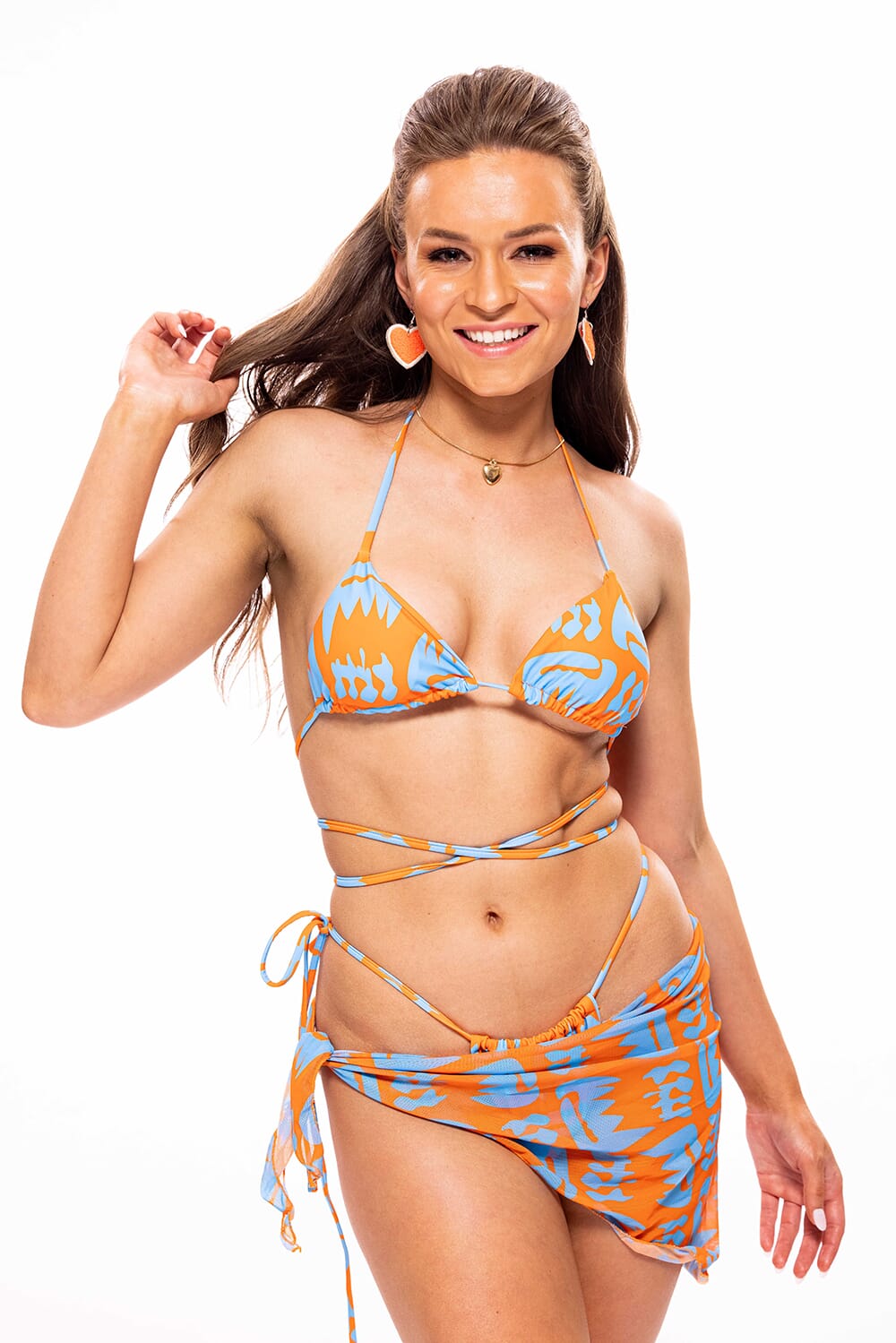 Following Jordan's exit, the current couples best prepare themselves for a bombshell…
Because intruder Emily is on her way.
Love Island Australia airs Monday to Thursday on Channel 9 and 9Now