Luke and Jasmin may not have won The Block, but they still managed to leave the show with a life changing $506,000 during Sunday's finale.
The couple were photographed looking delighted as they left House 4, which sold for $3,856,000 at auction, for the very last time on Monday, while saying goodbye to members of the crew.
During an interview with 9Now this morning, they reflected on their incredible success and revealed the one thing they can't wait to buy.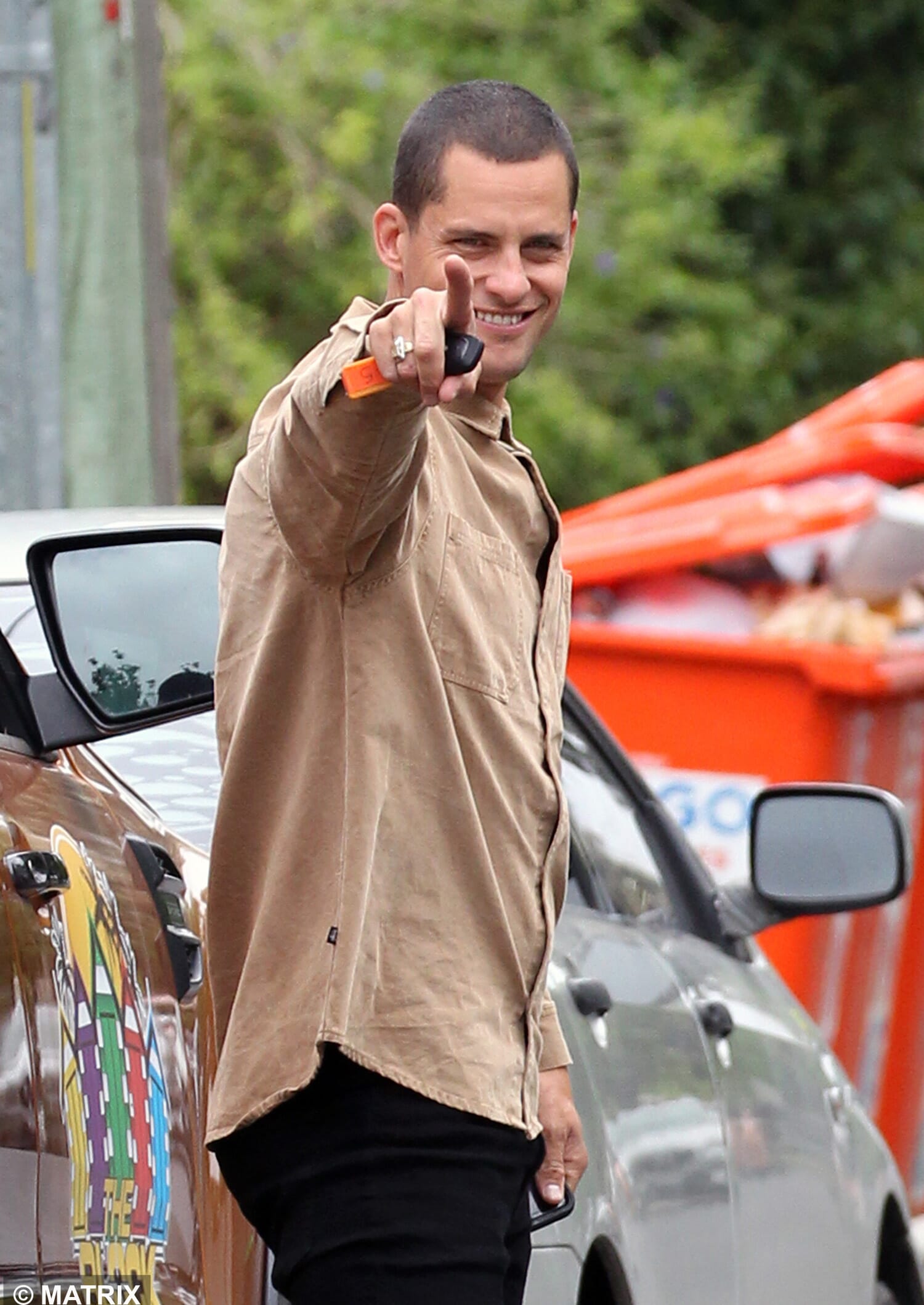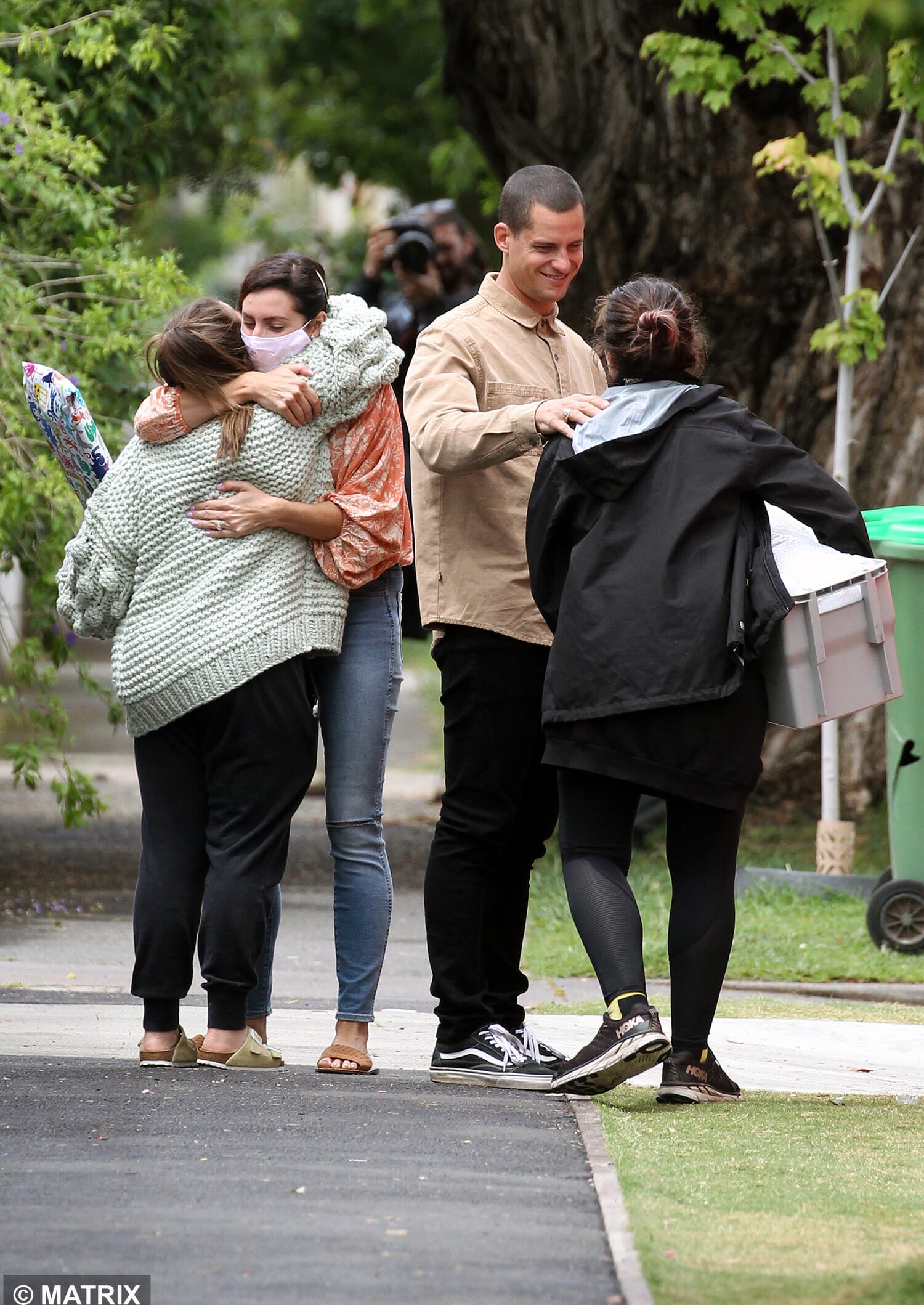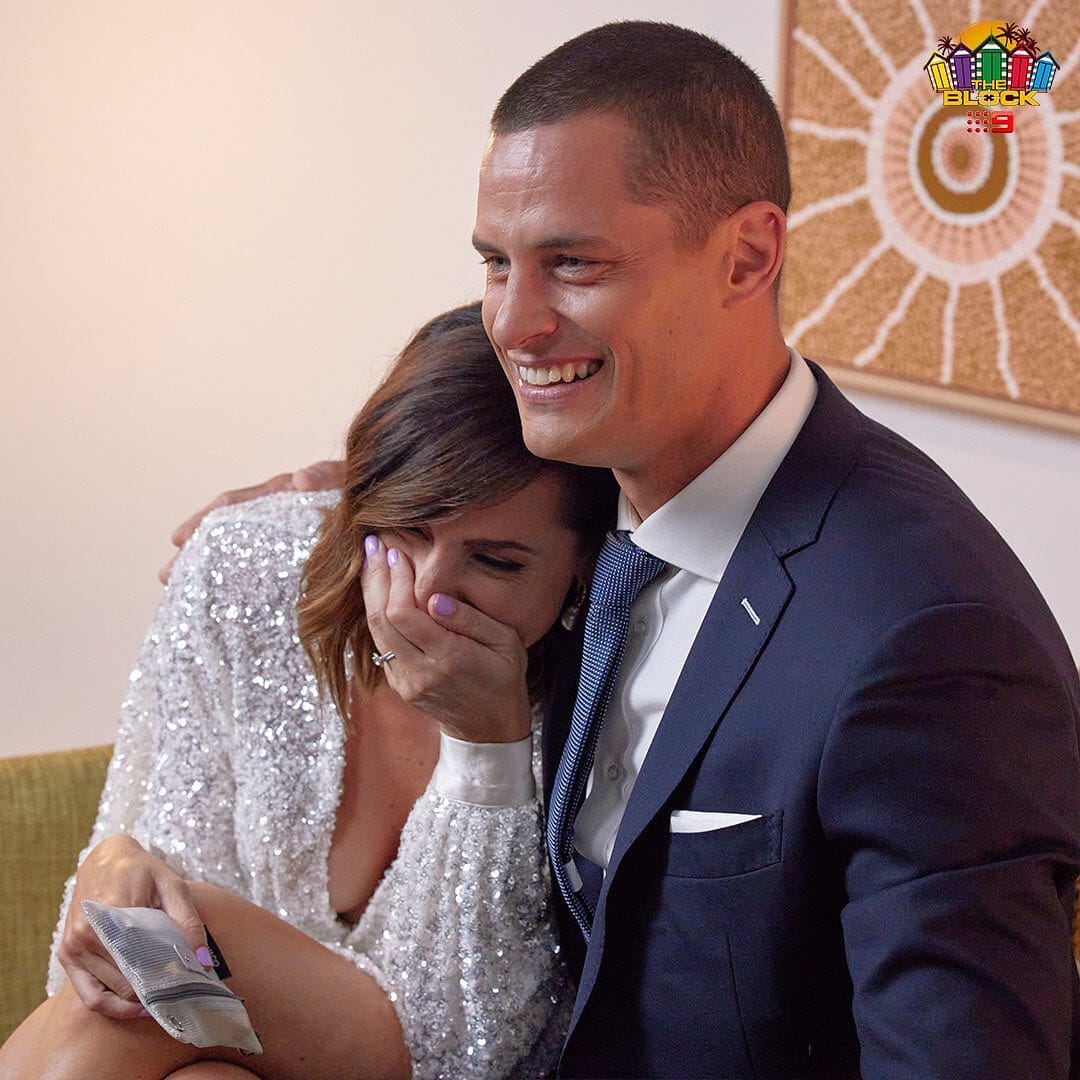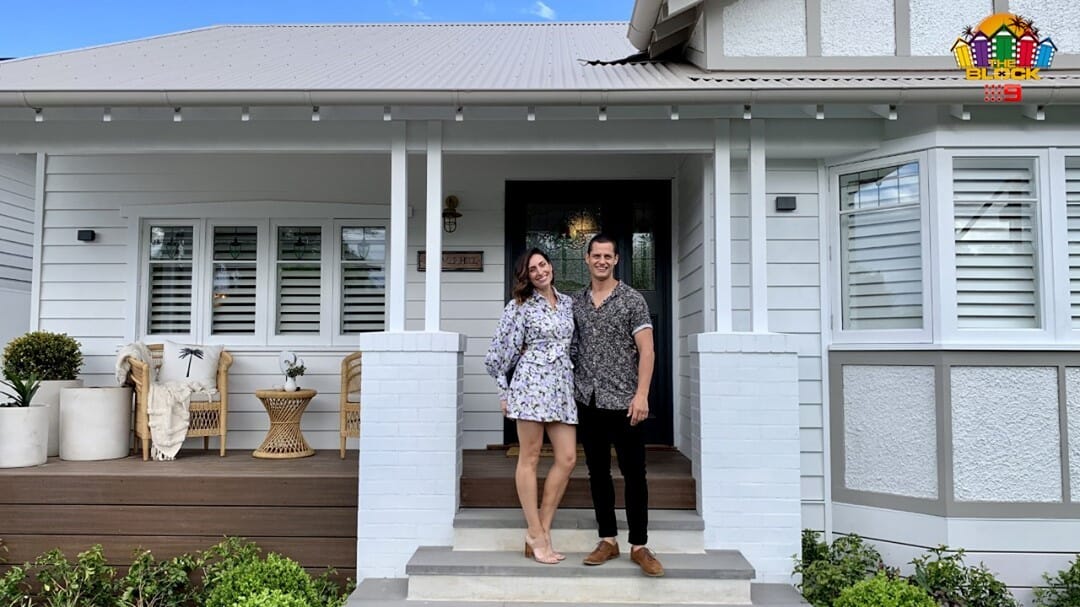 'We came into this hoping to make $250,000 to $300,000. We've come away $506,000, and we are shocked. It's so good for it to be over because the suspense was actually killing us,' Luke said.
When asked how they plan on spending their money, the couple said they'll be paying their mortgage off completely – and then plan on buying a caravan for some family holidays.
'We've got a lot of friends who have caravans and we can never go away with them because we don't have one,' Jasmin added.