The Block's Jimmy and Tam became instant millionaires on Sunday night as they were crowned winners of the show's 16th season, and walked away with $1,066,000 in their pockets.
And the Brisbane couple, whose renovation of House 5 sold for $4,256,000, couldn't stop smiling as they were pictured in Melbourne on Monday.
We photographed them with their daughter Frankie buzzing outside of the revamped property, before giving them a quick call to see if the amazing news has sunk in yet.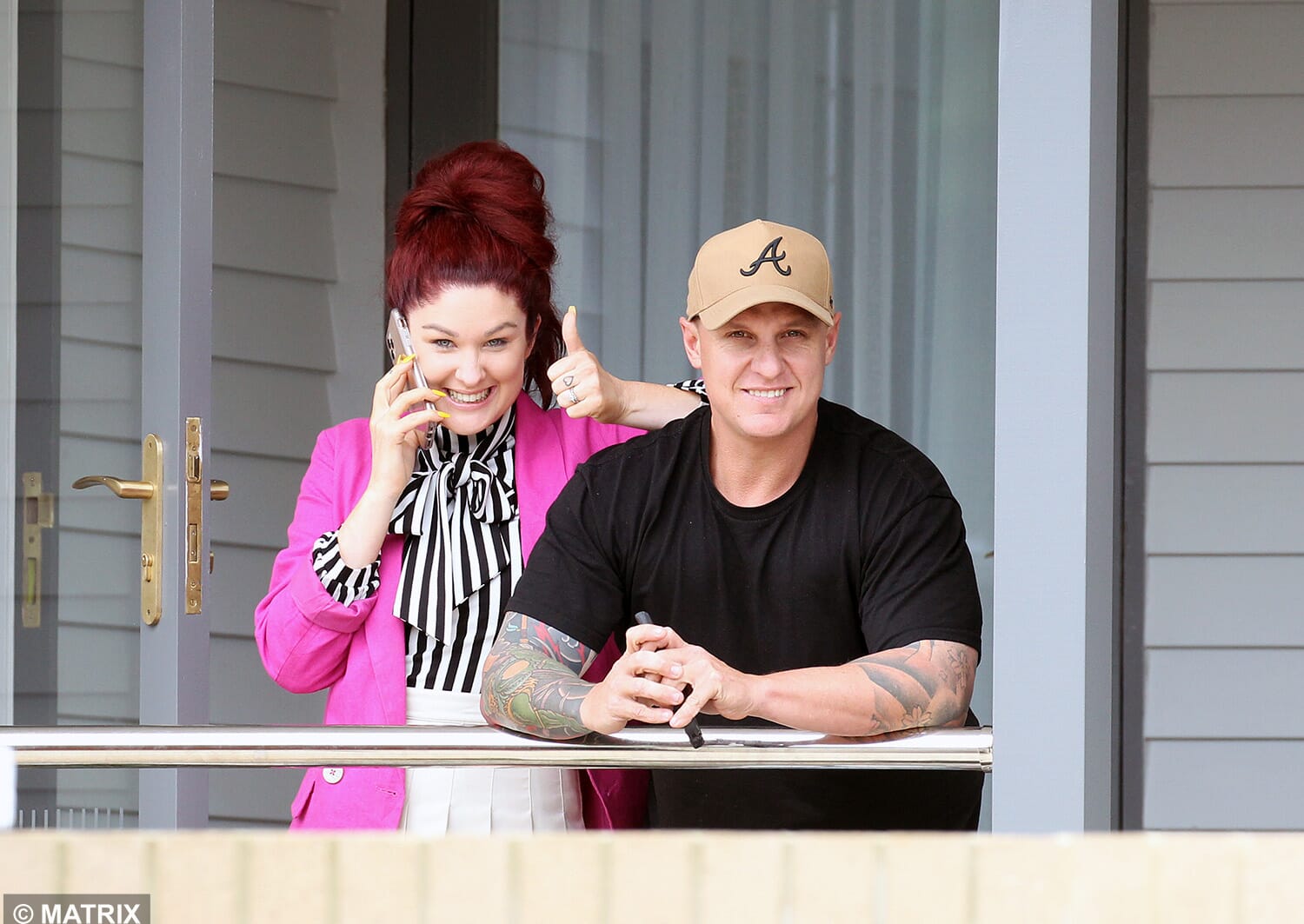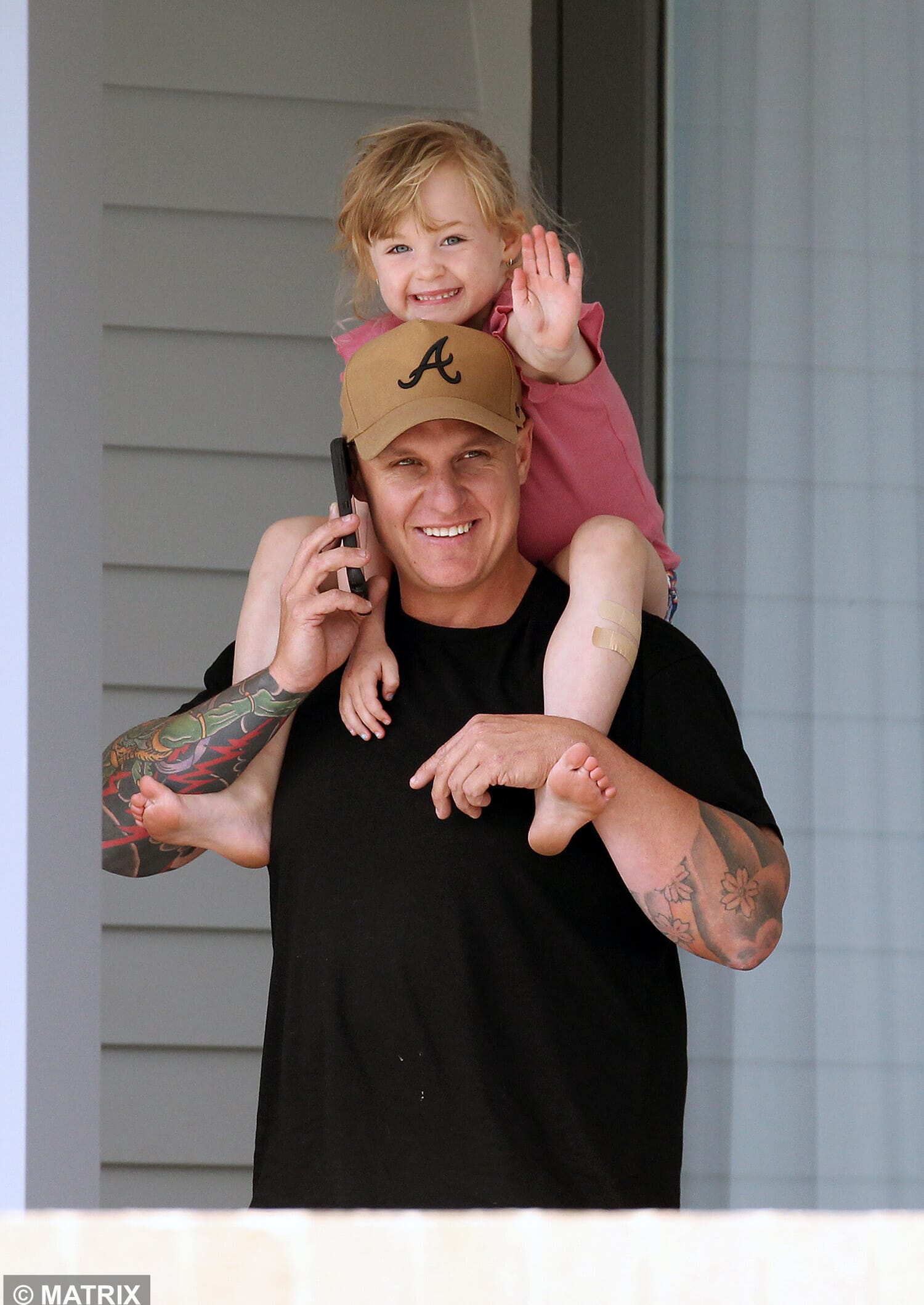 Speaking to The Wash, they said they're overwhelmed and revealed how they plan on spending their record breaking prize money.
'We came on the show to hopefully help get a deposit on a house because we rent in Brisbane. But now we can buy one outright which is incredible, and we are so excited,' they began.
'We hope to buy some land and then build our own off-the-grid barn,' they said.