A lot can happen in two years.
Relationships can be formed, babies can be born and reality stars can piss away their six-figure cash prizes, which brings us to The Block 2018's Jess Eva and Norm Hogan.
After leaving their season of the show with $209,000 profit in their pockets, Jess told Moonman In The Morning on Friday that the money lasted less time than a MAFS marriage.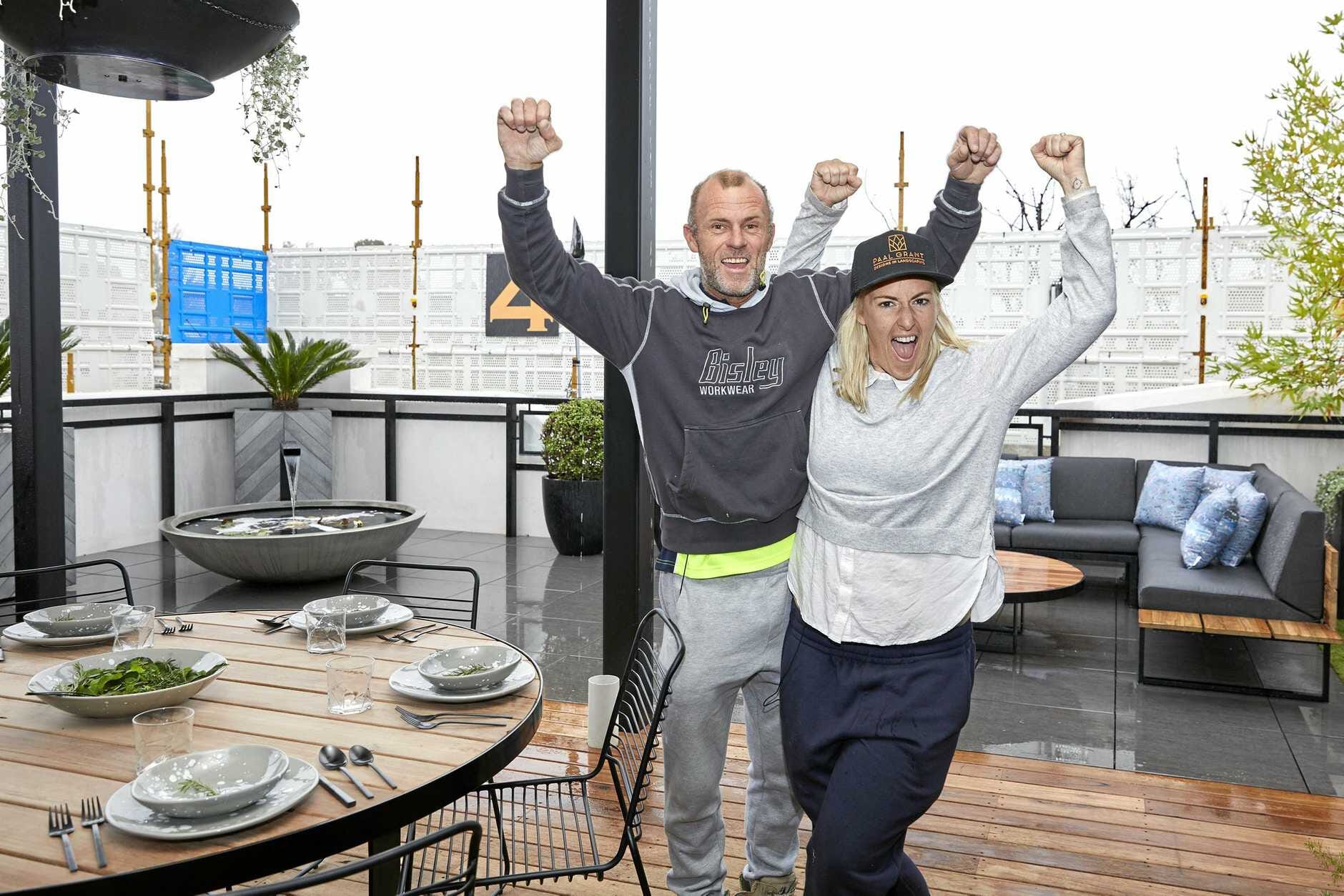 Here's what she said they spent it on:
'The first thing we bought was two above-ground pools… and we handed them out to our friends like lollies. We just had friends who had been wanting a pool for ages… They're $5000 each, so there's $10,000.
'Remember when Ash Barty was starting out on the tennis circuit and we didn't know she was going to be a winner and she was playing against Maria Sharapova? We [gambled] thousands on Maria Sharapova and it was just when Ash Barty was starting her winning streak… I'll never forget Norm's look after Maria lost the second set, he just had tears in his eyes.
'When we got home [from The Block], we felt guilty that we had won all this money and felt a lot happier having fun and sharing it with our friends.
'We paid off some credit cards and when I was on Facebook I saw a lady couldn't pay her rent so I transferred some strangers money.'
At least they're generous!