James Boggia left The Bachelorette during Wednesday's episode, after Elly Miles saw a completely different side to the professional wakeboarder at 'the last supper' dinner party.
And as expected, there was a load more drama that was completely cut from the show that pushed the leading lady to sending him home.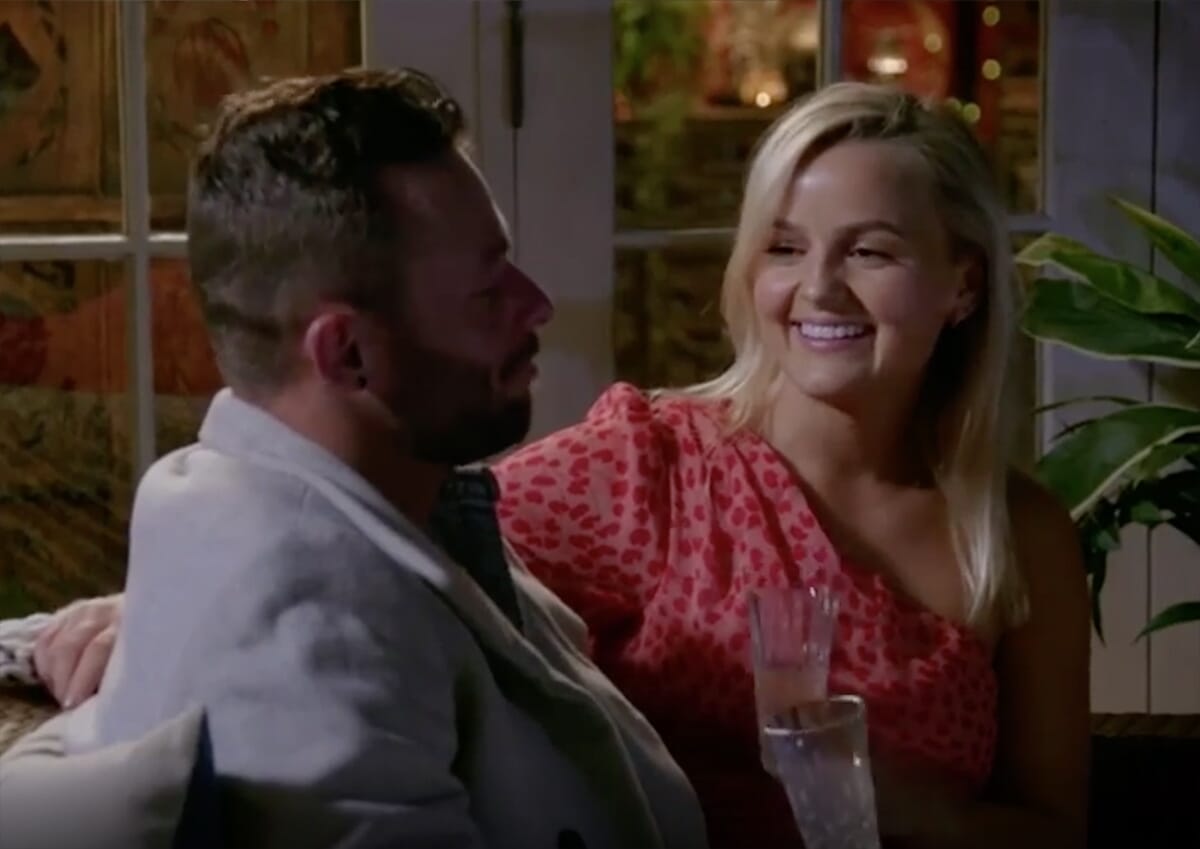 Here's what our Bachie insider, aka someone who was there during filming but can't speak on the record as they'd lose their job, tells us:
'James was the least popular guy in the mansion among the others, and he always tried to dominate what was happening and take control – which rubbed everyone else up the wrong way. After Elly's single date with him, where they got hammered and then made out in the pool, a lot of the guys actually went off her. They couldn't believe Elly was falling for a guy like James.
'It got to the point where one guy actually said to Elly, "If your going to smash a bottle of fireball and then kiss James, you aren't the girl for me" – but this was cut from the show. That comment broke her heart and really opened her eyes, which is when she started to see James in a different light. When it all started to kick off at the dinner party, she'd just had enough and wanted him gone.'
What do you think? Let us know at @TheWashOnline on Instagram