It looks like The Bachelorette may need to find another host this year, asap.
Despite Osher Günsberg presenting every previous season of the show, there's much confusion surrounding his involvement in Elly and Becky Miles' series, as it's physically impossible for him to be in two places at once. Confused? Here's the drama….
Elly and Becky started filming their season of The Bachelorette on July 29 in Sydney, but Osher has been in Melbourne shooting The Masked Singer since around August 1. As per COVID-19 border restrictions, he is unable to travel back and forth to shoot both projects.
There's thought to be around five weeks of filming left for The Bachelorette, but Osher is now required to self-isolate in Melbourne after a Masked Singer crew member tested positive to coronavirus, with production shut down and one episode still left to shoot.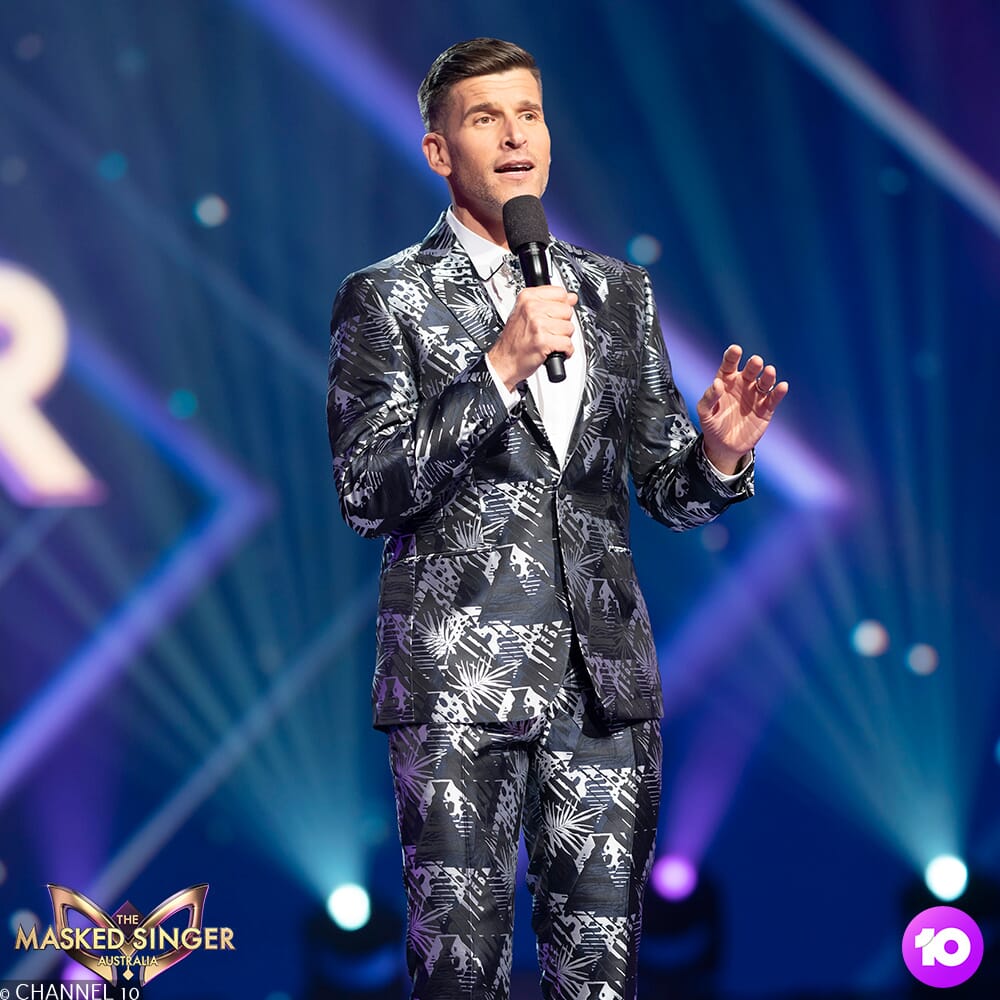 Of course he could host the rose ceremonies over Zoom, but we're not sure how that'd work.
Instead, the most likely scenario is for another host to take Osher's place and hope he's back in time for Elly and Becky's finale. That's what most fans are thinking will happen.
We emailed Osher's management on Saturday to ask if they could confirm if he'd be hosting this year's Bachelorette, but had no reply. A spokesperson from Channel 10 told Daily Mail Australia on Sunday that The Masked Singer shutdown has 'not affected' filming for The Bachelorette, but did not specify about Osher's involvement.
Making matters even more baffling is Osher's silence on the situation as fans speculate across social media how The Bachelorette will work with him stuck in Victoria.
Instead of responding, he liked a tweet on Saturday night reading: 'The #maskedsingerau covid outbreak could cripple the Australian television industry. If Osher Gunsberg gets infected, there goes 90% of our TV shows.'