Her sister Becky Miles was left heartbroken after being dumped by winner Pete Mann via FaceTime, just three days after filming the Bachelorette finale in September.
And Elly Miles has now weighed in on her sibling's breakup, saying she's upset at Pete's 'lack of honesty' and explaining how Becky feels 'cheated' by him.
'She [Becky] is doing okay, she has been through worst heartbreak than what she went through with Pete,' Elly told The Daily Telegraph on Wednesday.
'I think she just feels disappointed and I guess a little bit cheated because he wasn't as transparent as he should have been. He could have been more honest, that is all we asked for at the beginning of the experience. I don't think he was really in touch with himself.'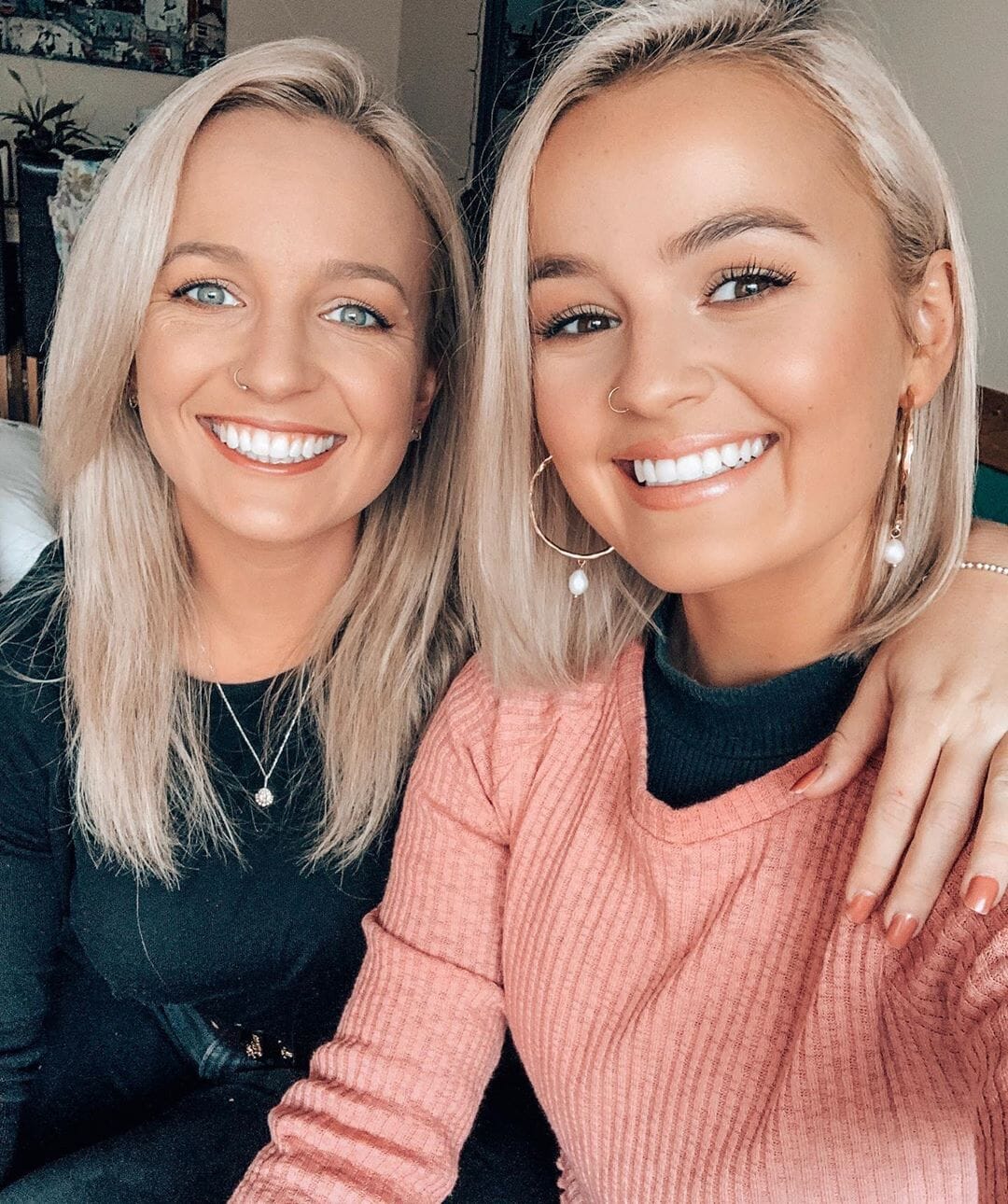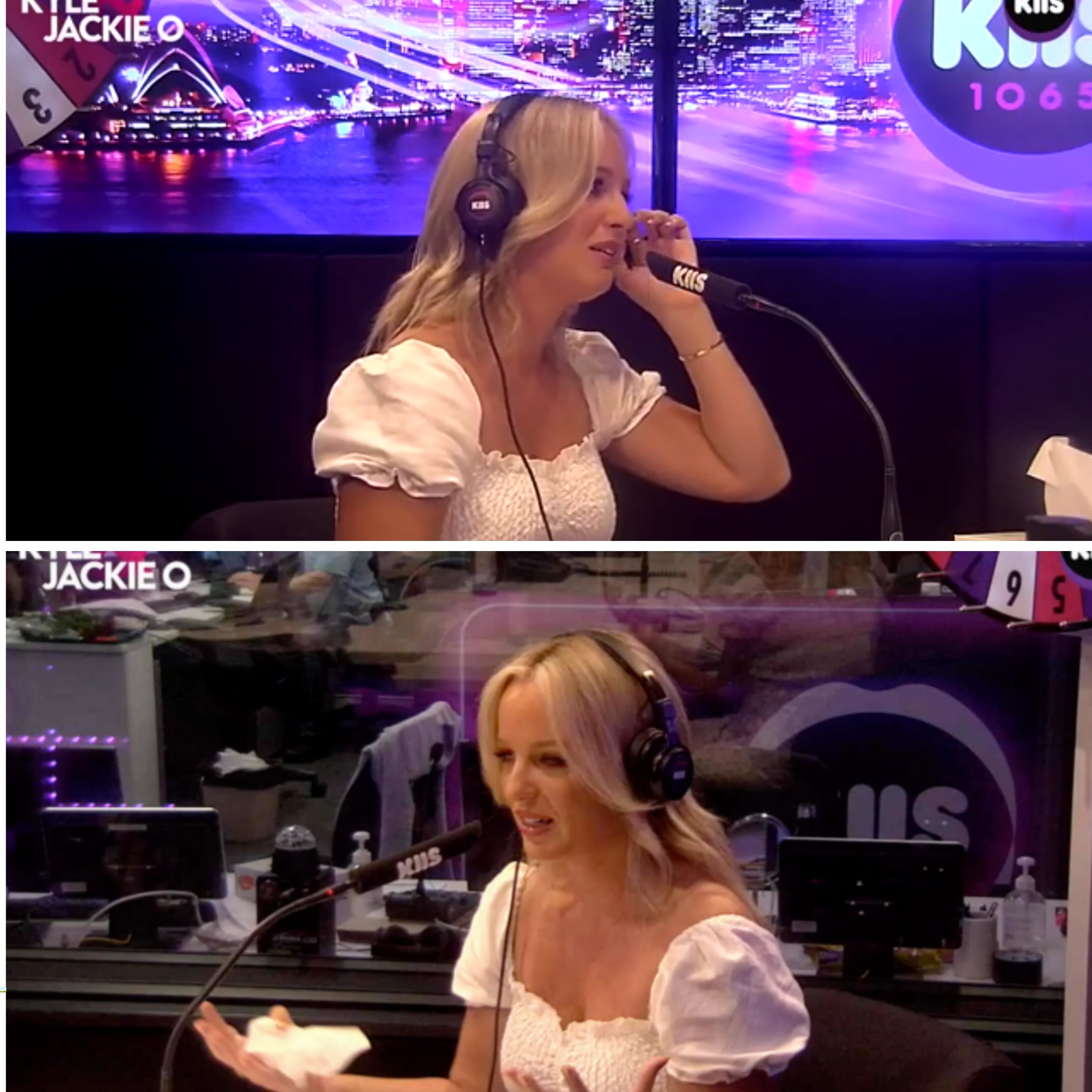 Becky announced her split from Pete on Friday, the morning after their finale aired on TV.
Speaking on KIIS FM's The Kyle & Jackie O show, she cried: 'Pete and I didn't work out unfortunately. We had our three days together and that was really lovely. We left that time thinking that we were going to miss each other and looking forward to introducing each other to our families and spending time together.'