Earlier this month, The Wash posted a load of pics of The Bachelorette's Adam Todd and his new girlfriend Diana Hills looking all cute in Bondi.
And for anyone wondering how things are going between them now, it seems they're still just as smitten with each other.
We photographed the pair looking sharp on Friday as they went to watch a recording of Dancing With The Stars in Sydney with a few friends.
Aka they're first 'public appearance' together.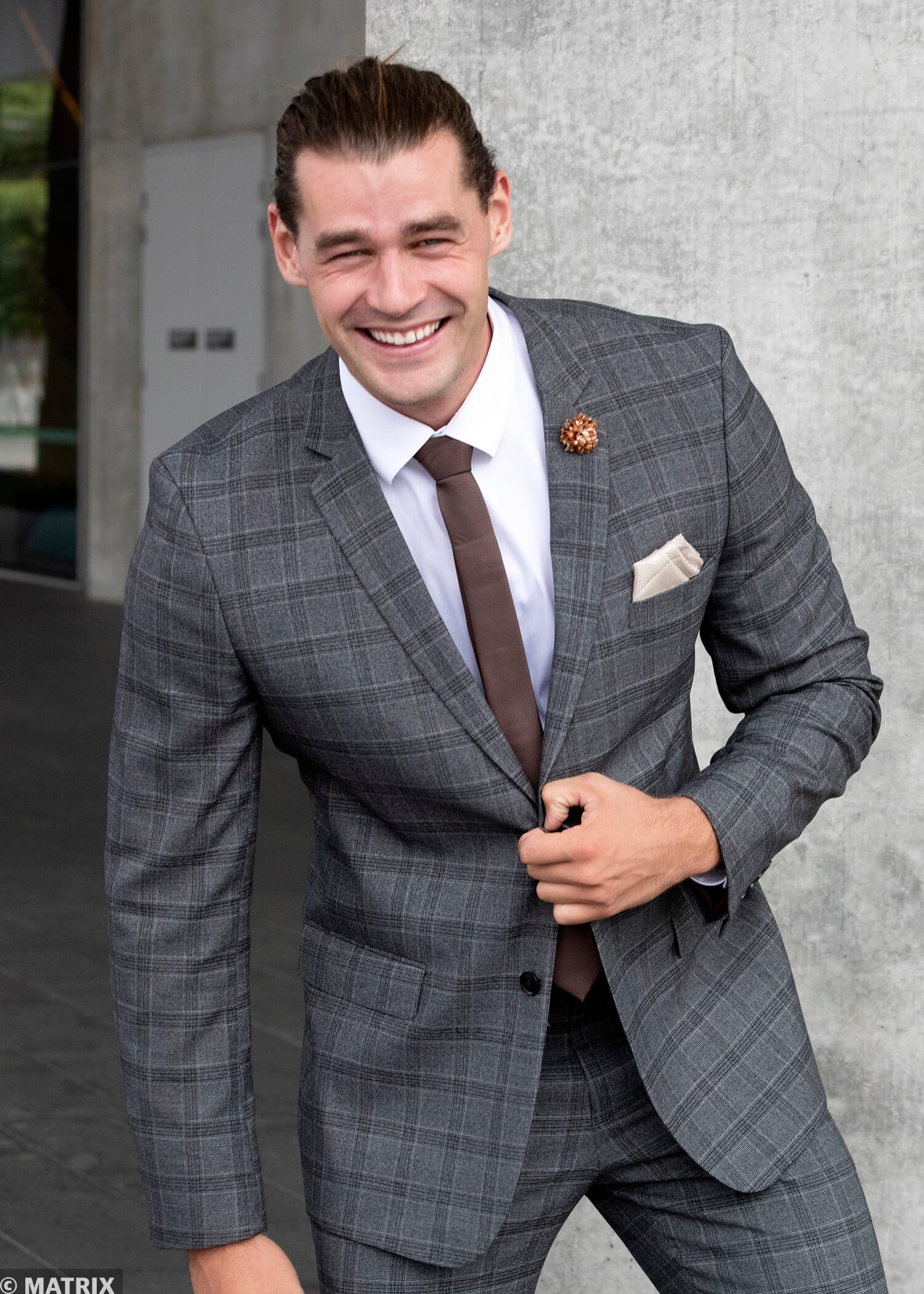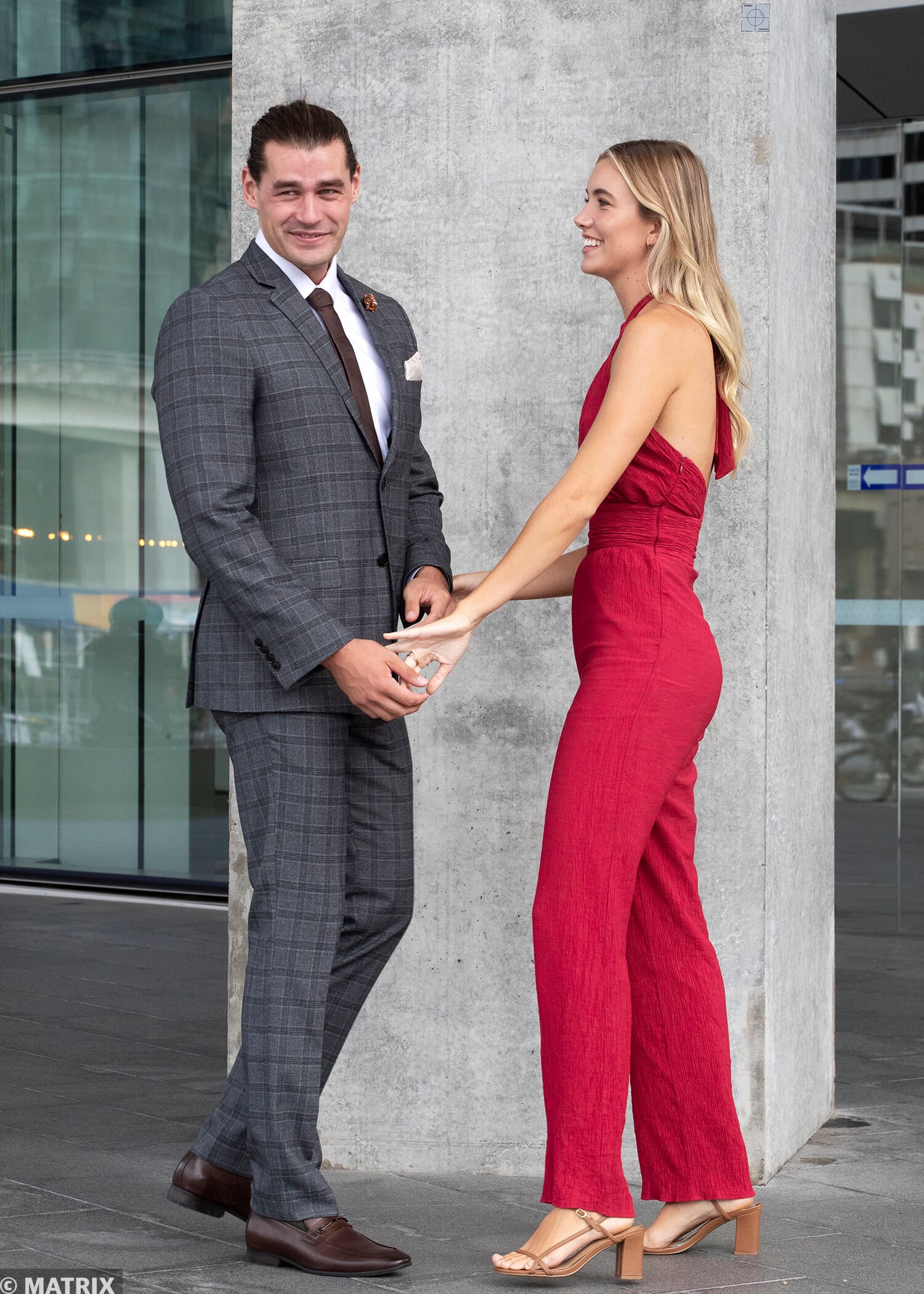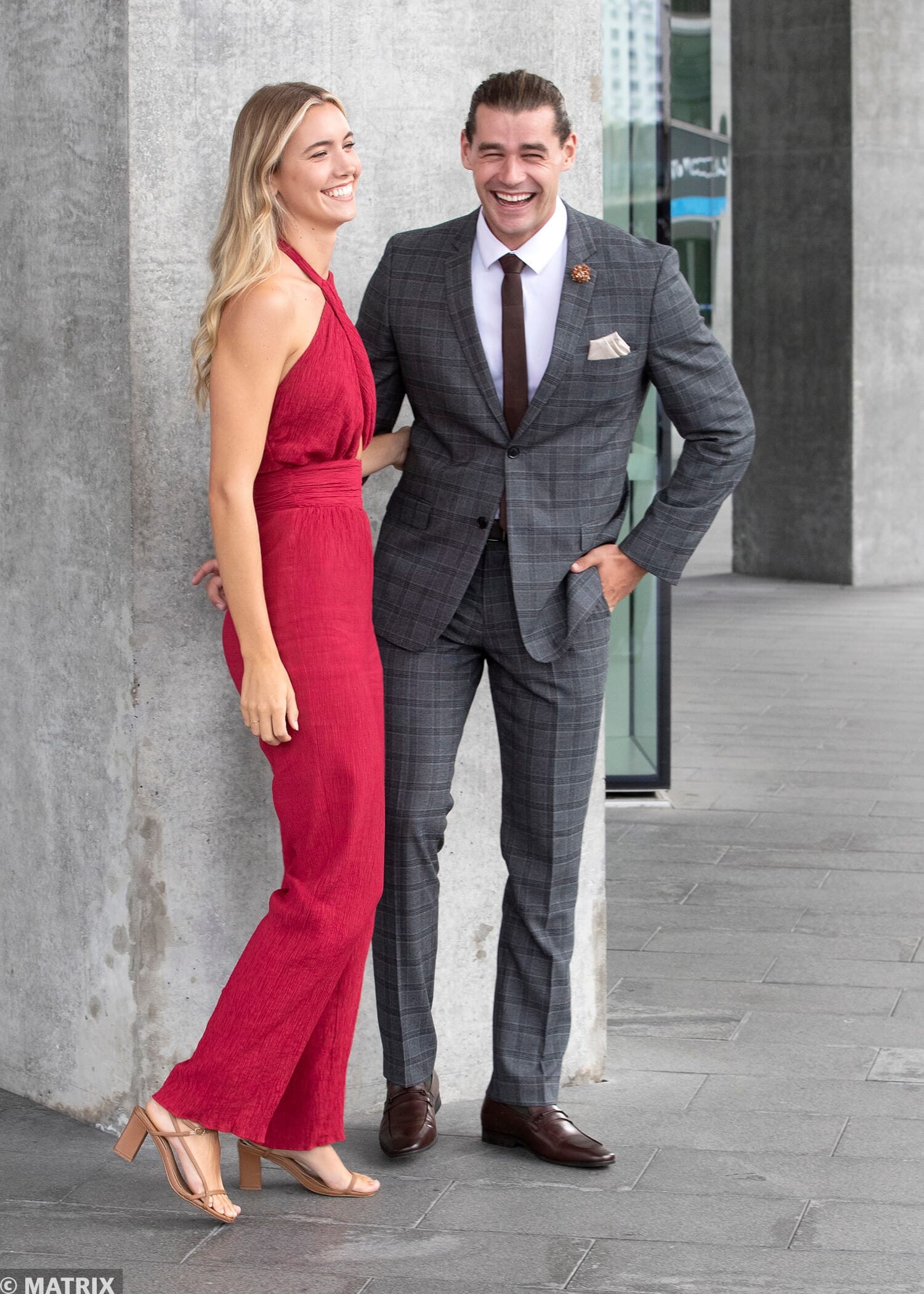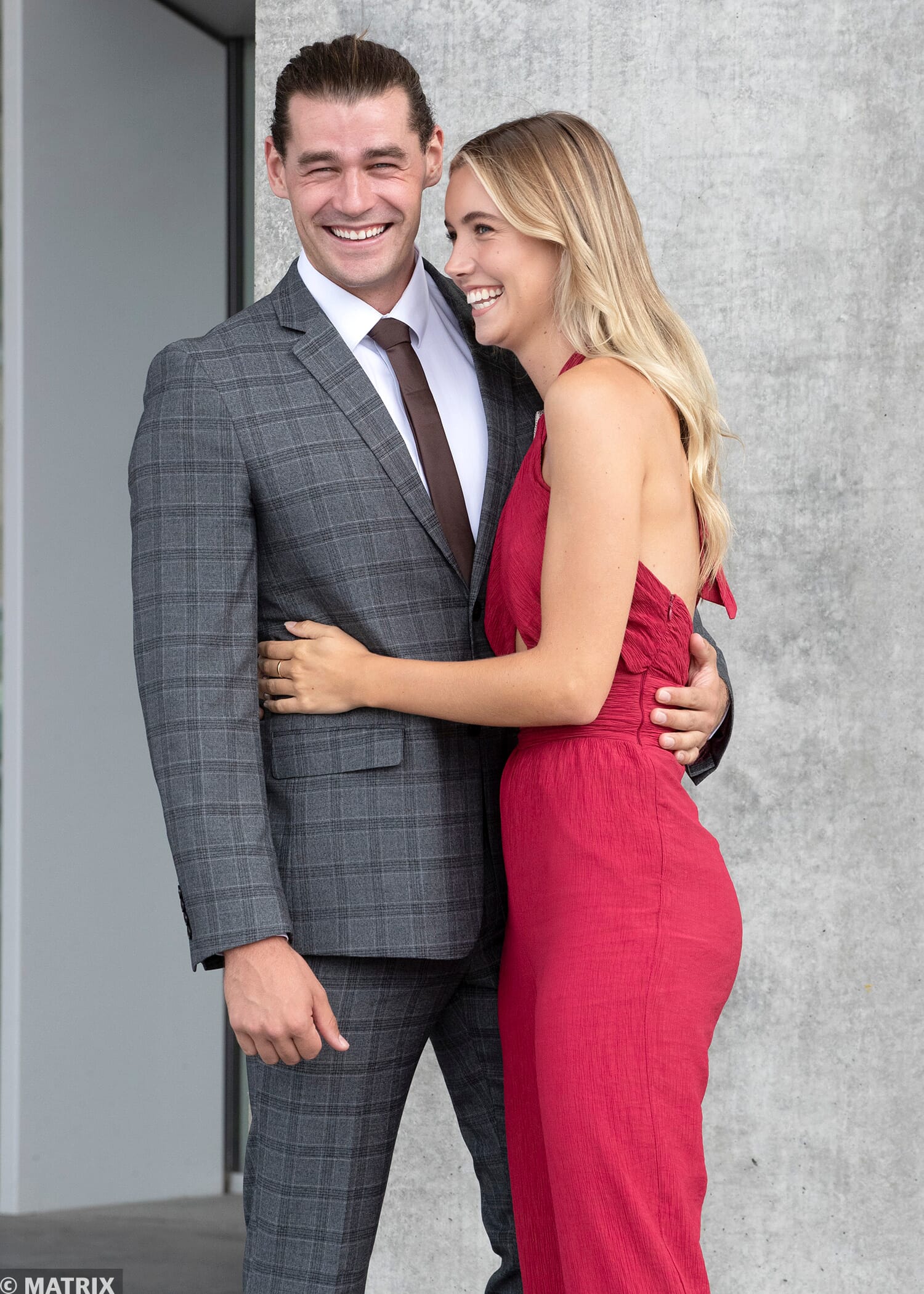 For anyone thinking Diana looks a little familiar, she's a successful model and Miss Universe finalist.
The pair have been pretty low-key about their relationship so far, which in all honesty, is pretty refreshing to see in the reality TV world?
We ship it.
It is Adam's first relationship since having his heart broken by Elly Miles on last year's season of The Bachelorette.