It's been four years since The Bachelorette's Sam Frost and Sasha Mielczarek announced their split.
And whereas she's remained in the public eye, he's completely shied away from the spotlight and has been quietly thriving ever since.
In an Instagram post earlier this week, not only did the star debut his new girlfriend, he also revealed he's finally finished renovating the dream home he bought while still with Sam back in 2016.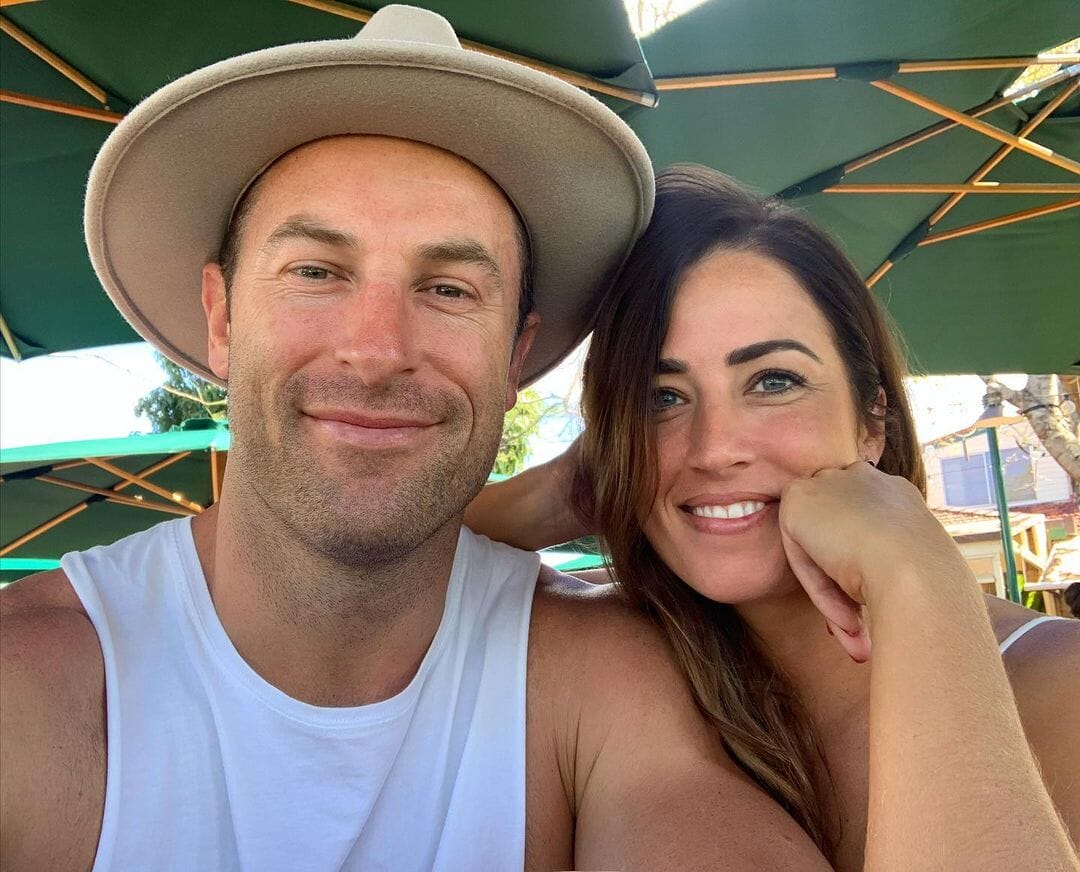 Sasha shared a selfie with his new partner, captioned: 'Weekends away with this one. Can't wait for many more to come.' He hashtagged 'get around her' and 'bloke's punching'.
Just days before this, Sasha revealed he'd finished renovating the property in Bowral, in the Southern Highlands of New South Wales, that he purchased while still with Sam in June 2016.
'Finally done and dusted. Thanks to everyone who assisted in getting this across the line,' he wrote, alongside pictures of four bedroom home.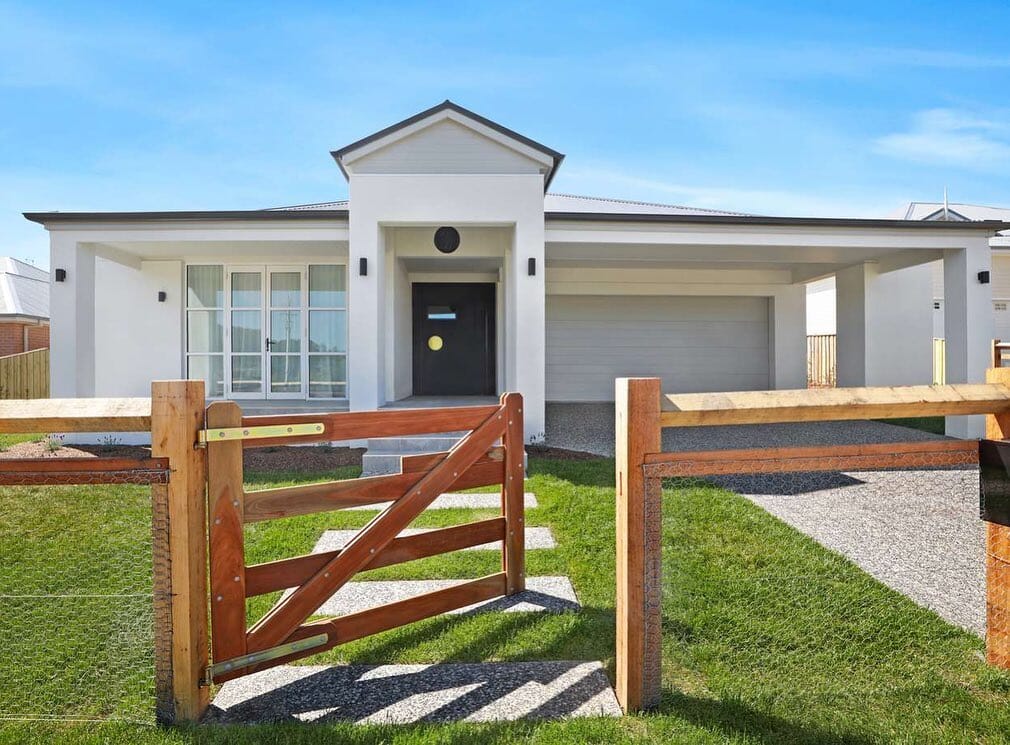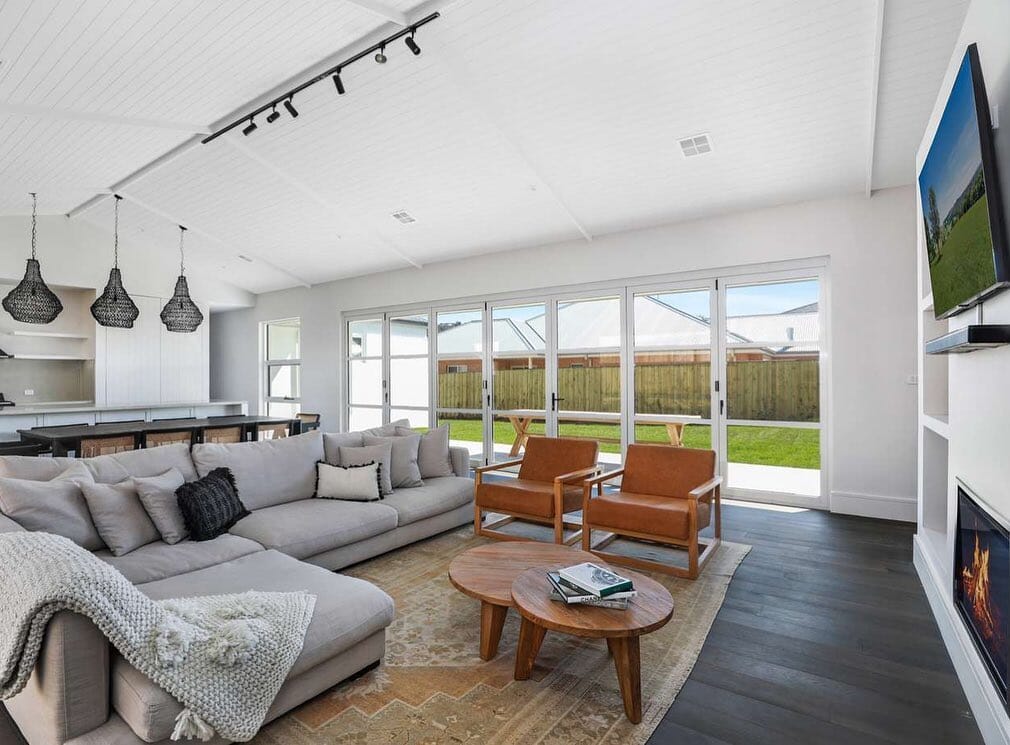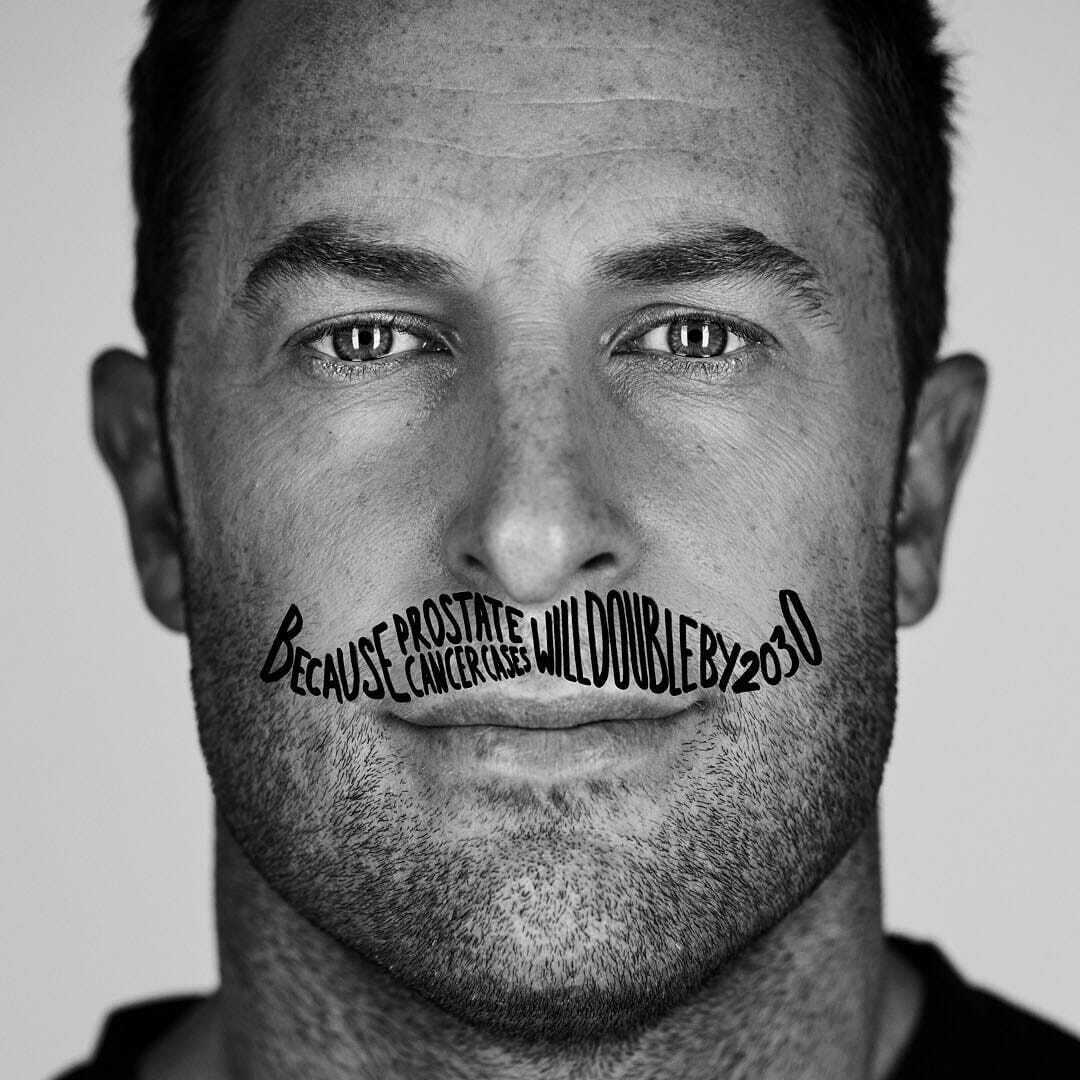 Sasha and Sam met filming The Bachelorette in mid-2015 and enjoyed an 18 month relationship, before announcing their split in December 2016.
Despite turning his back on a career as an influencer, Sasha has used his following for the greater good since finding reality TV fame.
As an ambassador for the Movember Foundation, he once again raised funds for the charity this November via Instagram- and has donated $87,860 in total to the organisation over the years.
What a guy.