The Bachelorette's Pascal Wallace, who was axed from the show in October, has revealed why he doesn't think Elly or Becky Miles' relationships with their chosen winners will last.
Speaking to The Wash on Wednesday, he explained that because this year's season was filmed in record time, the production schedule rarely allowed any of the guys to ever spend more than a few minutes with the sisters.
Which basically means that despite making it to the end, some finalists essentially spent just a few hours with Elly or Becky throughout filming.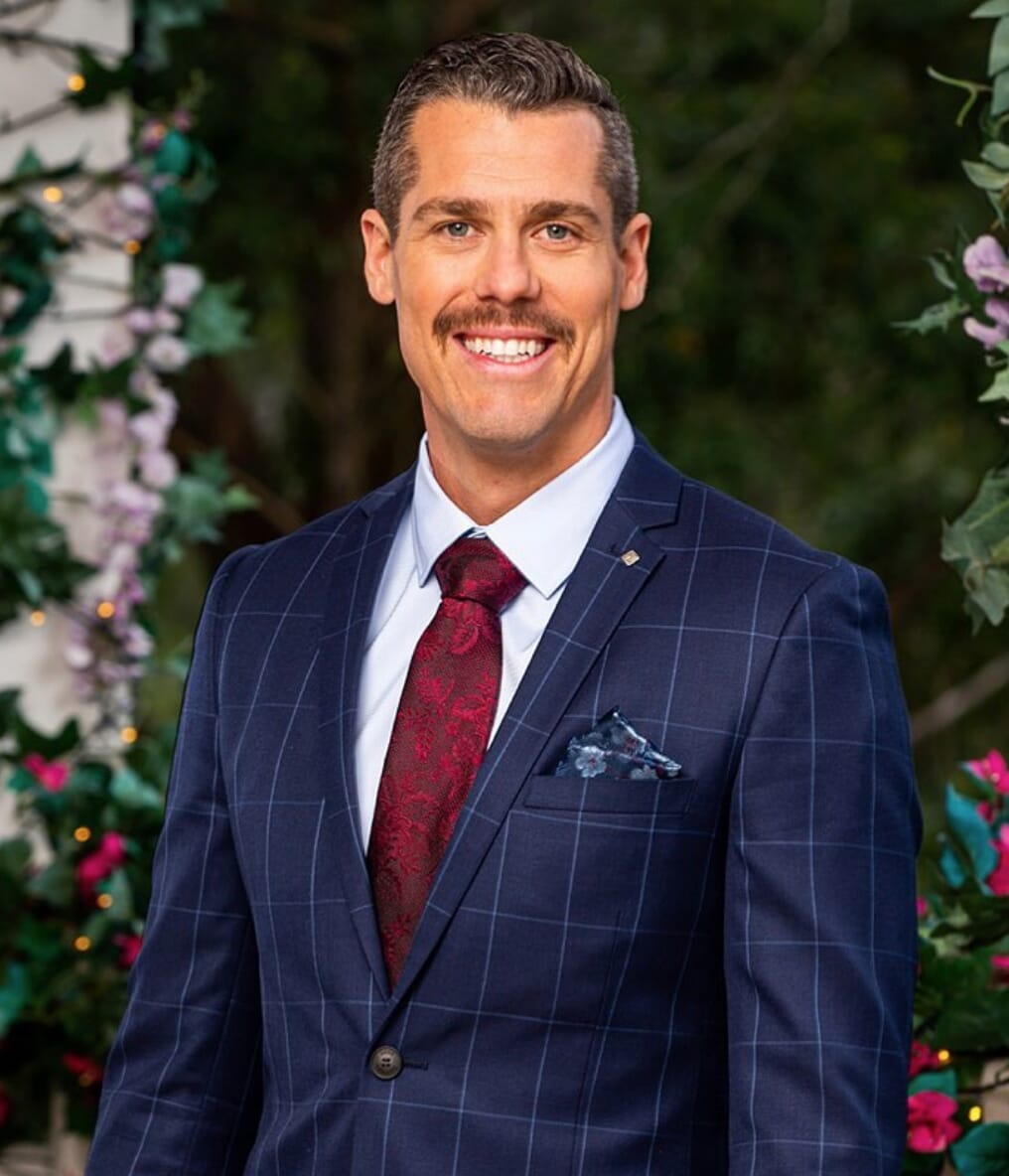 'The whole filming schedule was really rushed and it would be hard for anyone to form a close connection from that,' said Pascal.
'It really surprised me, that after 17 days of filming, most of us had only spent about 20 minutes with Elly and even less time with Becky.'
The businessman went on to joke than many of the contestants actually formed a closer connection with some of the crew on set.
'The girls [Elly and Becky] were sweethearts, but I'm not surprised some guys were caught hitting on the make up artists because they actually got to spend more time with them,' Pascal added.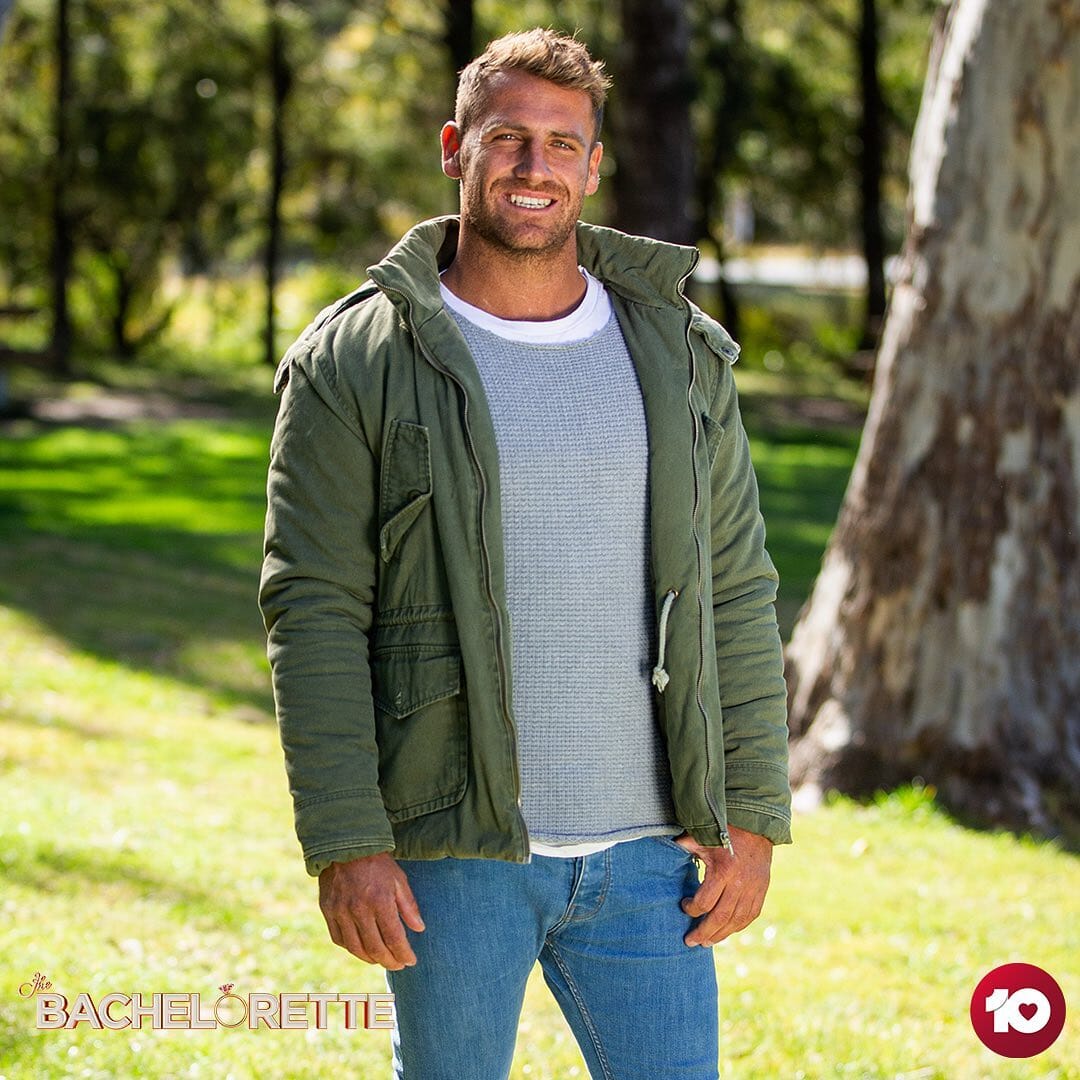 Pascal's comments come after Frazer Neate told New Idea last week that he isn't sure Elly is the woman for him, and said it's 'too early' as he barely knows her – despite filming for two months.
'I think it's too early to know if Elly is the one for me, but she's a really nice person,' he told the publication, adding that he didn't spend much time with her throughout production.