It's been four months now since Elly Miles broke Joe Woodbury's heart and dumped him while filming her emotional The Bachelorette finale.
And despite fans constantly hoping that the pair will reconnect in Newcastle, The Wash can reveal Joe has quietly moved on from Elly.
And has a new lady in his life.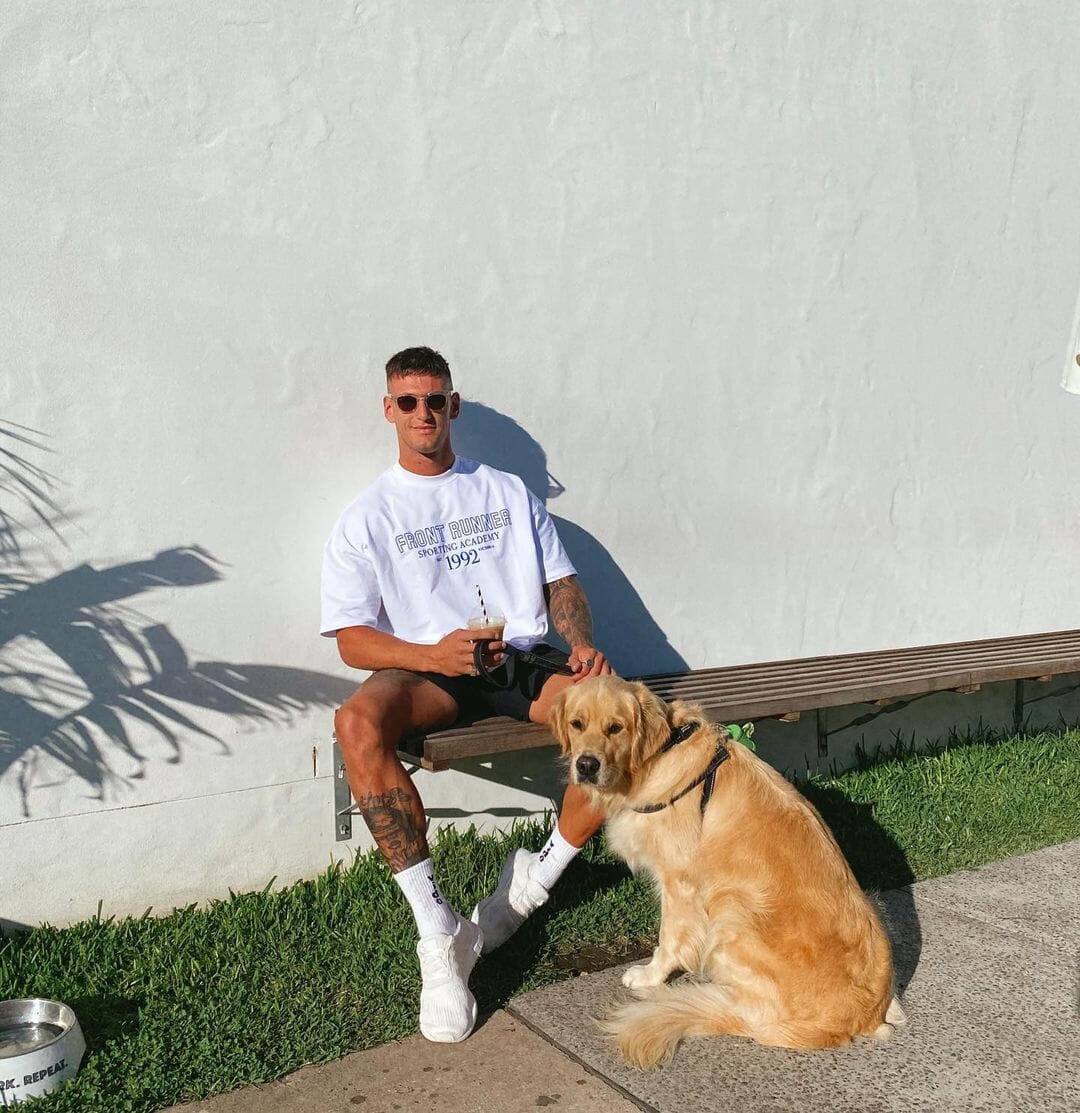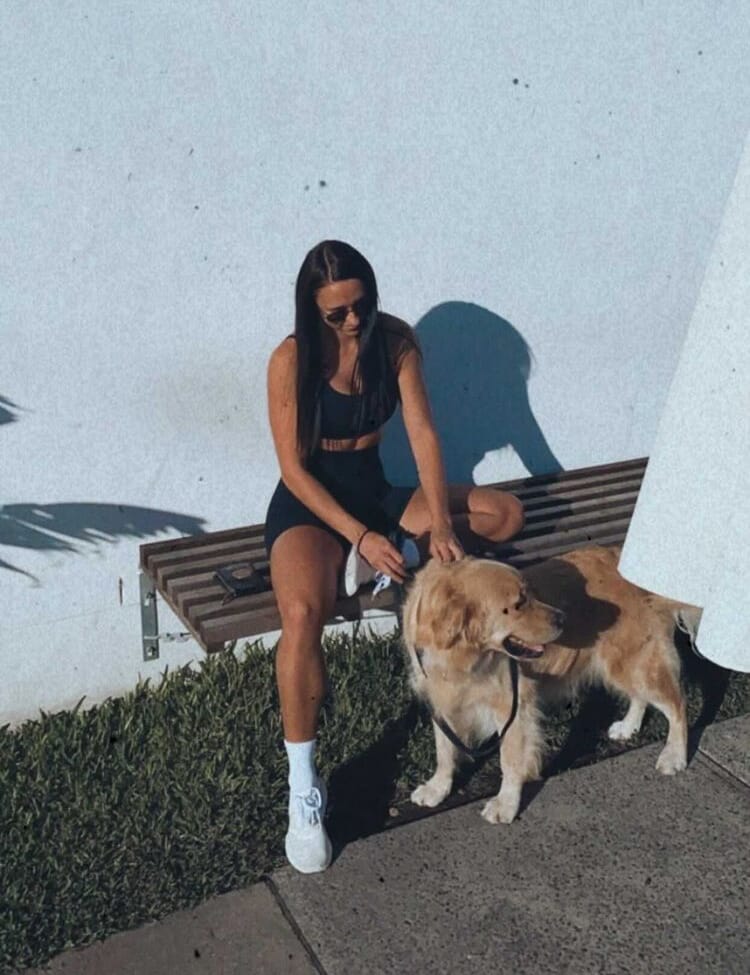 Speaking to The Wash on Monday, Joe confirmed he's seeing a lovely brunette who lives locally – but asked for privacy while they're still in the 'early stages' of dating. Which we totally understand.
'I took some time for myself after filming and have now started seeing somebody. I'm really happy, we're still in the early stages of dating and getting to know each other and enjoying the ride – and would appreciate privacy,' he politely told us.
Joe added that he's beyond grateful for the continued love and support he's received from viewers since the show aired, but would like to keep his blossoming romance low-key.
PS: Judging by the picture above Joe recently shared to his Insta Story, it seems Alfie the dog approves of his new love interest.