The Bachelorette's cocktail party on Thursday night was all about James Boggia.
The professional wakeboarder went from chilled contestant to 'stage-five clinger' in about 0.2 secs this week, and it's all a little bit confusing.
So we messaged one of our trusted Bachie sources, aka someone who works on the show and was there 24/7, to ask where this has come from.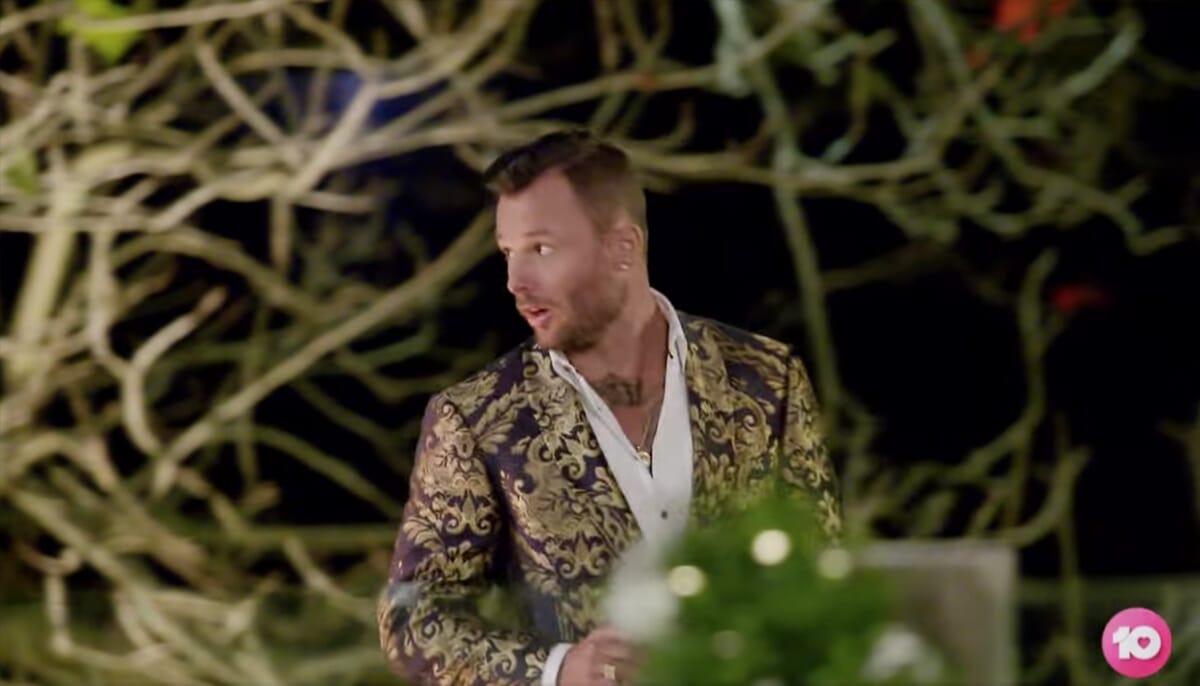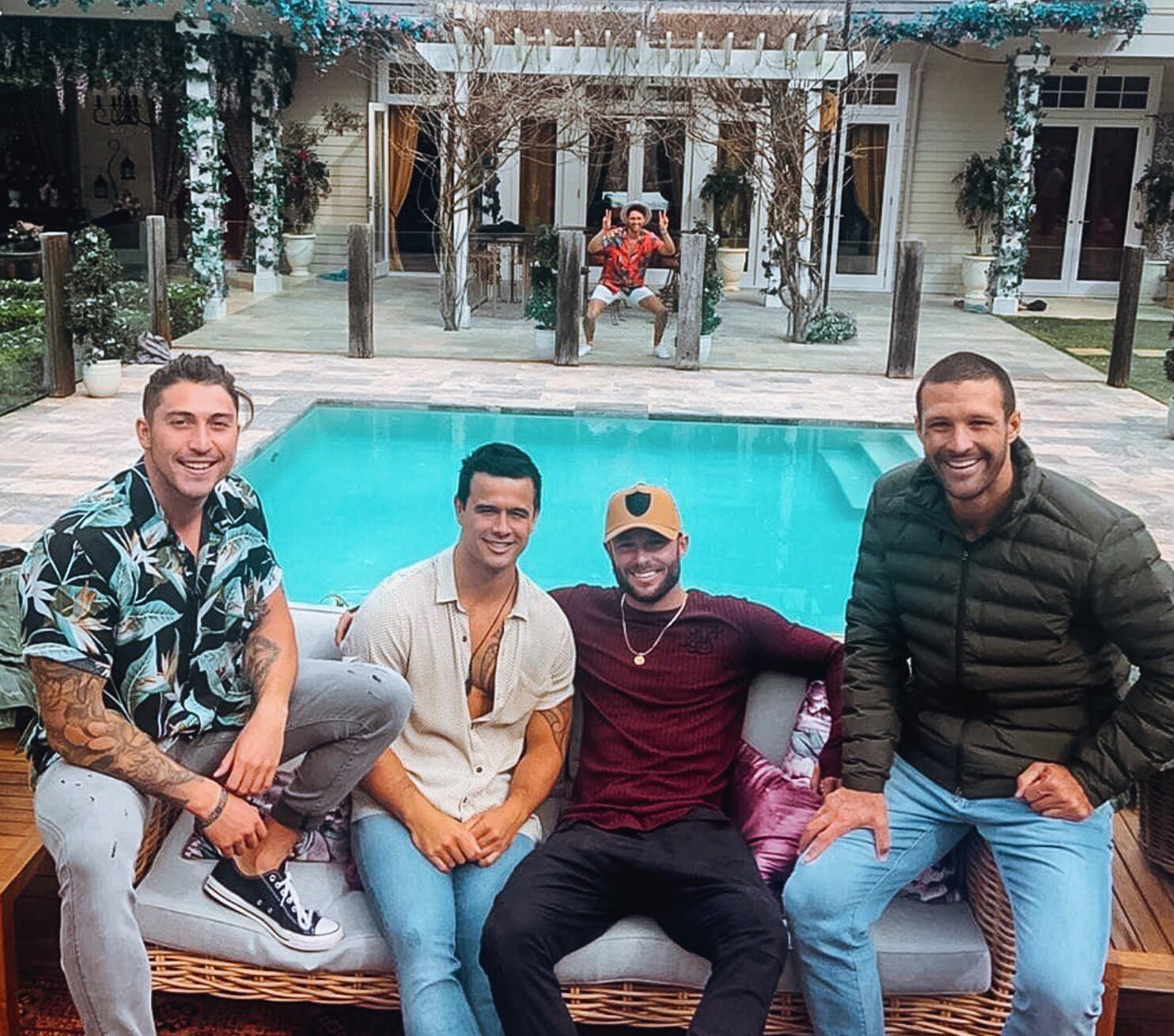 Here's what our insider said:
'James was an alpha in the mansion from the very start. He was cool at first with the rest of the guys, but then got comfortable and started to kinda take control in most situations. As more time passed, he got jealous when anyone else spent time with the girls – and the others found it weird considering the premise of the show. It was like he felt he was being left behind as they all started making serious connections so he upped the ante a bit. It was exactly as it looks on TV.'
So, er, there you have it? It looks like 'the edit' is fairly accurate in this case, for possibly the first time in the history of reality dating shows.