Warning: This article contains spoilers
Have SportsBet and TAB done it again?
After previously revealing the winner of basically every season of The Bachelor and The Bachelorette ever, thanks to their suspiciously short odds, it seems the bookmakers already know who is going to win Brooke Blurton's heart…
According to both betting websites, Darvid Garayeli is going to be her chosen one.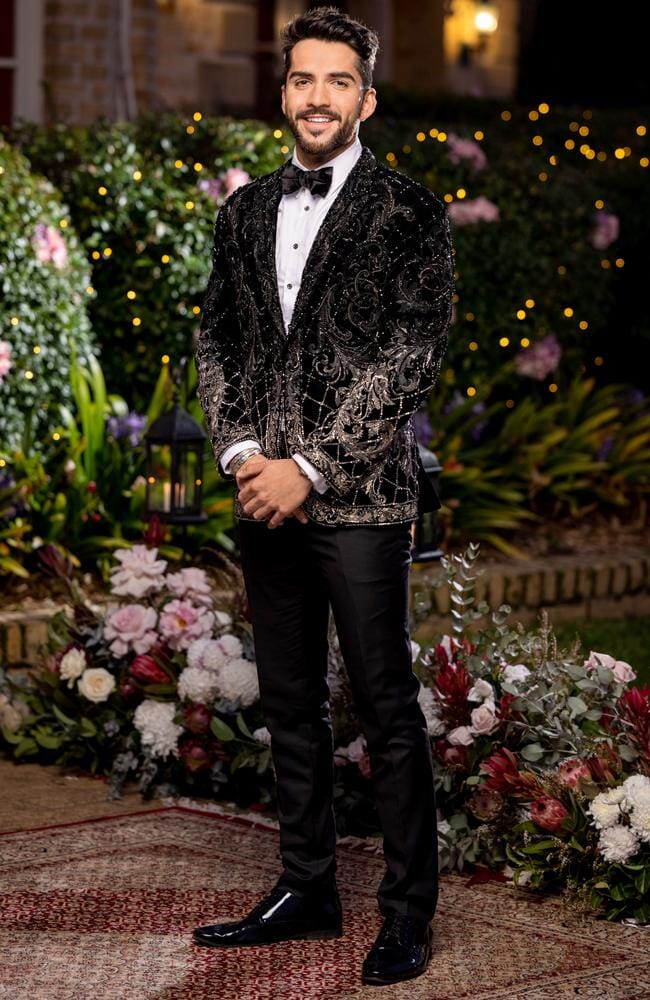 He currently has odds as little as 1.80 on SportsBet and 1.20 on TAB, suggesting there's been an influx of pre-season bets from people who already know the outcome. And want to make some easy cash.
Meanwhile, both websites have Carissa Croft coming second place and Johann Alessandrini in third place – with odds you can't argue with.
We guess time will tell…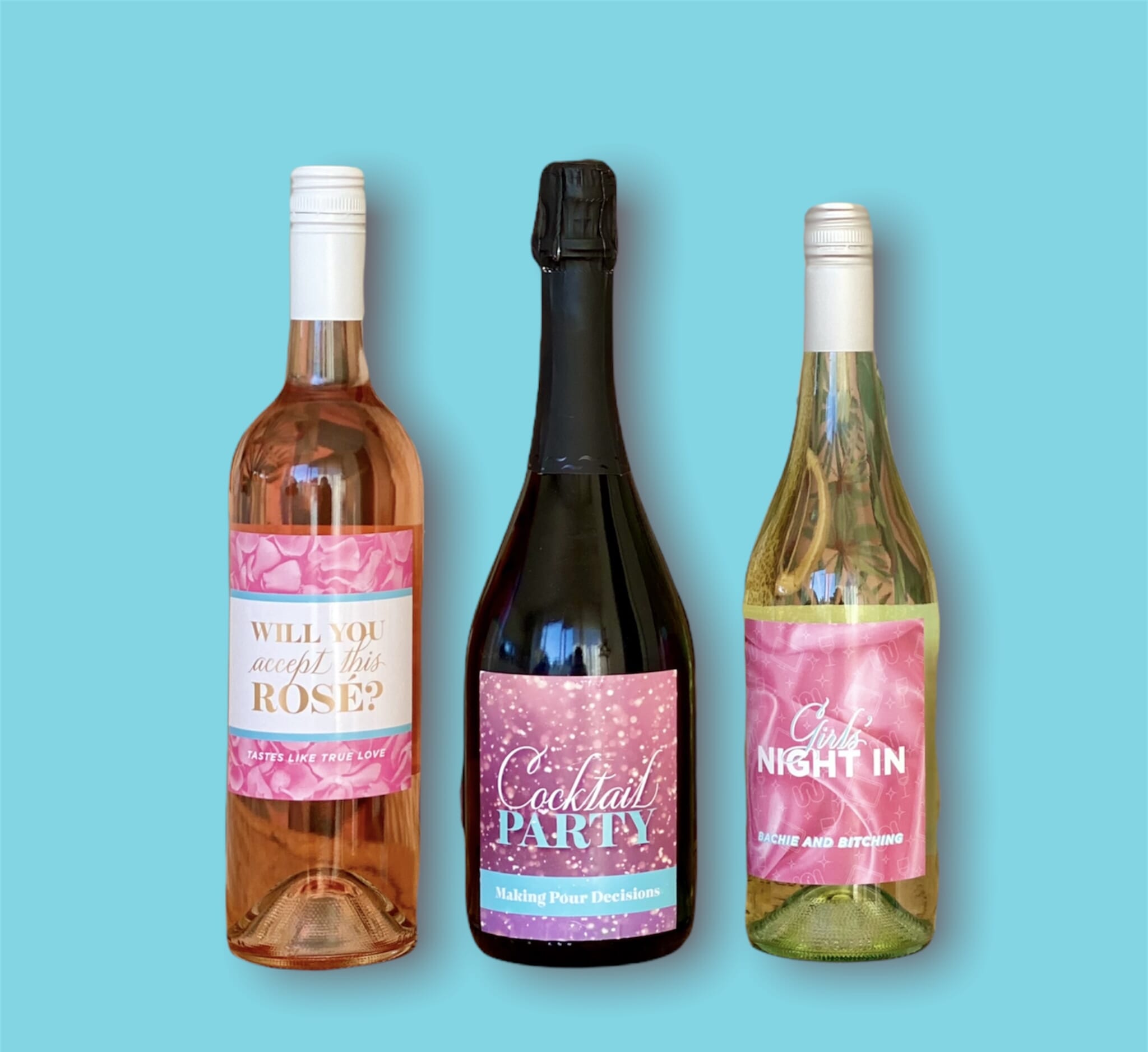 D'ya love wine and watching reality TV? You'll love The Wash's Bachie booze pack to make every ep even more fun. Click here for more info and to shop – perfect for a night with the girls.