Elly Miles is sick of people accusing her and sister Becky of 'only doing The Bachelorette for fame'.
Speaking to Osher Günsberg on his Better Than Yesterday podcast on Tuesday, she hit back at the persistent rumour and explained that money and fame are of no importance to either of them.
Here's what she said:
'It's nonsense. We're just two chicks from the country, and the most important thing to us is just to live a happy life. From our background and the way we grew up, that truly is the most important thing. Money isn't important to us, fame isn't important to us. We can only speak for ourselves in that respect, because I think there probably are people that come on to it for profile. But for us, it's not the case at all.'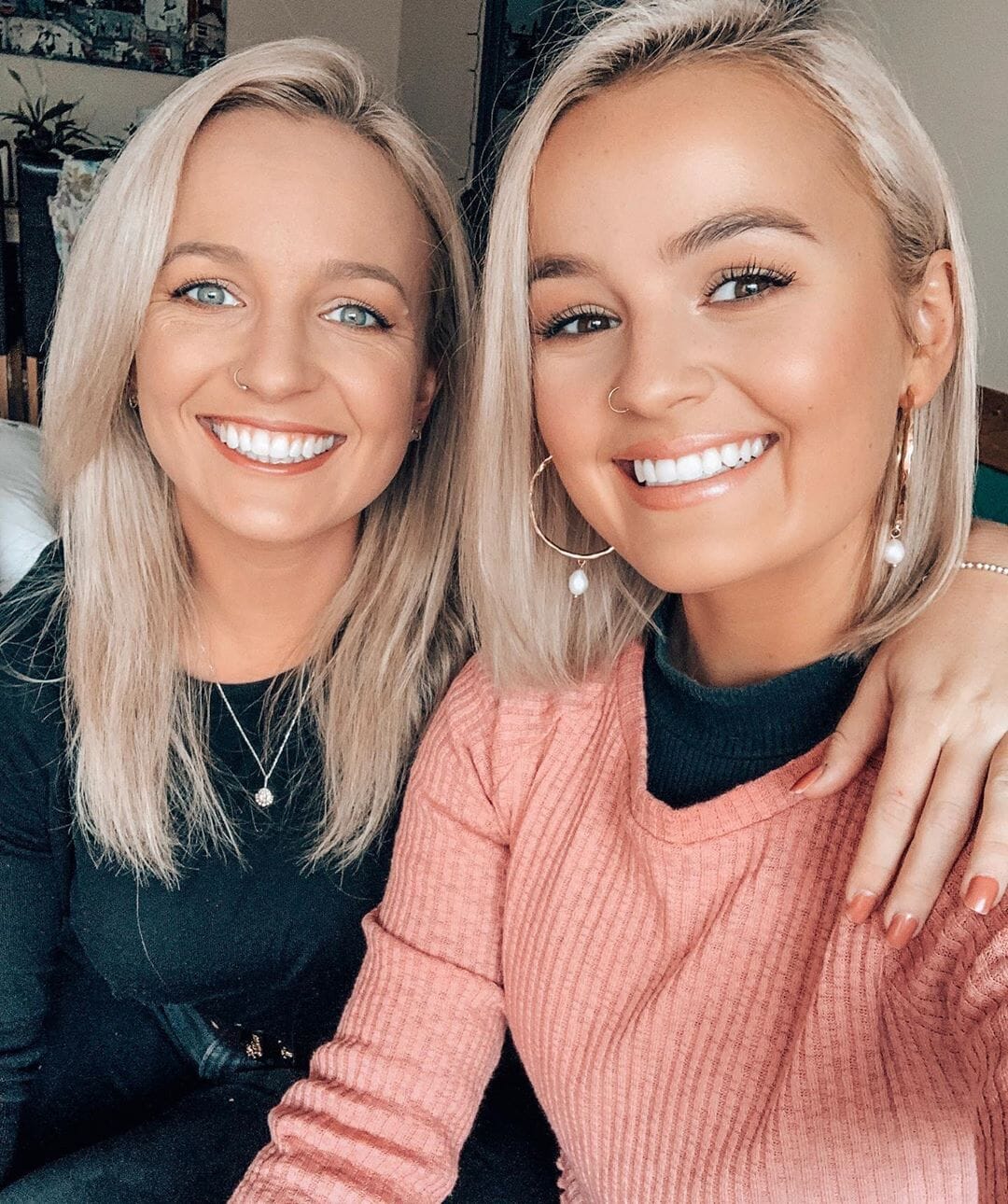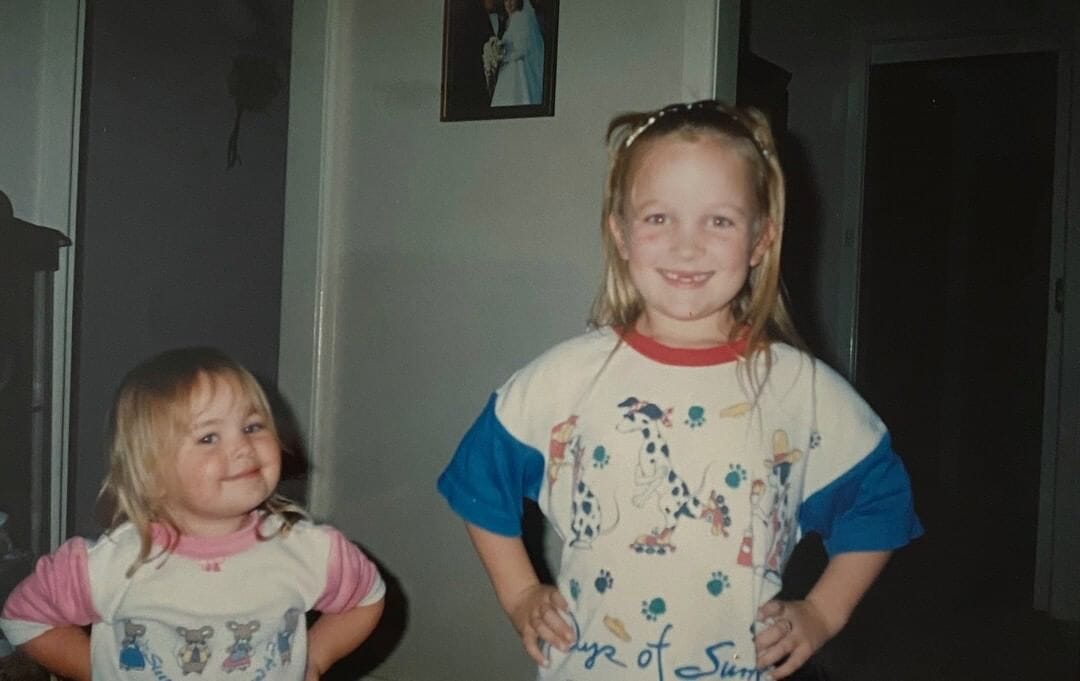 As some of you will already know, country girls Elly and Becky grew up in the New South Wales central west town of Parkes, which has a population of just over 11,000.
They were raised riding motorbikes around their parents' 750 acre farm that raised cattle and sheep and grew wheat, barley and canole.
Becky briefly moved to Canberra after finishing school, and later returned to New South Wales and joined sister Elly in her new home of Newcastle.