It's safe to say that Elly Miles doesn't look back at her time with Frazer Neate with happy memories, following their Bachelorette romance.
Speaking on The Real House Husbands podcast this week, the reality star admitted that 'shit went downhill' after filming wrapped, and she doesn't classify what they had as a relationship.
Read everything she had to say below, unless you're Frazer. In that case, give this a miss.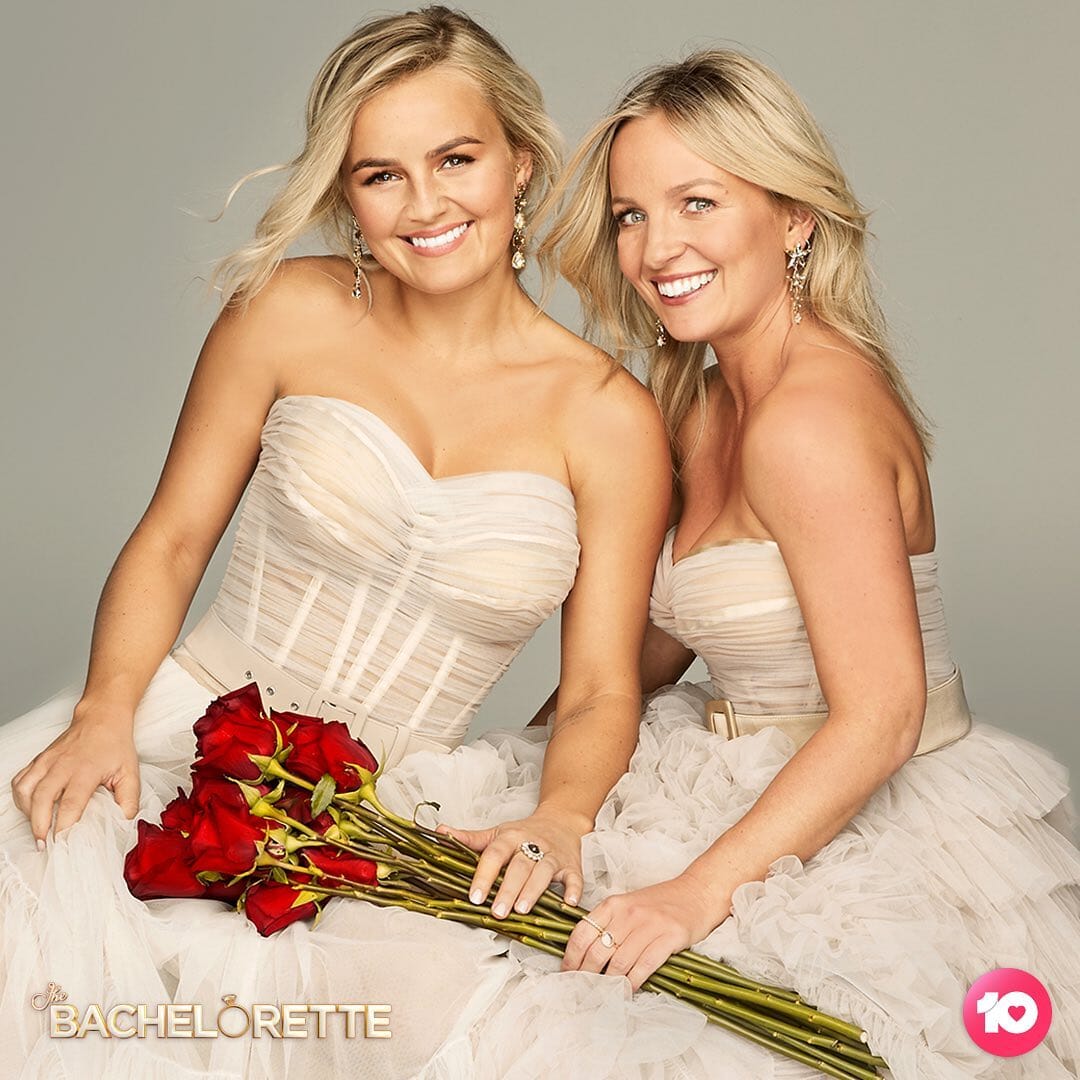 Elly on their relationship:
'I just really, really, really wanted it to work out. I think I held on longer than maybe I should've, but at the end of the day, at least I know that I did everything in my power that I could do.'
Elly on Frazer's 'ego':
'This is a bit of a quote from him, but he kept saying, "I still want everyone to know that it's the same Frazer," and I think he had a bit of an ego going on, like he was the top dog in Brisbane, and I think he just wanted to uphold that in Brisbane. The moment he got out of the Bachie bubble, everything started to go downhill, but for me it wasn't a bubble, it was my life.'
Elly on accusations that Frazer may have cheated:
'I even had a chick message me this week … I still get messages to this day with people weighing in on my life.'
What Elly learned from her time with Frazer:
'Even though I went through a really shit time with Frazer and what I went through afterwards, I had anxiety and I've had to dig deep to overcome some trust issues that I've had as a result. I'm on the road to being more self-aware and so connected. Thank fuck I went through all that shit. While it was fucked at the time, it's going to be okay.'
Elly's final thoughts on Frazer:
'He might have been a bit of a shit bloke, but he was a great lesson.'