Elly and Becky Miles went rogue during an interview on Wednesday's The Kyle & Jackie O Show.
After going live across Sydney, Elly admitted to sleeping with contestant Joe Woodbury long before filming the show together, after previously remaining coy about their secret past.
Meanwhile, Becky confessed to once cheating on an ex-boyfriend when she was much younger.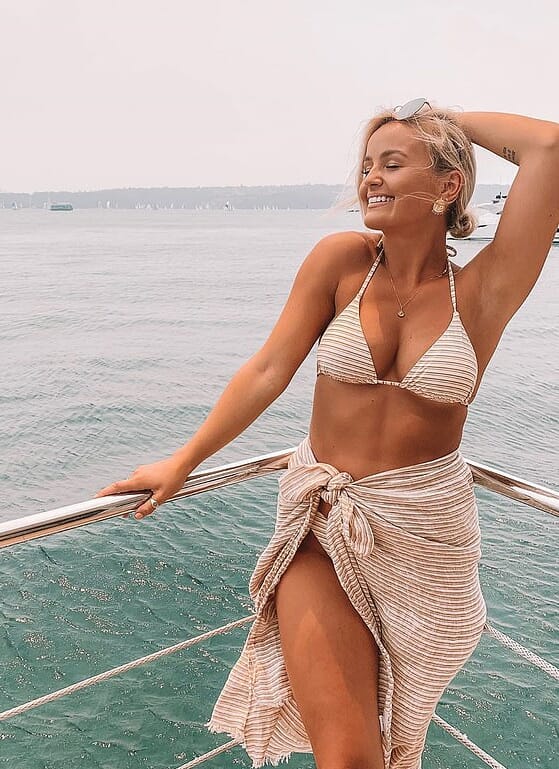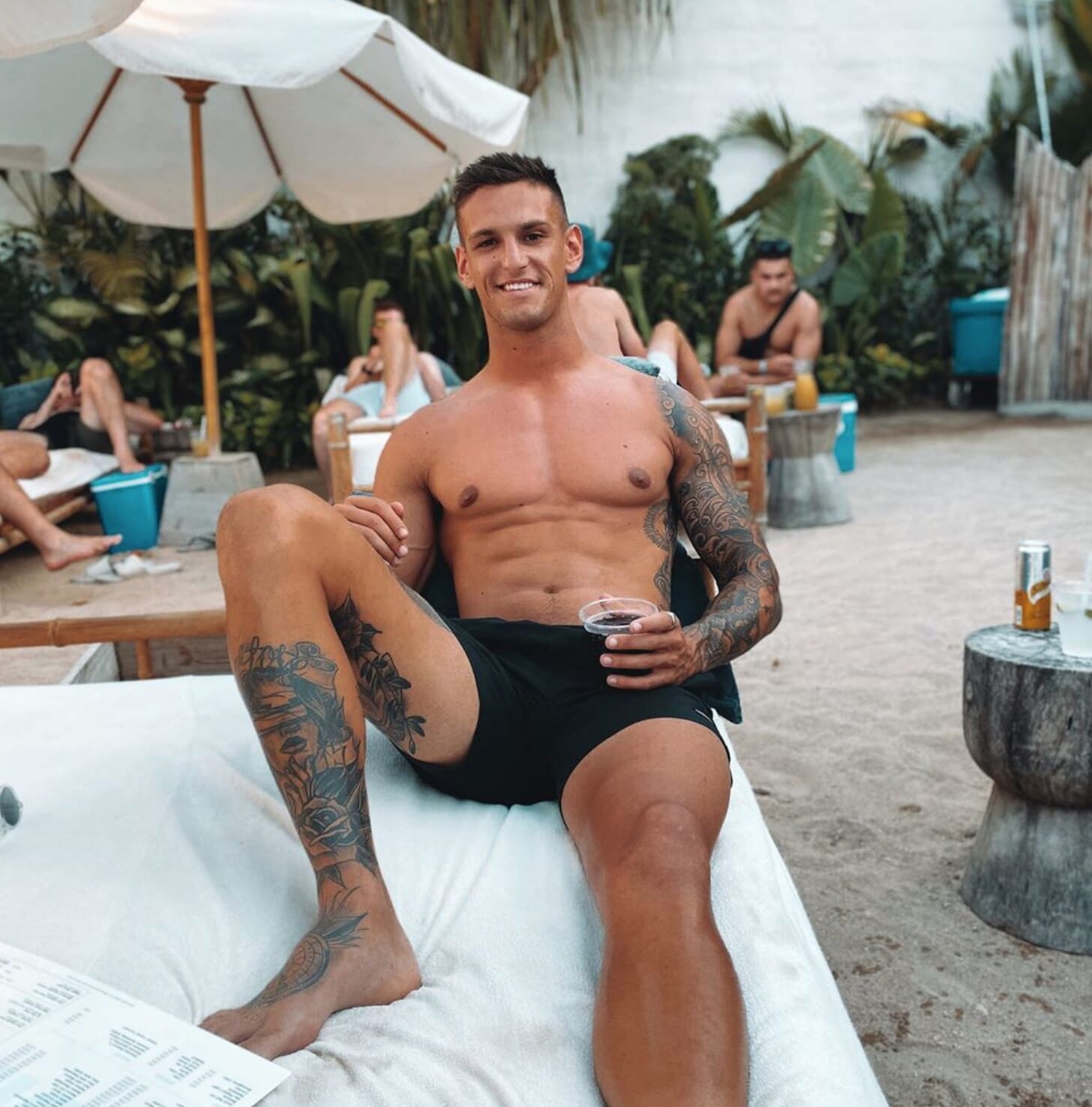 While discussing the game of 'Never Have I Ever' that they play during Wednesday's episode of the show, Elly elaborated on her past with Joe.
'It was just a bit of a casual thing and it was just this one occasion,' she said.
'Beck and I, we're honest people. We're not liars, and I don't think we would have forgiven ourselves if we were to go on there and just lie about shit.'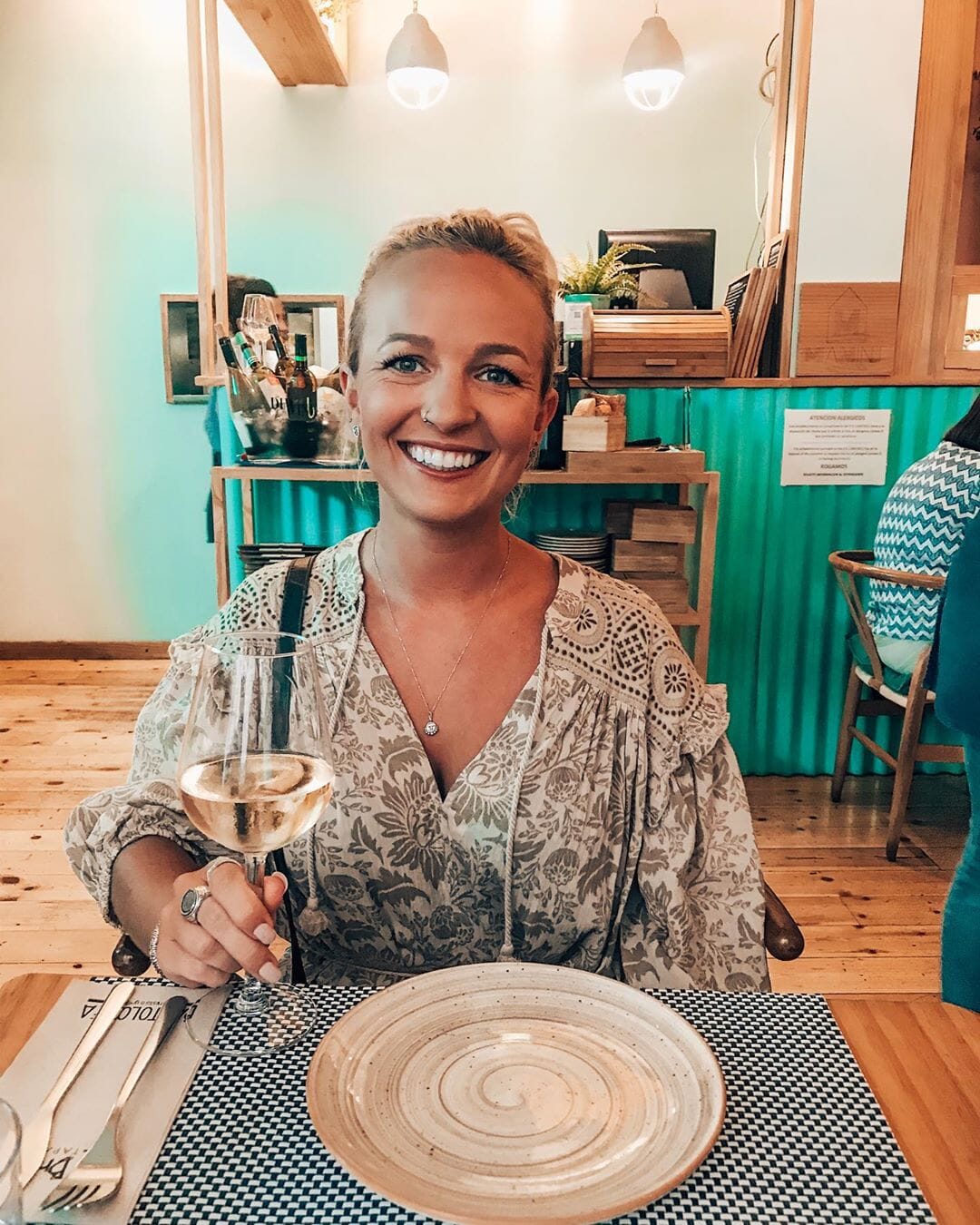 Becky then discussed her previous infidelity, saying: 'When I was a young lass I cheated on an ex-boyfriend. I know, it's horrible.
'And I've never, ever done that again. I had a lot of guilt for many years. I was in a relationship for many years and it was a bit of a toxic relationship, and I think it was me just trying to self-sabotage it in a way … In the end, I told him about it and ended it.'