There's a lot of confusion currently surrounding this year's season of The Bachelorette, with sisters Elly and Becky Miles both looking for love.
Will they be fighting over the same guys? Will they have different contestants to choose from? Is it all going to end up one huge mess?
So many questions, and so little answers.
Until now.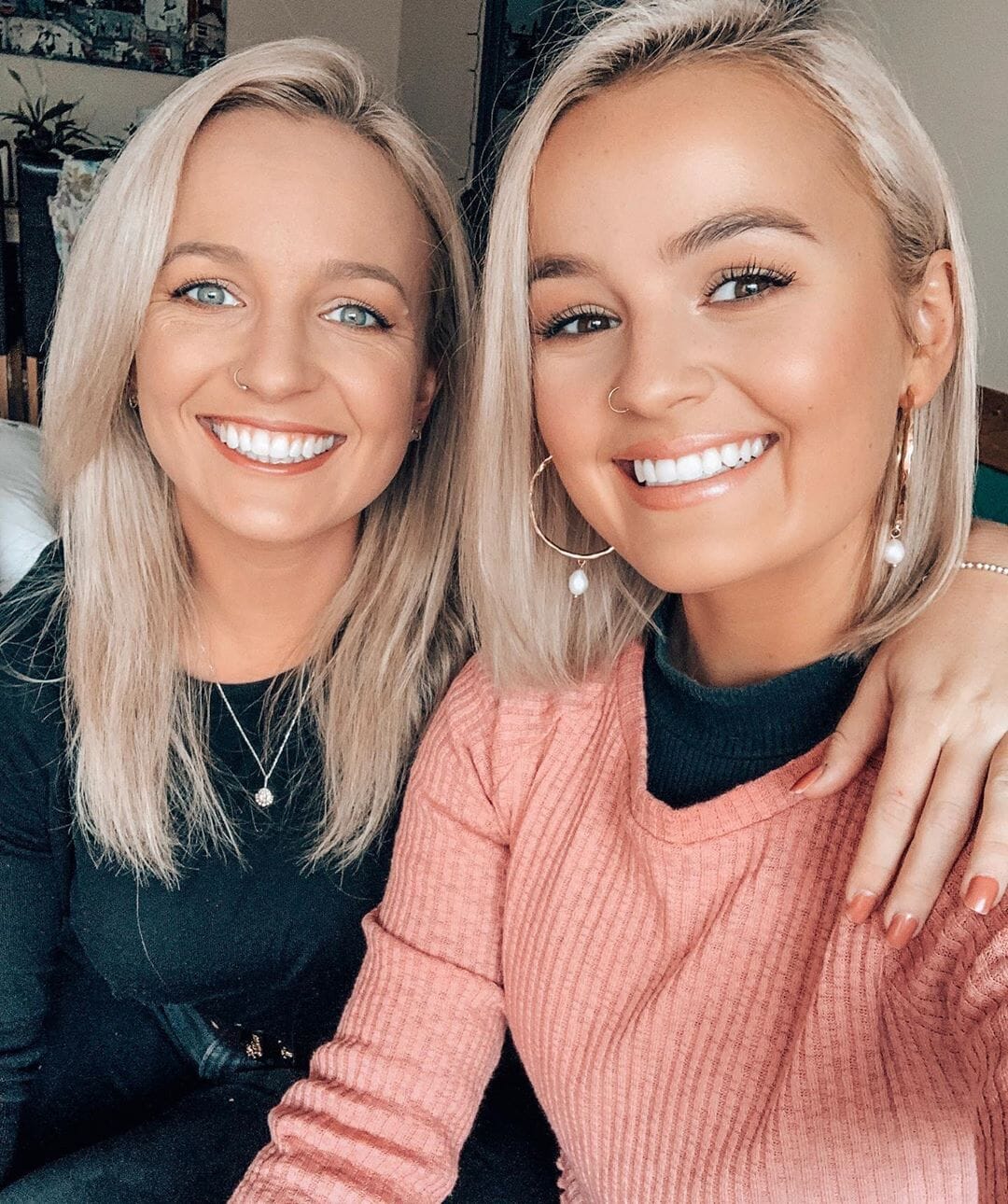 Speaking to Punkee on Monday, the sisters explained that they'll be no crossover with the contestants – and they'll be 'brother zoning' any bloke the other takes a liking too.
Here's what Elly told the website:
'In theory, we met all the same guys but quite quickly it was clear who was interested in who — and same with the guys. There wasn't any crossover, we weren't dating the same guy, or kissing the same guy. None of that happened. No way. I know a lot of people have been saying, 'Crikey, what if they fall for the same bloke?' but that didn't happen and it never would.'
There you have it then.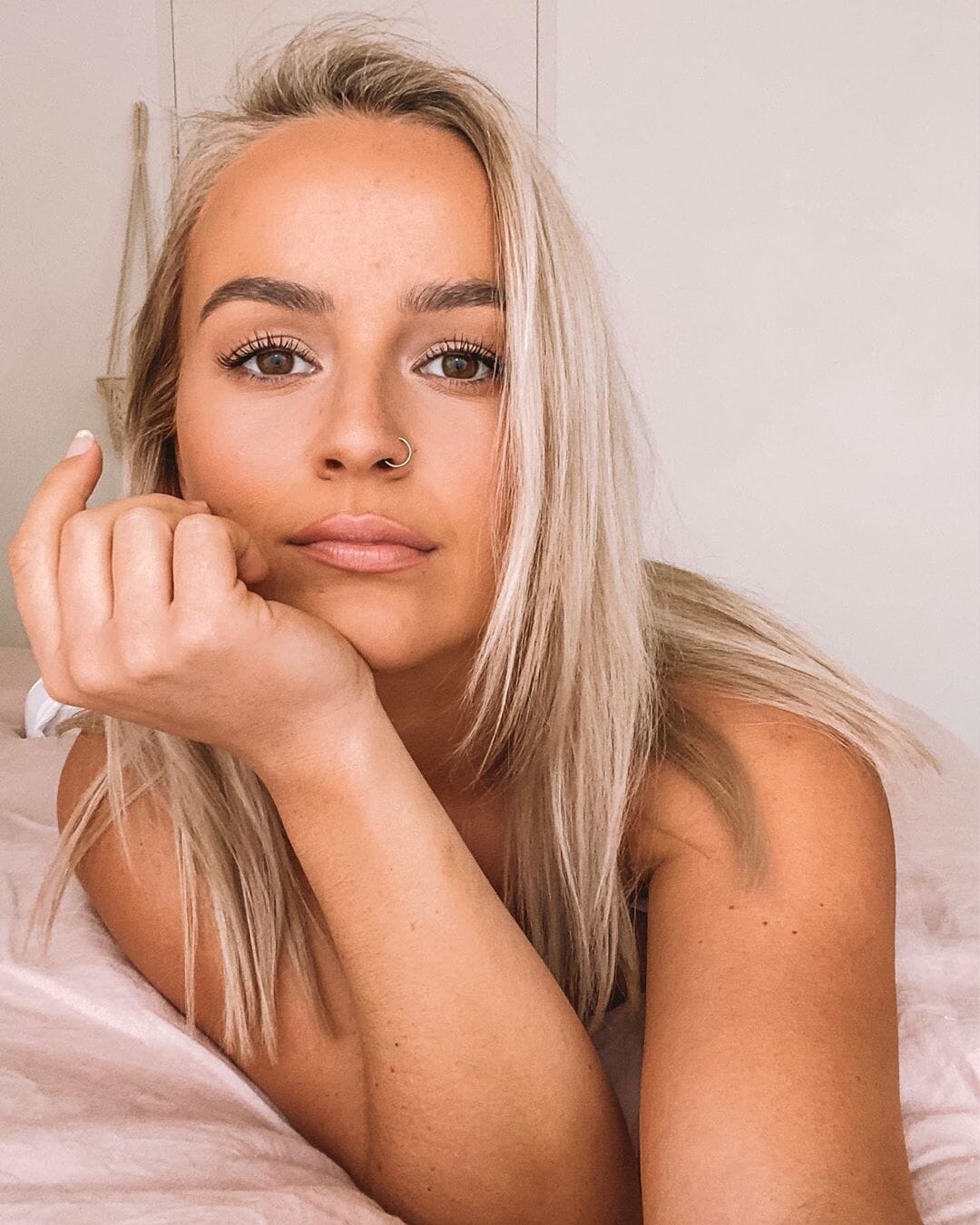 The Bachelorette will premiere on October 7.
Many of you will remember Elly from Matt Agnew's season of The Bachelor back in 2019.