As approximately 98% of you know by now, Pete Mann is strongly rumoured to be Becky Miles' Bachelorette winner, and Frazer Neate is rumoured to be Elly's.
There's been endless theories and evidence recently suggesting that both couples have split since filming the finale in September, so here's the latest on that….
Only scroll down if you want some serious spoilers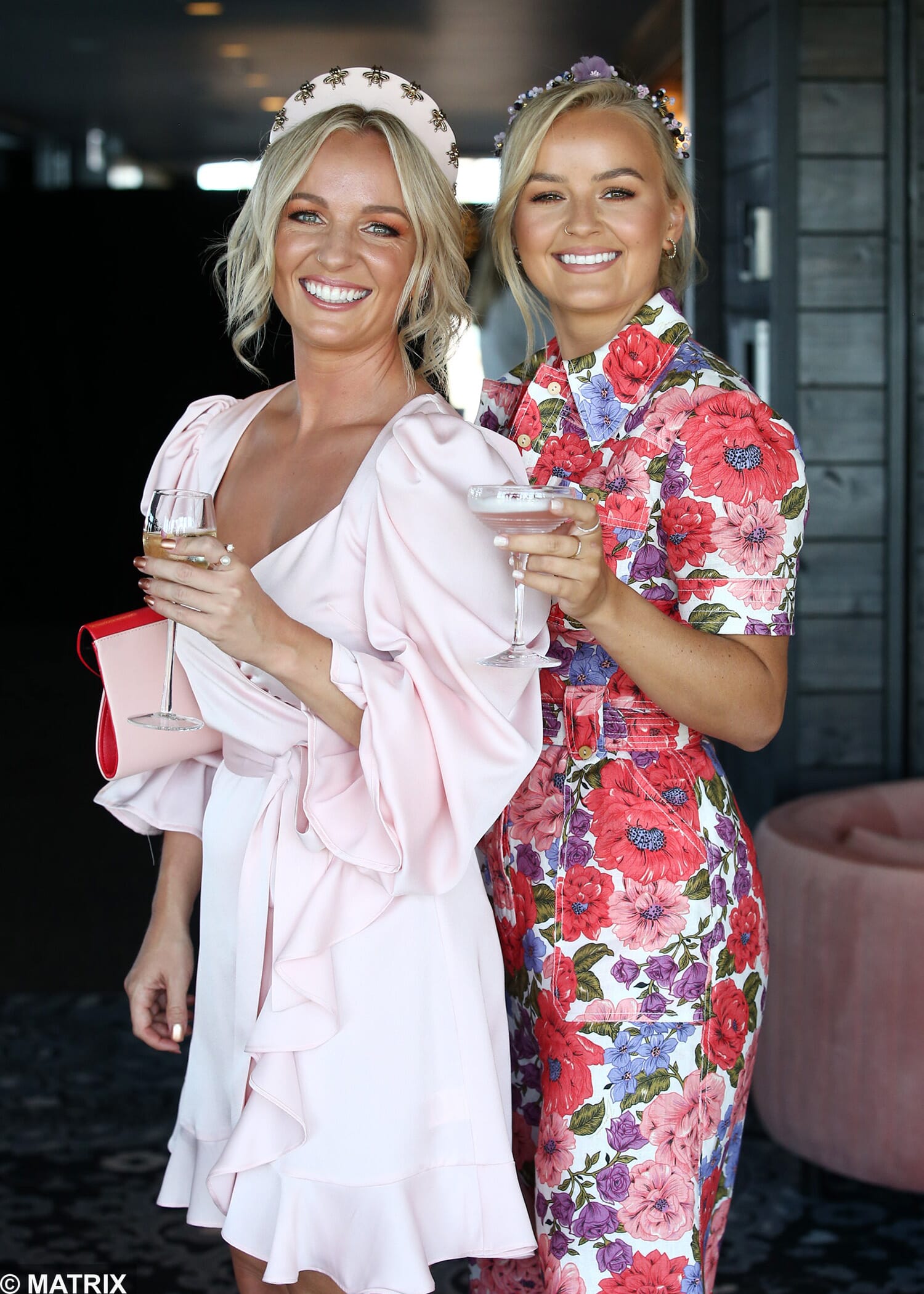 Becky and Pete
As The Wash reported last week, we're told that Becky and Pete ended things just days after the finale due to the long distance between them.
'Pete doesn't ever want to leave Adelaide and Becky never wants to leave Newcastle, it's as simple as that really,' one source told us.
We're now told that Pete will not be traveling to Sydney on Friday for any post-finale interviews, and is currently 'keeping a low profile' in a coastal South Australian town.
'He went on the show for the right reasons, it didn't work out and he's now ready to move on with his life. Pete isn't interested in trying to be famous and getting papped, and has left Adelaide for a few days while everything blows over,' our well-placed insider explained.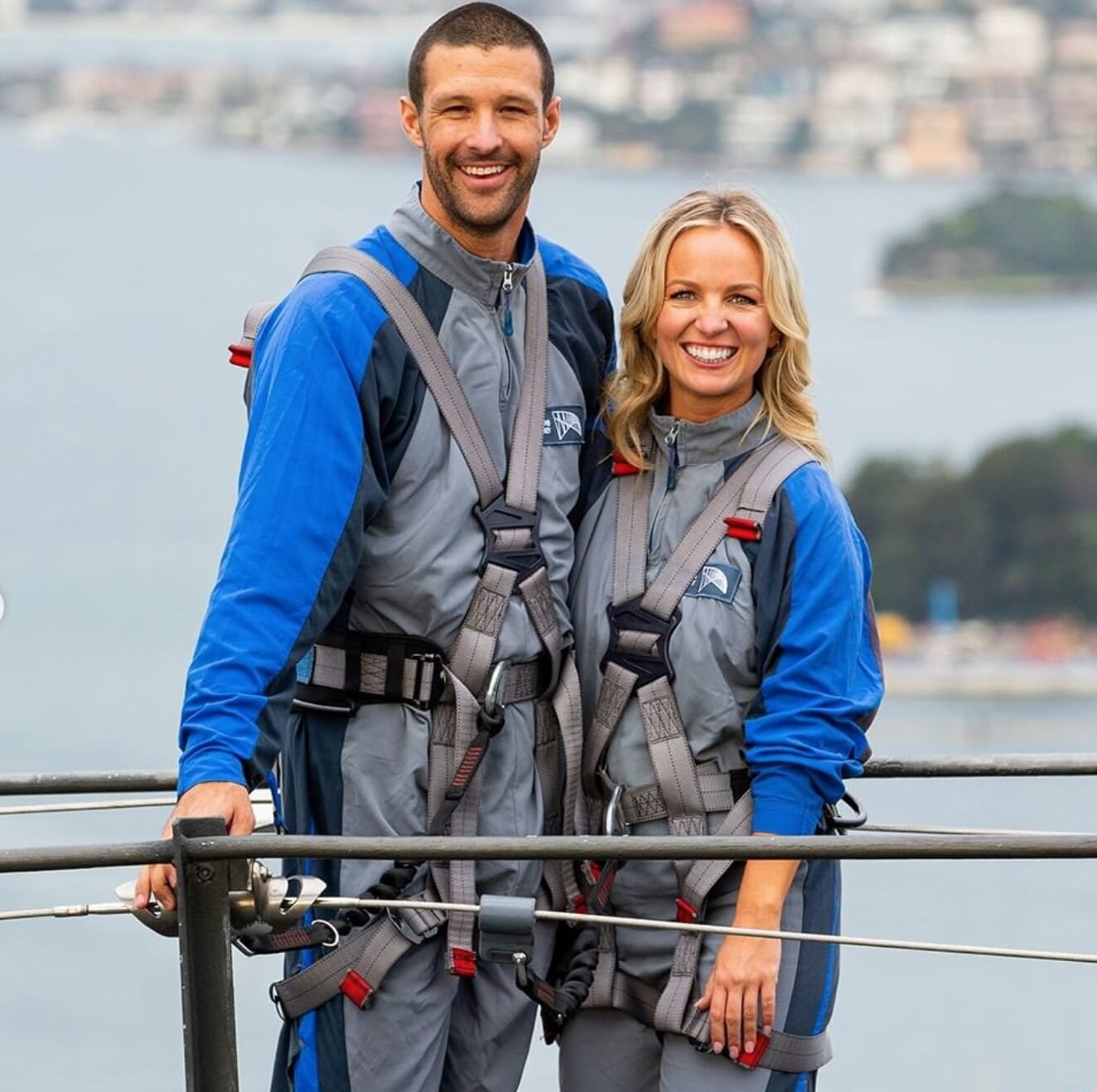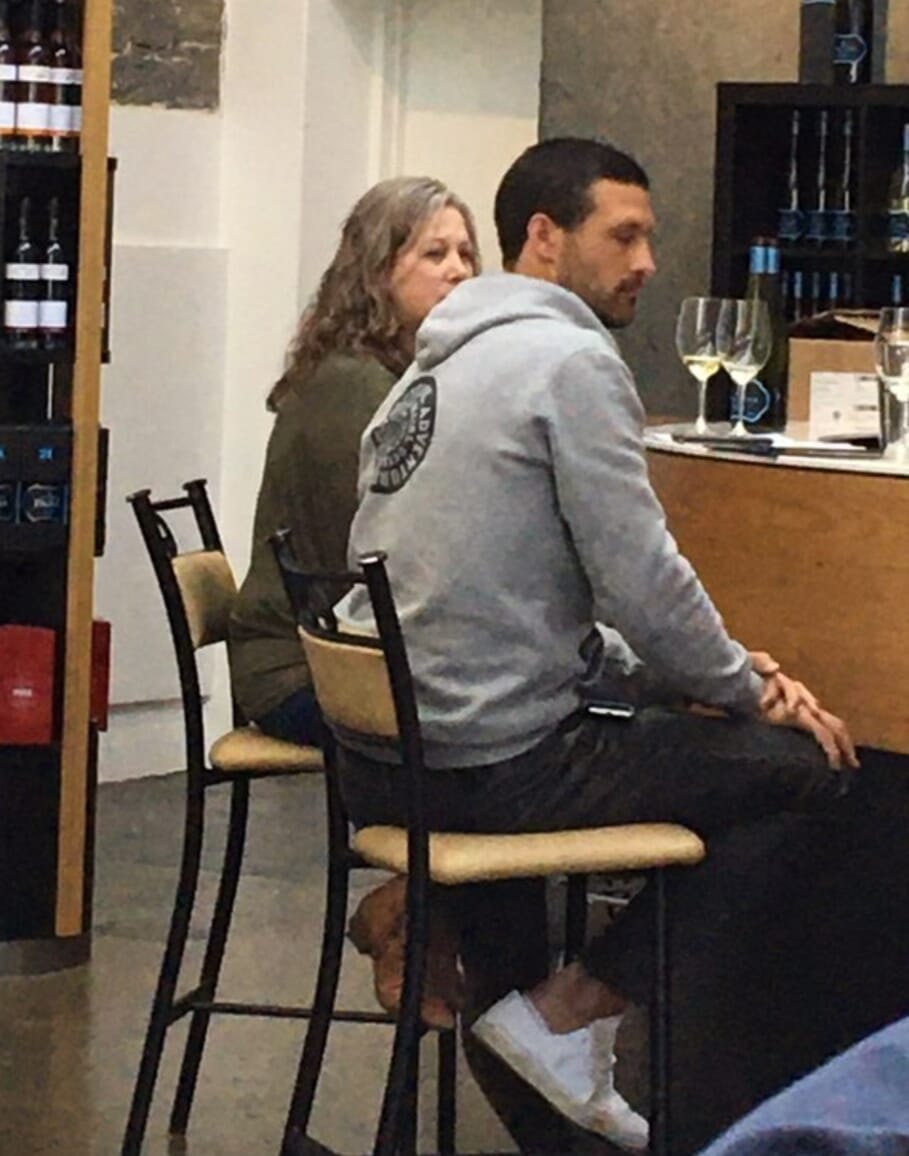 Elly and Frazer
There's still a bit of a question mark dangling above Elly and Frazer, with a couple of people wondering if Joe Woodbury actually wins.
But this is what one source, who is convinced that Frazer goes all of the way, tells us:
'After the finale Frazer went back to Queensland and his old life, as if he didn't have a girlfriend. He still barely knew Elly, didn't know when they'd be able to see each other again with COVID-19 and it fizzled. He's very blasé about the whole thing. Production have had to pull him up a couple of times for following hot chicks on Instagram and not posting about the show.'
It's also worth noting that Frazer was still in Brisbane and working as usual on Wednesday, suggesting he also won't be coming down to Sydney for Friday's post-finale press day.
Despite all of this, it's unclear if he has split from Elly, or if they're very loosely dating and seeing what happens next… which is likely the case.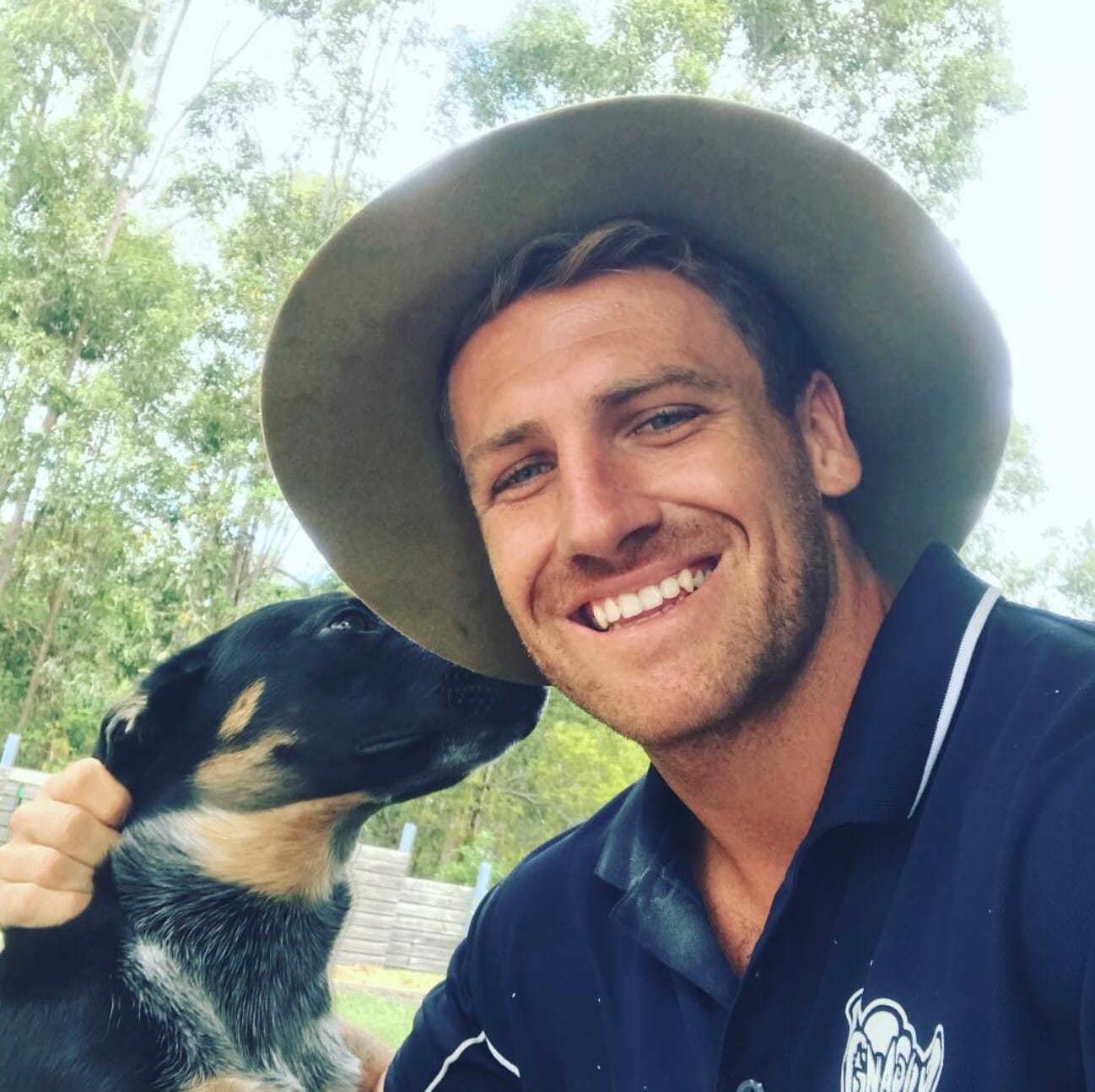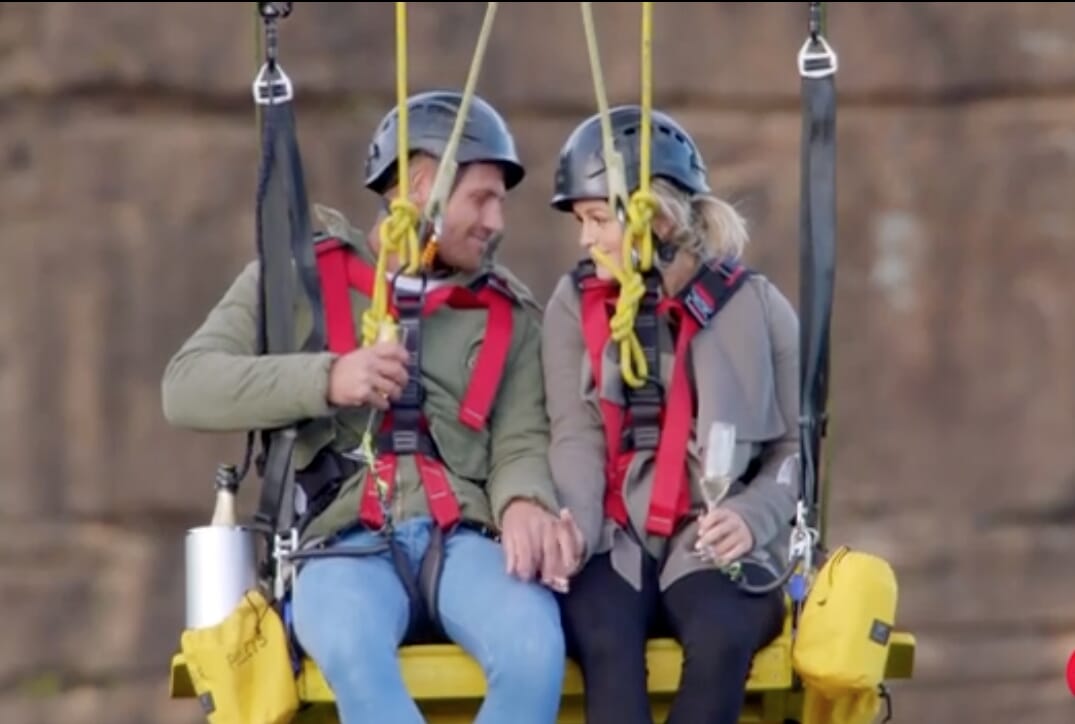 How will it all play out?
We honestly have no idea how the finale will be edited, which rumours are true, if any of the above will be addressed on TV or if the girls will make their own announcements on social media.
We also have no physical evidence that Pete and/or Frazer win, but the above is what we've been told by multiple sources – and they're all usually pretty spot on.
But as they say, anything can happen…