Brooke Blurton has made history as The Bachelorette's first openly bisexual lead, with both male and female contestants vying for her heart.
And rather than allowing this to be exploited for drama and storylines, the 26-year-old had one request to show bosses before filming.
To split the male and female contestants up, mostly so everyone felt comfortable on set.
And also to try prevent fighting between them?

Speaking to Fitzy & Wippa on Wednesday, Brooke confirmed the contestants were housed in two different properties, which was her idea.
'Living separately was my choice as well. I asked because I didn't want them in the same house – I think for the girls' privacy and to respect that they might not want to live a bunch of dudes they don't know,' Brooke said.
The houses were next door to each other.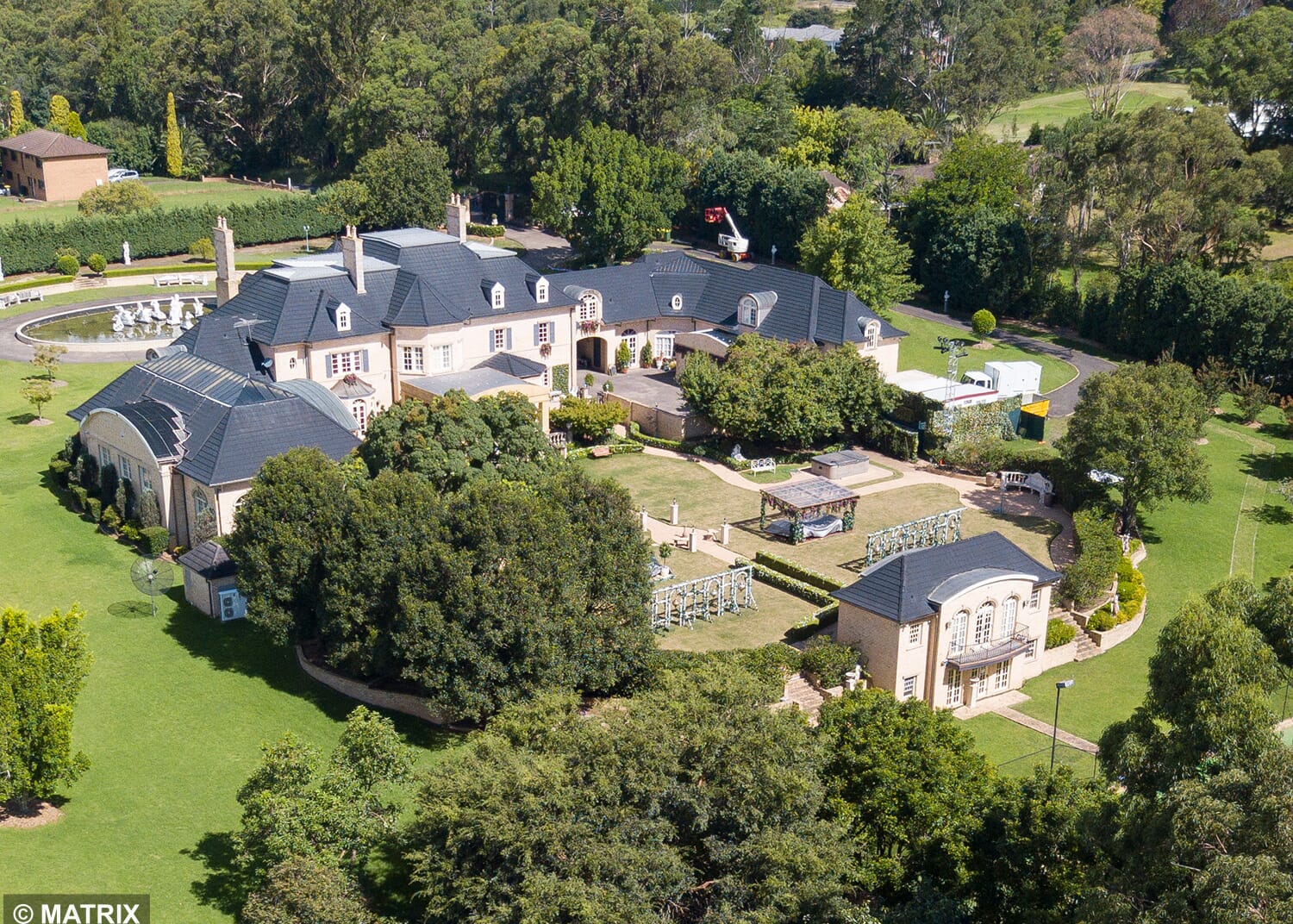 During a recent chat with Yahoo, Brooke elaborated on this decision and how she hoped it'd help the show feel 'wholesome' once again.
'This whole season is run completely differently, having both males and females,' she said
'I think the show will be reverted back to its core which is about finding love, and there will be drama obviously, but I think the whole purpose of the show is finding my person and I'm hoping that kind of reverts back to the wholesomeness of it.'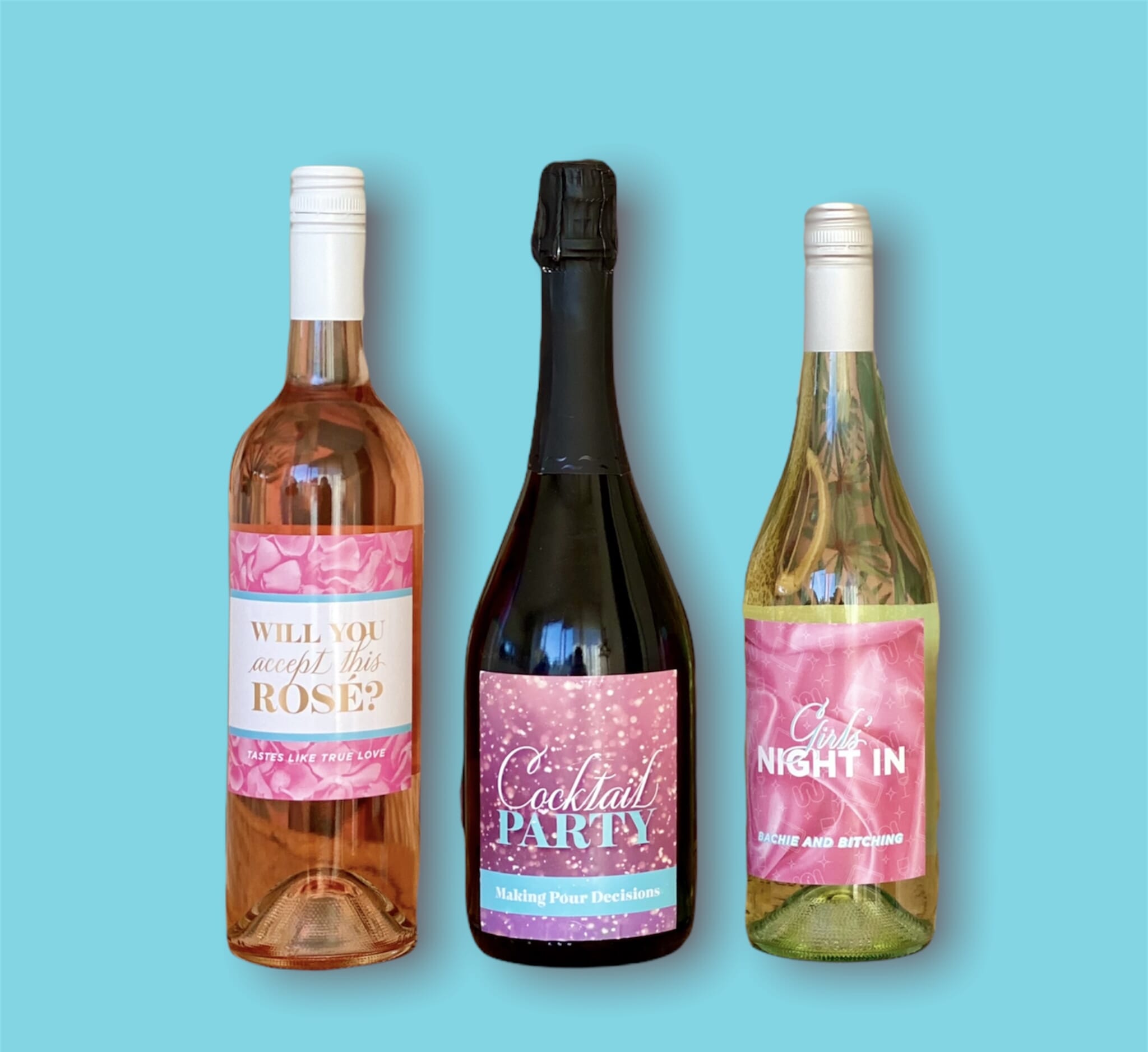 D'ya love wine and watching reality TV? You'll love The Wash's Bachie booze pack to make every ep even more fun. Click here for more info and to shop – perfect for a night with the girls.