We're guessing Sam Vescio does not win The Bachelorette and will leave next week.
Following Thursday's ep, we've had a dig through our archive of paparazzi pictures that were taken throughout production, and noticed one key scene was cut from the latest cocktail party.
Whereas the episode mostly centred around James Boggia, a defining moment between Sam and Becky Miles was completely erased from the final edit after filming on August 24.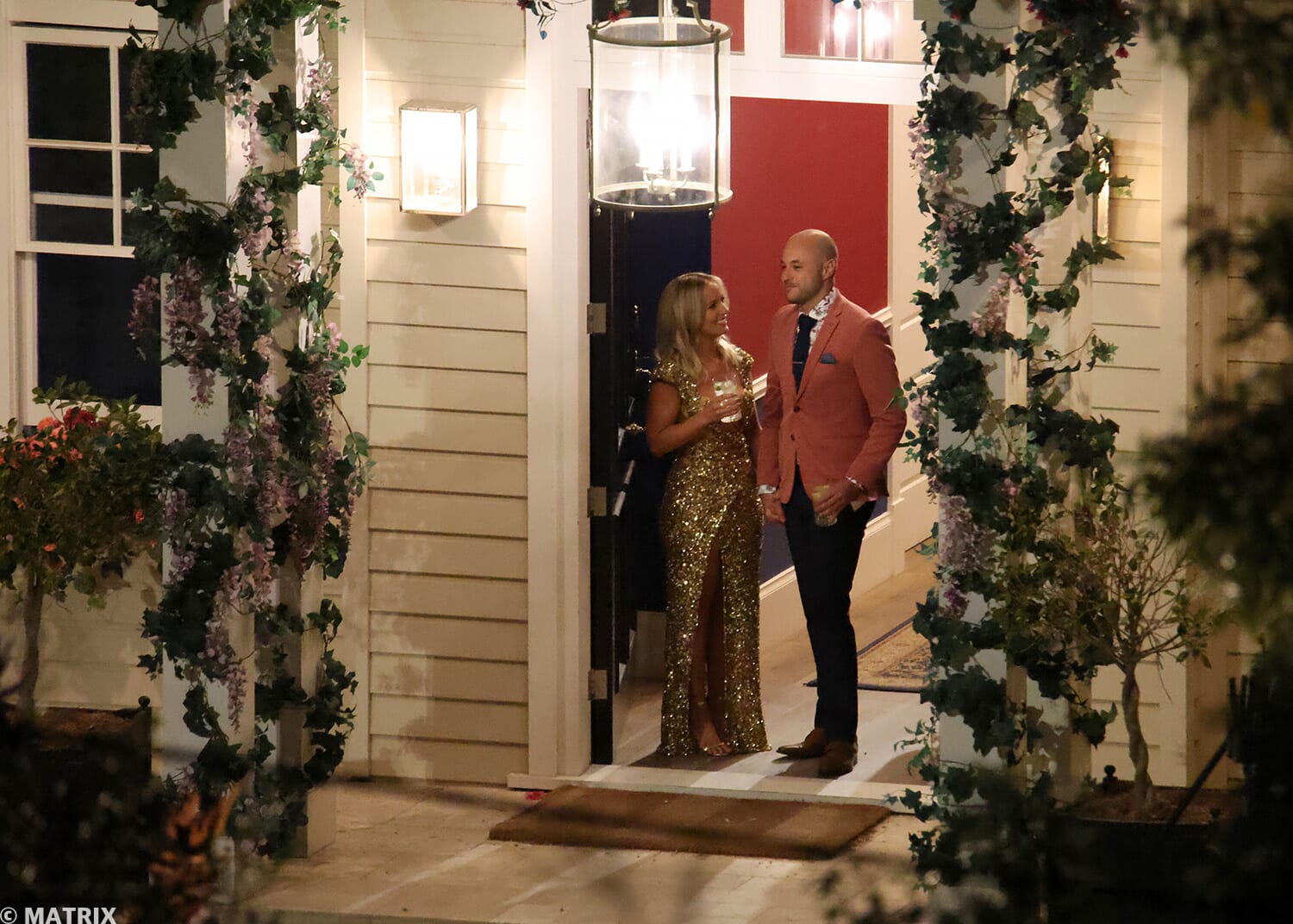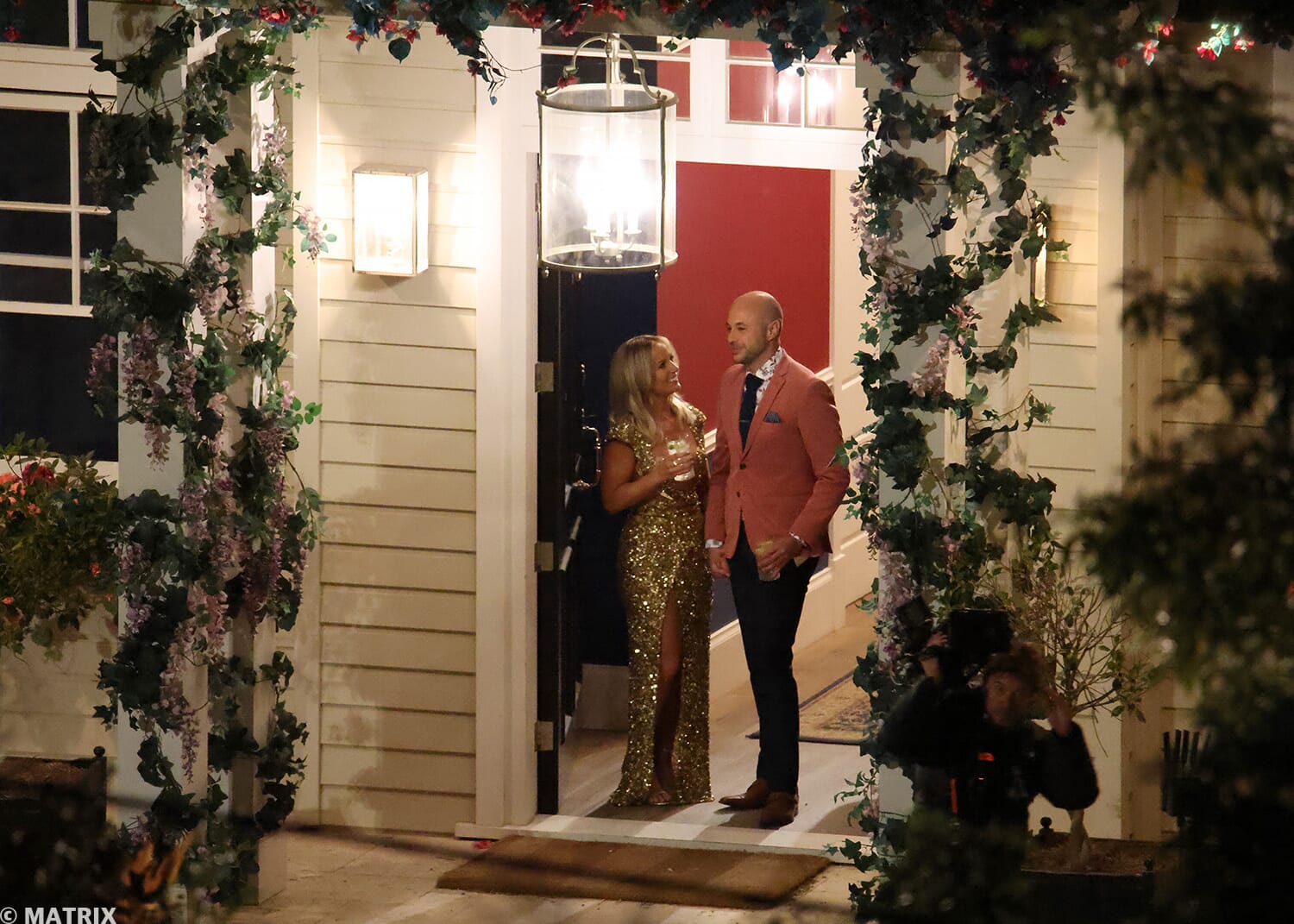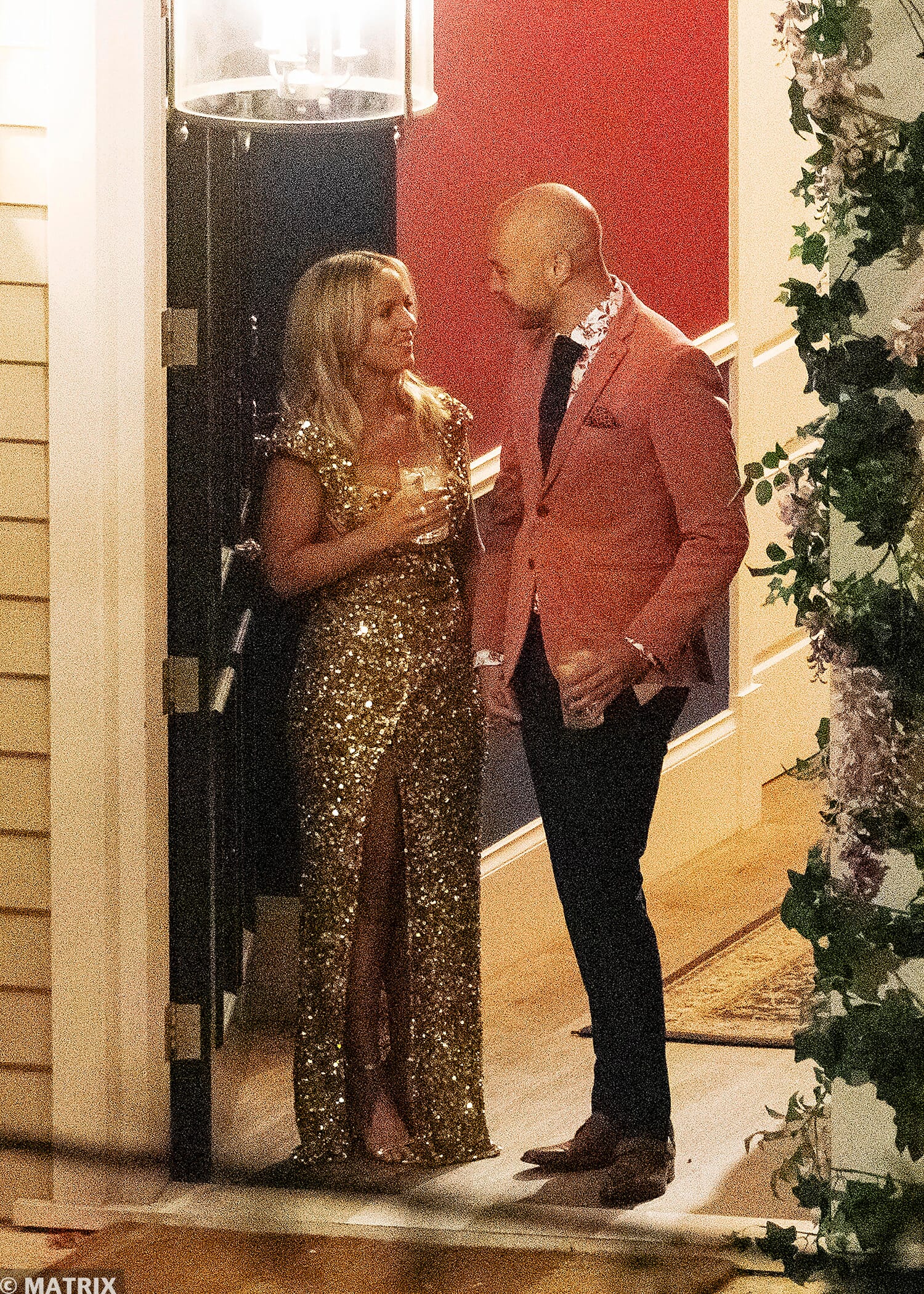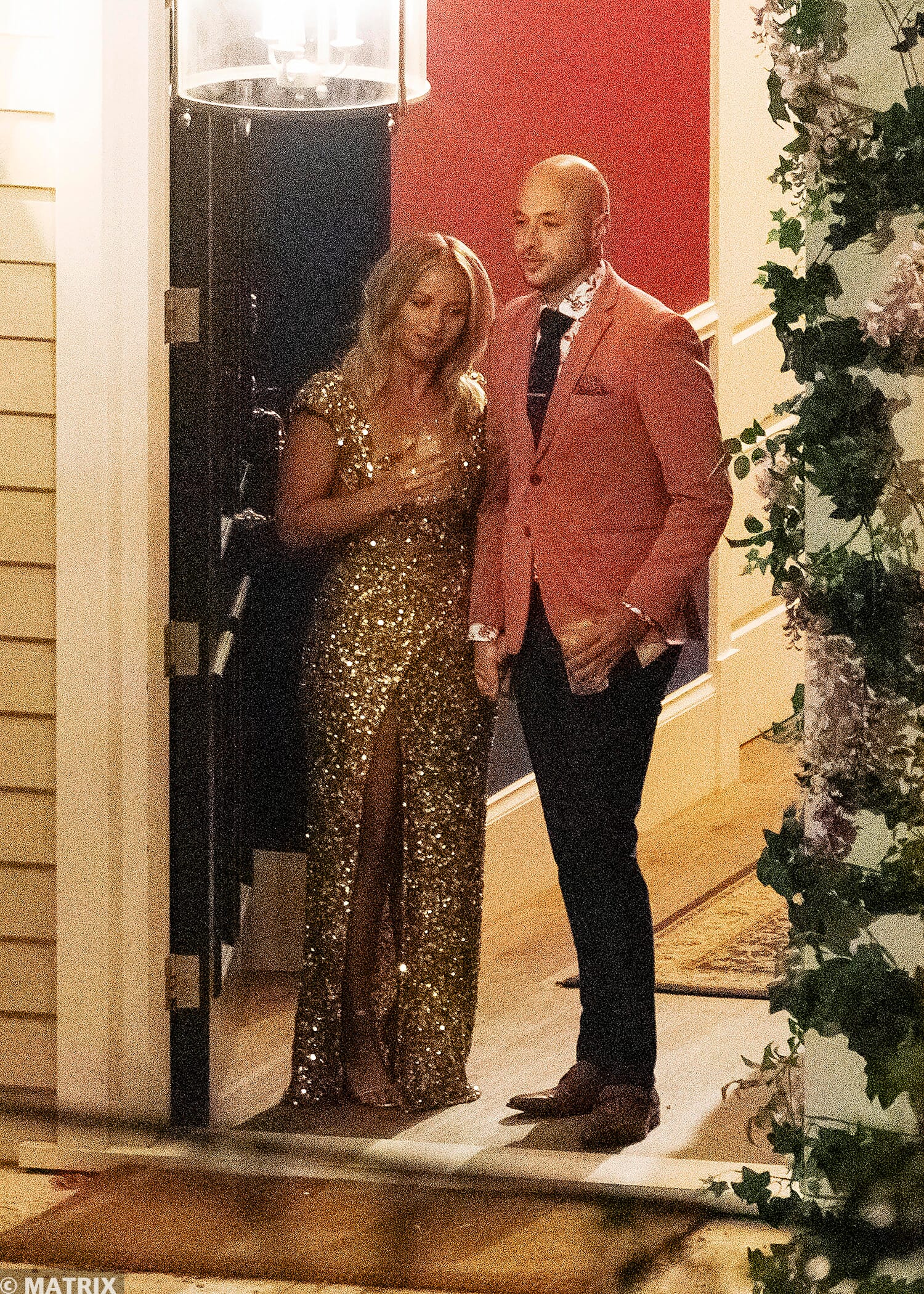 During the cocktail party, Sam whisked Becky away from everybody else to the mansion's front entrance to confess his feelings for her in private.
We're told they shared a tender moment together, he apparently gave her some kind of gift and it took their blossoming relationship to the next level – but failed to make it TV for fans to see.
Which raises the question of why?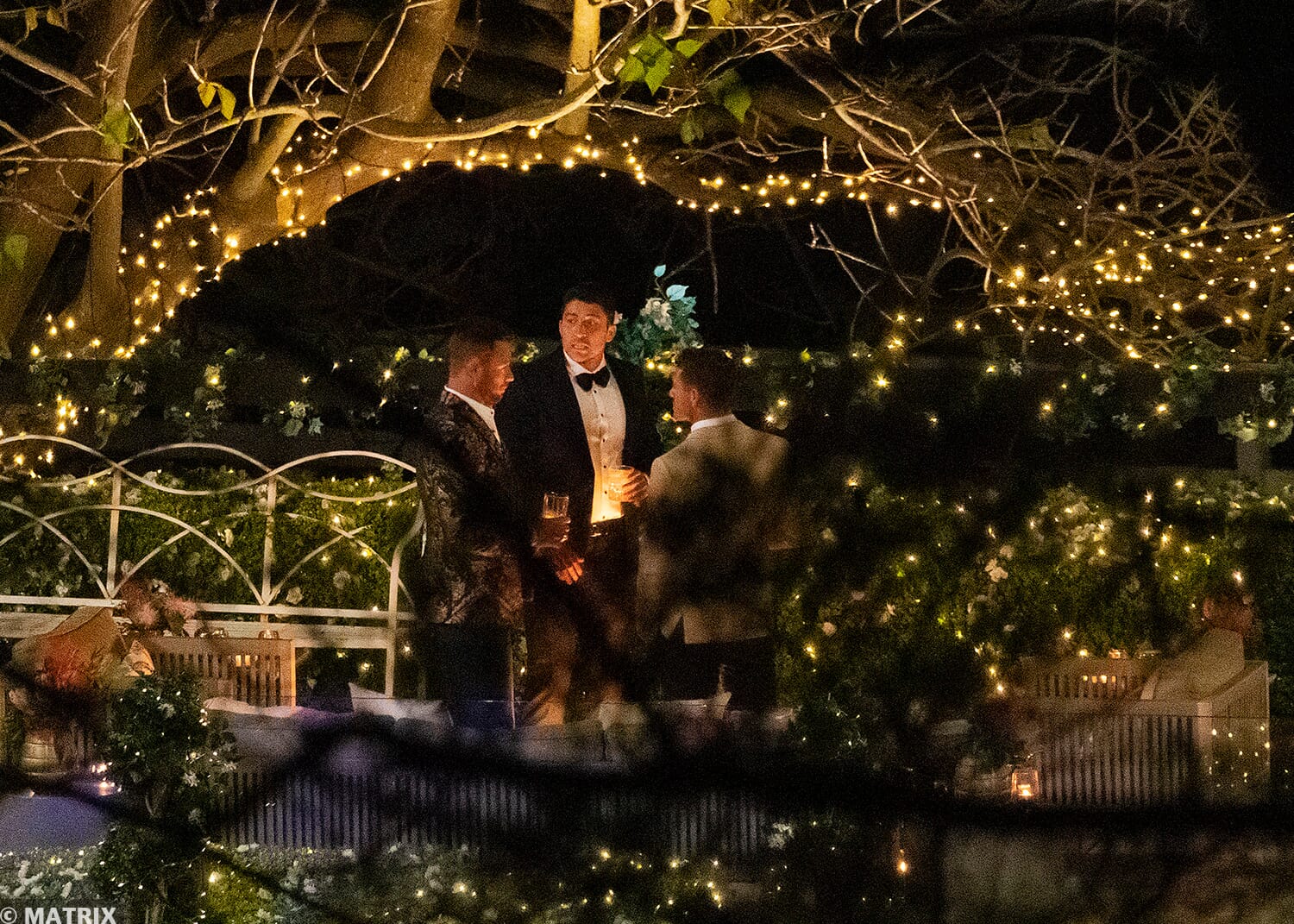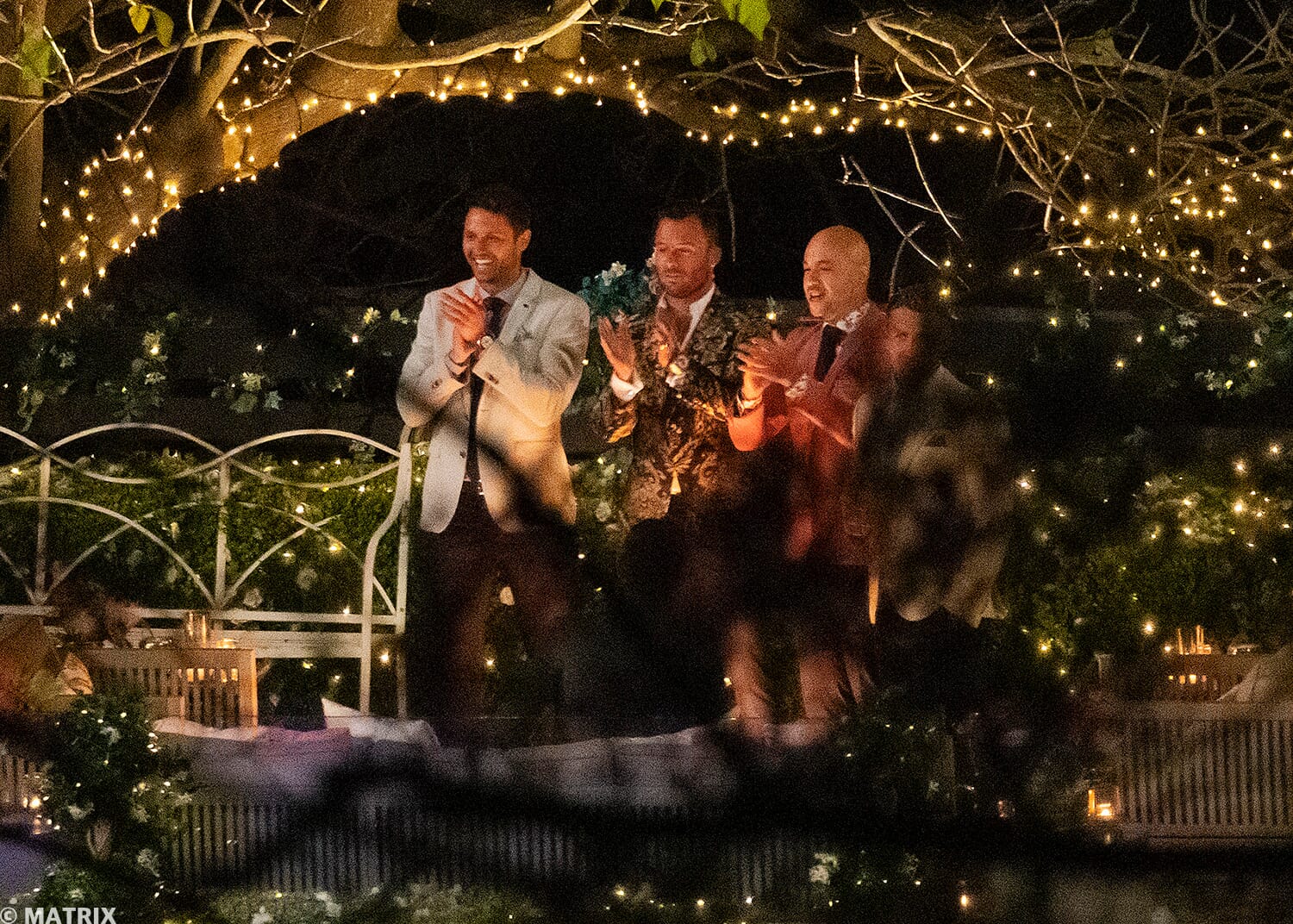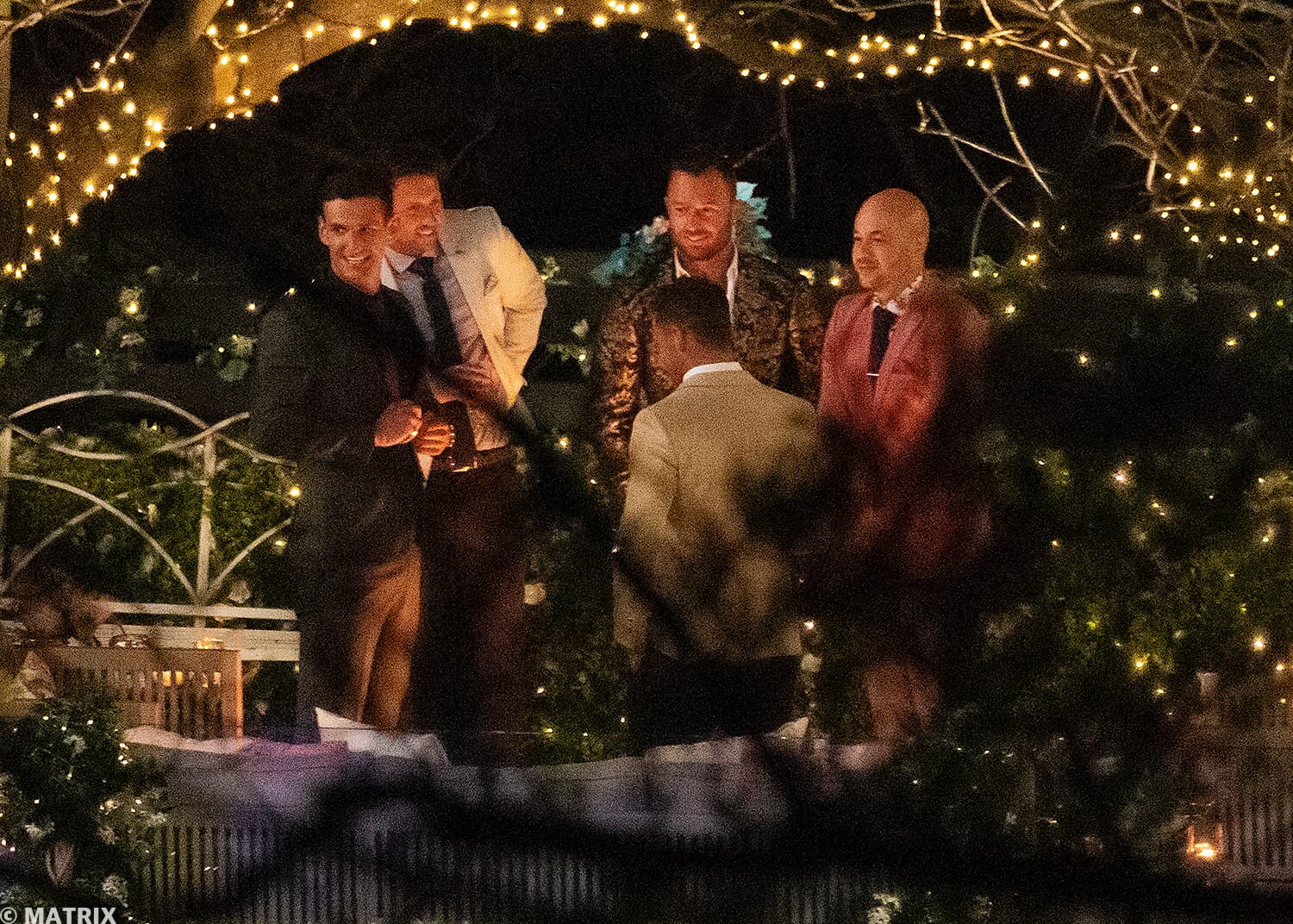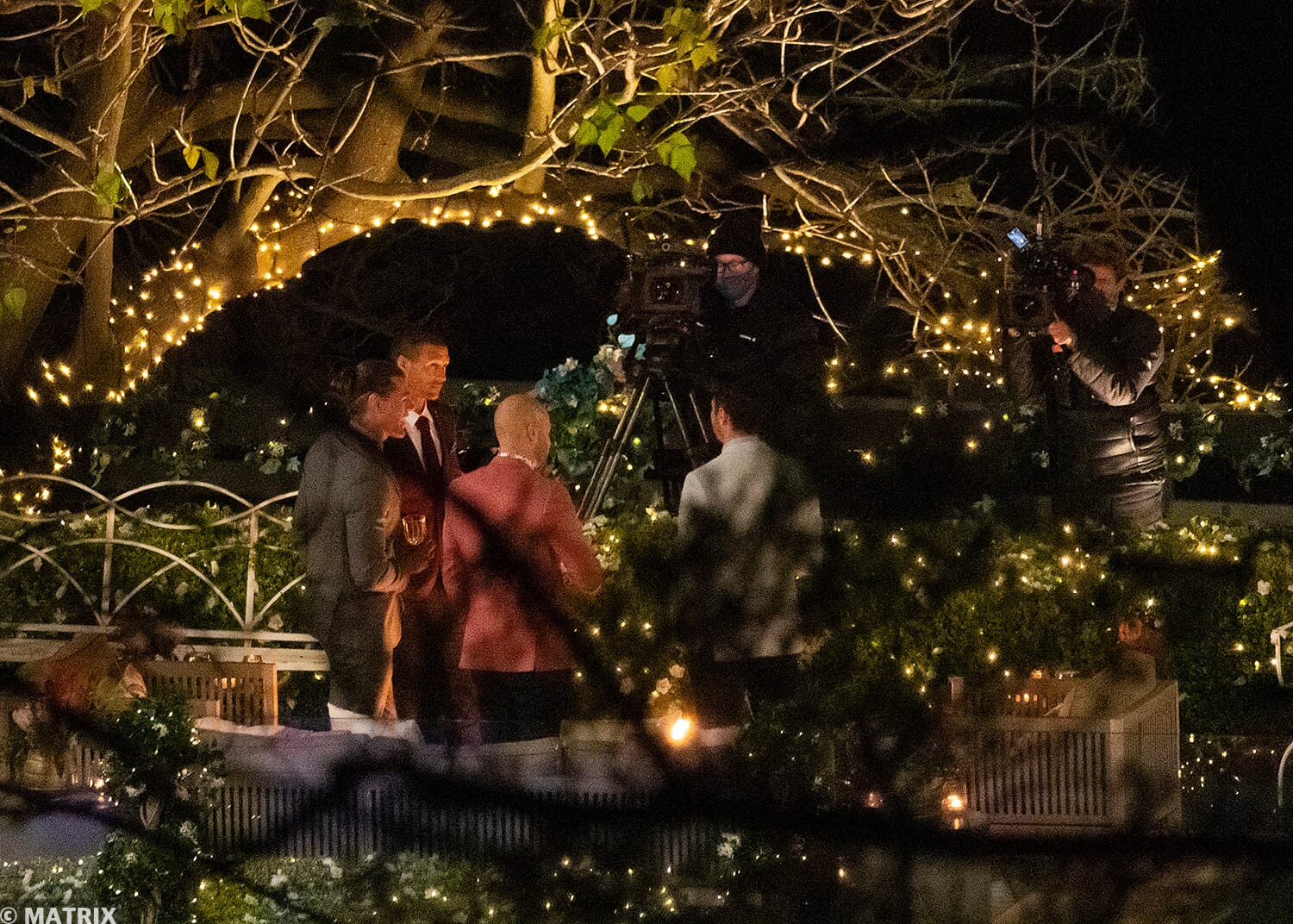 If Sam did win the show, producers would create promotional adverts around moments like this, so viewers can watch the pair grow closer before Becky eventually picks him during the finale.
But since producers cut it from the show, it looks like a safe bet that Sam does not win, and will be leaving in the next couple of episodes.
As, in the nicest way, why waste precious airtime on somebody who is soon going to be leaving? The harsh reality of TV.
Well, that's what we're thinking…