Becky Miles has confirmed she 'reconnected' with Adrian Baena after dumping him on The Bachelorette, and then choosing Pete Mann as her winner instead.
Speaking to Woman's Day, the 30-year-old explained that she reached out to Adrian after Pete then dumped her three days later.
However, she's denied the rumours that she's now secretly dating the runner-up.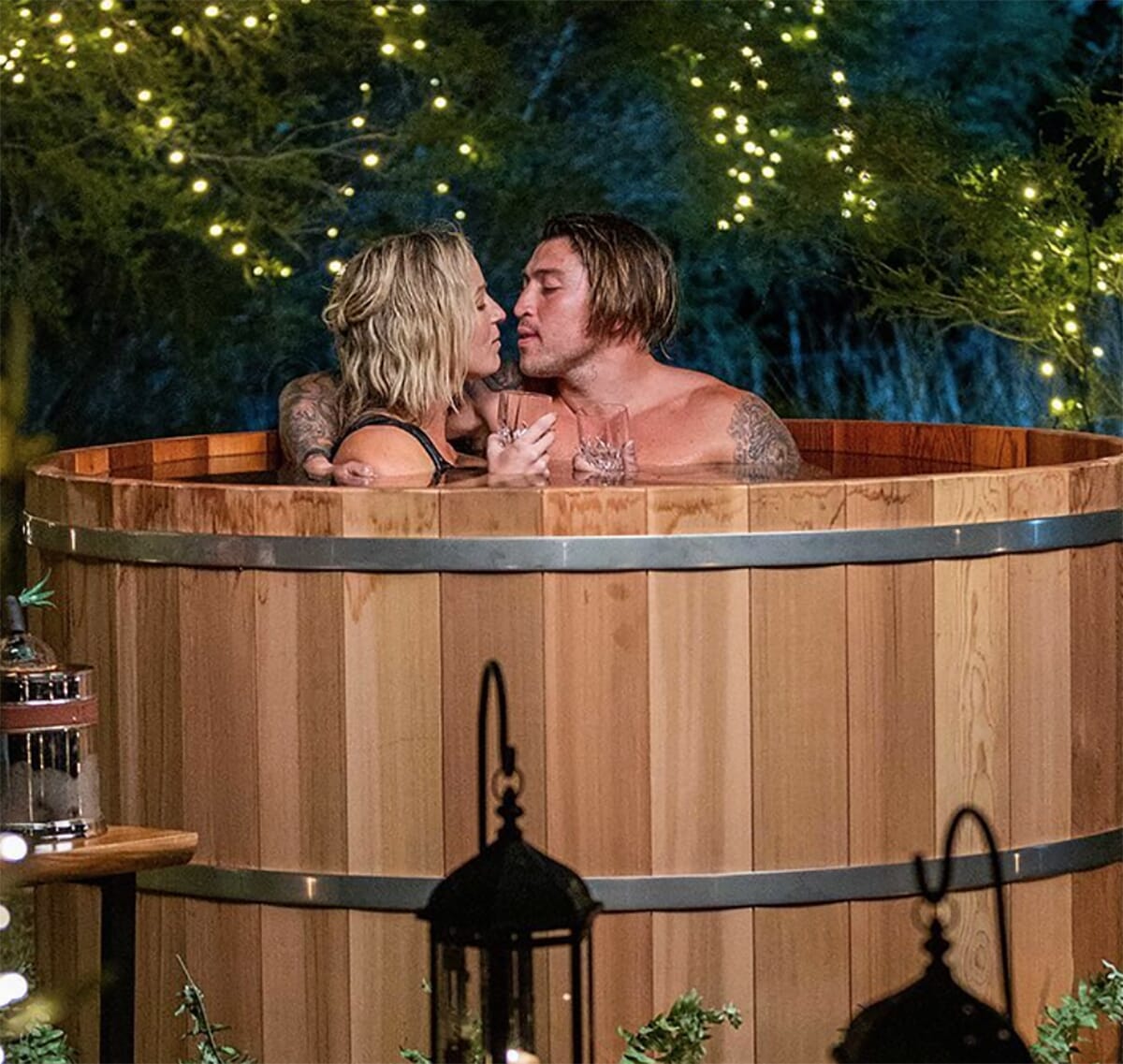 Here's what she told the publication:
'We've got a really beautiful friendship, he's been very supportive. We we've spoken about our feelings for each other now that time has passed. I don't think there will be anything sort of romantic happening in the future. I think with Adrian, he was really hurt and he's probably got some walls up there. And for me, I really put all my eggs in Pete's basket and really put all my feelings into him.'
When pushed further on the idea of getting back with Adrian romantically, Becky said she thinks their 'time has come and gone'.
Follow @TheWashOnline on Instagram