Brooke Blurton's season of The Bachelorette premieres on Wednesday night, with the show set to feature both male and female contestants.
Obviously this hasn't been done before, and show hasn't had an openly bisexual lead before, which has inevitably led to some confusion and questions from fans in the build up…
Here's what we know so far.
Does Brooke actually find love?
In recent interviews, Brooke has made no secret of the fact she found the love of her life whilst filming – so they'll be no Honey Badger ending this year.
Does she pick a male or female winner at the end?
Speaking to Kyle & Jackie O on Wednesday, Brooke explained she has given her winner the code name of 'John' on her mobile. Kyle then assumed this meant she picked a male winner, but Brooke said it didn't mean anything.
Did the male and female contestants live together?
Nope, the male and female contestants were separated into two different houses – which were apparently next door to each other.
View this post on Instagram
Did any of the contestants hook-up behind Brooke's back?
Speaking to Yahoo recently, Brooke said: 'I think I stayed open-minded about that being a possibility. It's inevitable to happen, but I feel like it would be hypocritical of me to stop a connection from happening because love is love. It'd be obviously disheartening if you had a very strong connection with either of those people, but I think you kind of just have to ride the wave.'
When asked if it did actually happen, Brooke simply responded 'wait and see'.
How much was Brooke paid?
According to PerthNow, Brooke was paid $250,000 to become The Bachelorette. To put that into context, Sophie Monk was reportedly paid $300,000 for her season, Matty J $200,000 for this and The Honey Badger $500,000 for this.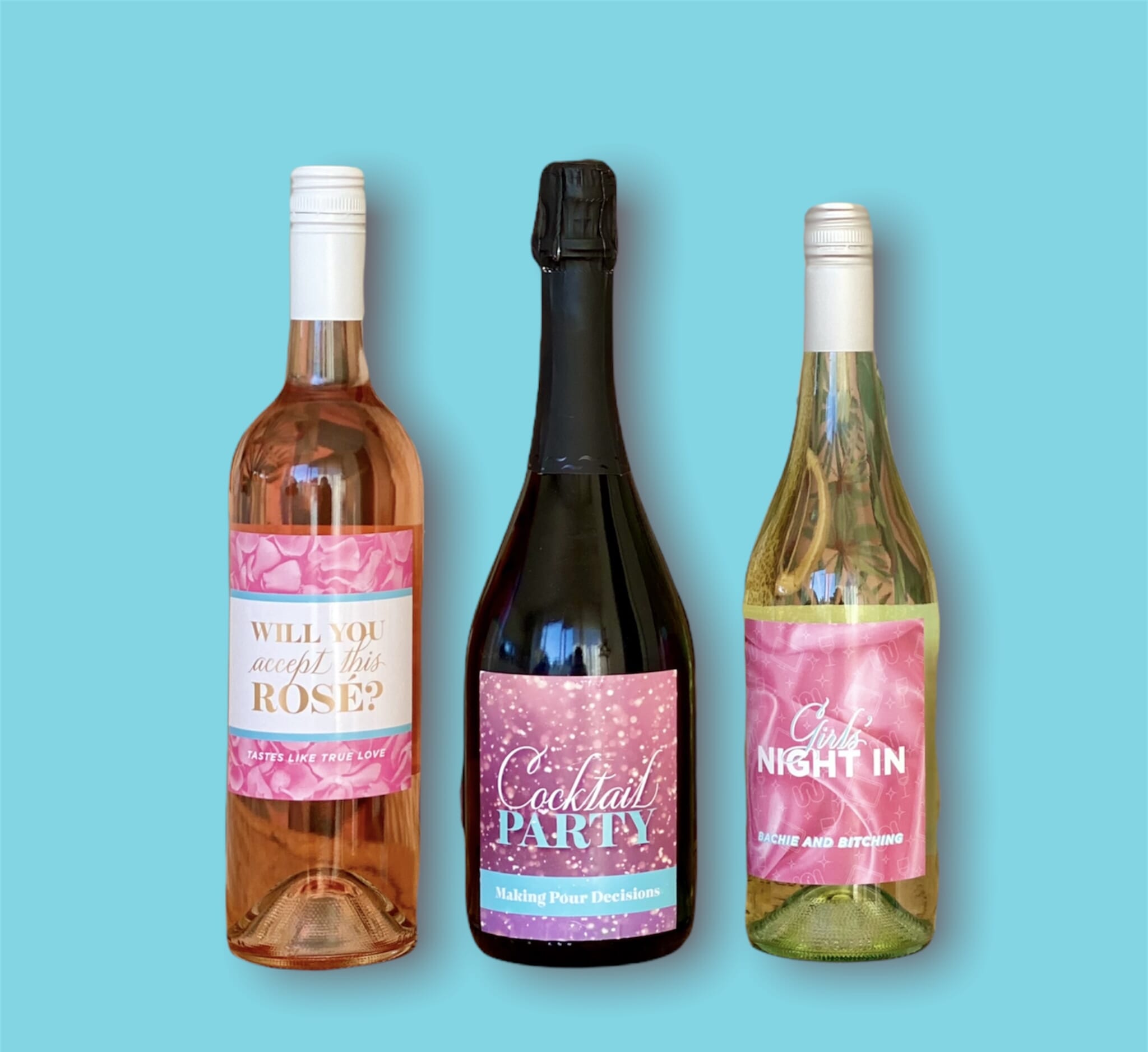 D'ya love wine and watching reality TV? You'll love The Wash's Bachie booze pack to make every ep even more fun. Click here for more info and to shop – perfect for a night with the girls.