You may have noticed there's a buzz growing in Australia around the current season of the American Bachelorette with Clare Crawley, which is currently just two episodes in overseas.
As more and more clips from the show go viral Down Under, we thought we'd pull together this little guide of what's going on…
FIRSTLY, WHO IS CLARE?
Over in America, Clare Crawley, 39, is attempting to find love for the fifth time on TV. As you do.
She was dumped as the runner-up on The Bachelor in 2014, then failed to find her soul mate on the first and second seasons of Bachelor In Paradise in 2014 and 2015 – and also appeared on The Bachelor Winter Games in 2018.
After then becoming The Bachelorette earlier this year, she spent her first cocktail party saying she can 'see her husband in this room' – before things then went spectacularly wrong.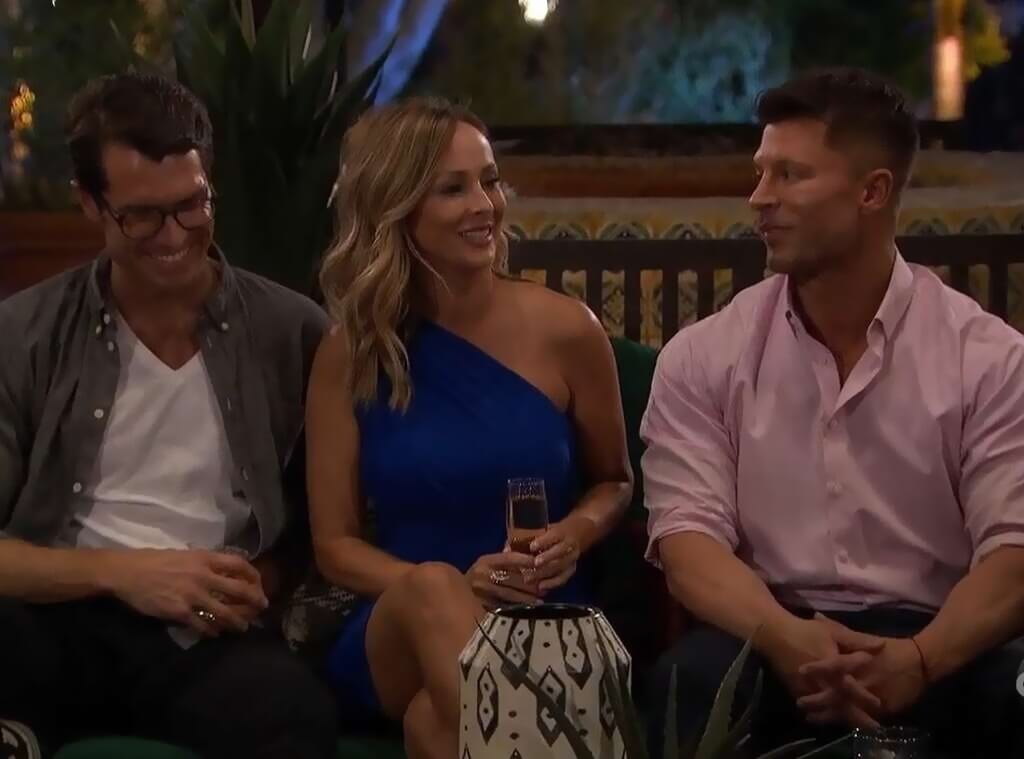 THE GUYS AREN'T IMPRESSED
Whereas contestants usually fight to spend time with their leading lady, Clare was faced with a lack of attention during her second episode when nobody had anything to say to her.
'I'm sitting here, I made a toast and there was the longest awkward silence. I was sat here and was embarrassed, like: "Does anyone want to spend time with me?" If all you guys want to do is hang out with each other, do that, and I'll go home to bed,' she later kicked off at them.
THE SHOWDOWN
At 39, Clare is the most senior Bachelorette to front the show in America – and it seems many of her guys expected more maturity from her.
'I expected more from the oldest Bachelorette,' one of the contestants screamed at Clare at her second (we think) cocktail party.
'I don't care what I've done … to sit there and say I'm the oldest Bachelorette. Well, guess what? I'm the oldest Bachelorette because I didn't settle for men like that,' Clare cried in response.
A teaser later showed several of the guys hitting back at Clare, telling her that she's 'crazy' and there is no 'we' or 'me and you'.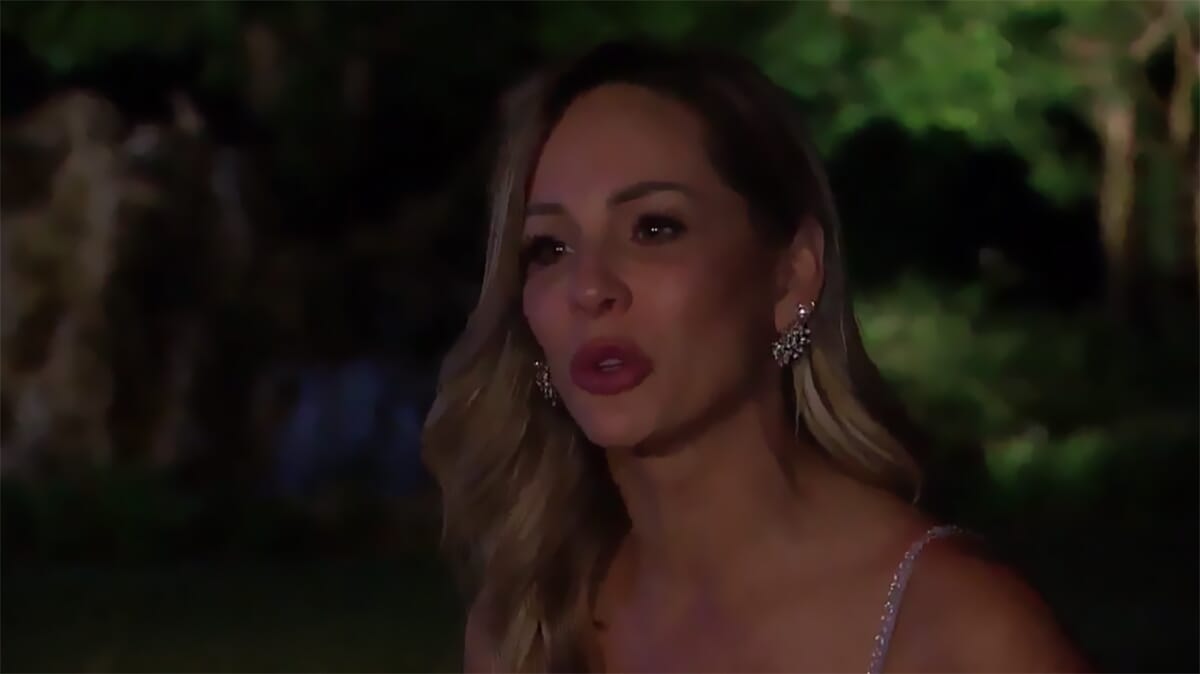 THE MASS WALK OUT
The most recent preview for the show's third episode is teasing a mass walk out from Clare's contestants – leaving her sobbing.
'You wanna get fucking crazy? Let's get fucking crazy. How about the 15 of us walk out,' one angry suitor is seen saying to the camera, before leading all of his co-stars off the set.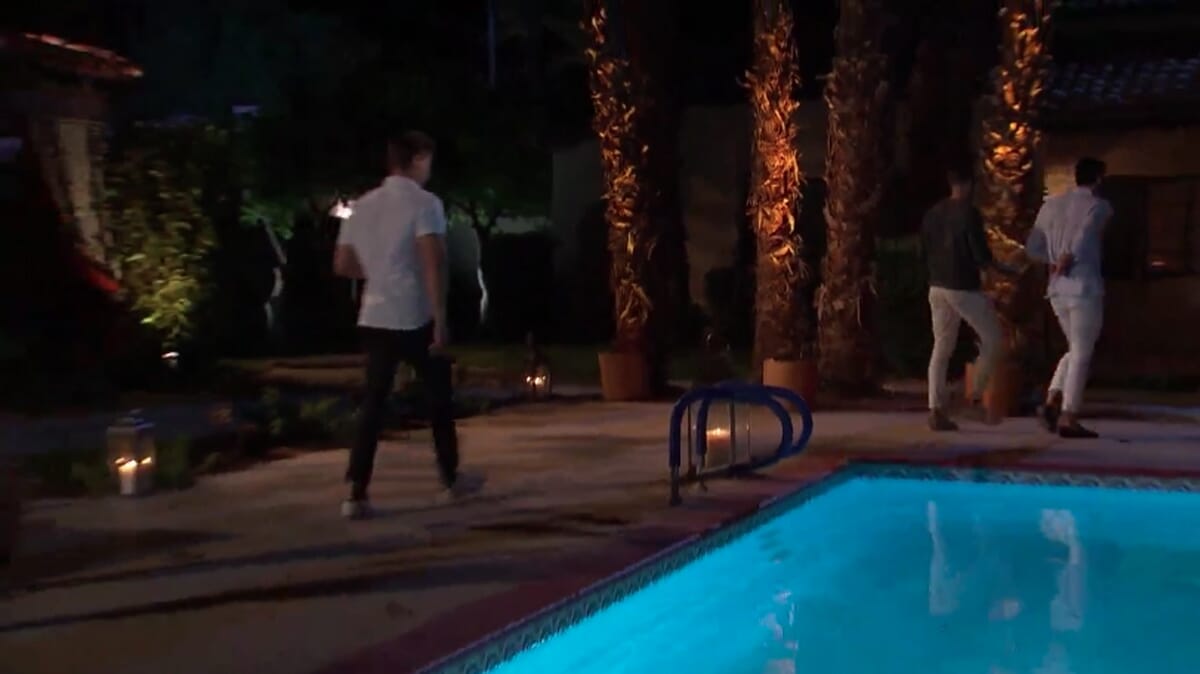 THE REPLACEMENT
For months now, it's been rumoured that Clare was actually replaced as The Bachelorette after just two weeks of filming – and it seems that's exactly what happened.
The most recent preview for the show's third episode features host Chris Harrison telling the contestants: 'In the 18 years I've been doing this show, we've never dealt with anything like this'.
It then cuts to Clare crying on the street while surrounded by producers. It is thought fellow Bachie star Tayshia Adams replaced her.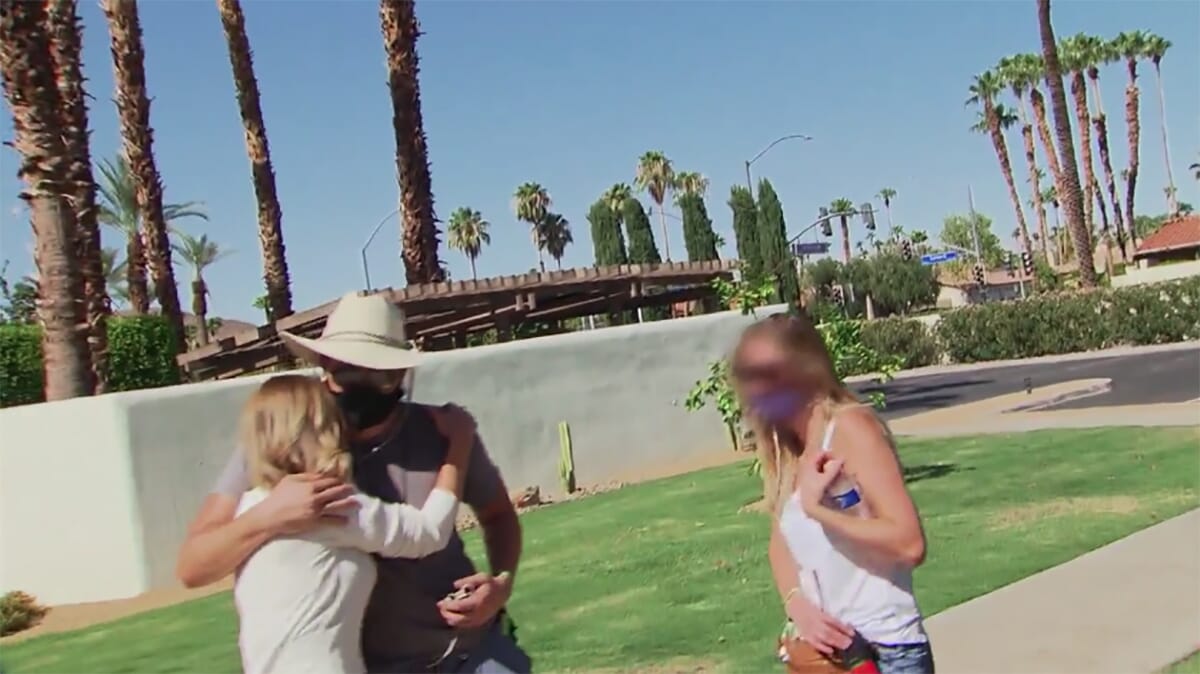 WHEN WILL IT AIR IN AUSTRALIA?
9Now have the rights to the American version of The Bachelorette in Australia – but it's doubtful they'll be airing it for many months. Soz.
We're sure some creative Google searches will find you a link to watch online before then. Not that we condone that sort of thing… obviously.