This year's The Bachelorette may have only just ended, but there's already buzz surrounding who'll be fronting the dating show in 2021.
Despite filming still being six months away, there are currently five famous ladies being linked to the franchise, and the majority have expressed an interest in taking on the leading role.
Here's who may be following in Elly and Becky Miles' footsteps…
Renee Barrett
After leaving this year's Bachelor In Paradise as a fan favourite, The Wash understands producers have been amazed by the support Renee Barrett has received – and she's a serious contender.
'There have been no official talks, but her name has been thrown around,' we're told by one source.
Brooke Blurton
It may have been two years since Brooke Blurton appeared on Nick Cummins' season of The Bachelor, but fans are still desperate to see her become Australia's first bisexual Bachelorette.
Speaking on The Babble podcast in September, Brooke said she'd be 'very open to it' but is unsure how it'd work  – but it's unclear if she's still single, three months after saying that.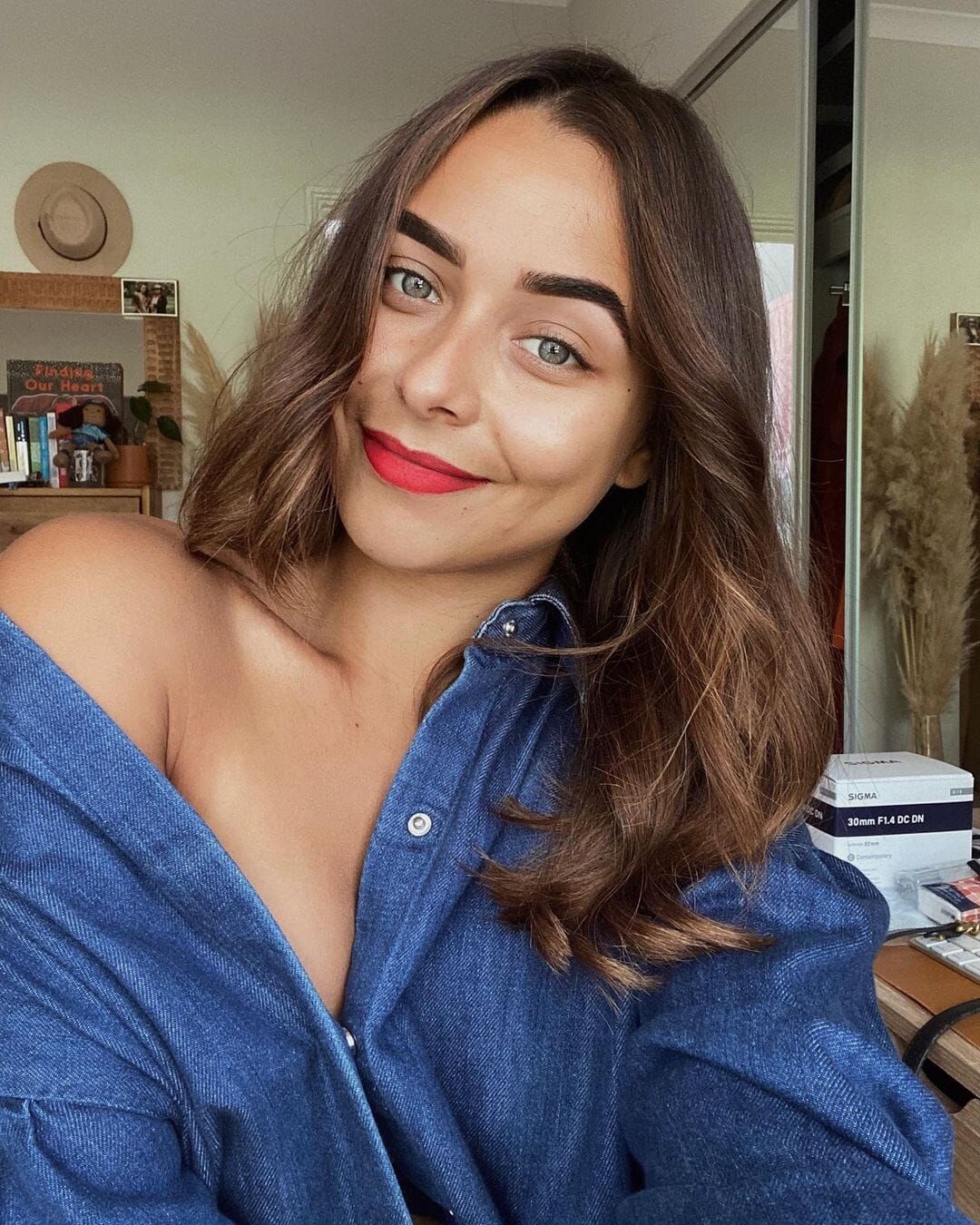 Nikki Webster
Following the end of her seven-year marriage, Nikki Webster would love nothing more than to become The Bachelorette and have a mansion full of suitors giving her Strawberry Kisses.
'You know what? I could totally do that! One hundred per cent I'm there – how else do you meet men these days?' she told Woman's Day.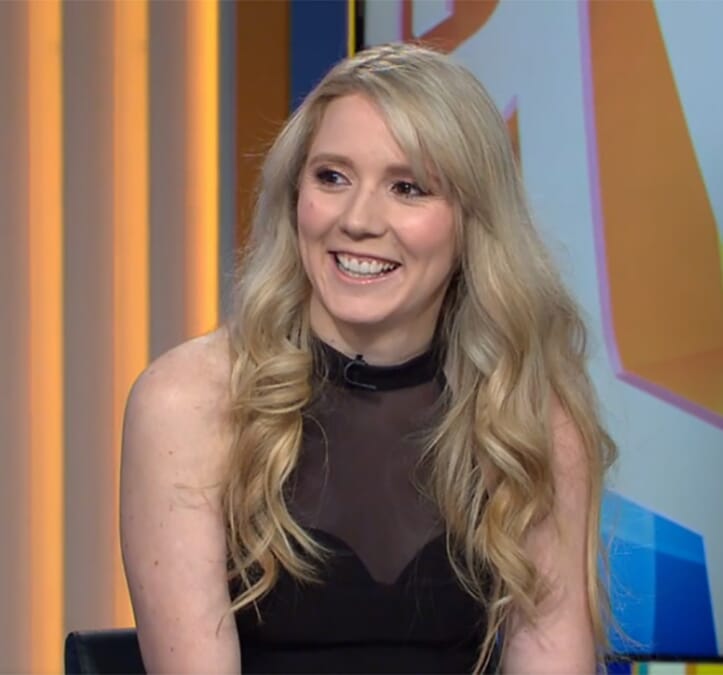 Brittney Weldon
After failing to find love on TV for a third time on this year's Paradise, Brittney Weldon has said she'd 'absolutely sign on' to become The Bachelorette.
And although she is yet to be asked, there have been plenty of petitions from fans wanting to help make this happen.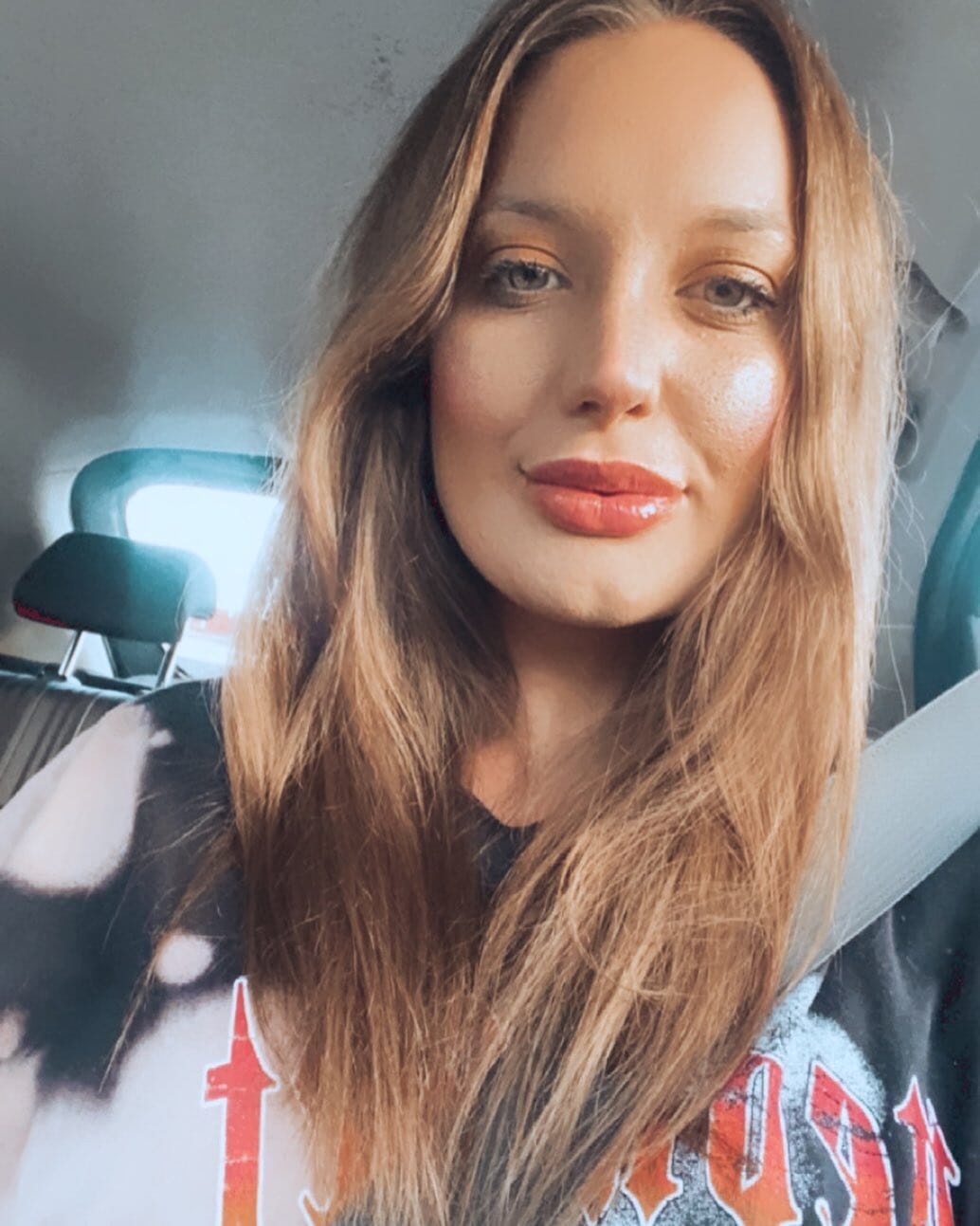 Bella Varlis
The Bachelor runner-up Bella has made no secret of the fact she'd love to become The Bachelorette
'I know that you can genuinely find love on The Bachelor or Bachelorette. I genuinely did fall in love with Locky and I mean, if the way I find my happily ever after is having to make one of them end up saying yes to me at the end, I guess maybe that's my way in,' she told Hit FM in September when asked about fronting the show.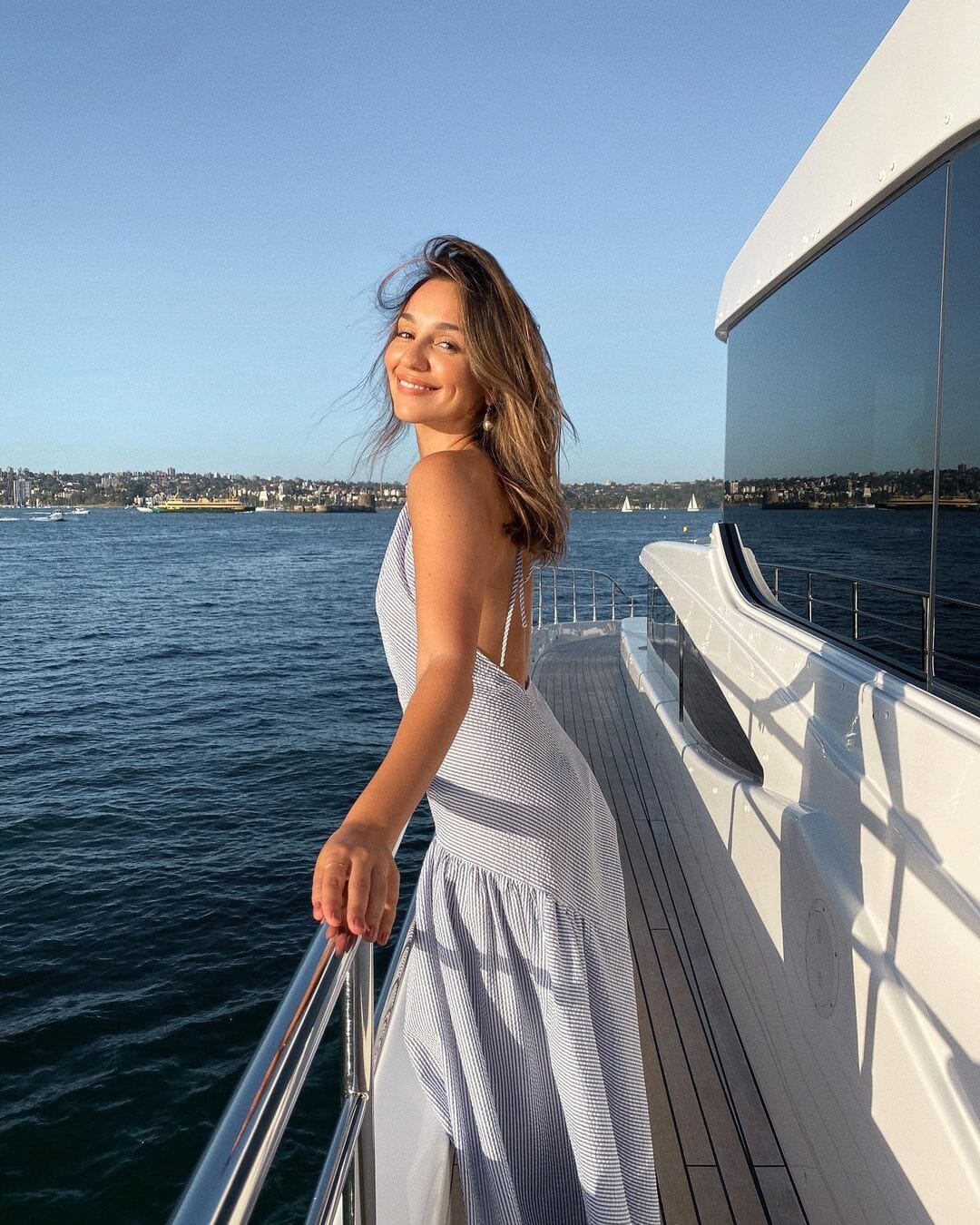 Jessika Power
Earlier this week, Married At First Sight's Jessika shared a picture of herself in the bath clutching a bouquet of roses while promoting some sex toys that were behind her; and if you look beyond the vibrators, the picture is like a promo for The Bachelorette 2.0, a new edgy after-hours version.
Nobody has linked Jessika to The Bachelorette yet, but we're kinda obsessed with the idea of her doing a raunchy spin-off version, so here she is in.
Lets call her a wild card.