Filming for The Bachelorette 2020 looked to get off to a slow start in Sydney last week.
Sisters Elly and Becky Miles yawned their way through their first cocktail party while meeting their suitors on July 29, as production commenced at the show's Oxford Falls mansion.
The pair looked both freezing and tired as they stood shivering in their glamorous ball gowns until the early hours of the morning.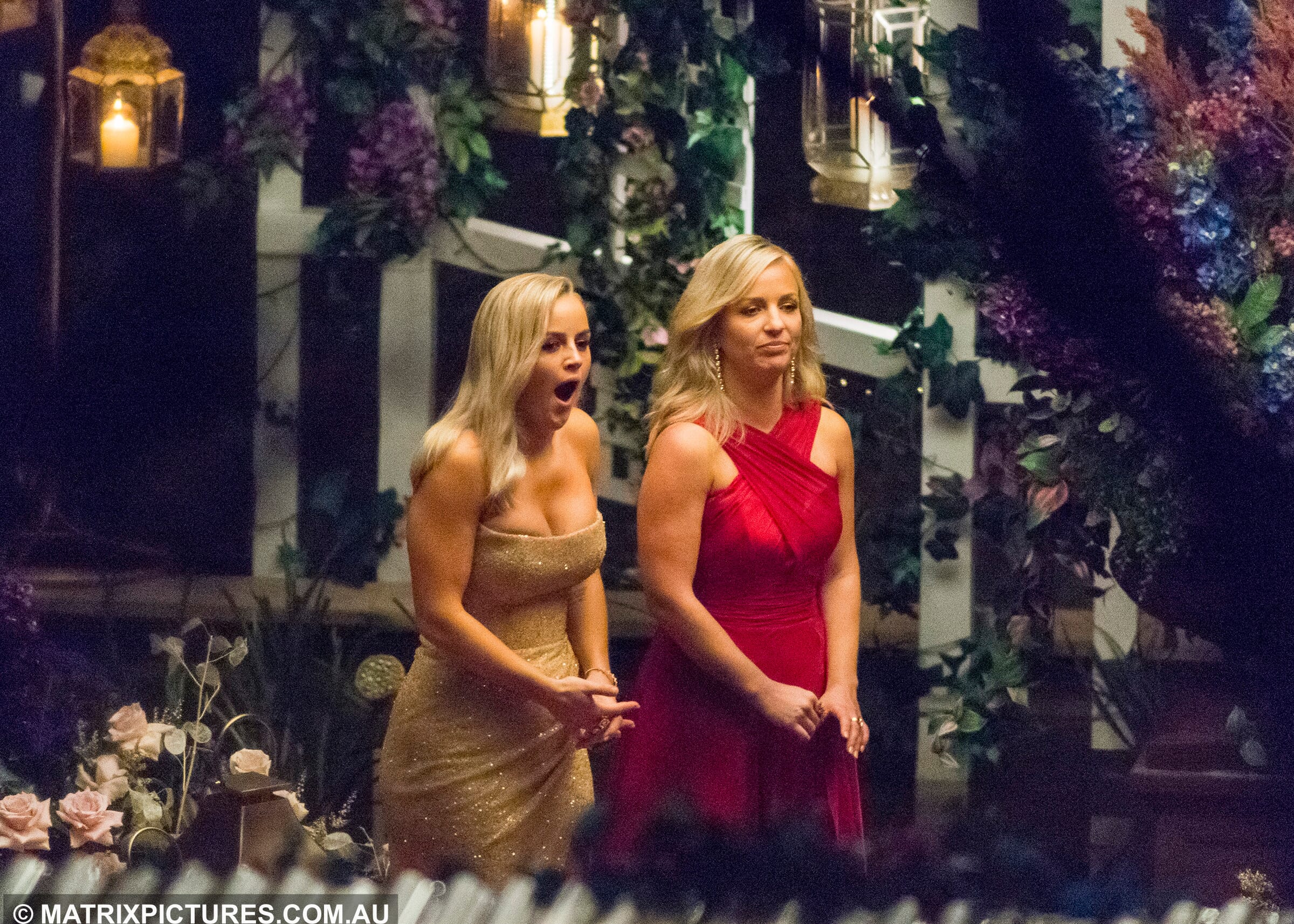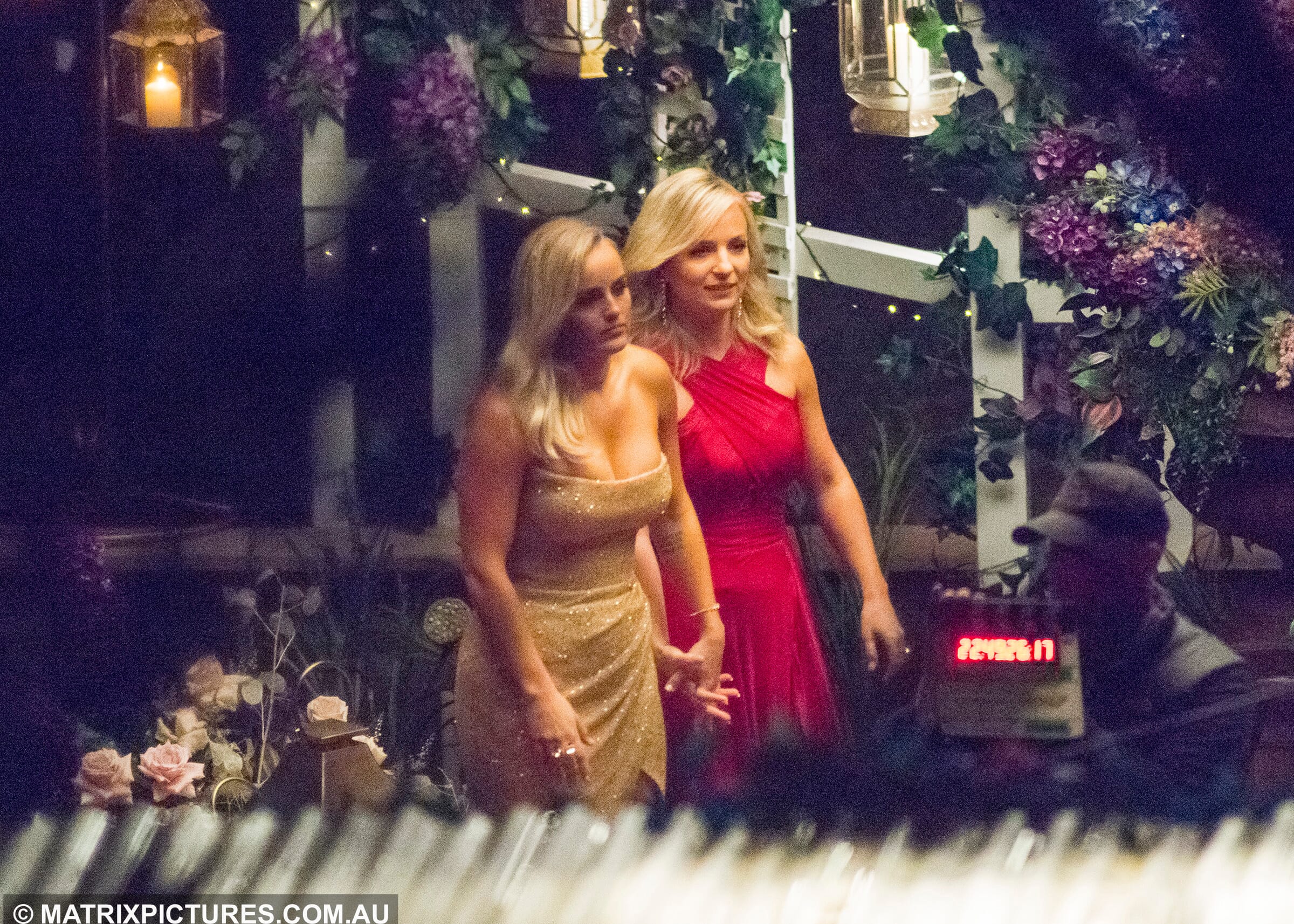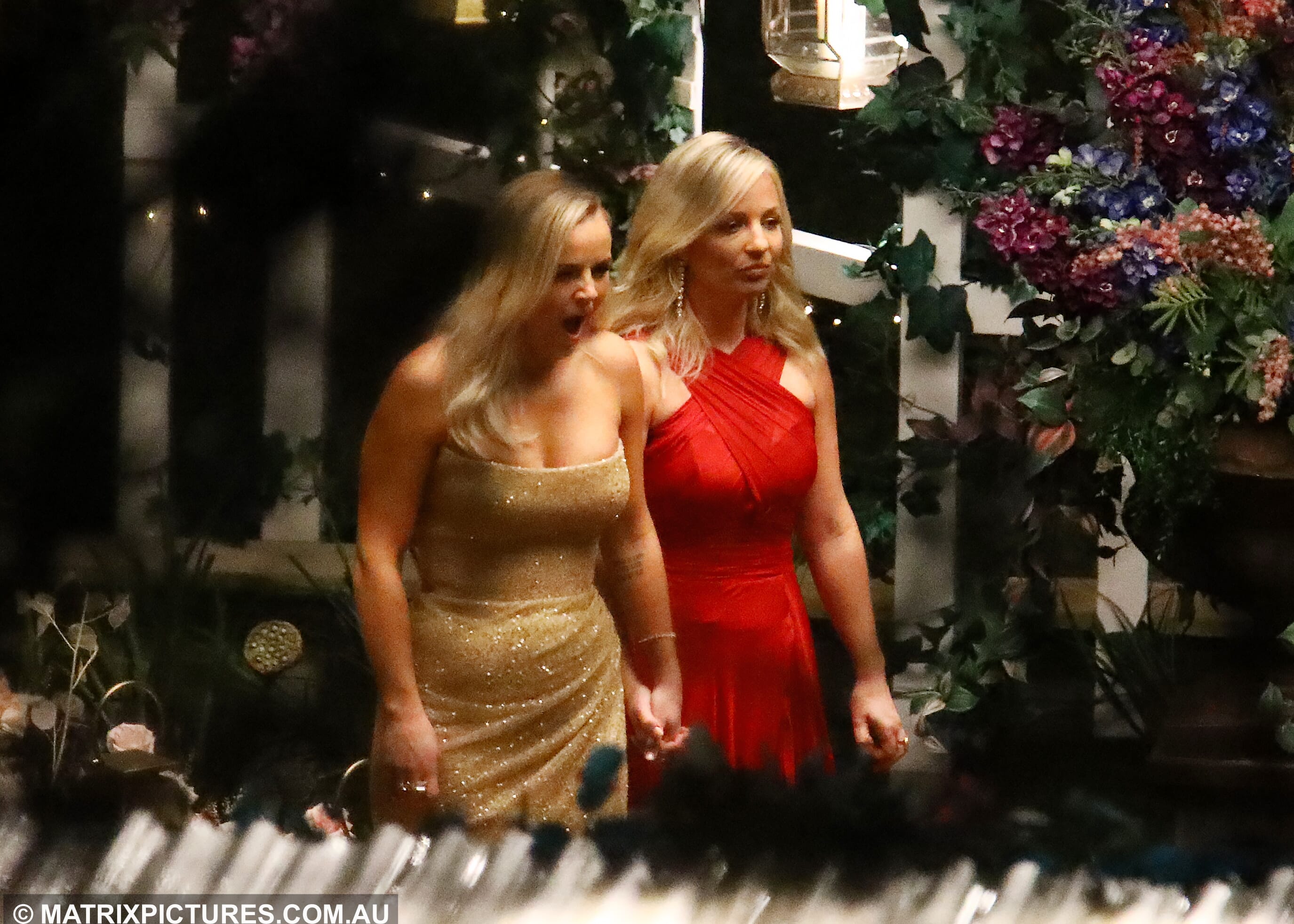 In a world first for the dating show franchise, fan favourite Elly, 25, is bringing her sister Becky, 30, along for the ride too as they both become this year's Bachelorette.
And nope, we have absolutely no idea how that'll work either.
'We hope you're ready for double the love… and double the roses,' a brief announcement read last month, causing even more confusion among fans as to whether they'll be fighting over the same men, putting misters before sisters or embarking into some form of open relationship.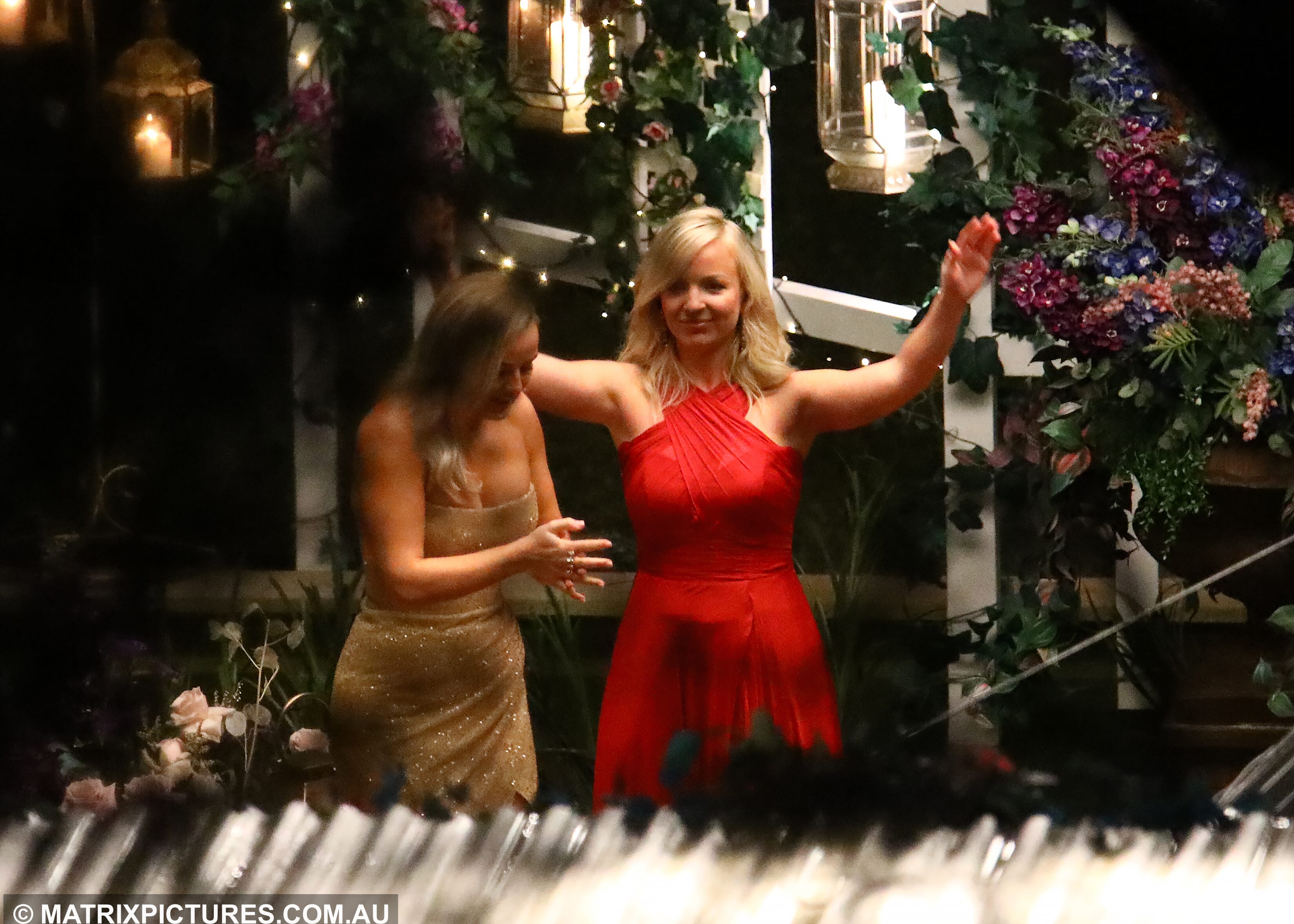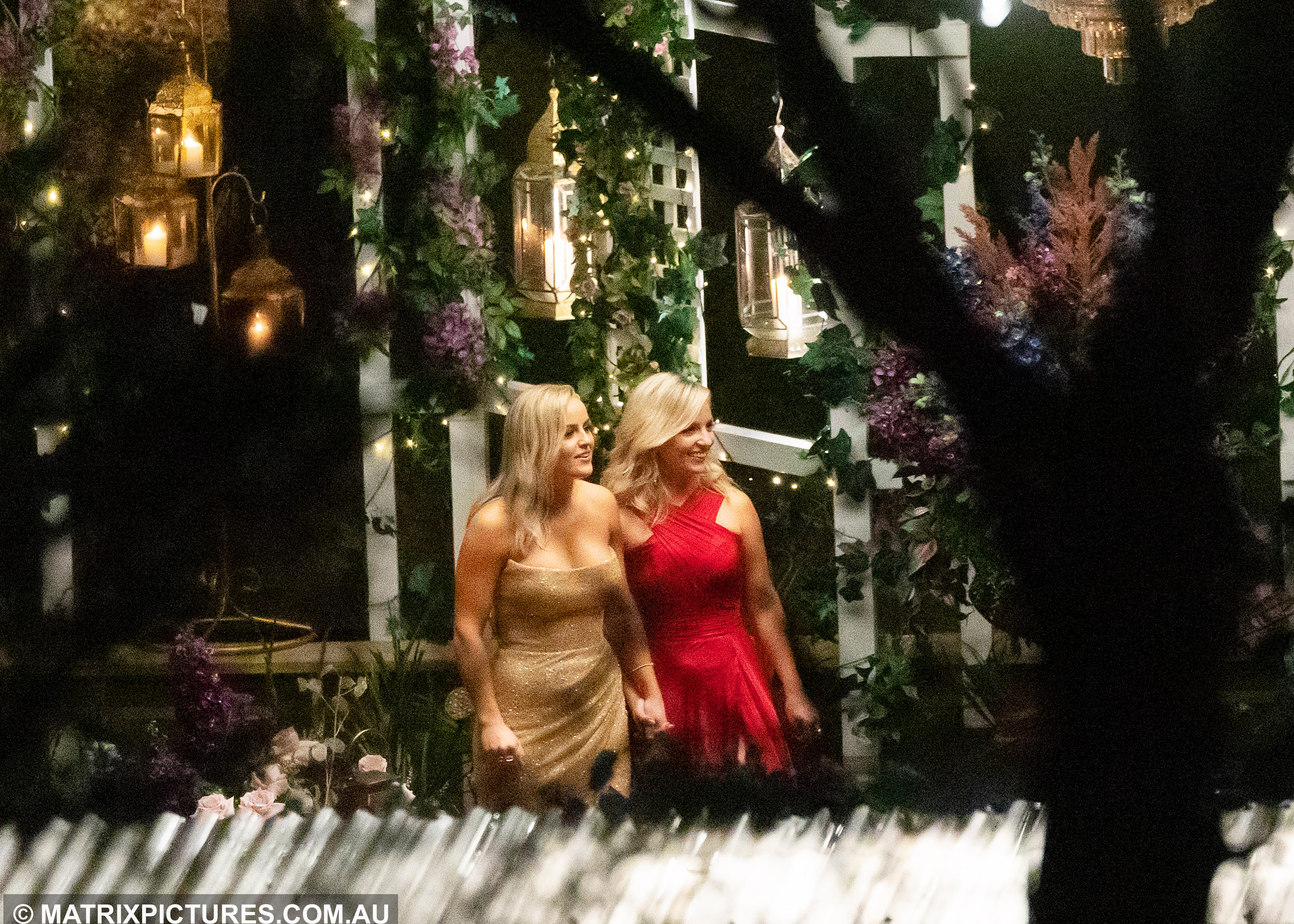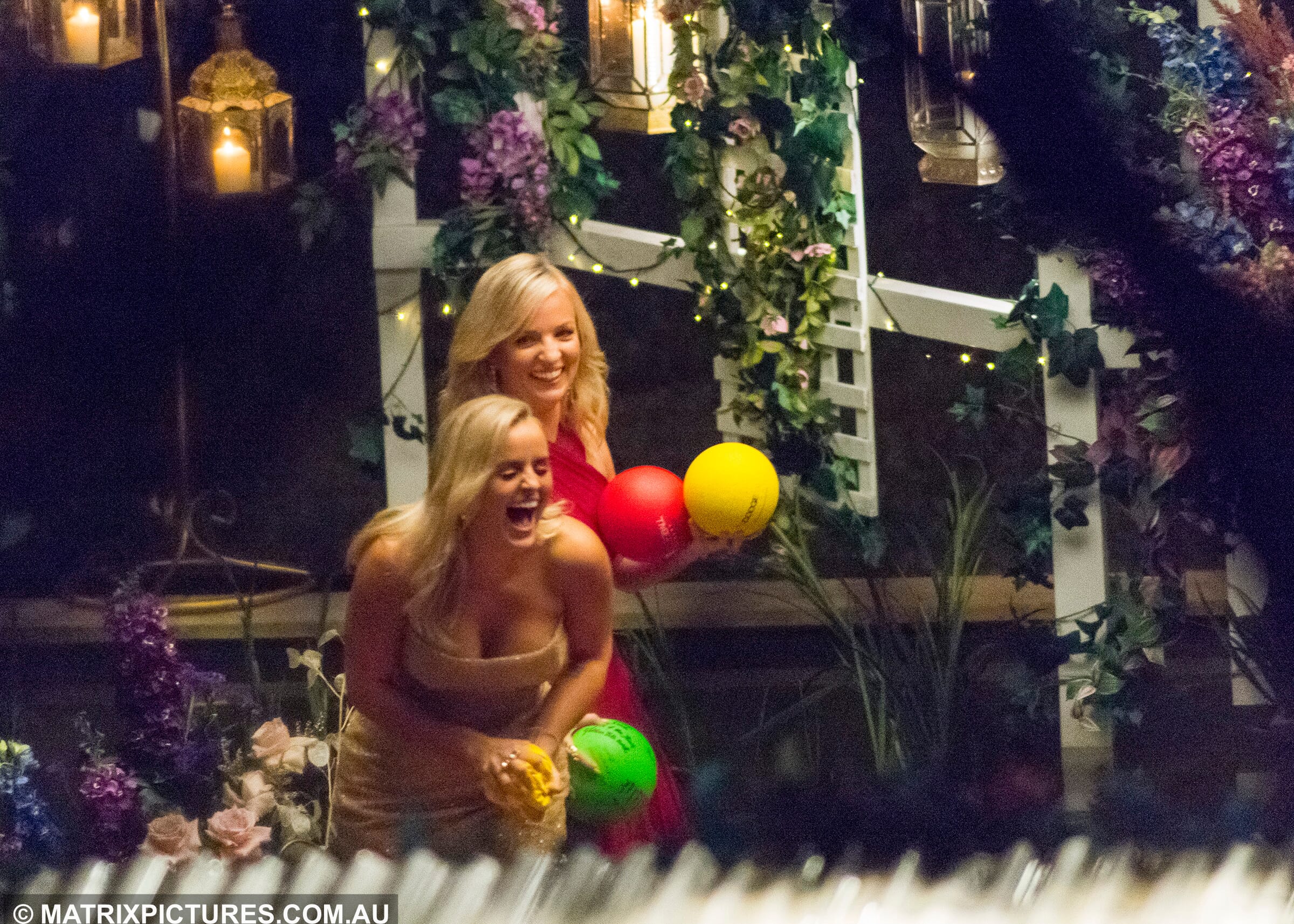 Australians will of course remember Elly as the bubbly Newcastle-based nurse from Matt Agnew's season of The Bachelor in 2019.
She was initially tipped to win, made it to his top five and was then sent home after some drama with runner-up Abbie Chatfield.
Since then, she has mostly remained out of the spotlight and controversies, unlike her co-stars.