It's been two weeks since Australia watched Elly Miles choose Frazer Neate as her winner on The Bachelorette, and the couple then revealed they're very much still together.
And despite spamming their romance across social media for a few days after the finale aired, they've been noticeably quiet lately, leading many fans to believe they've secretly split up.
However, it appears that isn't quite the case.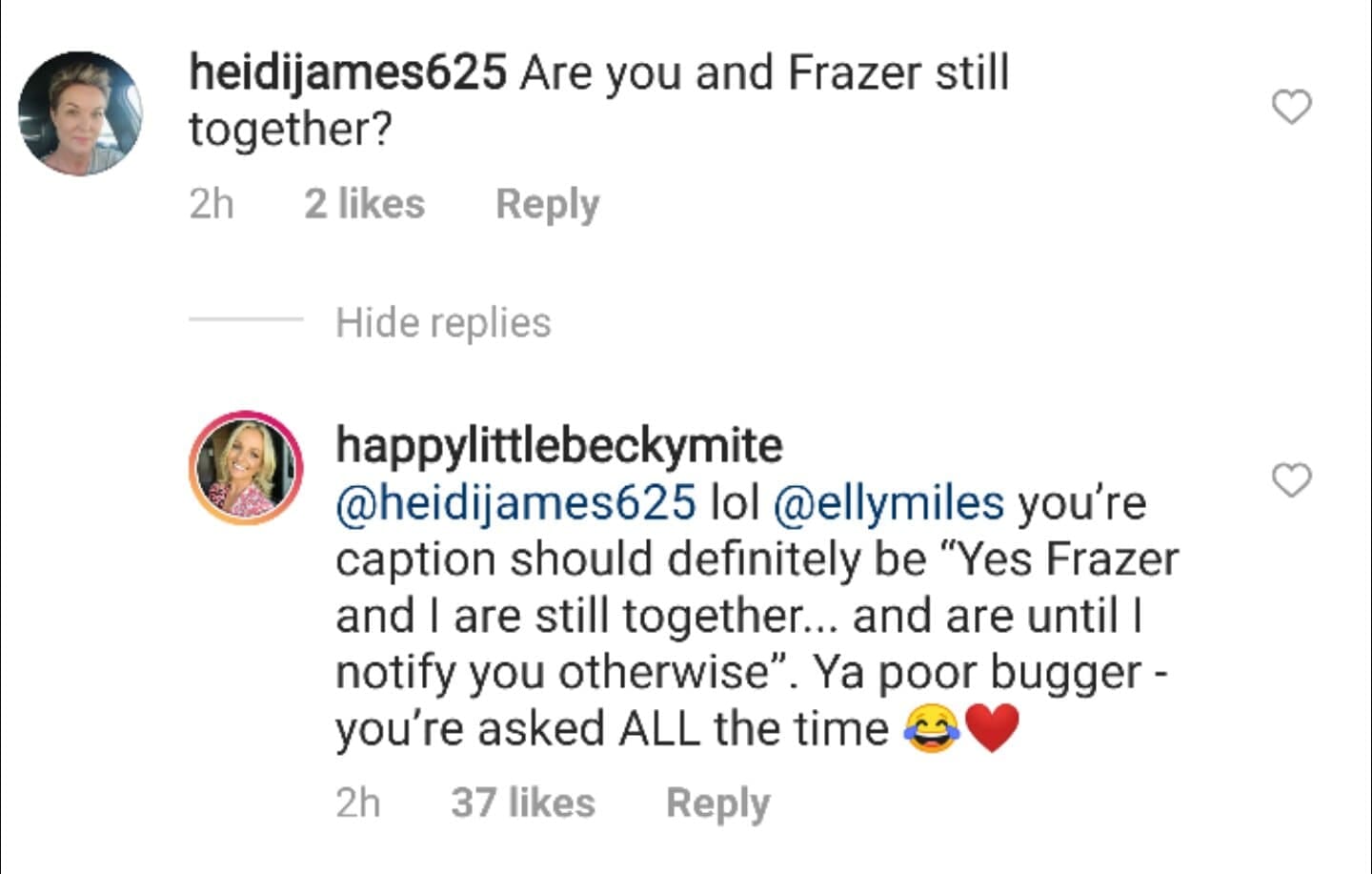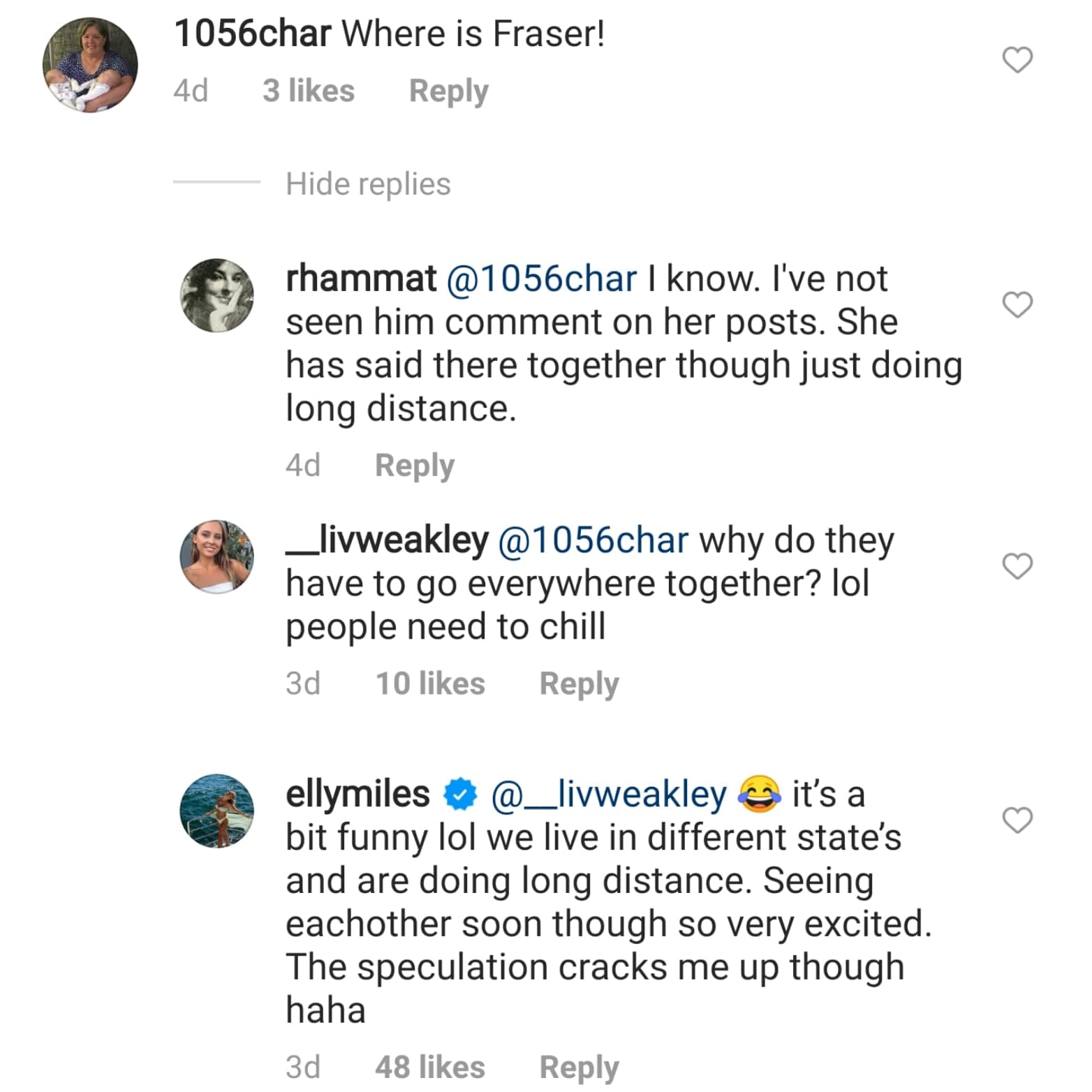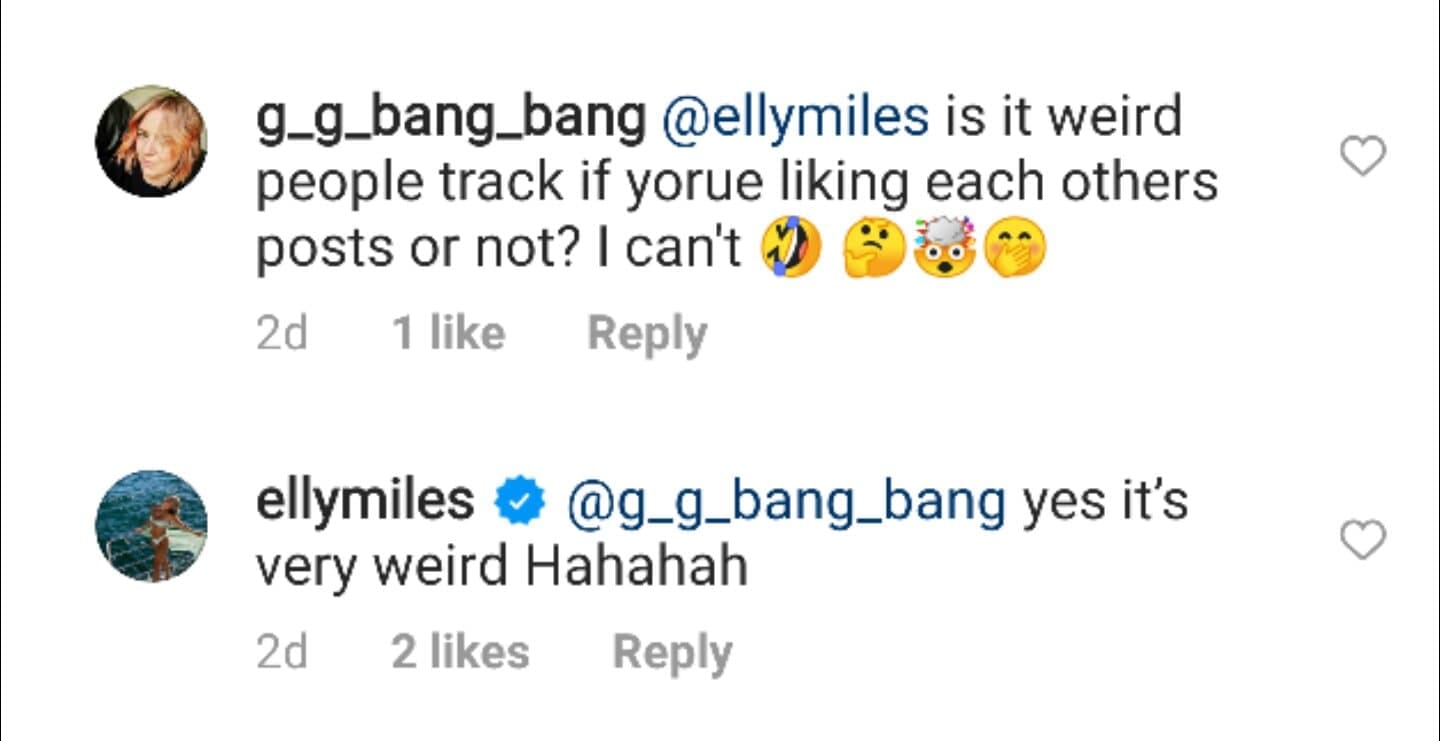 On Wednesday afternoon, Elly's sister Becky responded to a fan's comment on Elly's post confirming they're still in a relationship.
And are pretty sick of being asked.
'Lol Elly your caption should definitely be, "Yes Frazer and I are still together… and are until I notify you otherwise". Ya poor bugger – you're asked ALL the time,' wrote Becky.
Meanwhile, Elly responded to a second comment on the subject on Monday, after somebody questioned their lack of Instagram interactions.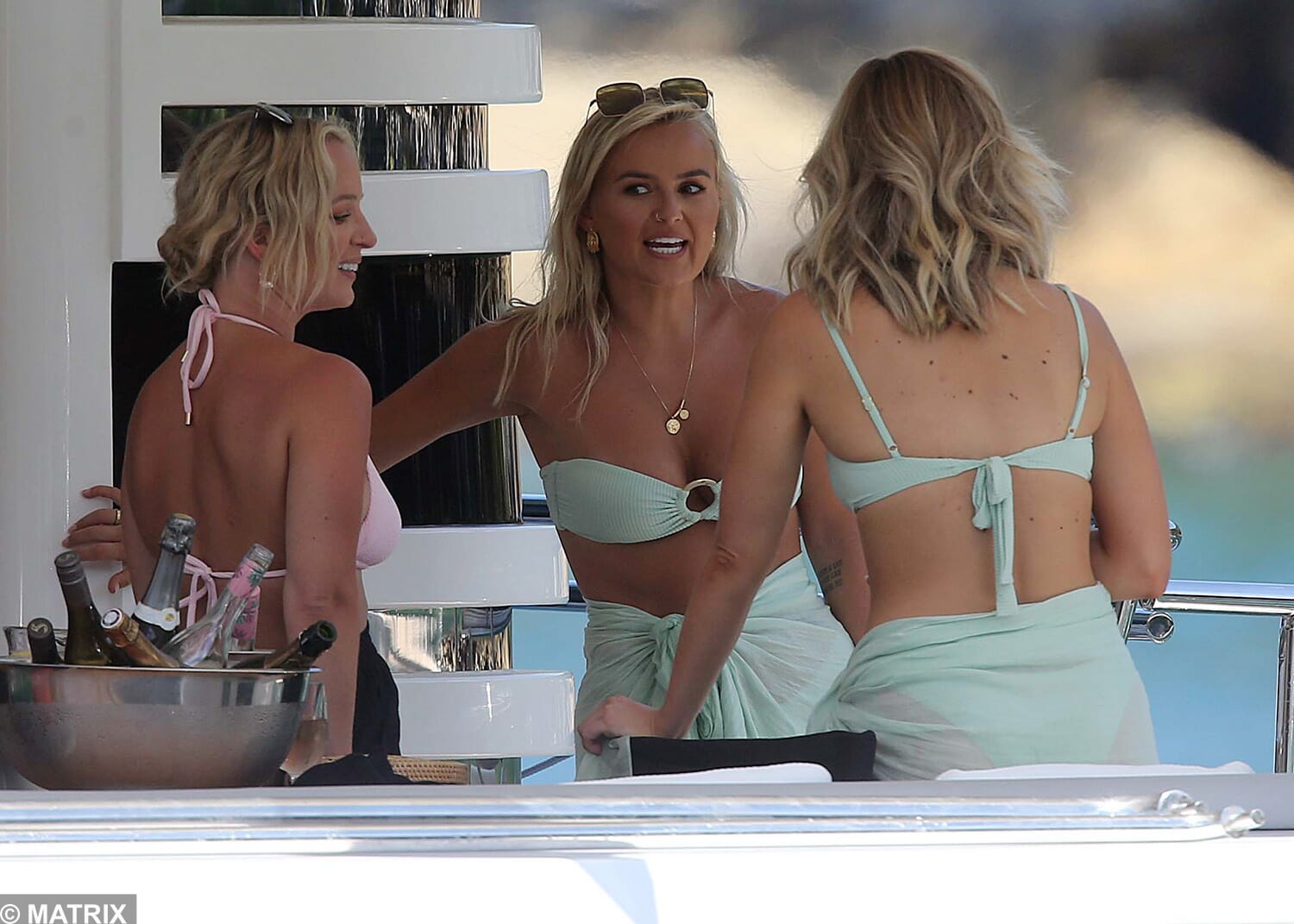 'We live in different states and are doing long distance. Seeing each other soon though so very excited. The speculation cracks me up though', wrote Elly.
When asked if she finds the constant questions and observations about liking each others' posts a bit much, Elly added: 'Yes it's very weird hahahaha'.
Meanwhile, Elly recently revealed she's planning on moving from Newcastle to Queensland to be closer to Frazer – but won't be moving in with him.
She told Hit Queensland's Cliffo and Gabi that the couple will be going 'back and forth for a while' and 'probably in the New Year I'll [head] off to Queensland where you guys are'.
Elly plans on getting a job as a nurse up there.