Abbie Chatfield, who found fame on Matt Agnew's season of The Bachelor alongside Elly Miles last year, has revealed why she thinks this year's The Bachelorette has been a bit of a flop.
Speaking to Hit Hobart's Jimmy & Nath, the 25-year-old said that she feels Elly and Becky, aka two white sisters with blonde hair, have failed to appeal to viewers craving some kind of diversity.
'I think the casting was a bit disappointing considering the lack of diversity. I mean, no hate towards Elly and Becky, but I think casting should have done something a bit different this year that wasn't two blonde white sisters with blue eyes,' Abbie said.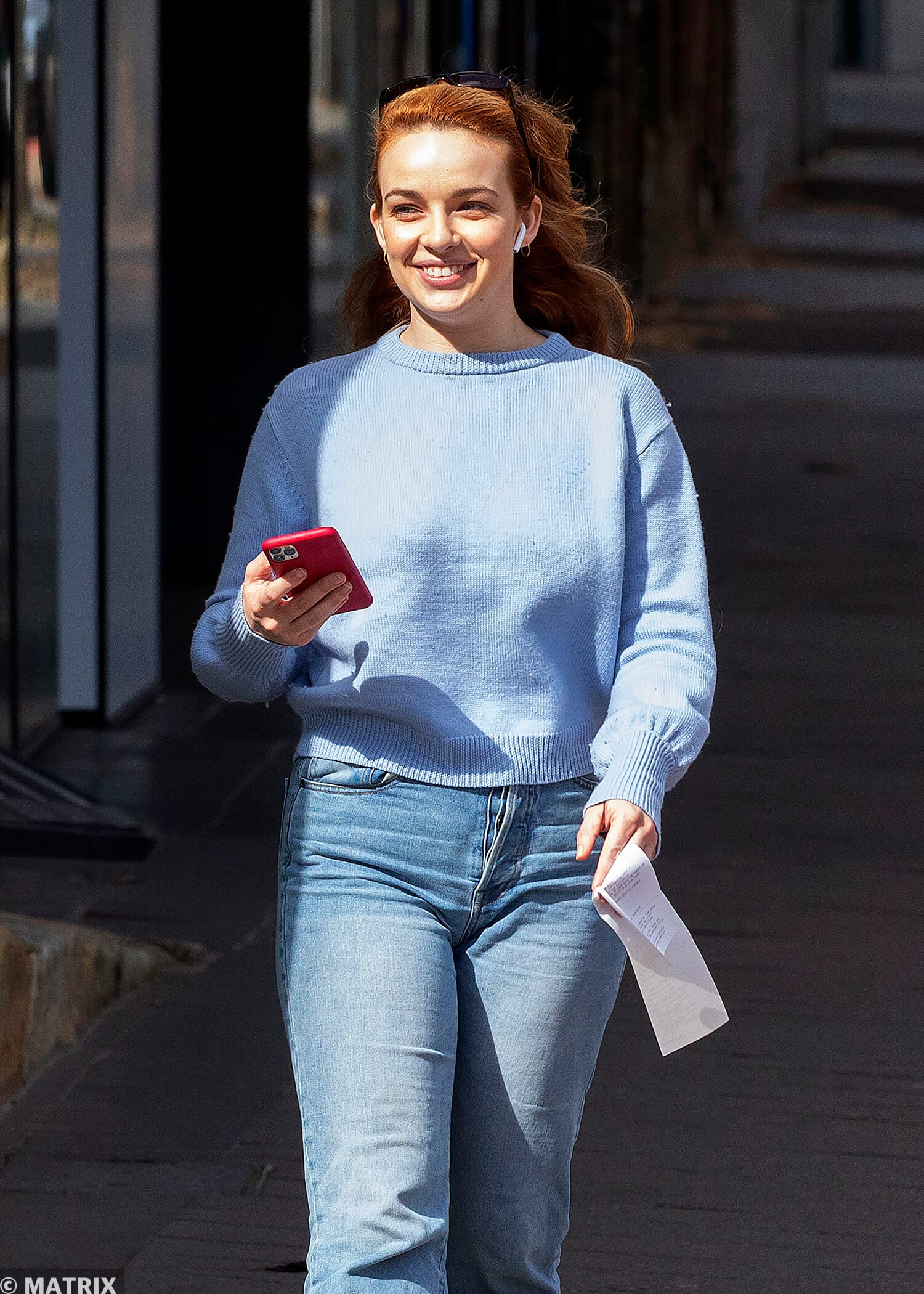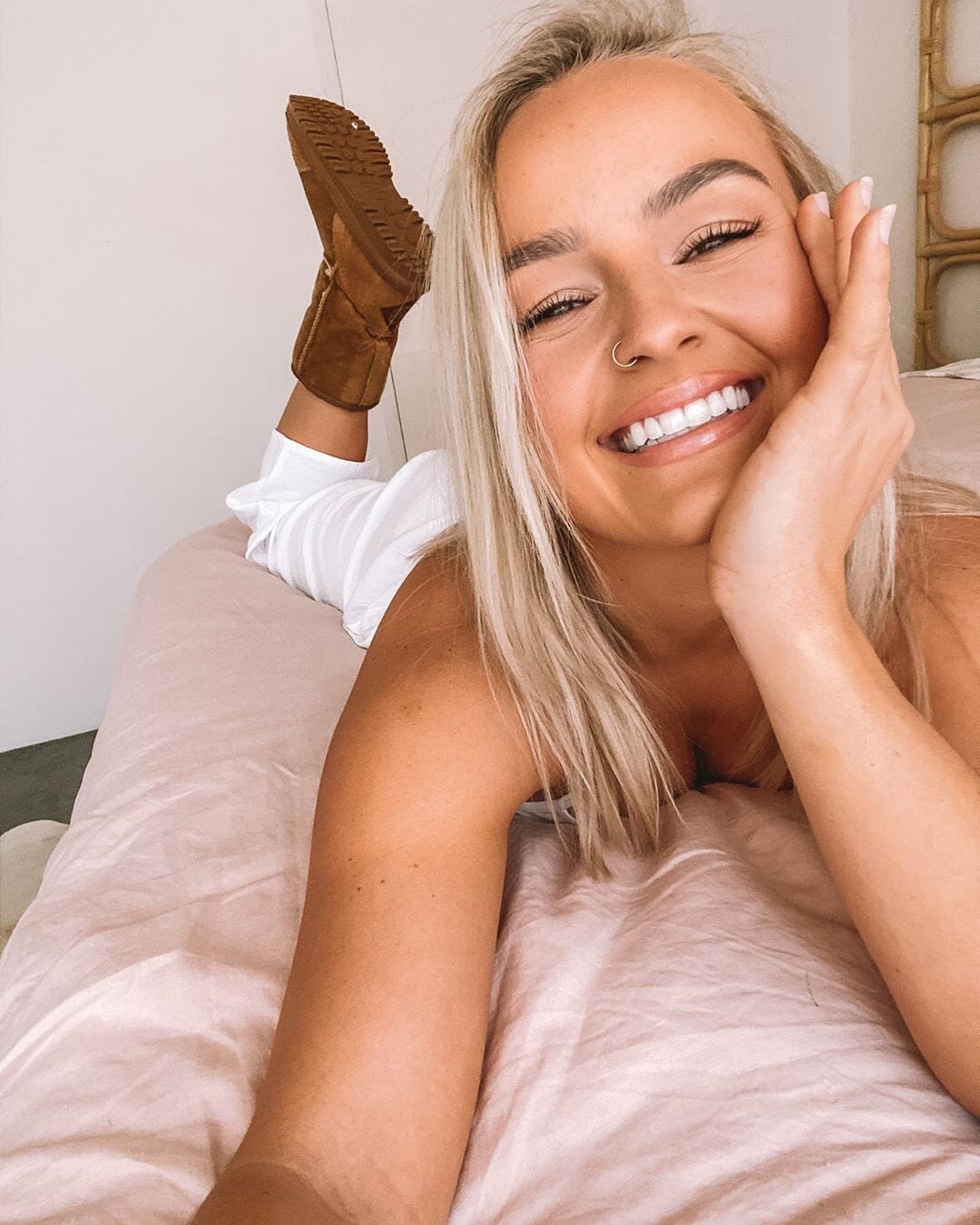 Abbie also discussed the lack of diversity further with Who magazine back in July.
'I was hoping it would be Brooke Blurton [from Nick Cummins' season], she seemed like a good choice for racial diversity and also representing the LGBTQIA+ community, and she's great,' she said.
Abbie's remarks come after Elly publicly questioned her motives for appearing on The Bachelor last year, after the pair clashed while filming Matt's season of the show.
'At the time [of filming] there were comments being made about going on Bachelor In Paradise and Abbie seemed keen. So I questioned whether she was here for the right reasons if she was already thinking about life without Matt on a different TV show. She was very vocal about wanting to appear on the program,' Elly said.