Ab Sow quit The Bachelorette during the first cocktail party, after failing to feel a spark with either Becky or Elly Miles.
And although it appeared that he made his rash decision after just a few hours on set, that's not entirely accurate.
The Wash can reveal that Wednesday's first episode was actually filmed over two nights, and Ab spent the whole day contemplating leaving while discussing his decision with the group.
Meaning it came as no surprise to any of the other contestants, or producers.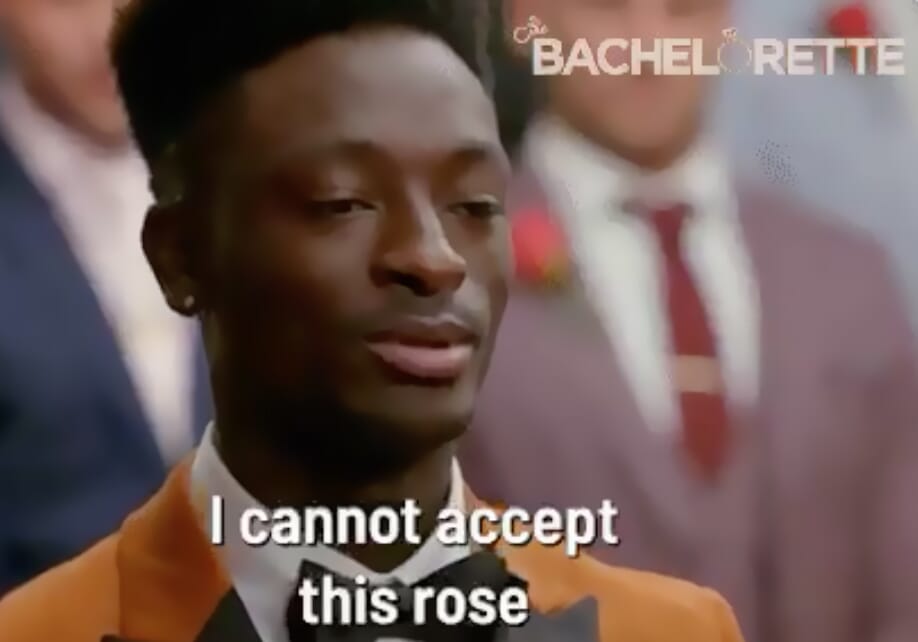 Here's what our Bachie source tells us:
'The red carpet arrivals were filmed on July 29 and lasted until around 3am, and then the rose ceremony was shot the next night on July 30. So by that point, the guys had already spent their first night in the mansion together and become friendly. Producers just had everyone put the same clothes back on for continuity.
'Ab spent the whole day discussing his decision with the boys before filming the rose ceremony, explaining how he felt no connection to either Elly or Becky the night before. They all begged him to stay and hoped he'd change his mind – but he was done. Afterwards they kept saying he's "noble as fuck" for actually quitting, rather than sticking around for the sake of it.
'He got to say goodbye to all of the boys before heading home and was more bothered about leaving them behind, than Elly and Becky.'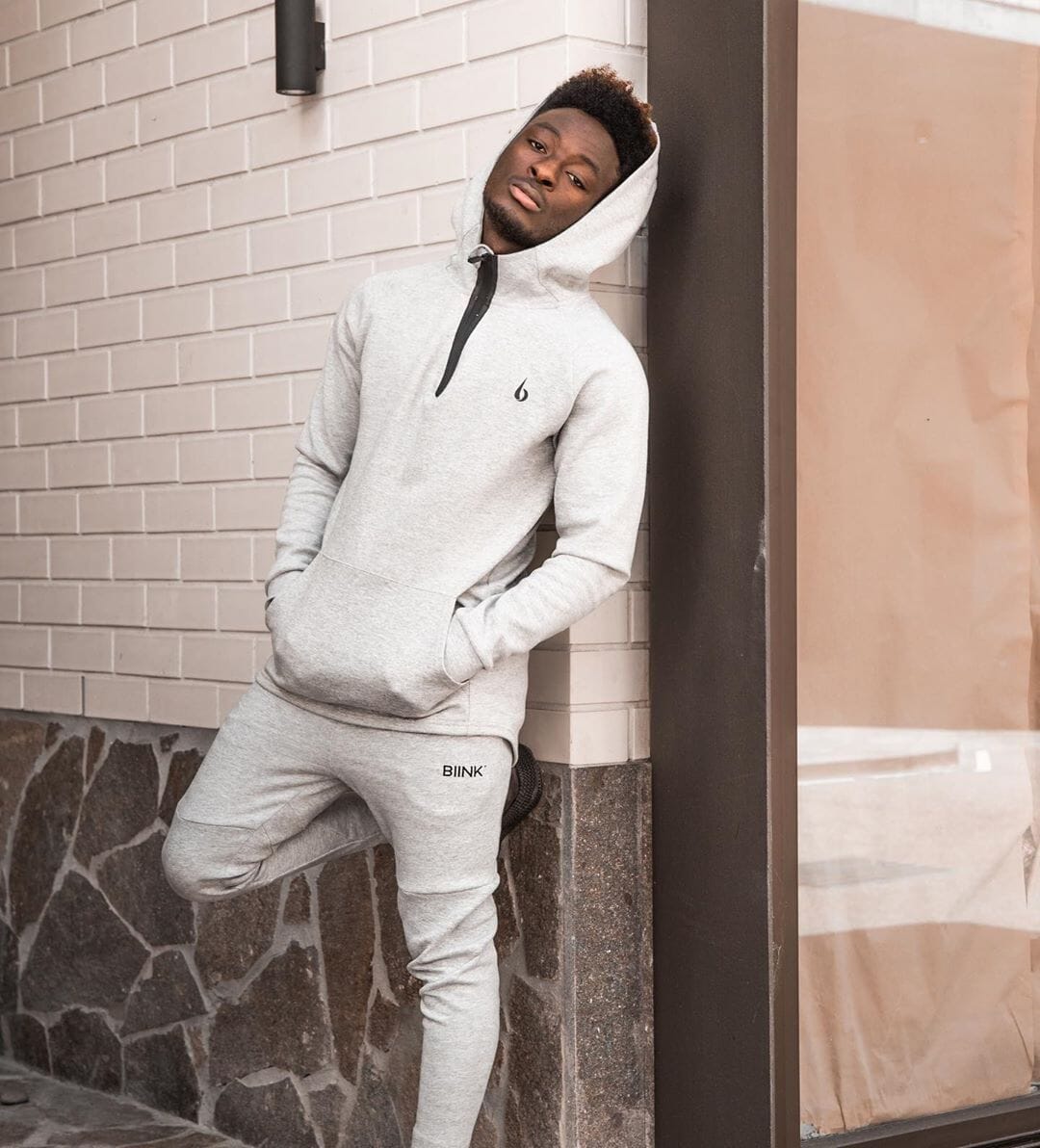 Ab is certainly no stranger to being in front of the camera, and it wouldn't be a surprise to see him pop up on Bachelor In Paradise in 2021.
The dancer previously appeared on Australia's Got Talent in 2016 and Spartan in 2018, as well as having a cameo in the Dora Movie in 2019.
He's also a professional model.