Last week we put a cheeky poll on Instagram asking who your fave Bachelor has been.
You guys voted by the hundred and after carefully counting the results, the winner was Matty J.
So to celebrate his win, here's a load of candid pics we've snapped of him over the years.
Make sure you're following @TheWashOnline for future polls!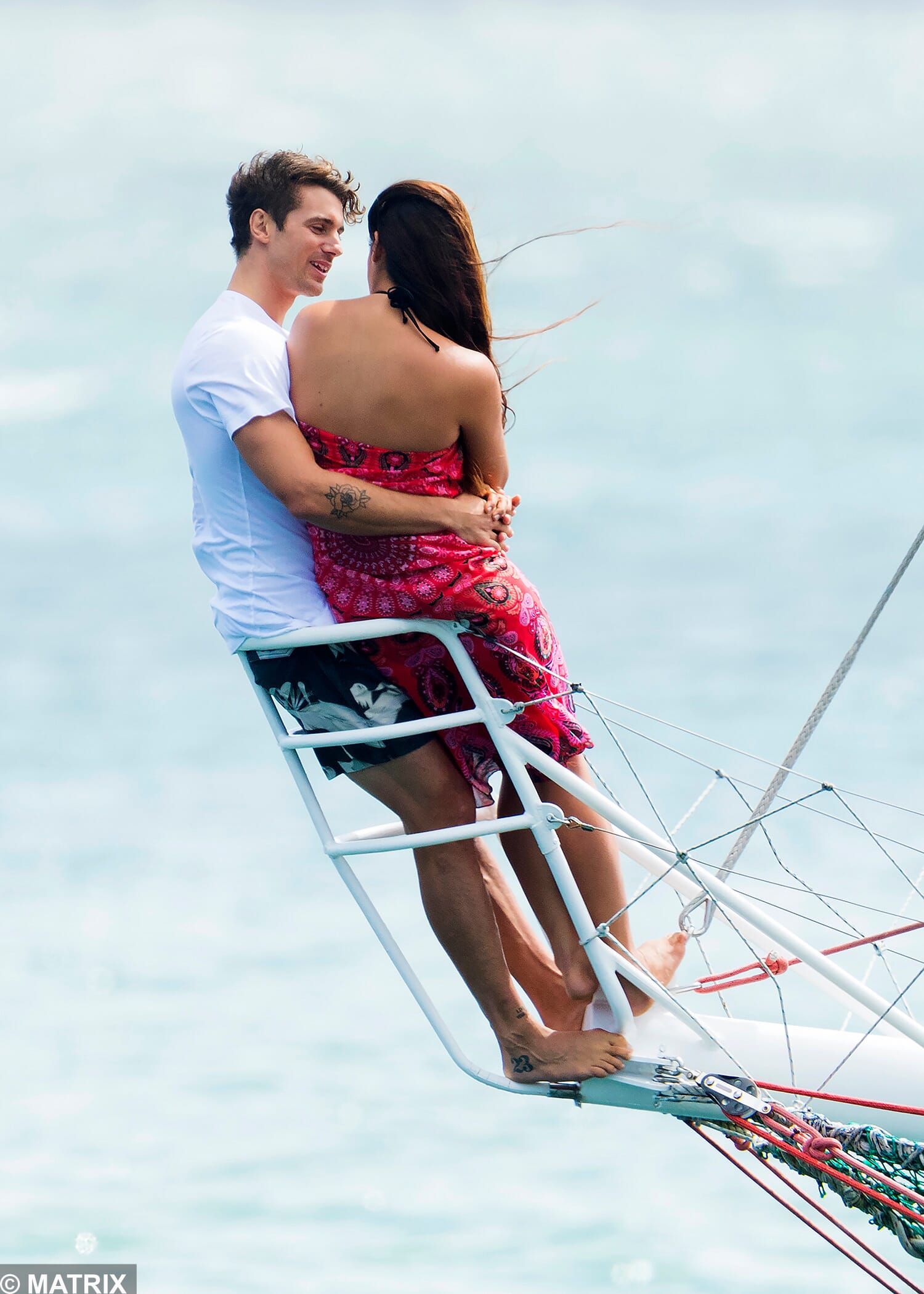 Matty on his first date for the season with Elora Murger in 2017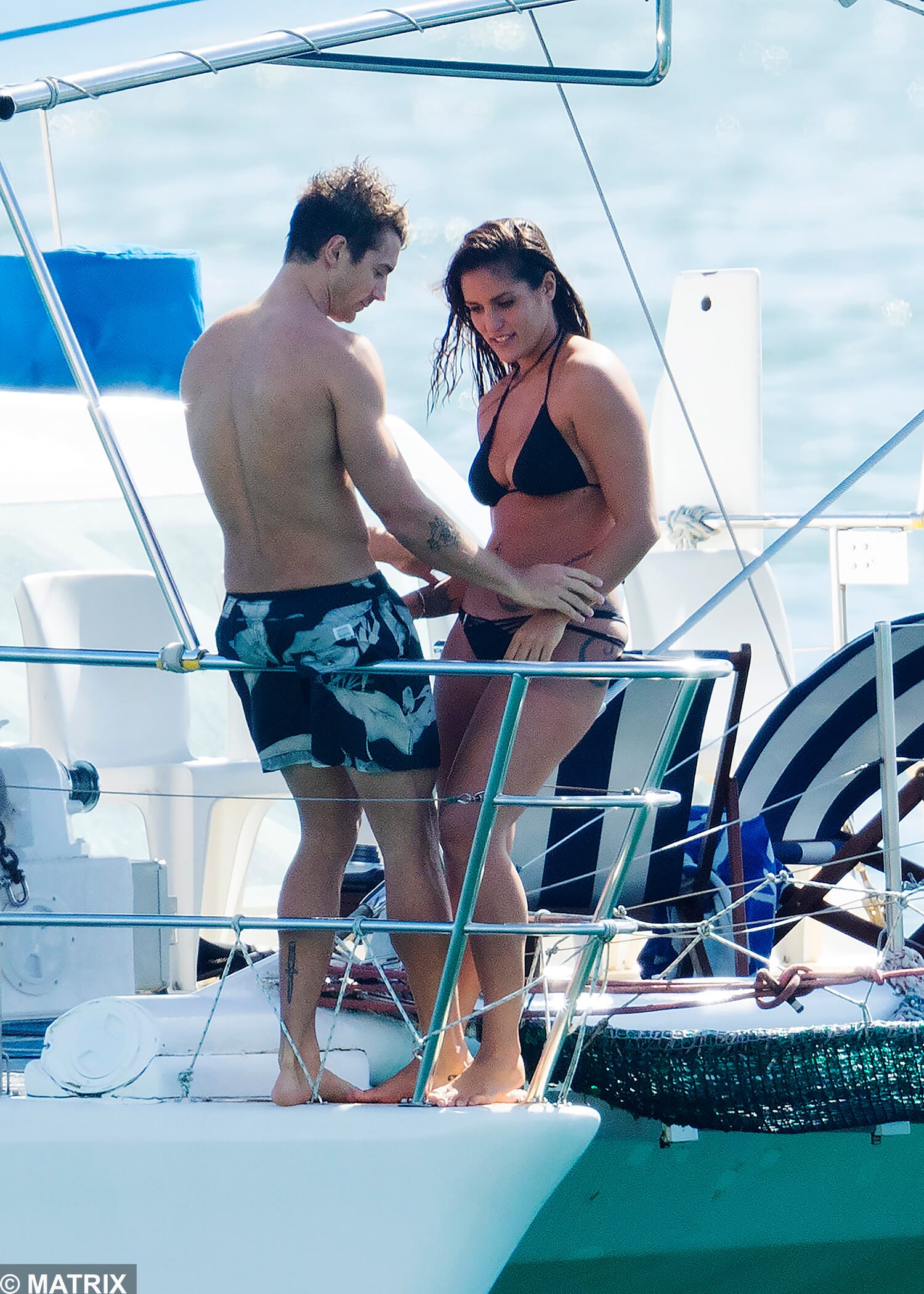 and it wasn't long before they got their gear off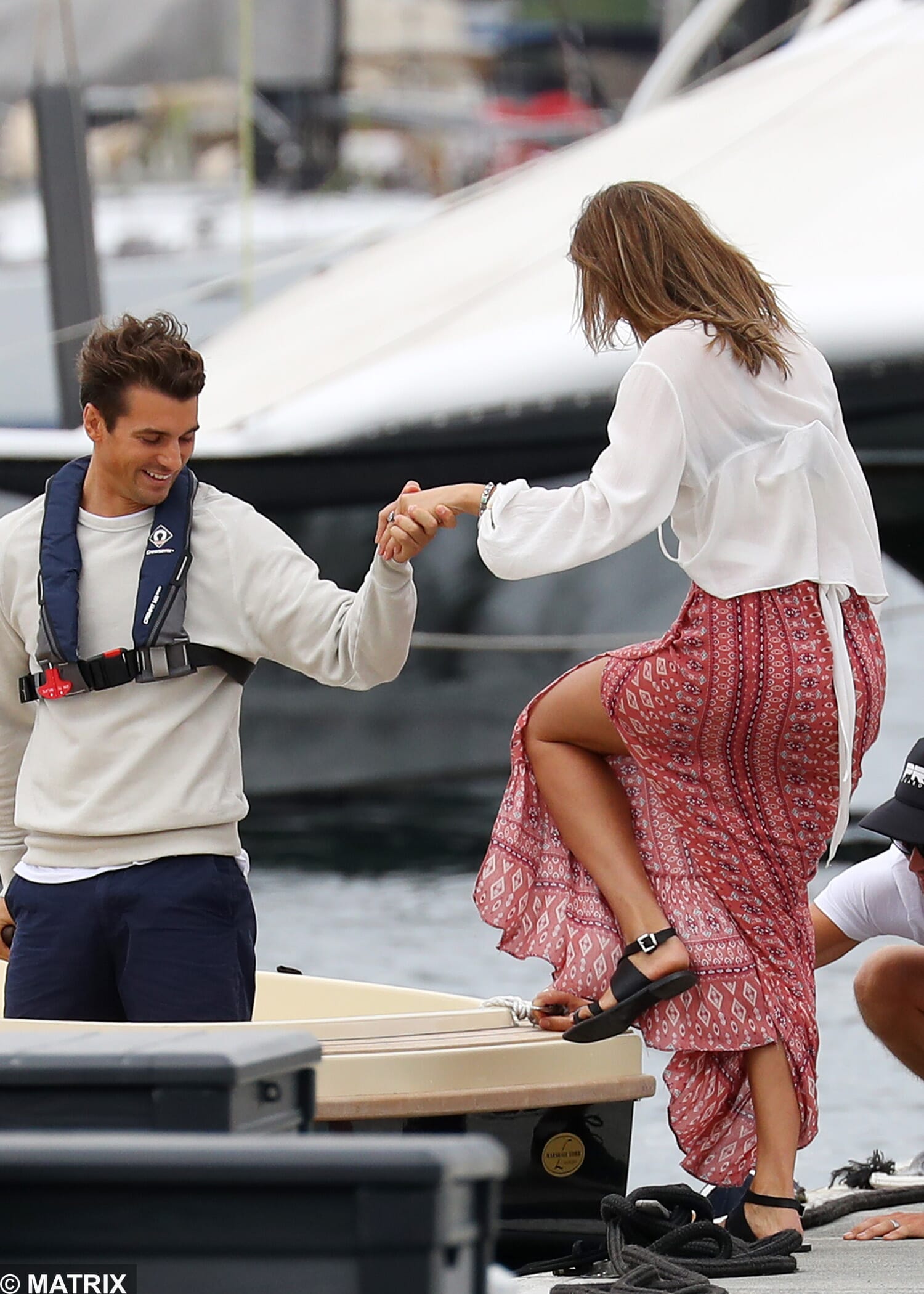 Laura Byrne takes her first step with Matty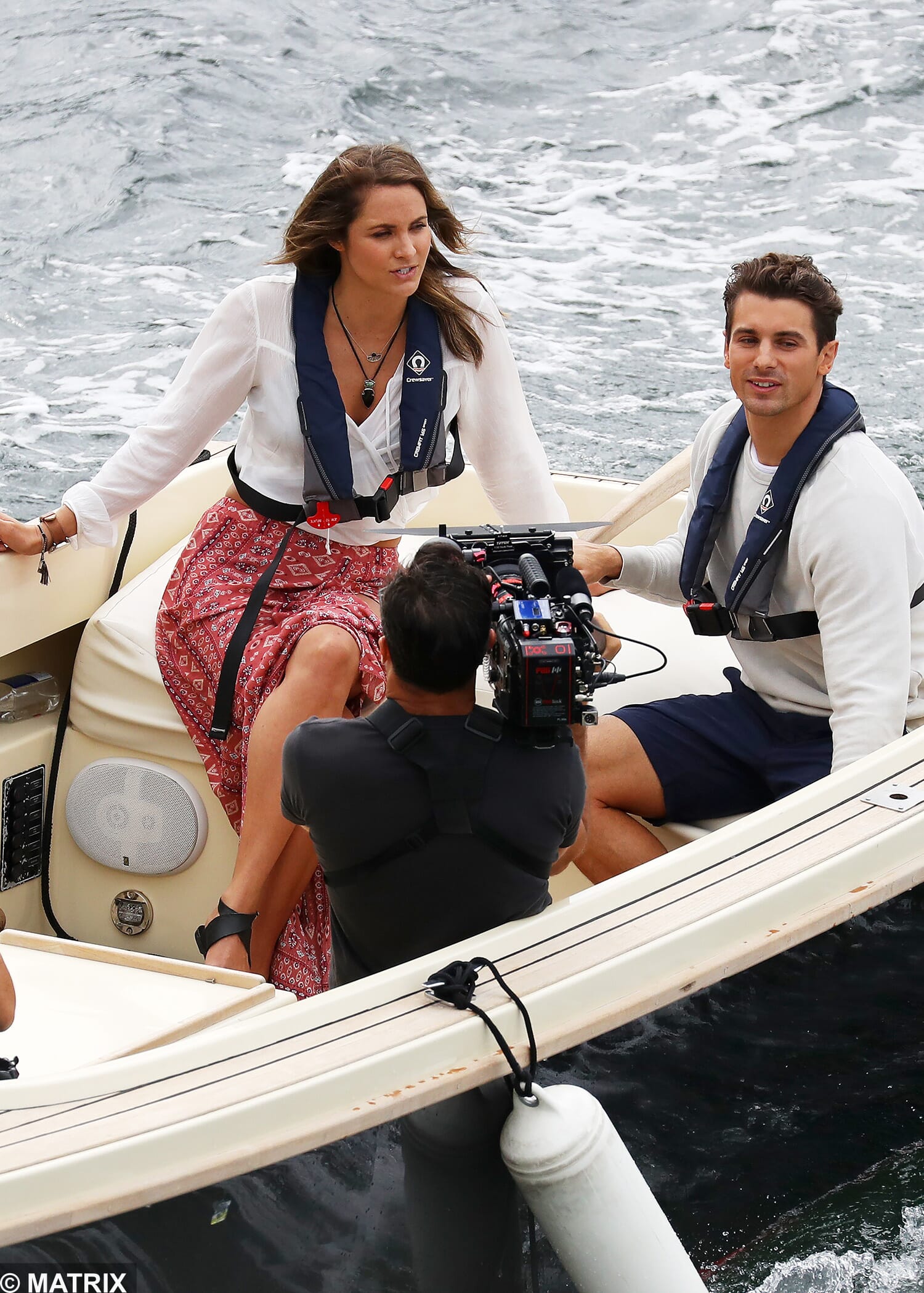 Here's Matty and Laura out on their first romantic date…with a cameraman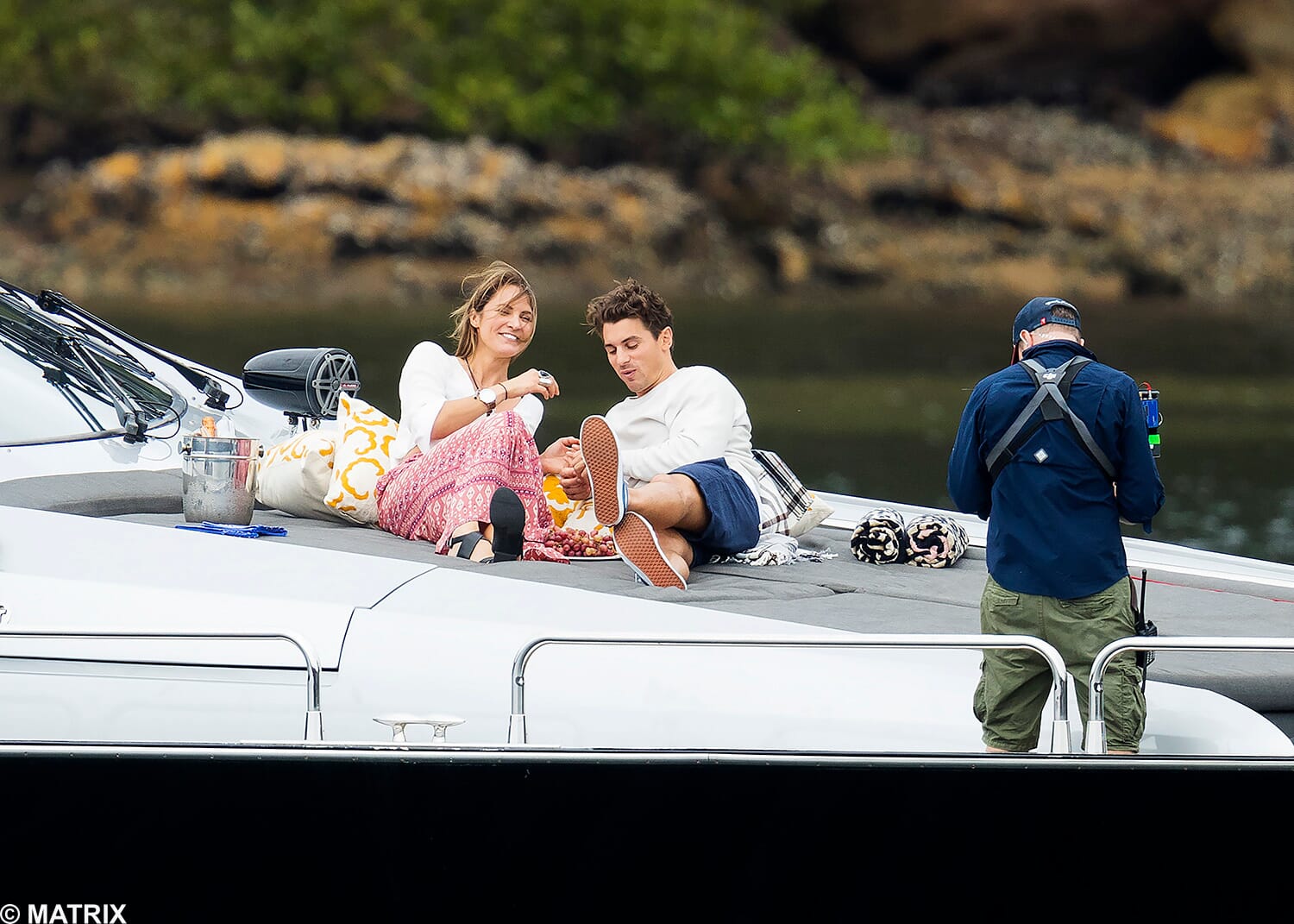 Three's a crowd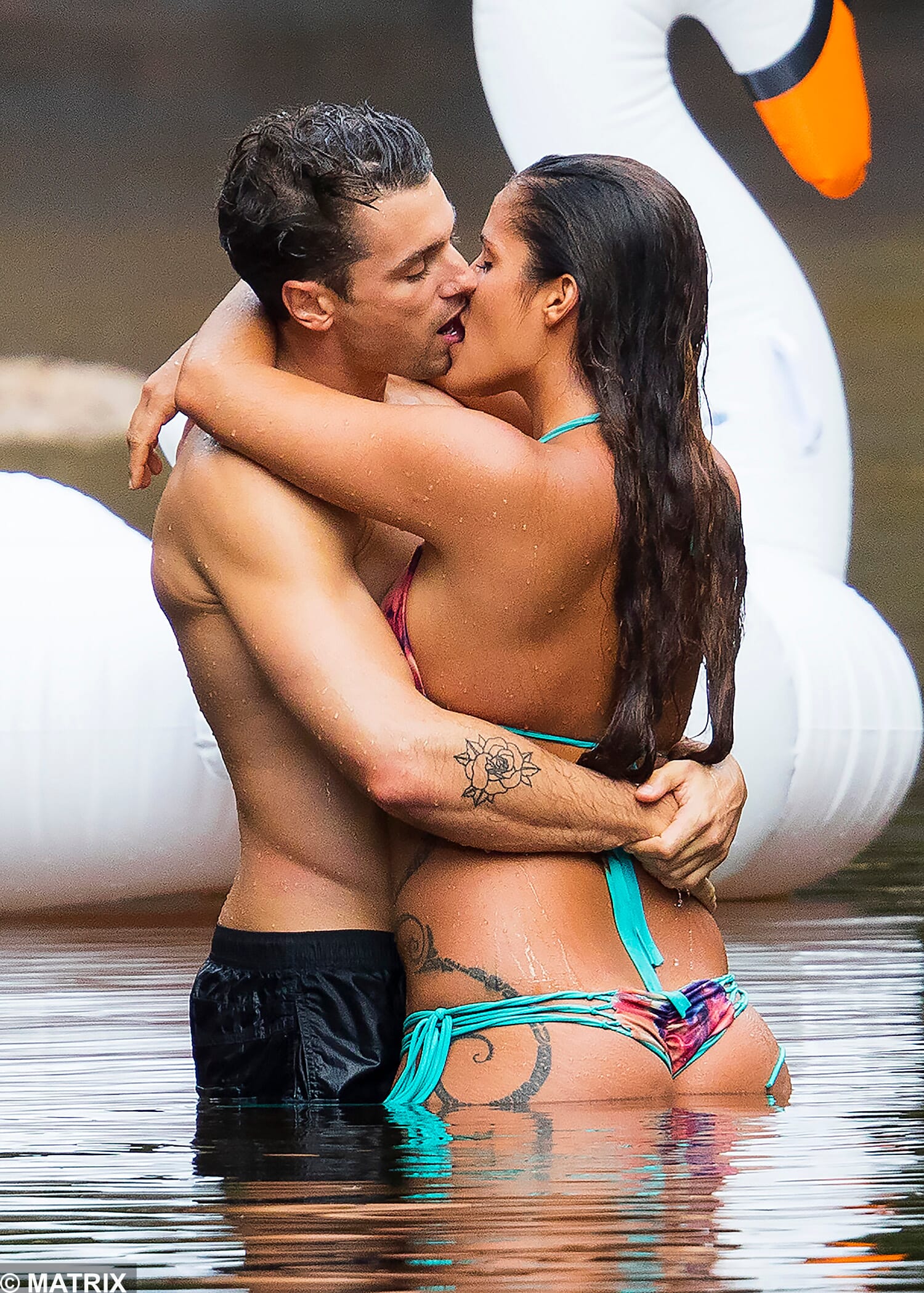 Back to Elora for a kiss and a cuddle with a massive inflatable swan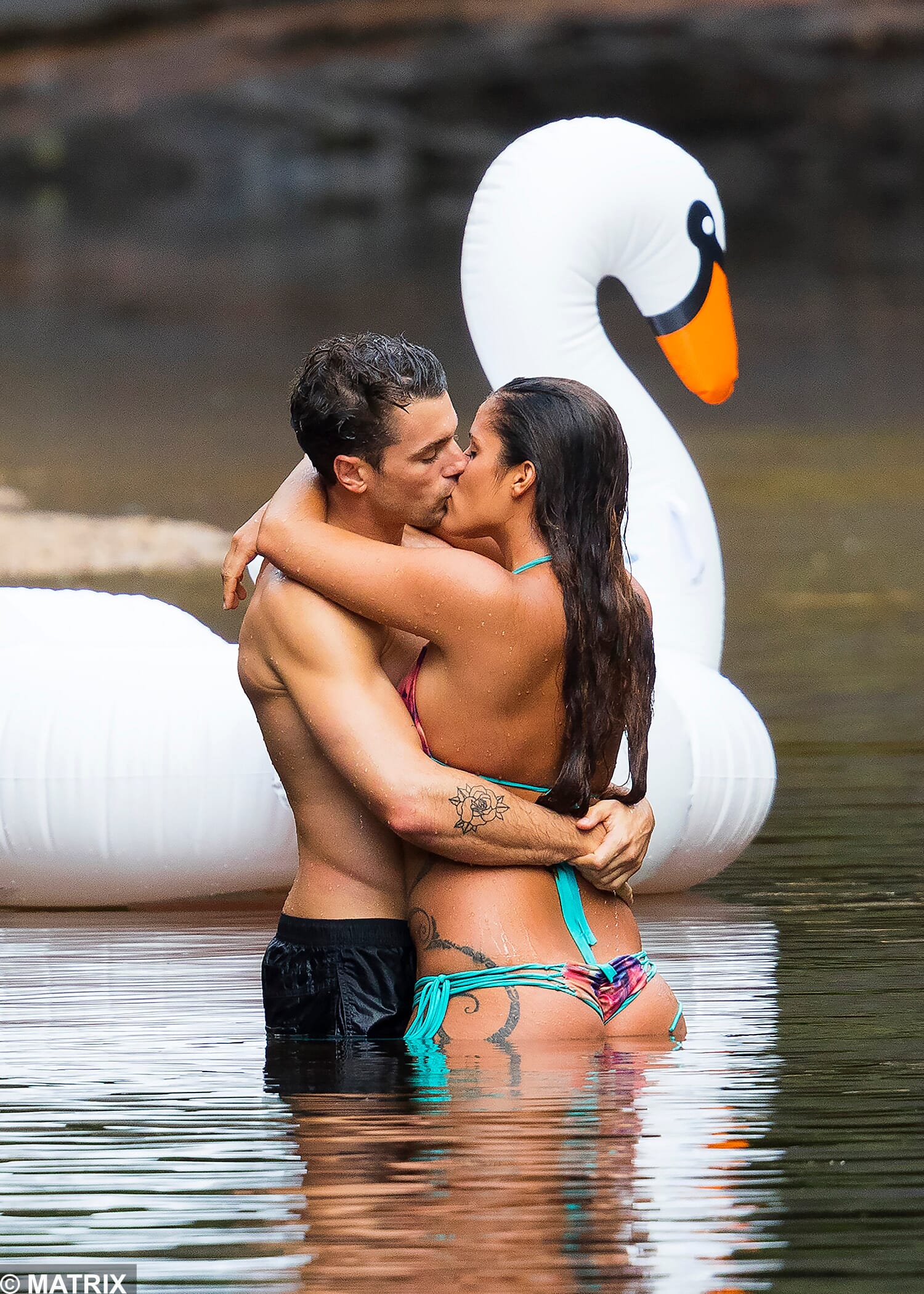 And who doesn't love a massive inflatable swan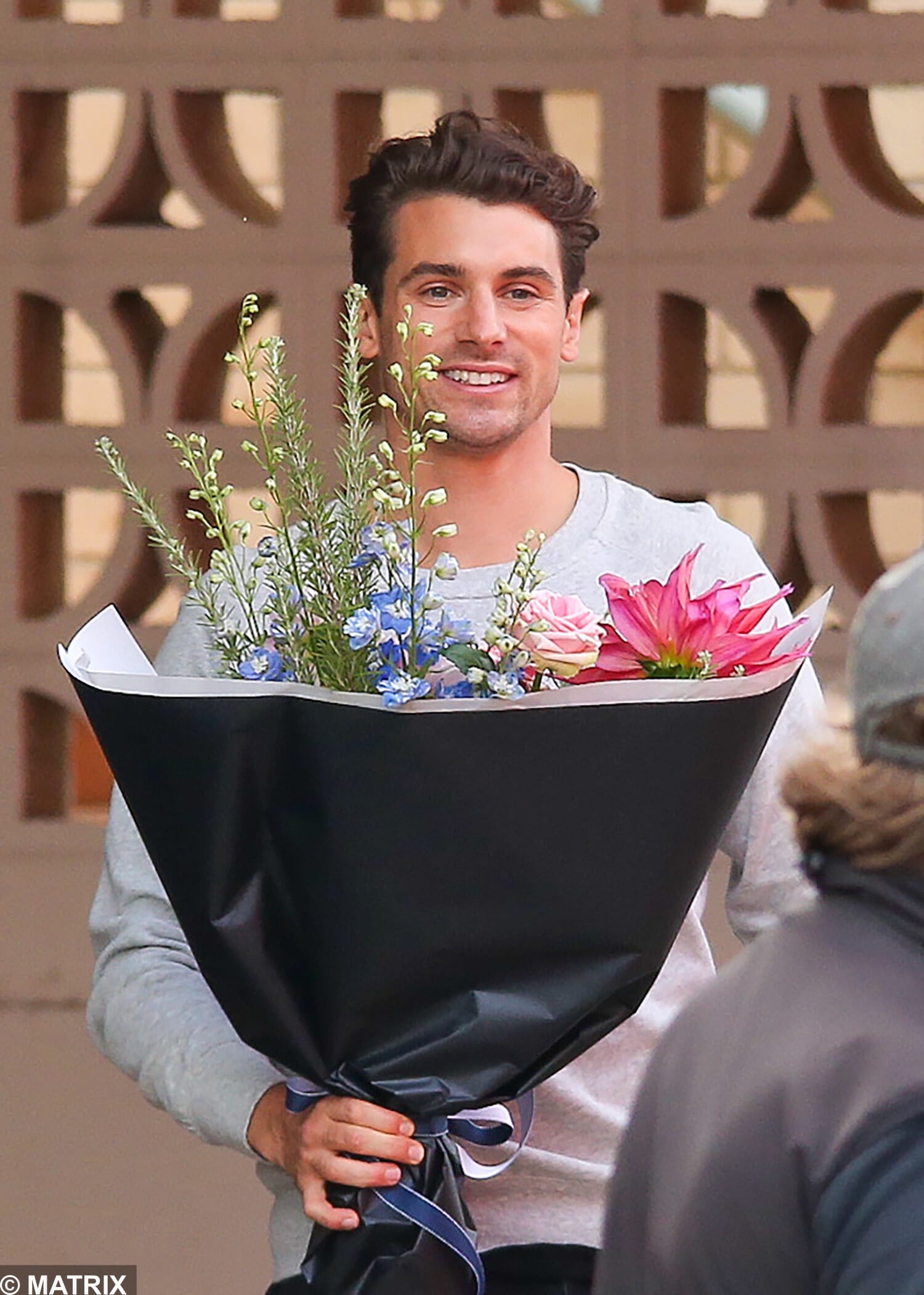 Then Matty found a bunch of flowers for a date with Elise Stacy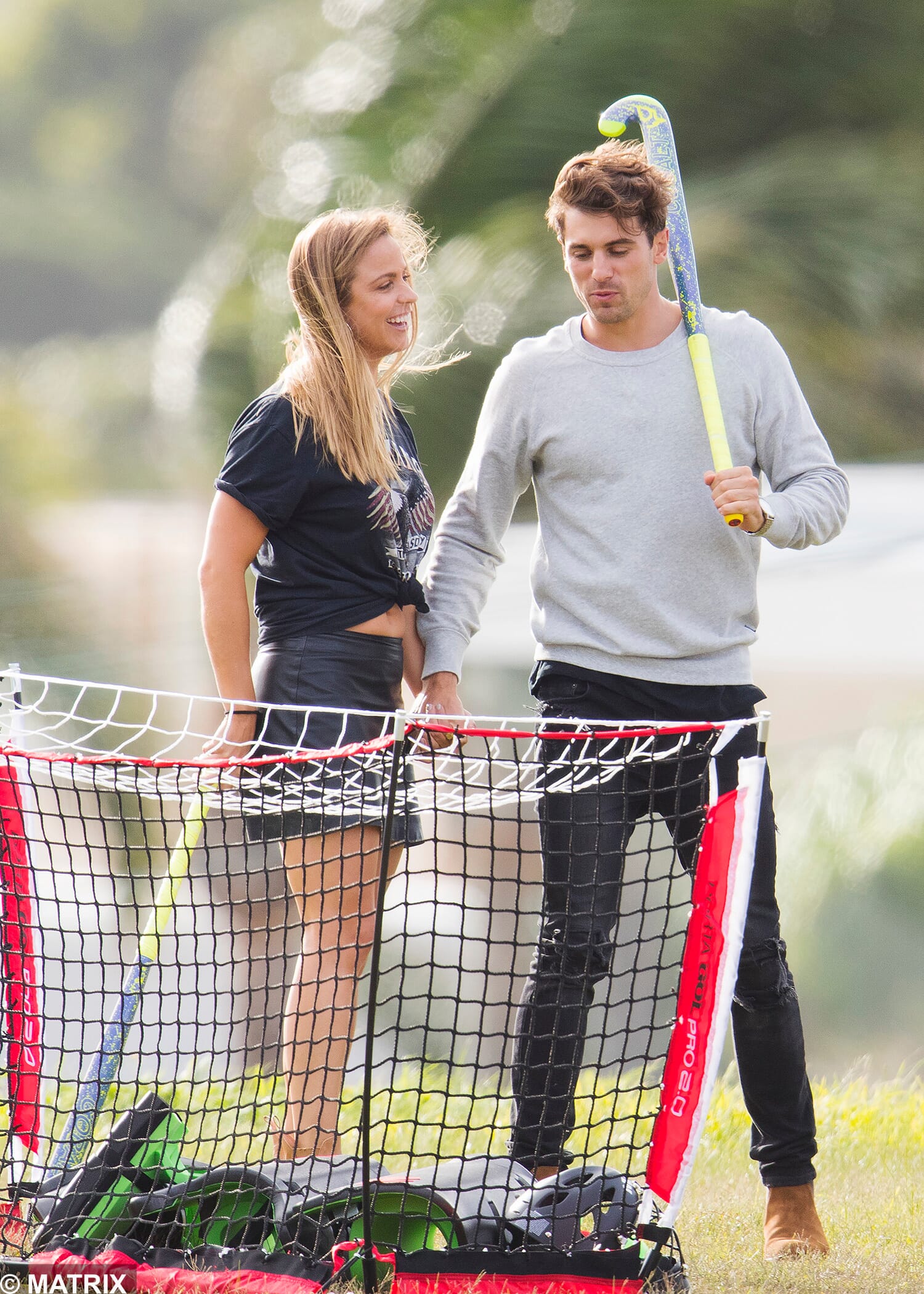 Matty and Elise risked a bum full of grass during a solo date of field hockey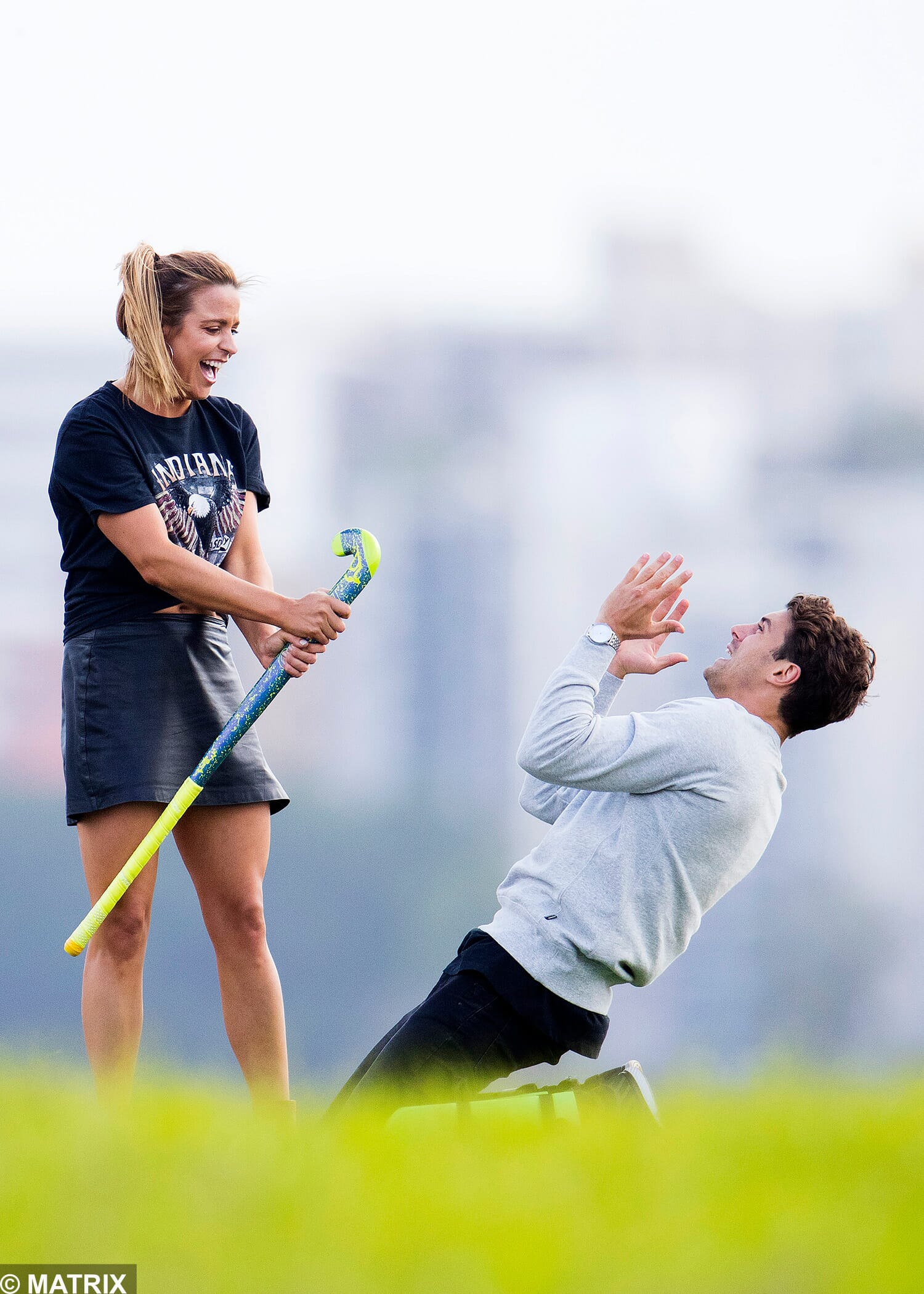 Thank the gods Elise was not betrayed by her very short black leather skirt and really who turns up for hockey in a skirt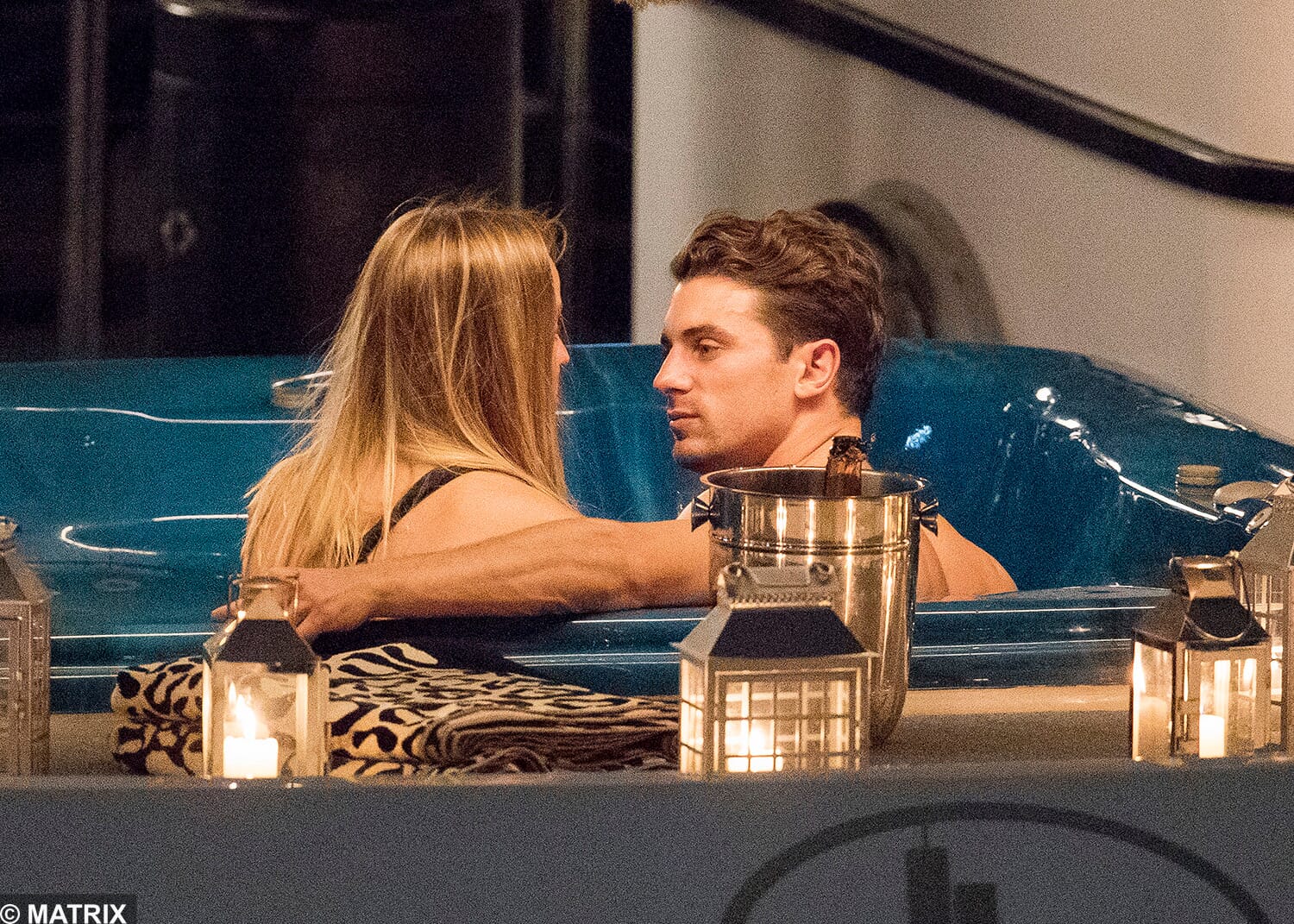 We have it on good authority that there was in fact water in the jacuzzi as Matty and Elise soaked their tired muscles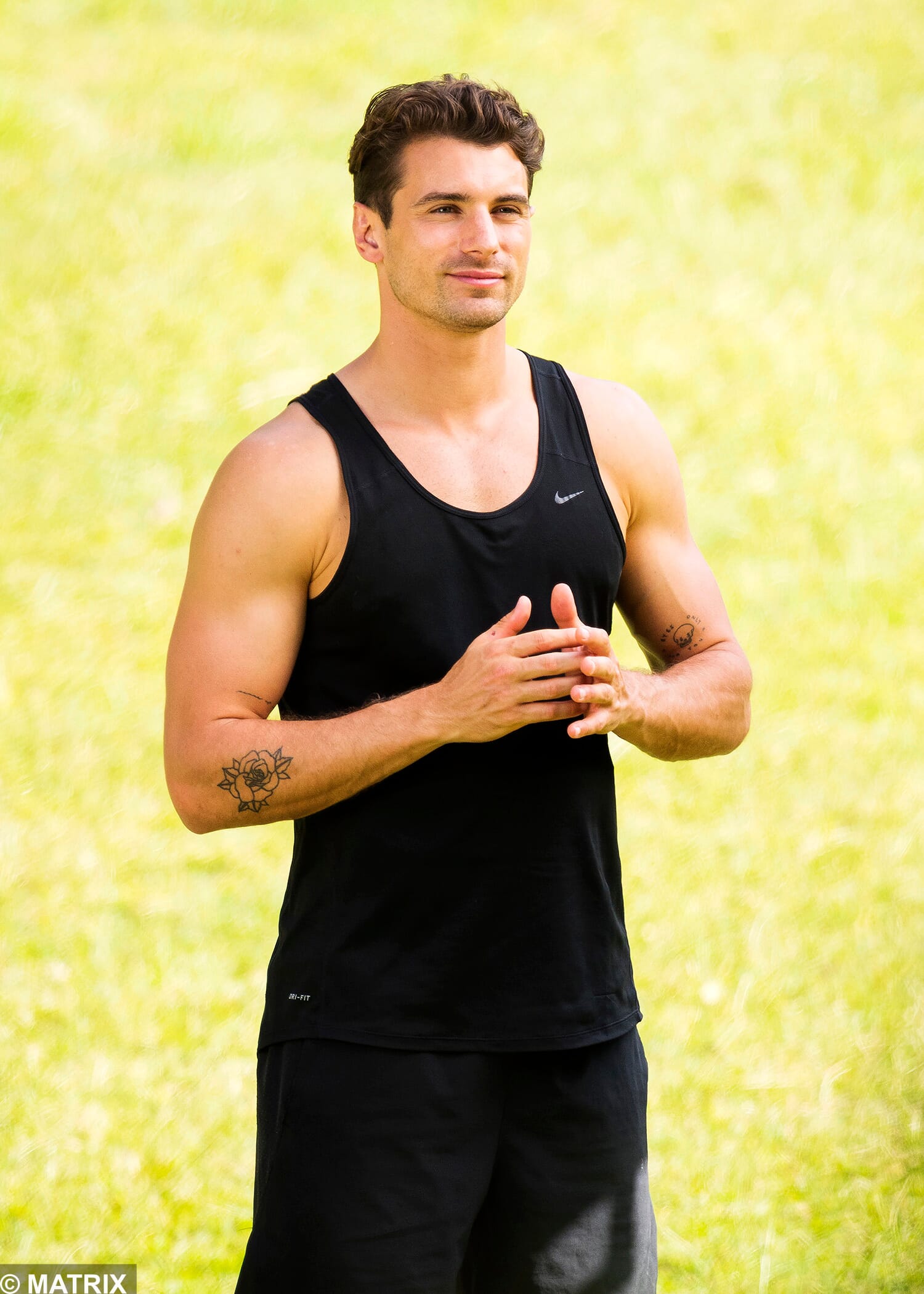 Just a random pic of Matty in a black singlet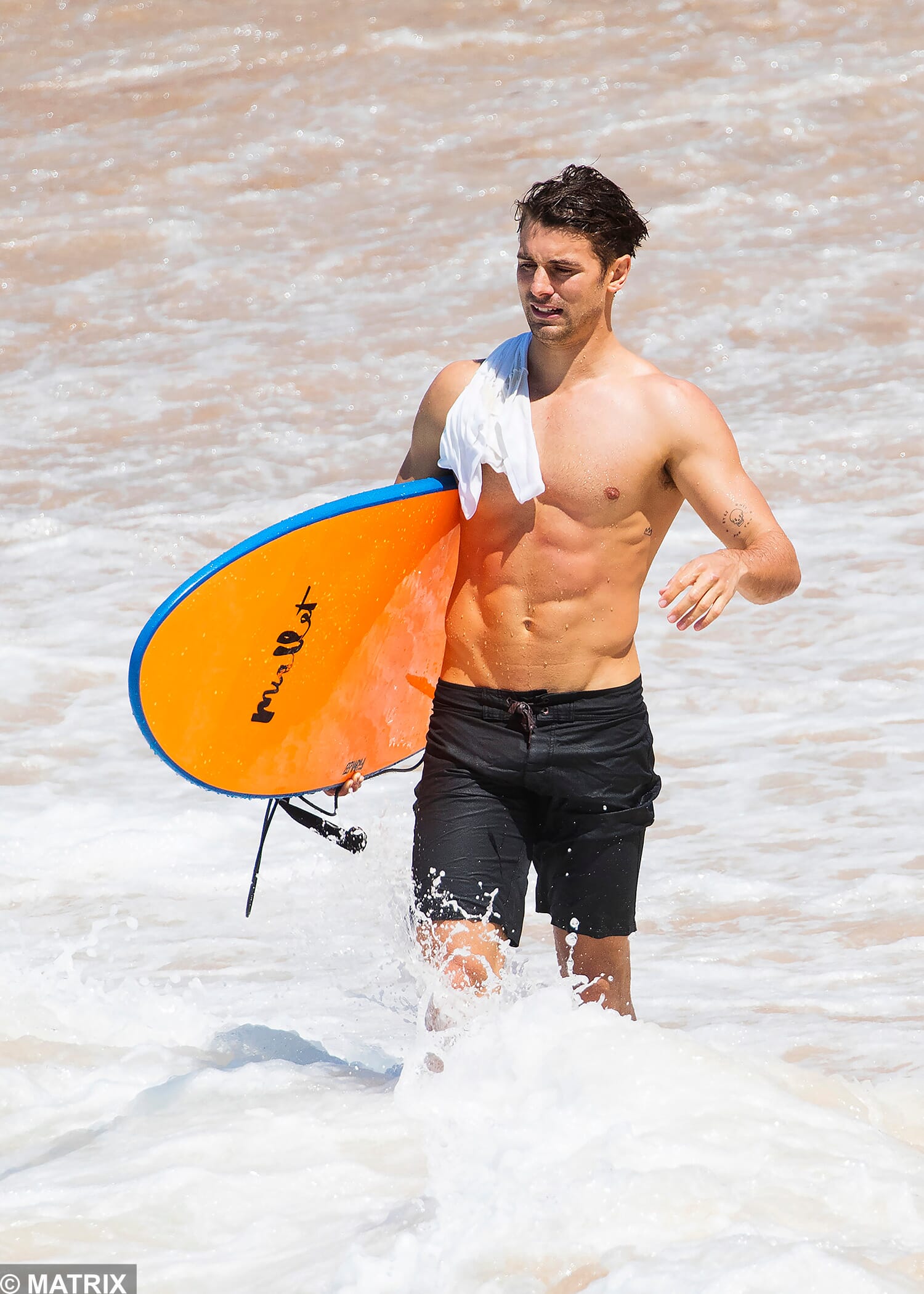 After filming Bachelor, Matty returned to everyday life and is often spotted surfing at Bronte Beach.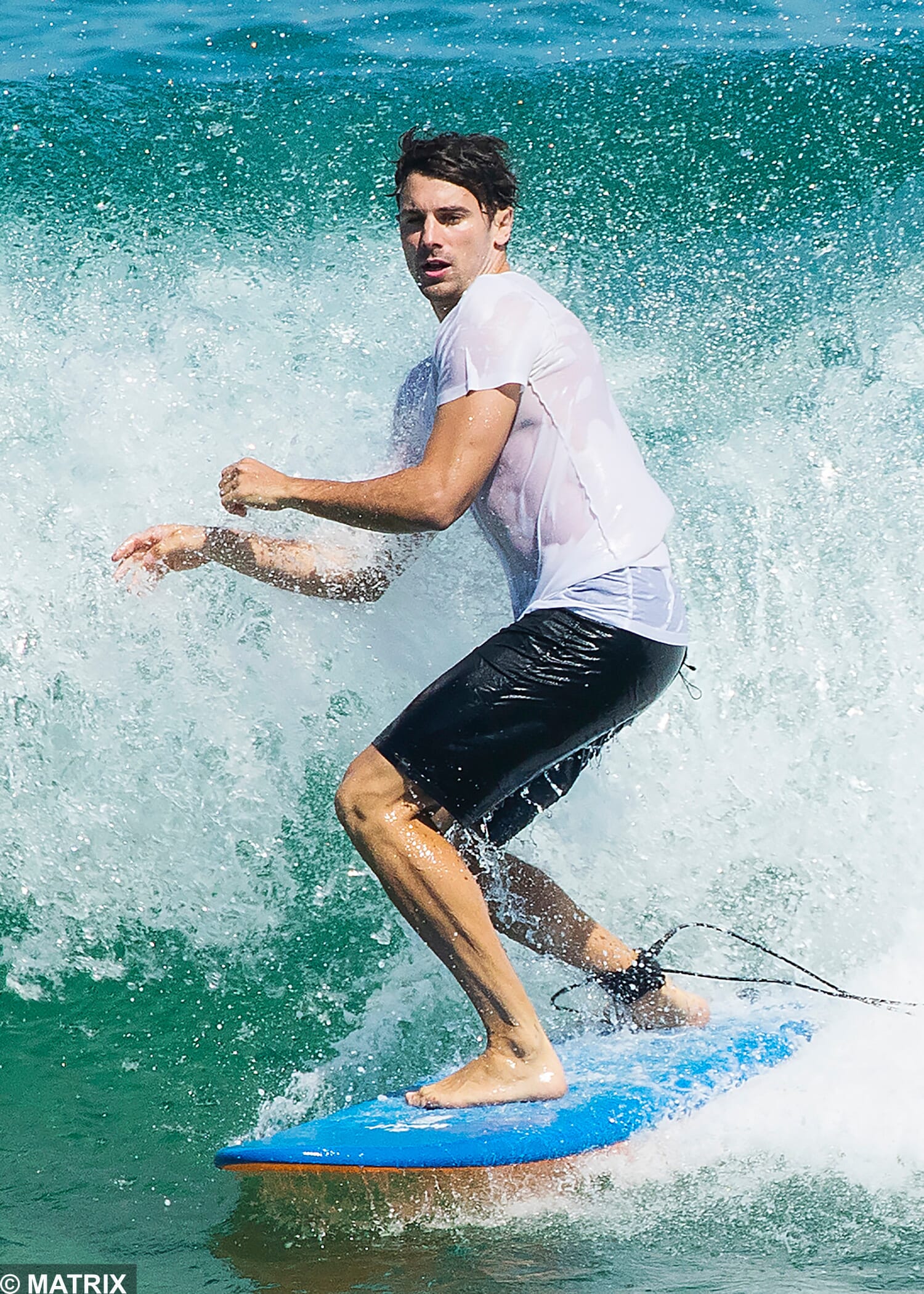 Here's Matty surfing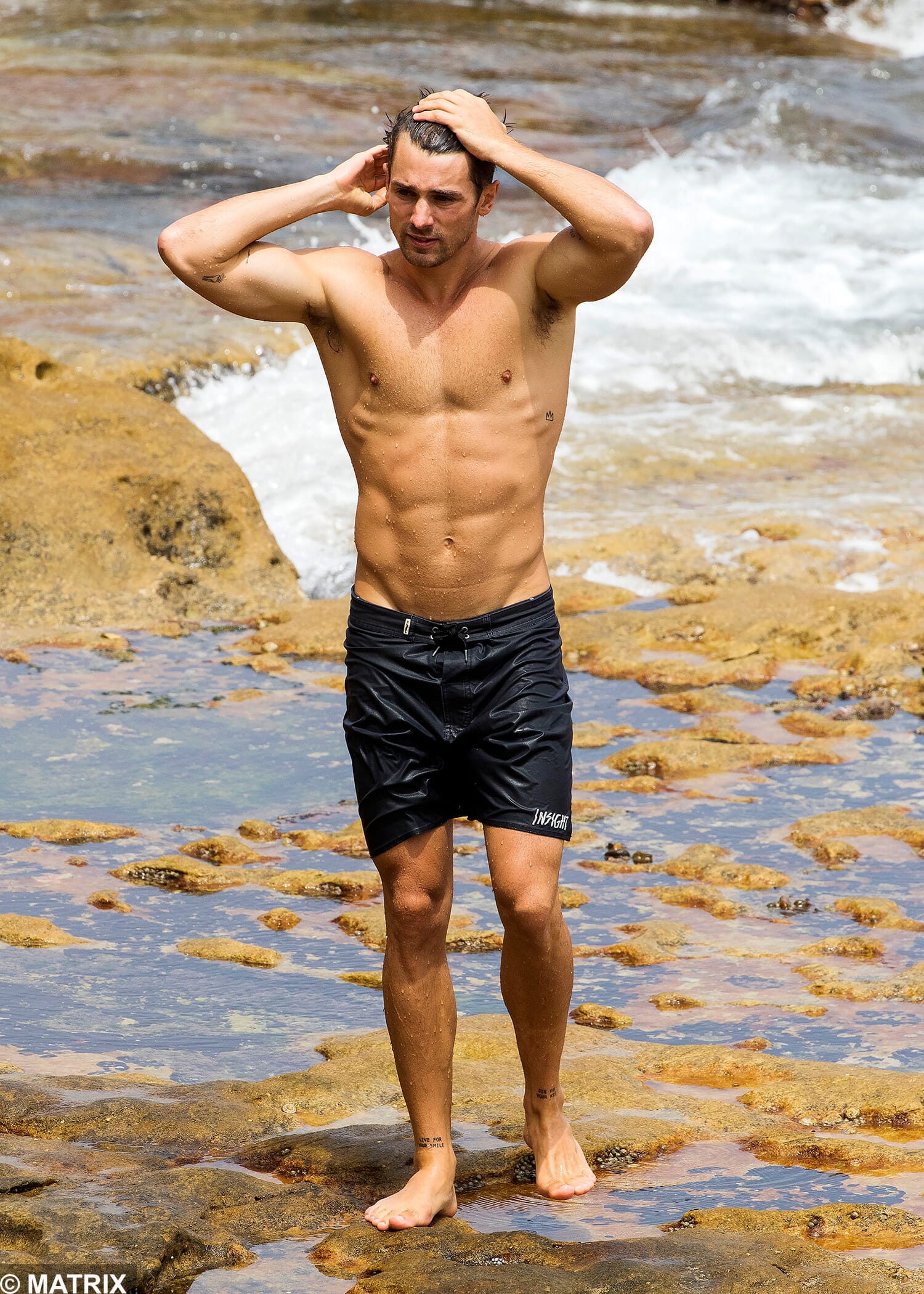 You're welcome
You're welcome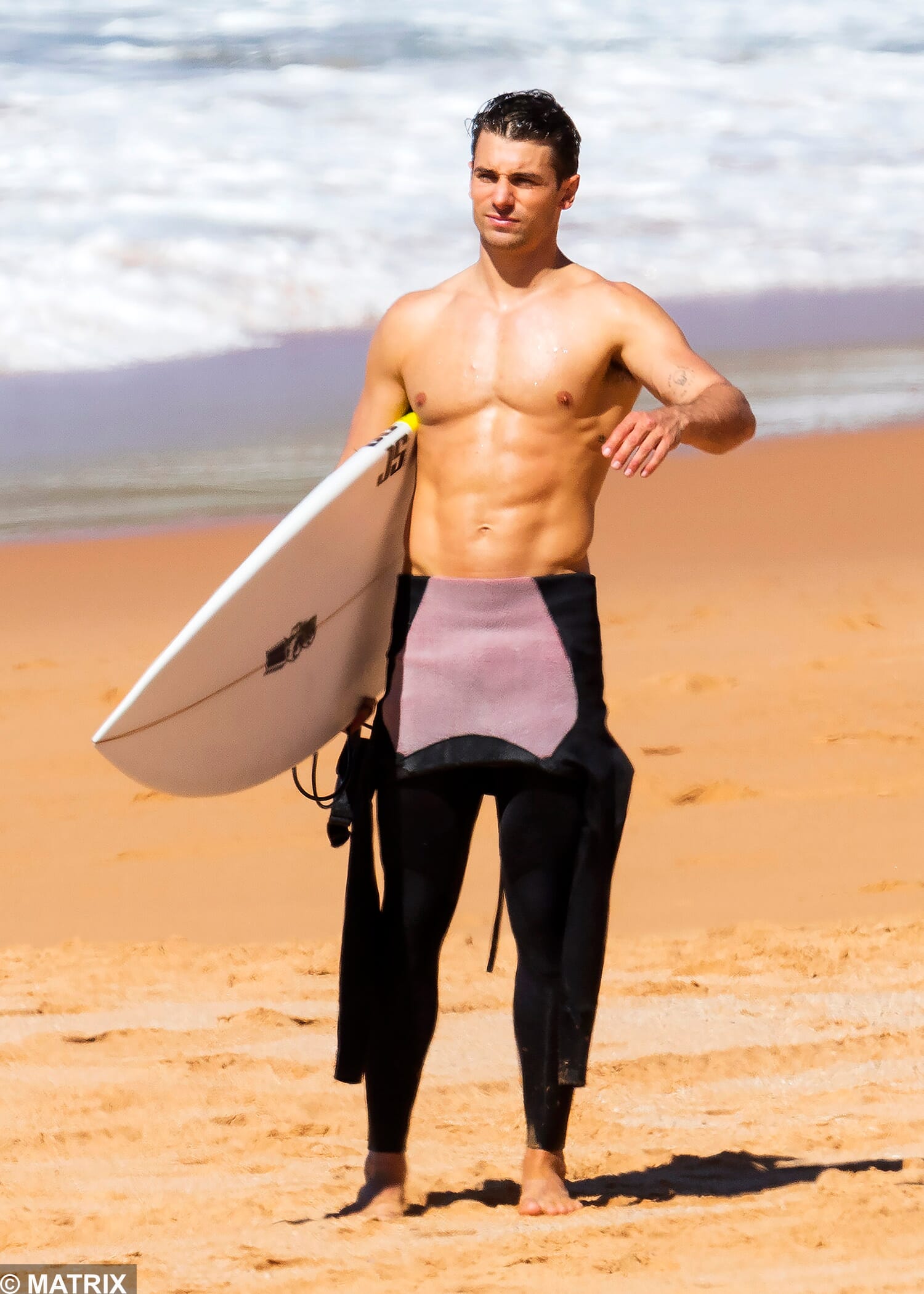 OK we might have stacked the deck just a tad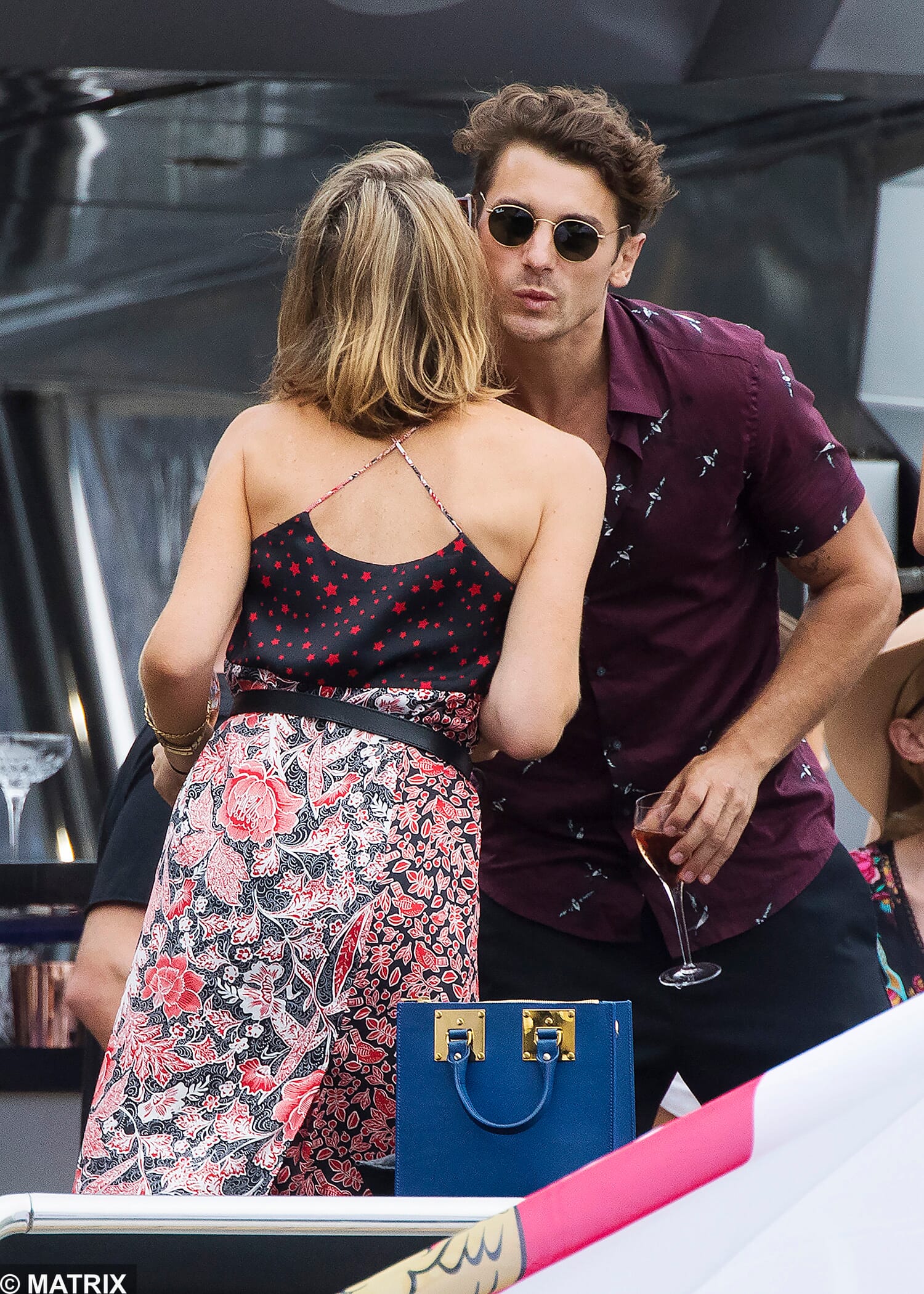 Matty demonstrates the perfect air kiss while out for a day on the harbour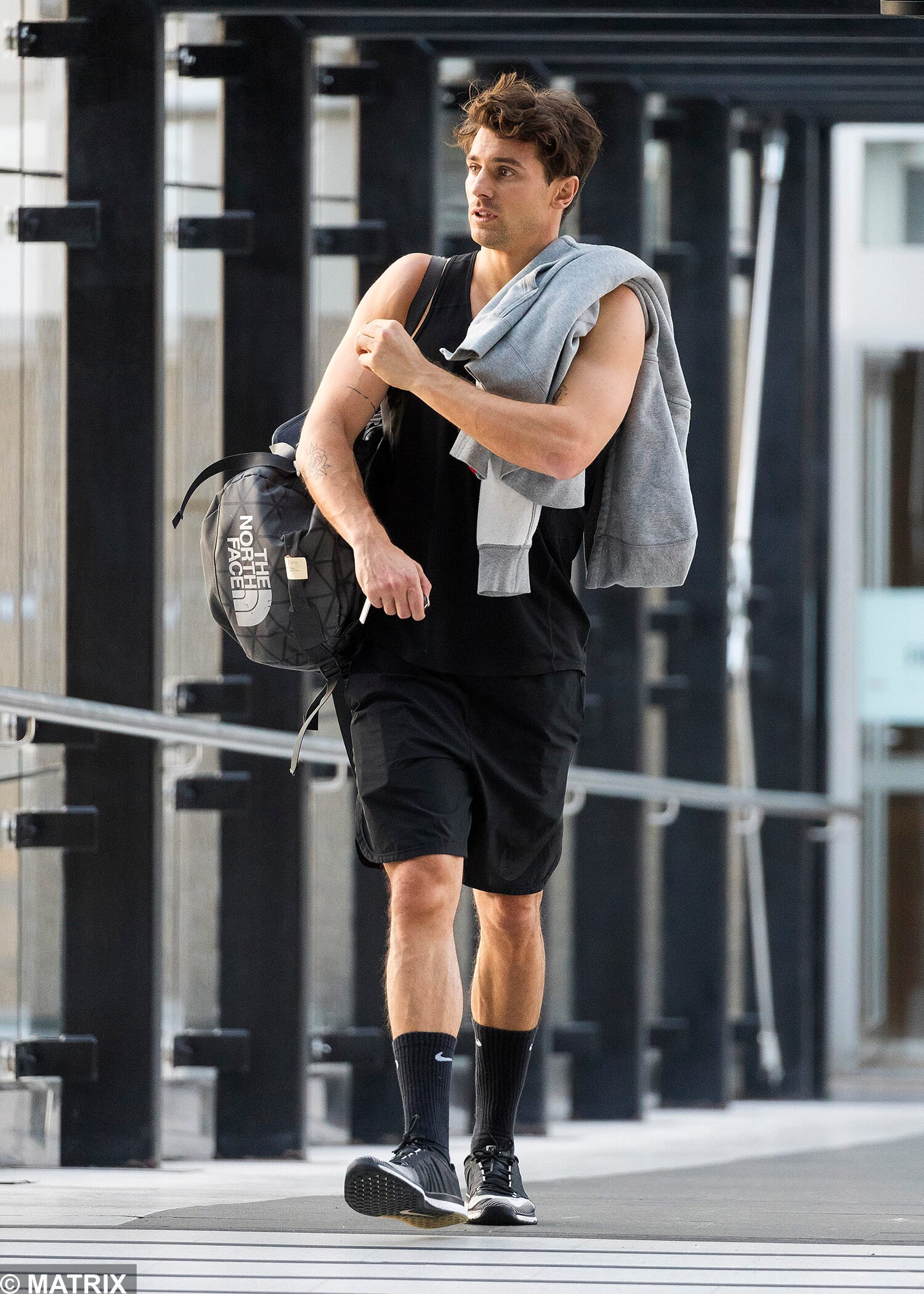 Matty leaves the gym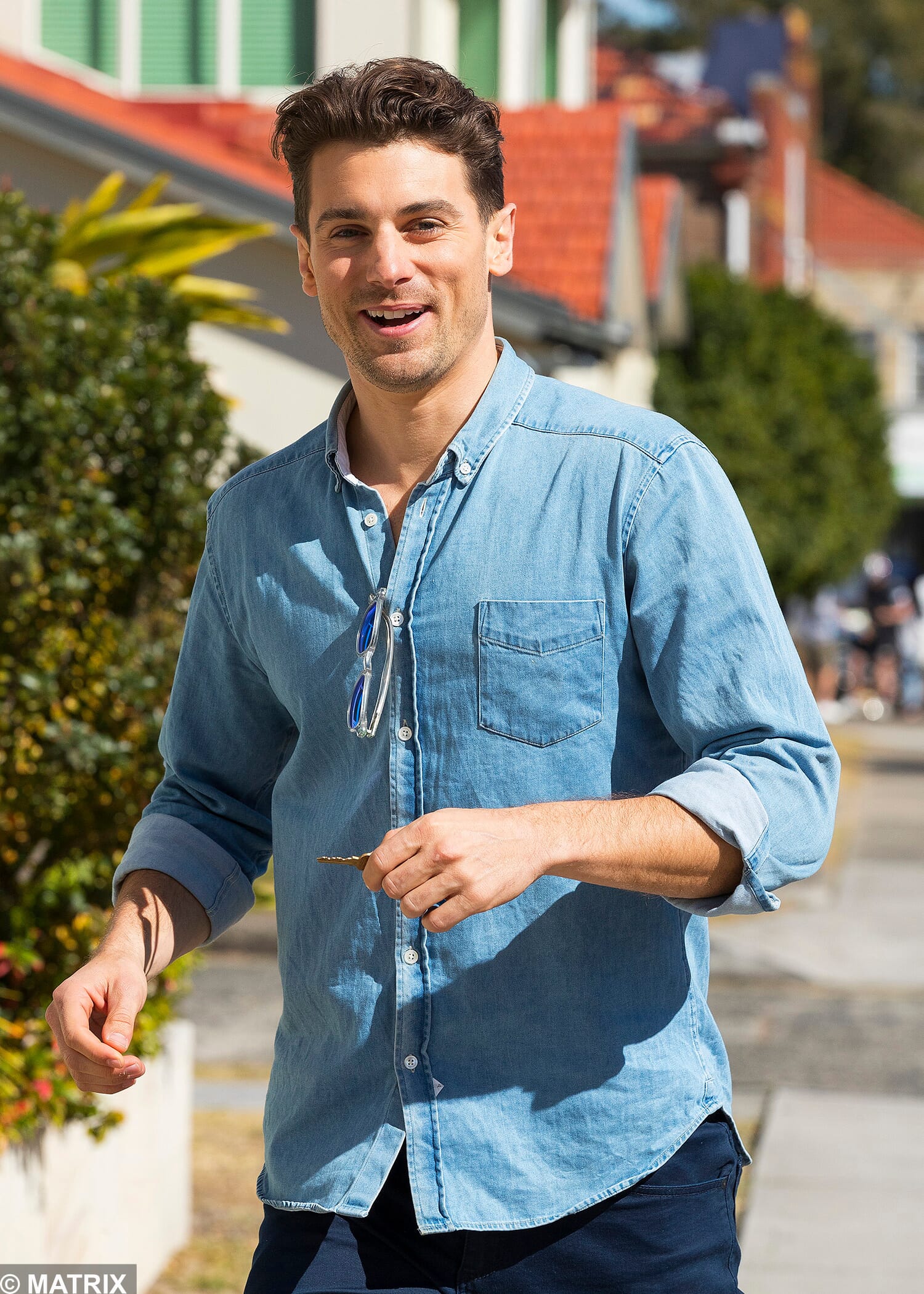 Just a random pic of Matty in a blue denim shirt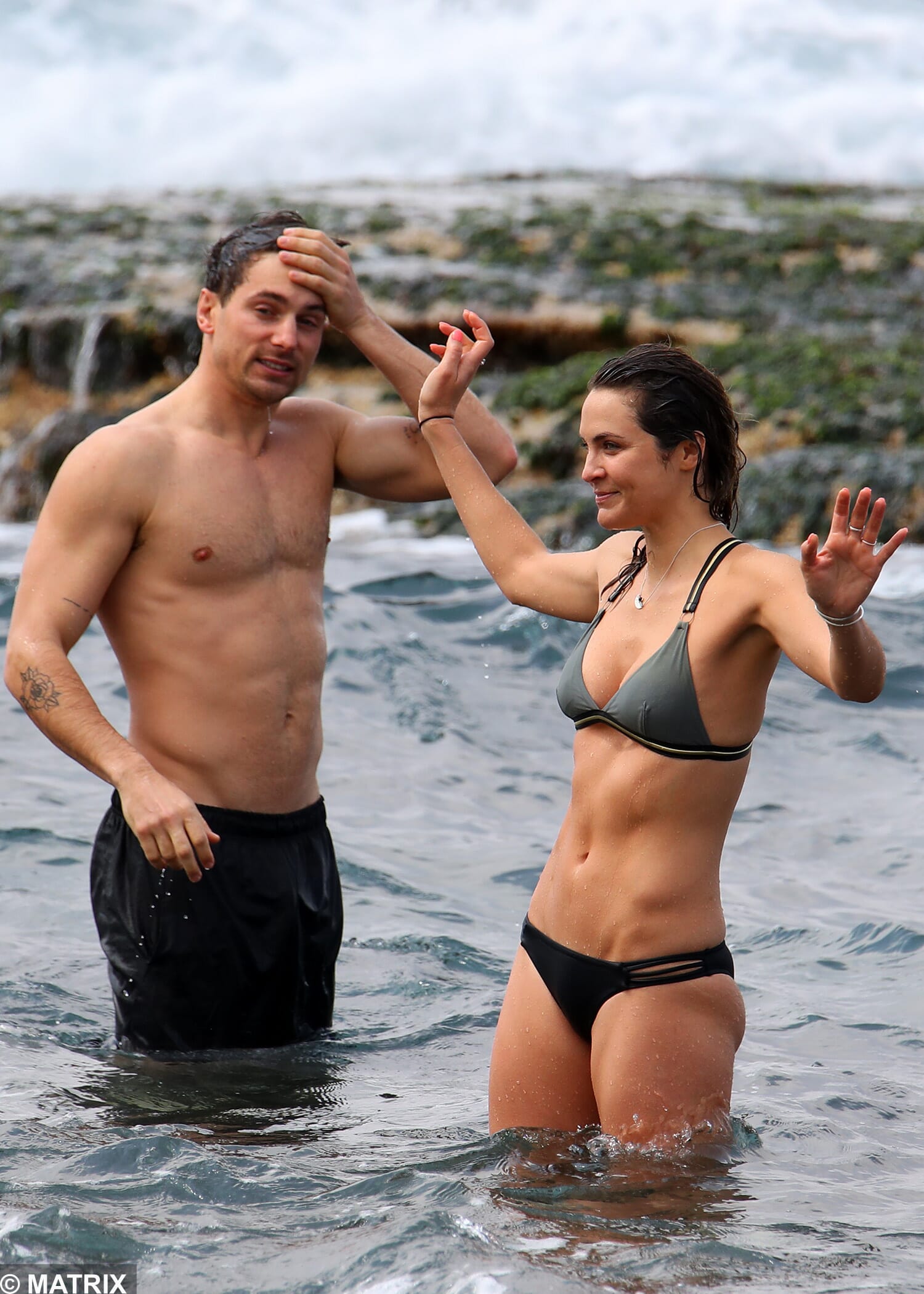 Their happy place, Matty and Laura are often seen at the beach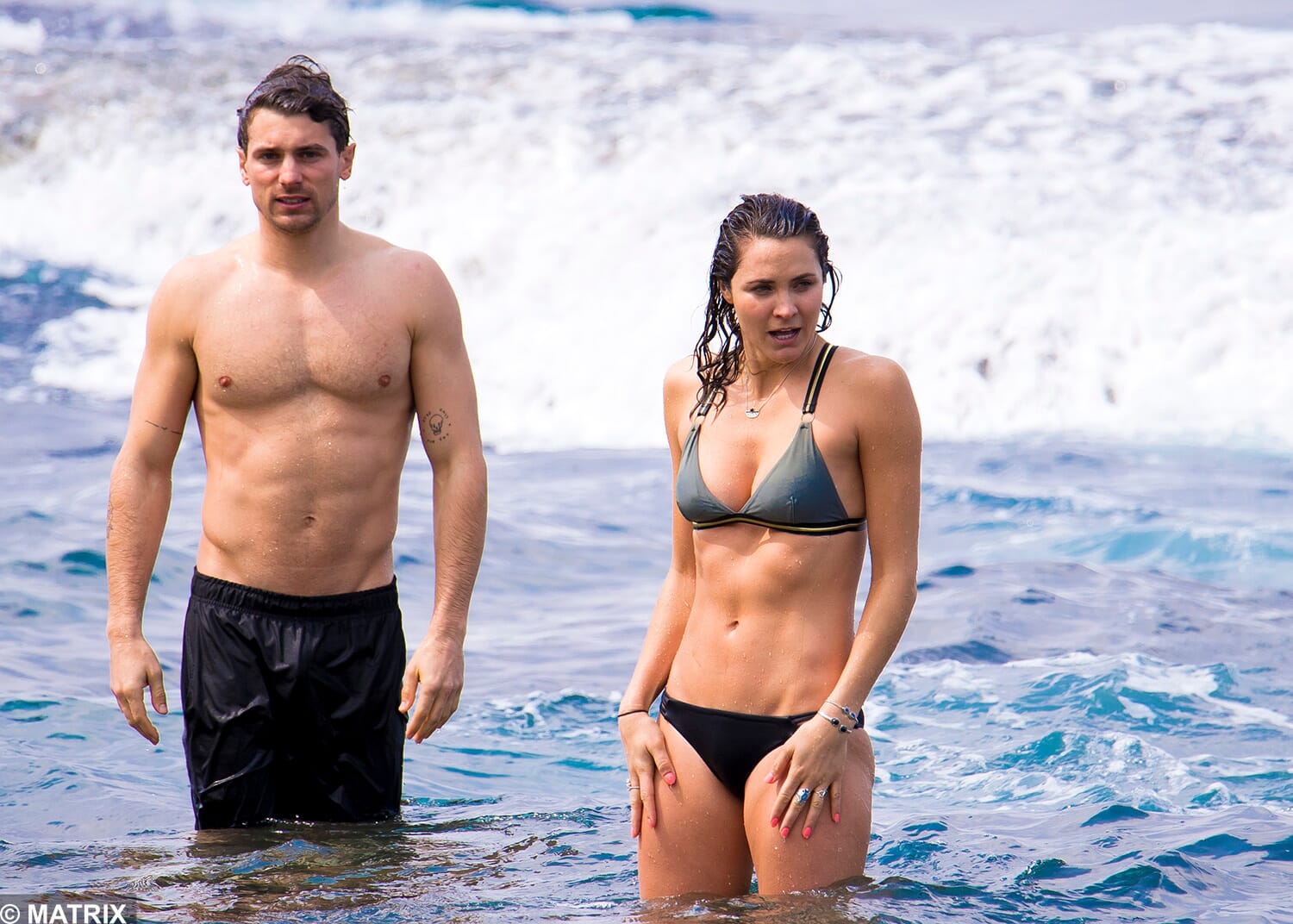 Summer days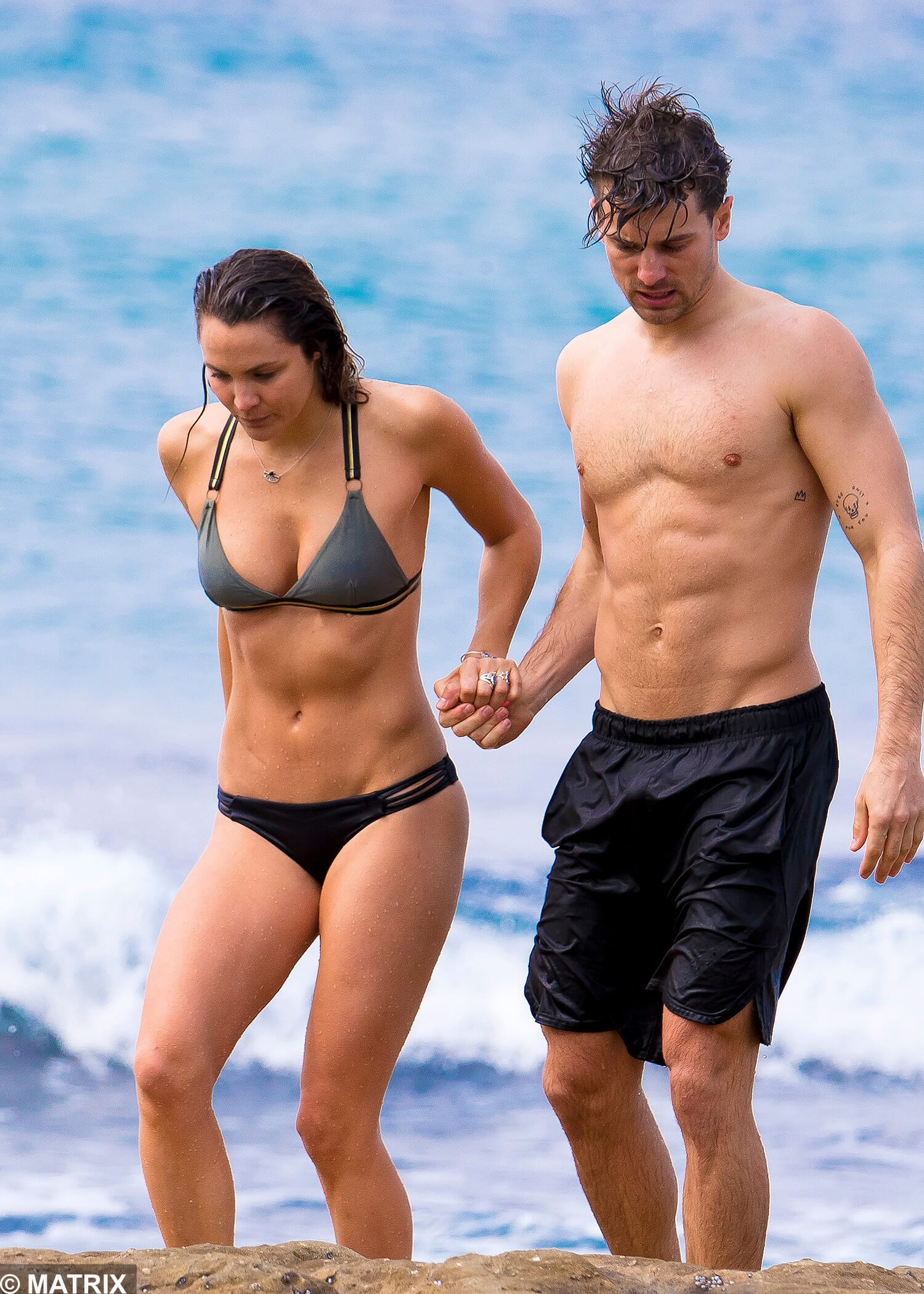 Beach pic number 900,769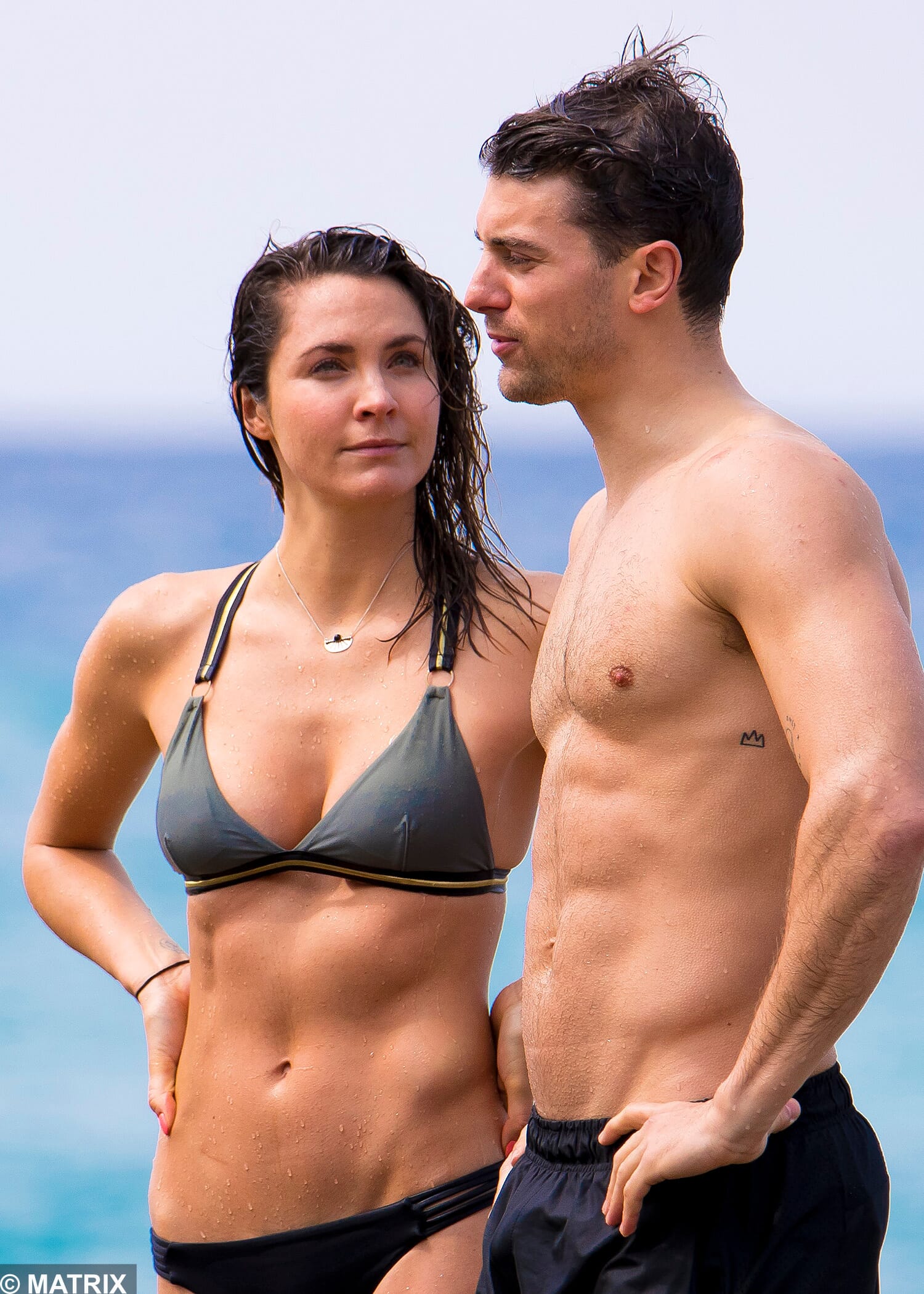 Penny for your thoughts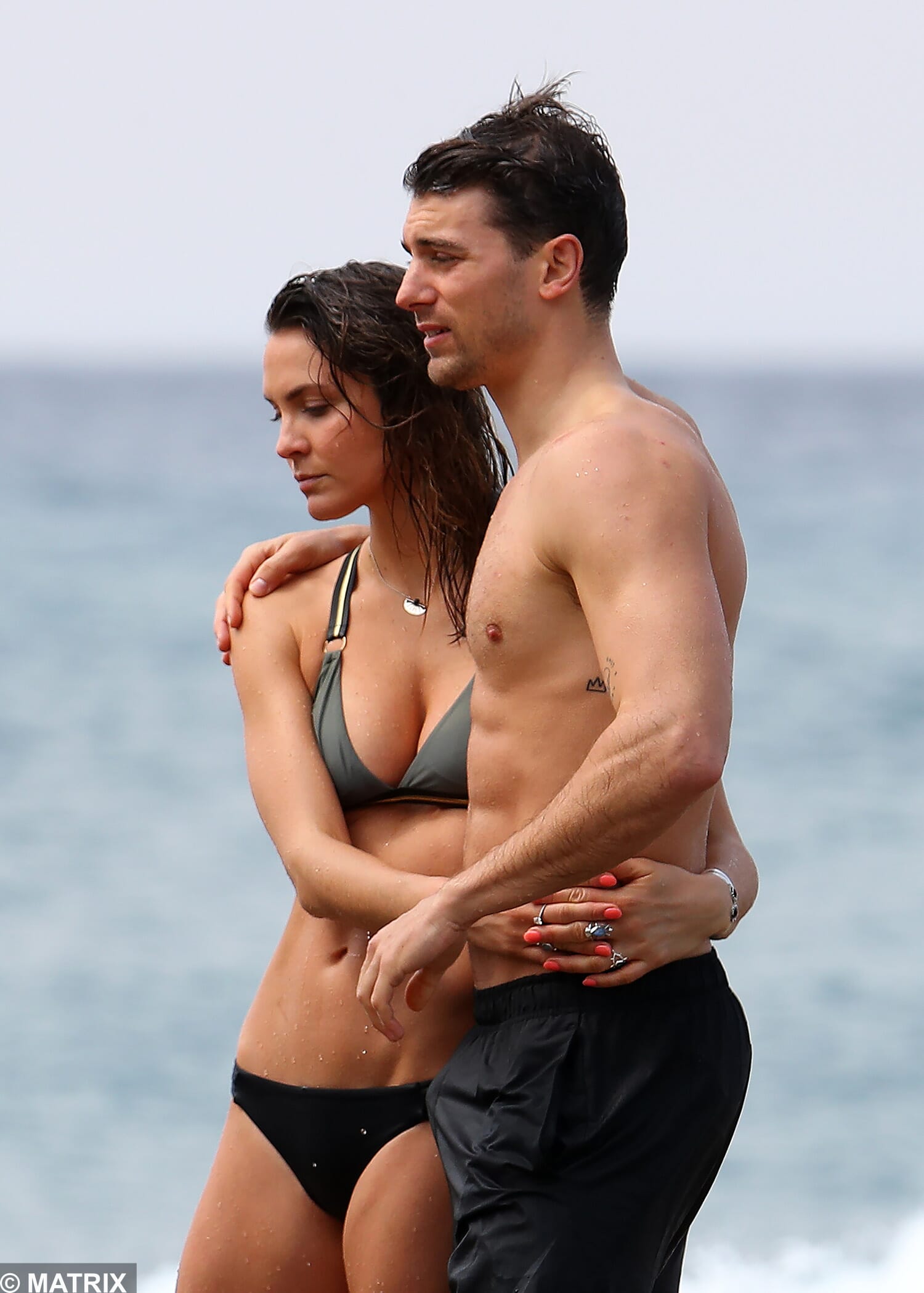 Working the angles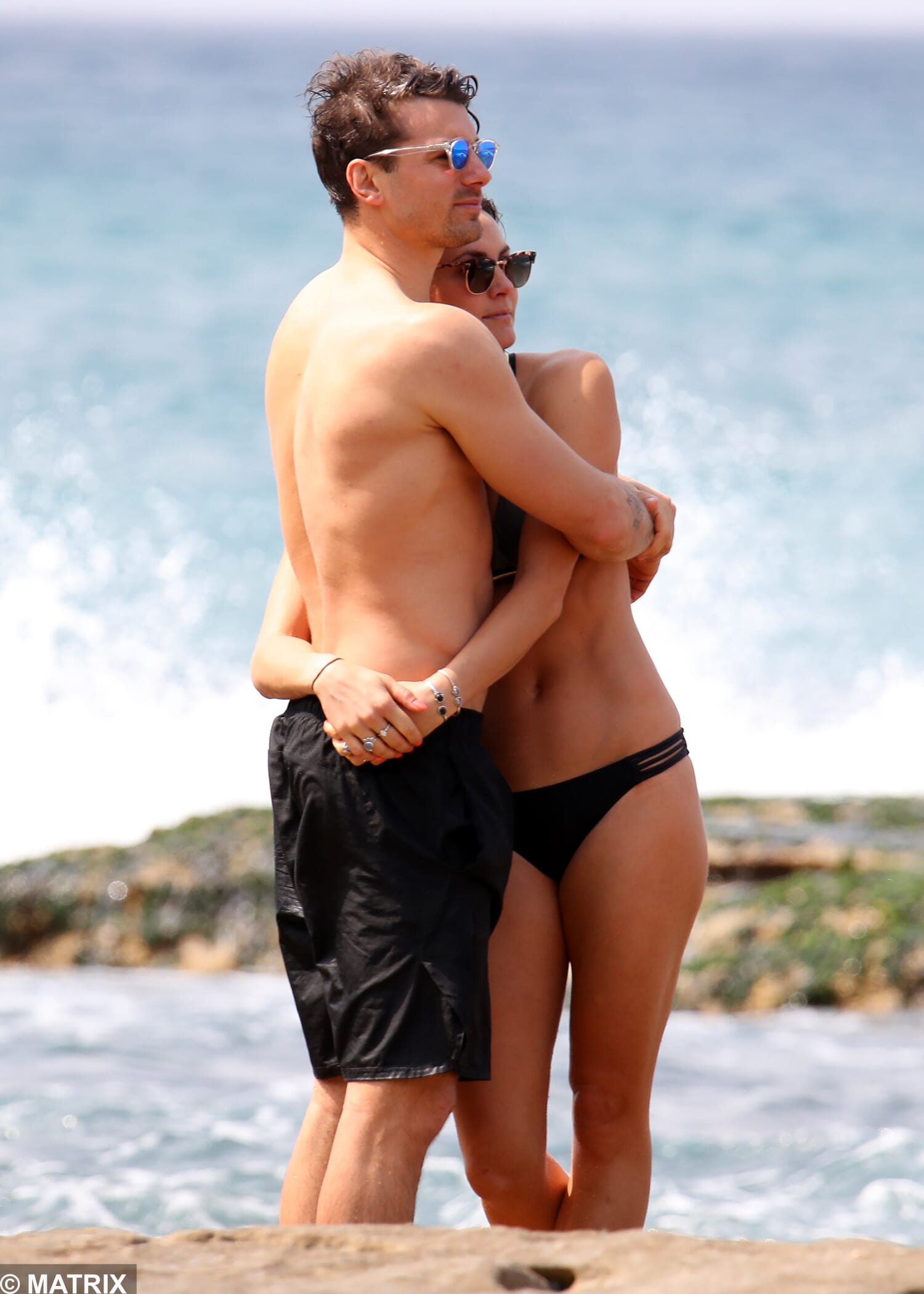 Happy ever after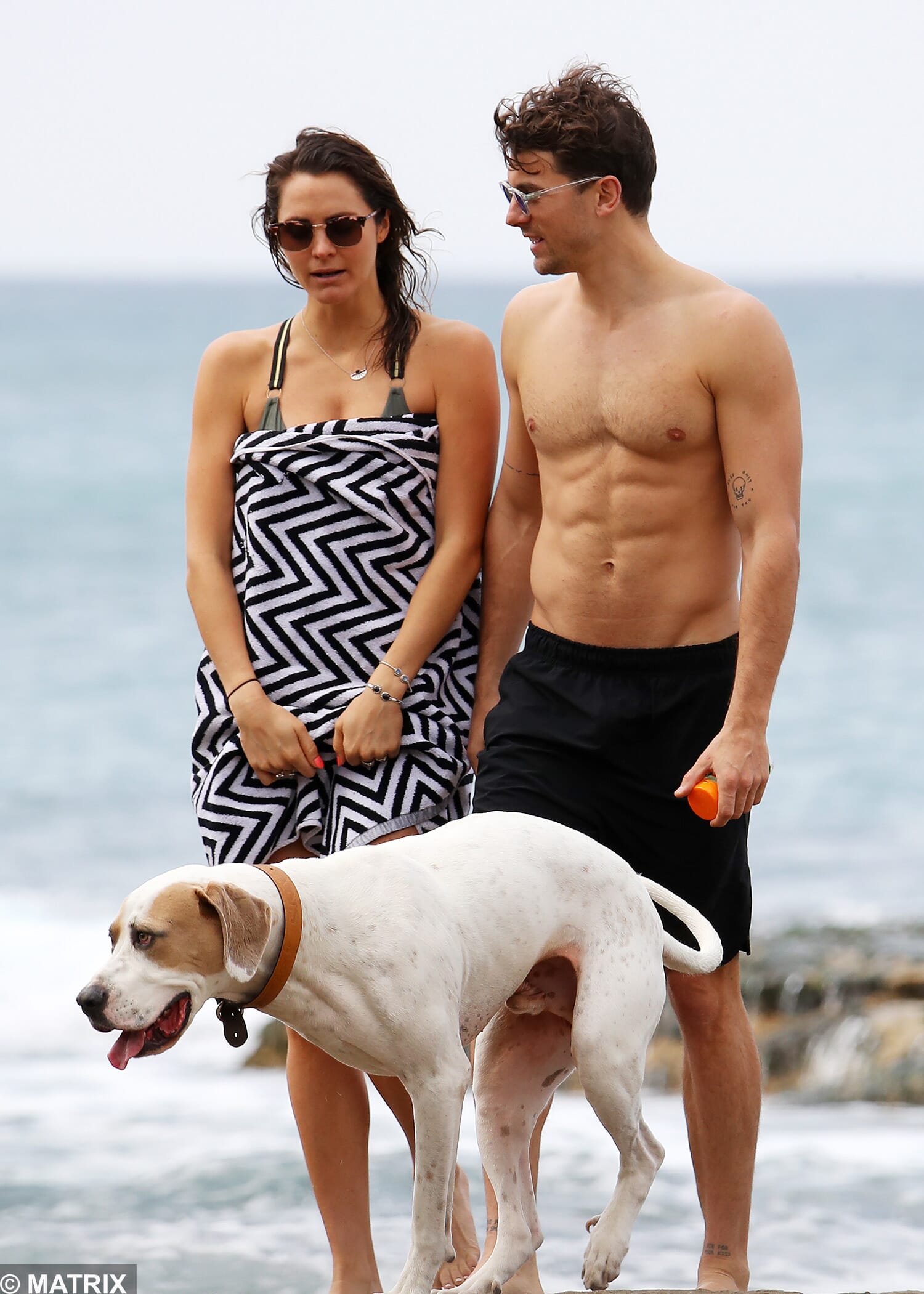 With a three legged dog named Buster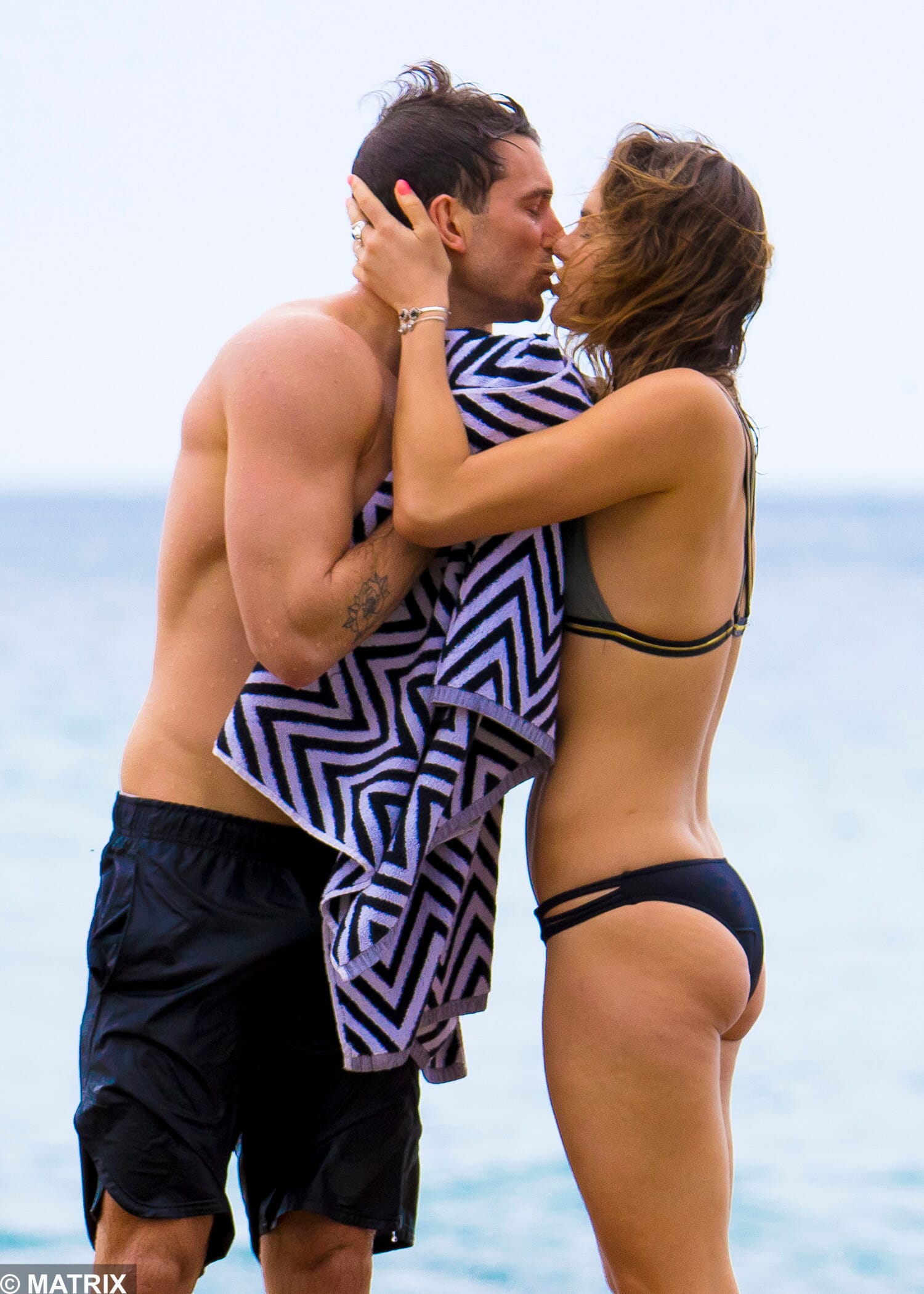 Kisses for the misses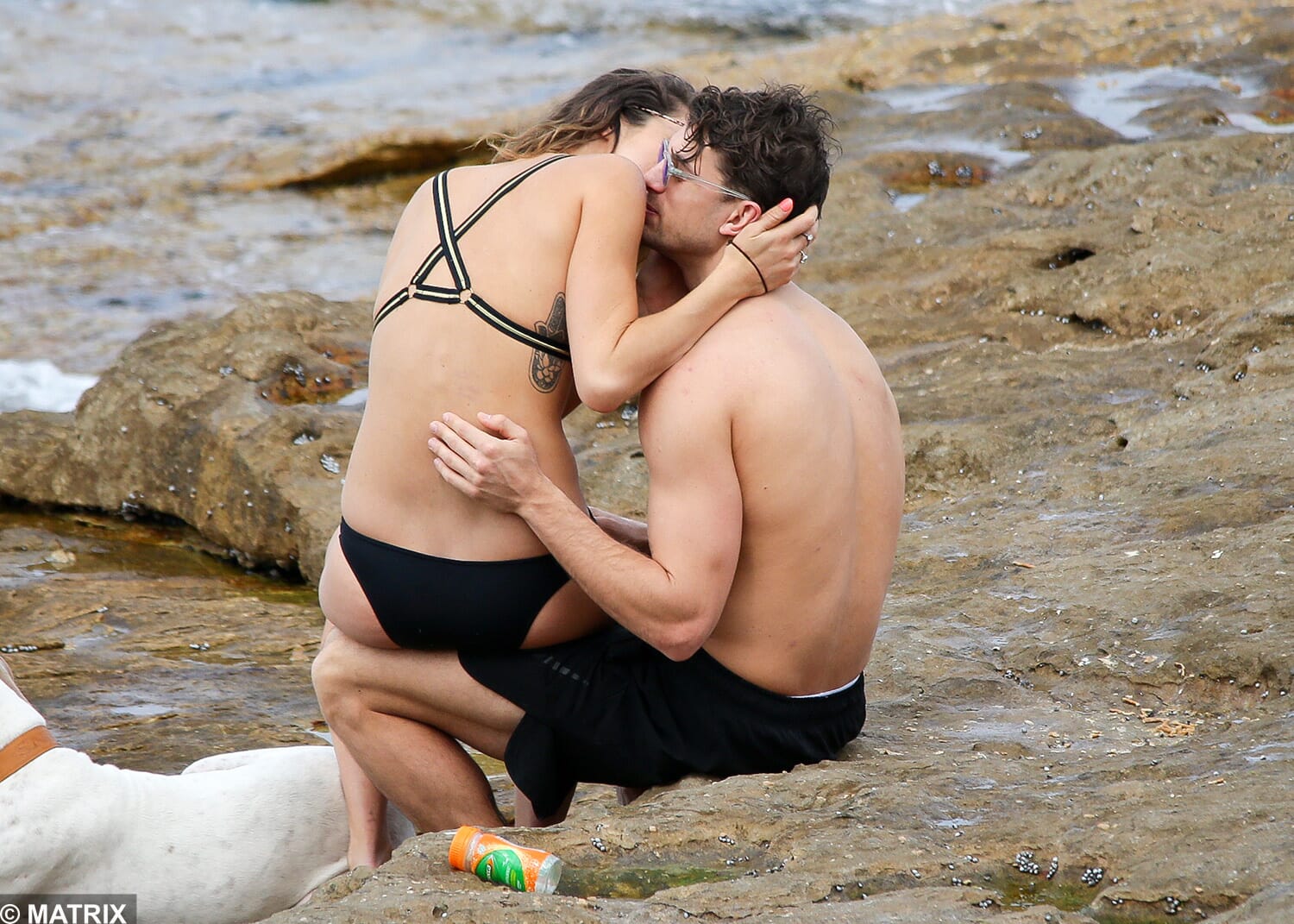 On the rocks? Not these two! Stealing kisses at the beach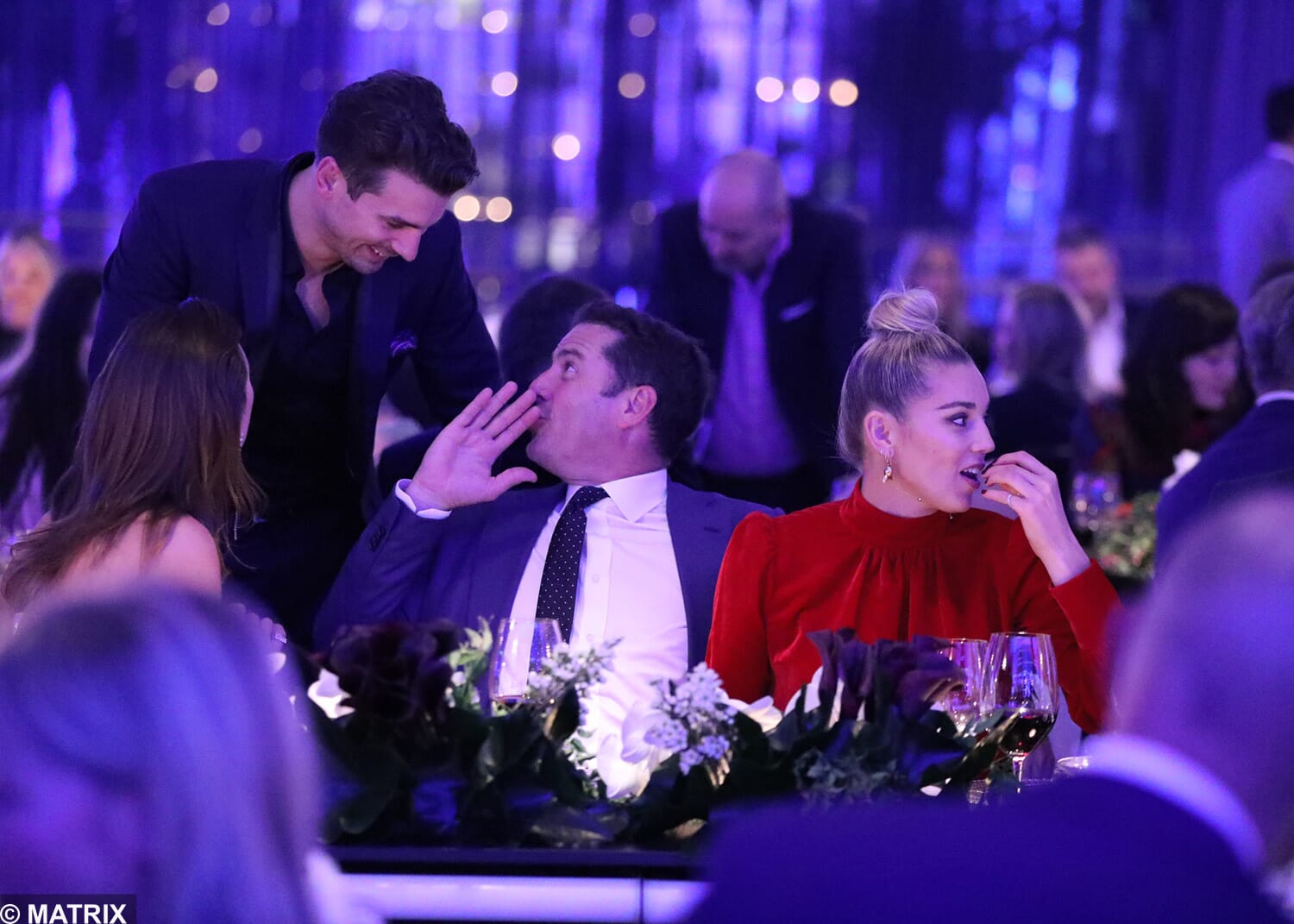 That time Matty bumped into old flame Jasmine Yarbrough and Karlos whispered in his ear.
Oh hey! Matty stopped for a chat with Jasmine and Karlos at the David Jones Spring Summer Collection Launch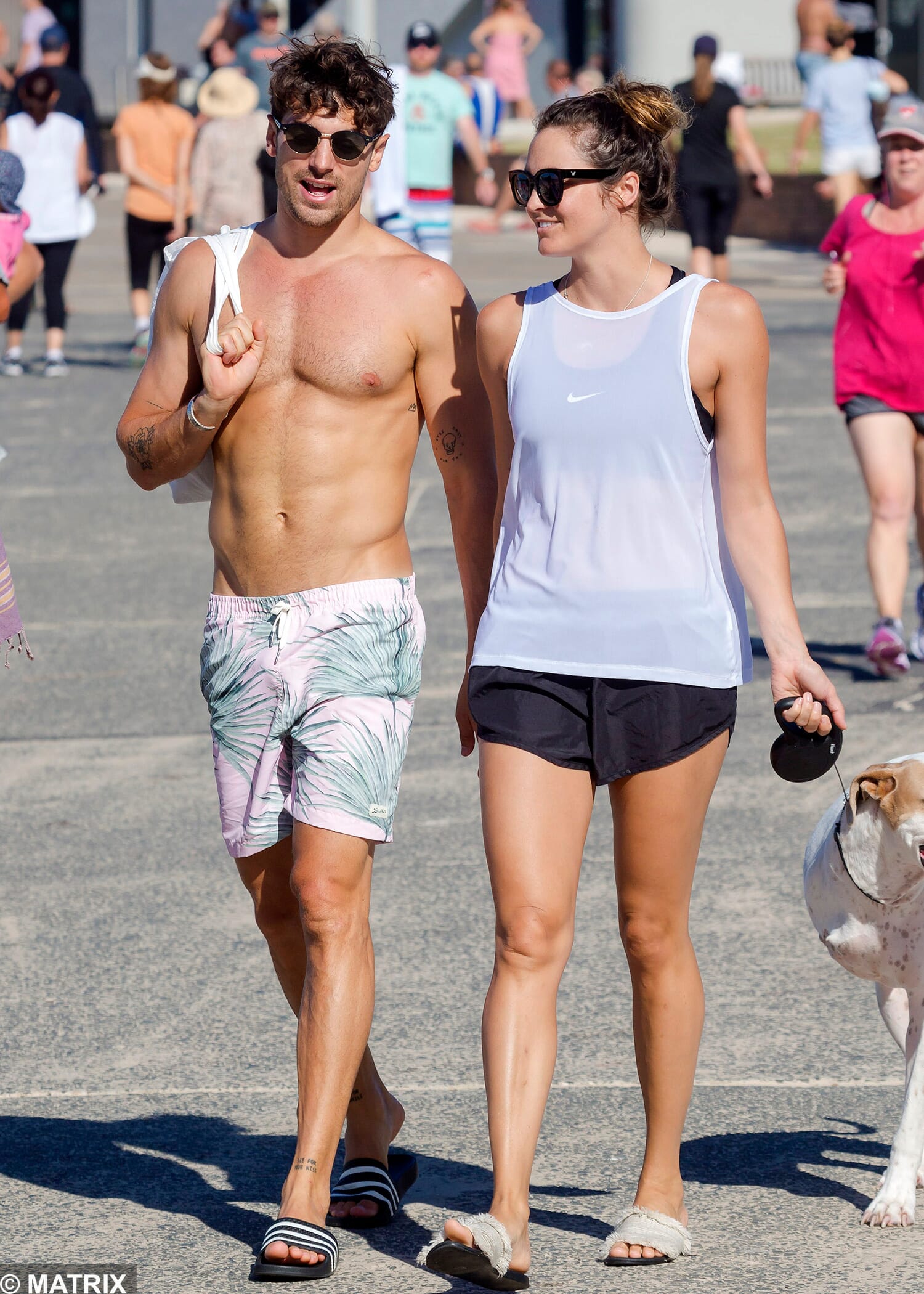 Summer days together in Bondi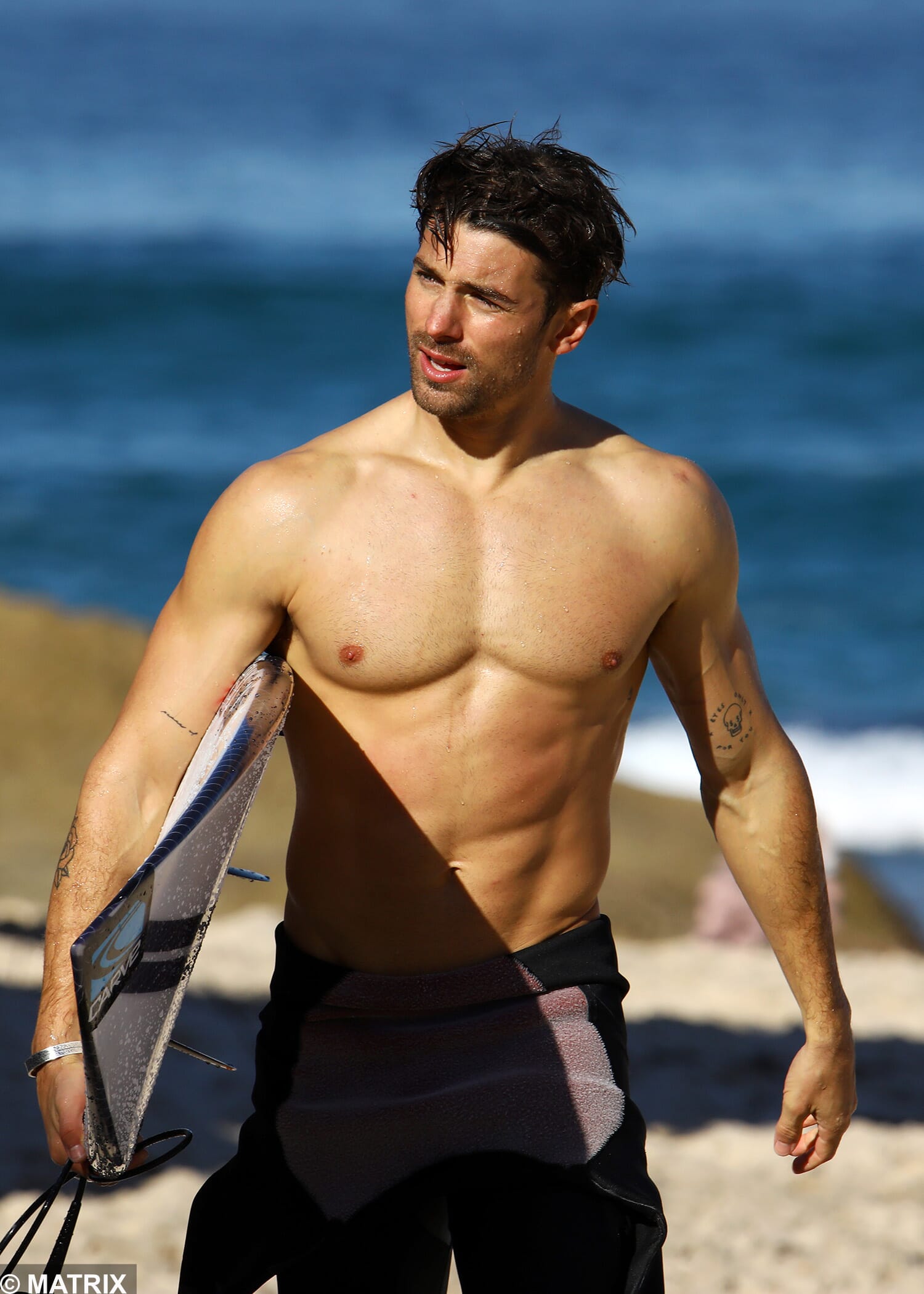 You're welcome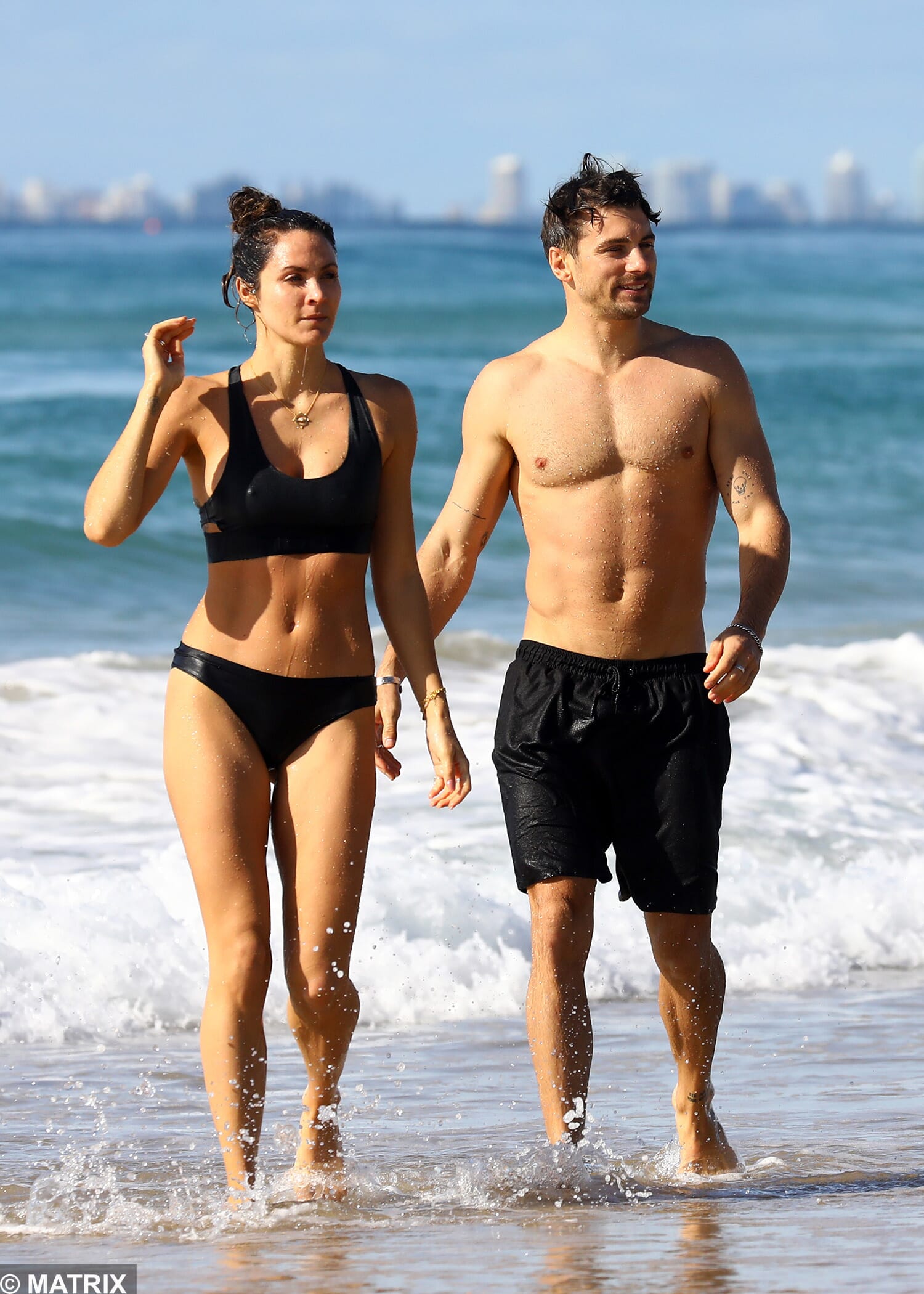 Matty and Laura at Broadbeach cooling off after the 60th Annual TV Week Logie Awards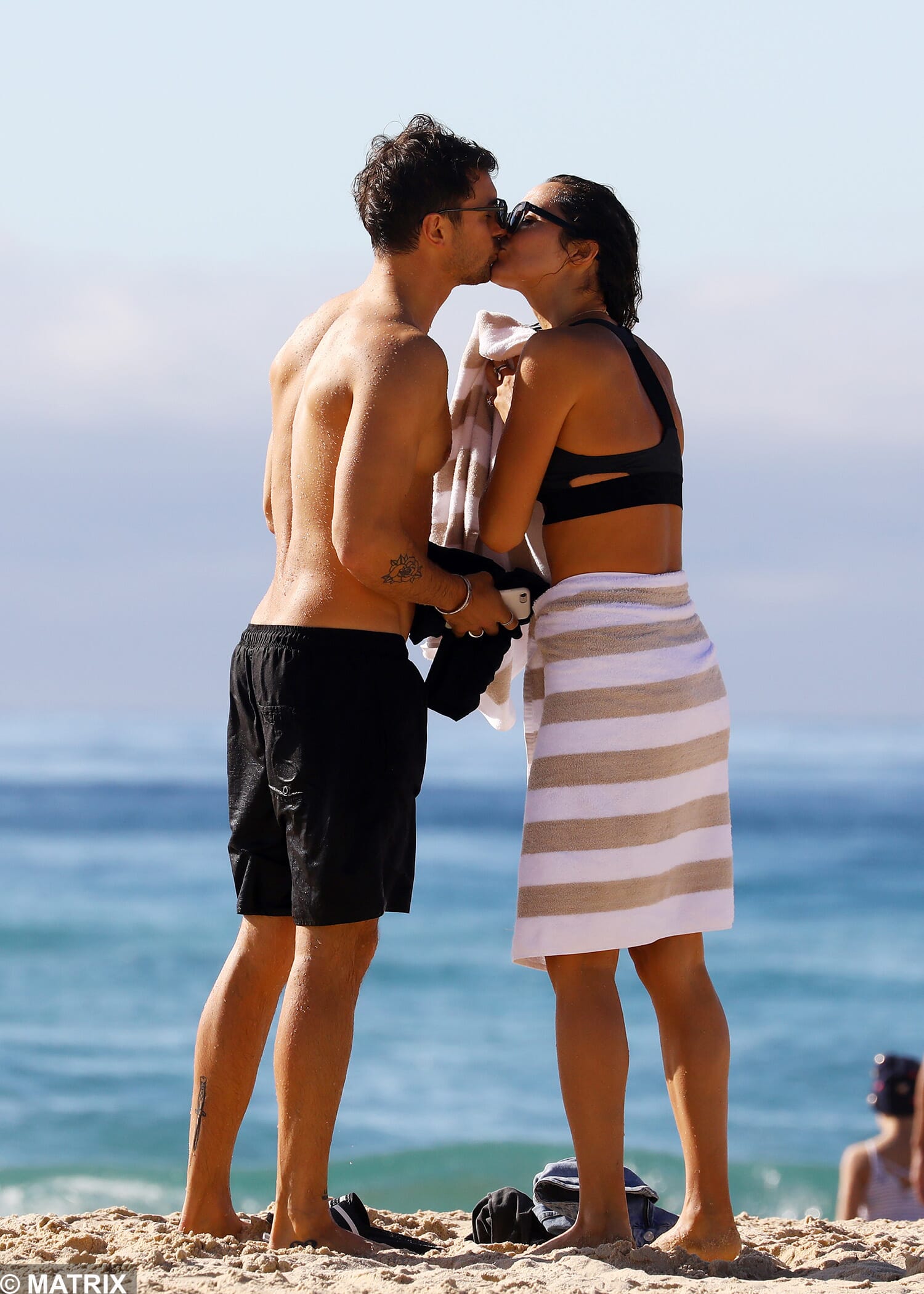 Just a well composed kiss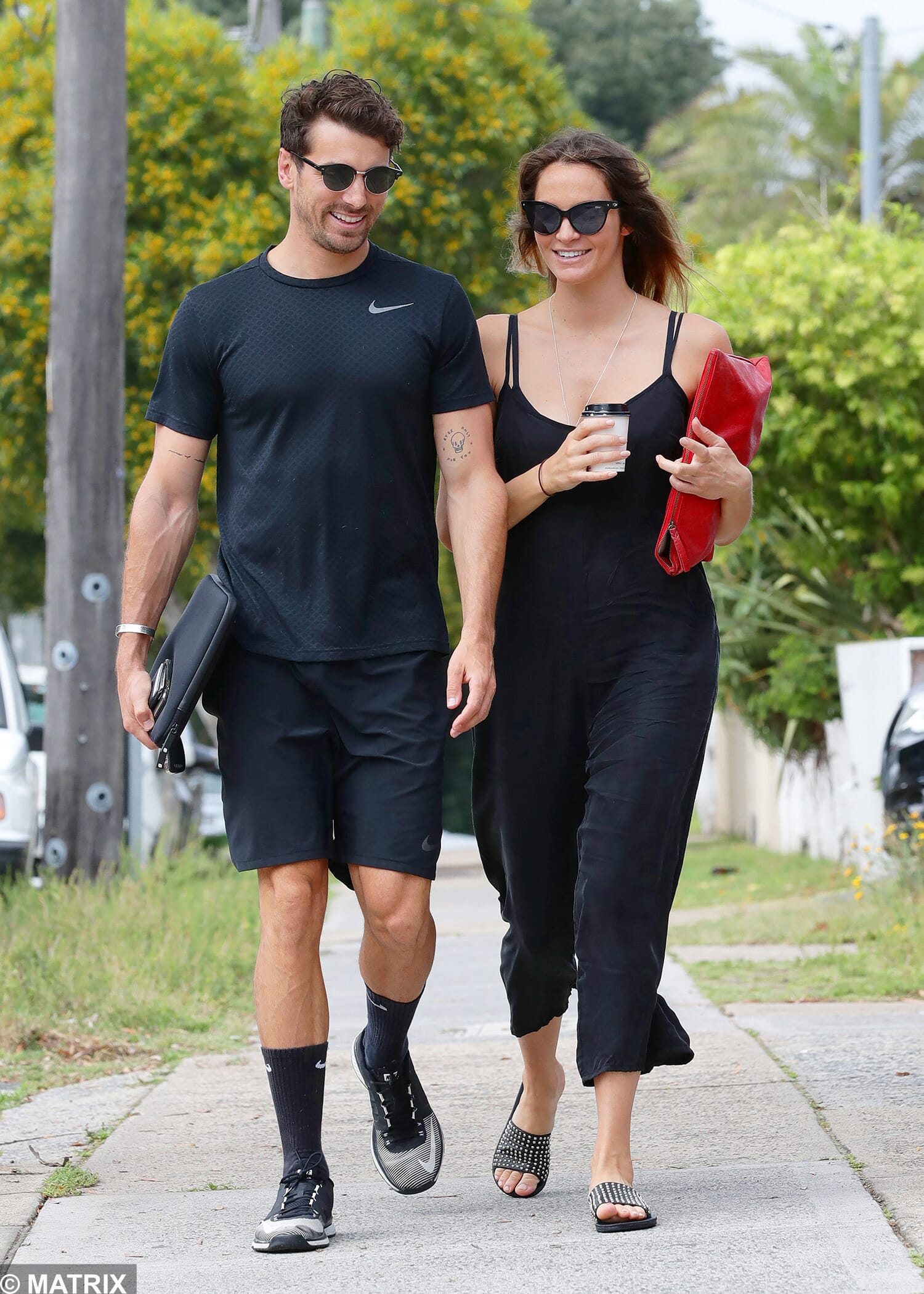 Back to business in Bondi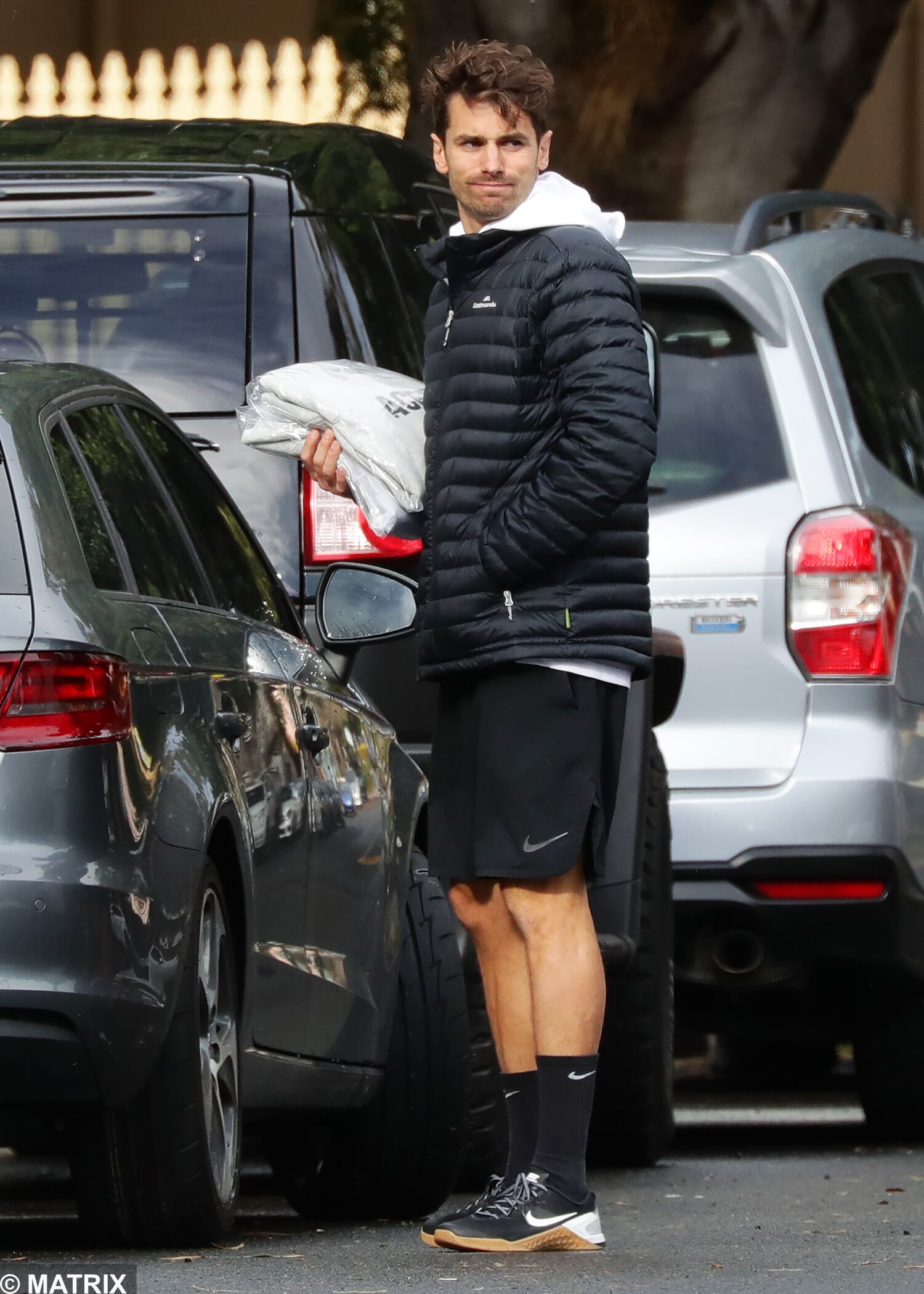 Matty before coffee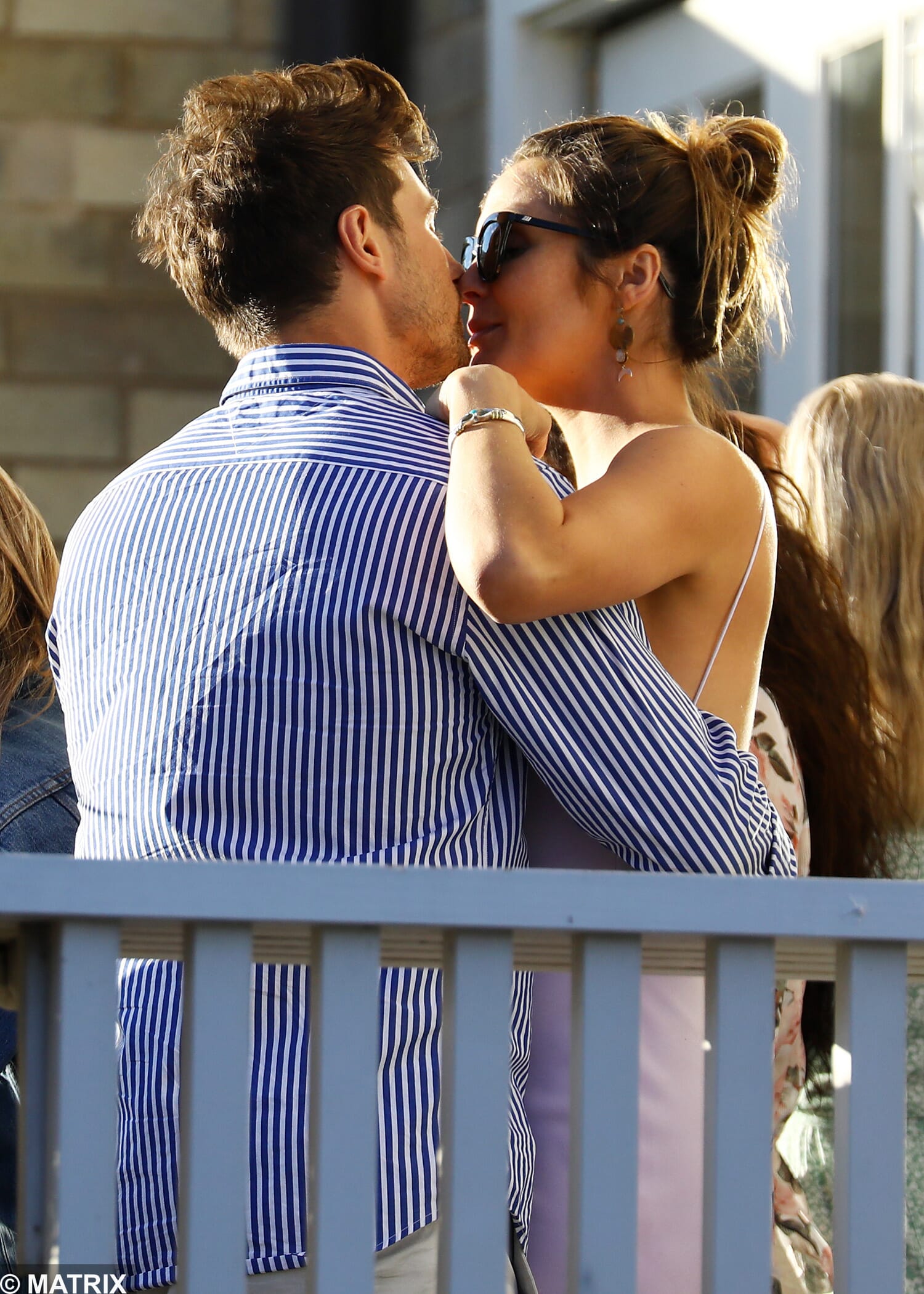 Matty and Laura were joined by friends and family for a baby shower at the Watsons Bay Hotel in March 2019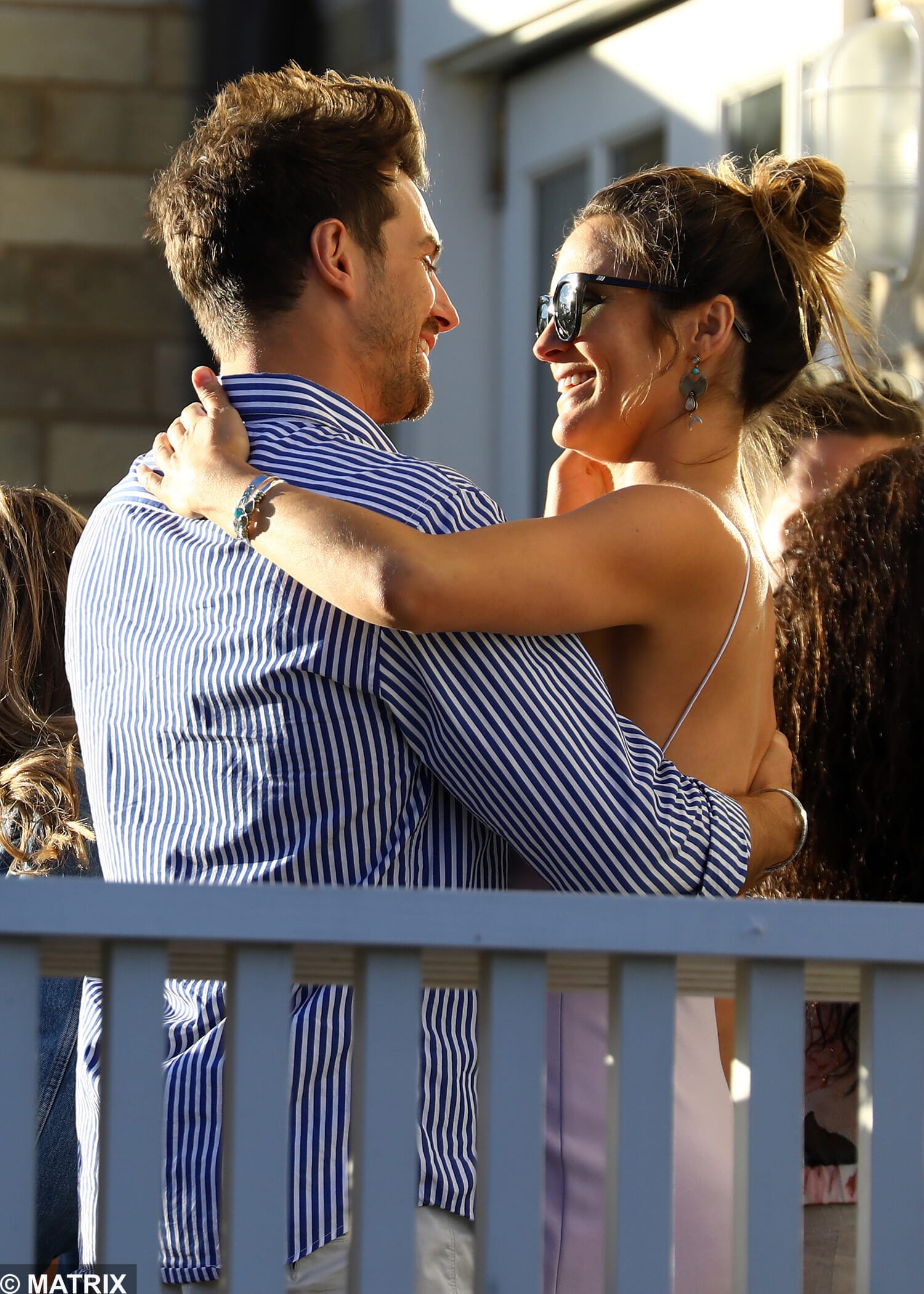 You know there's something special when the light falls so beautifully in a picture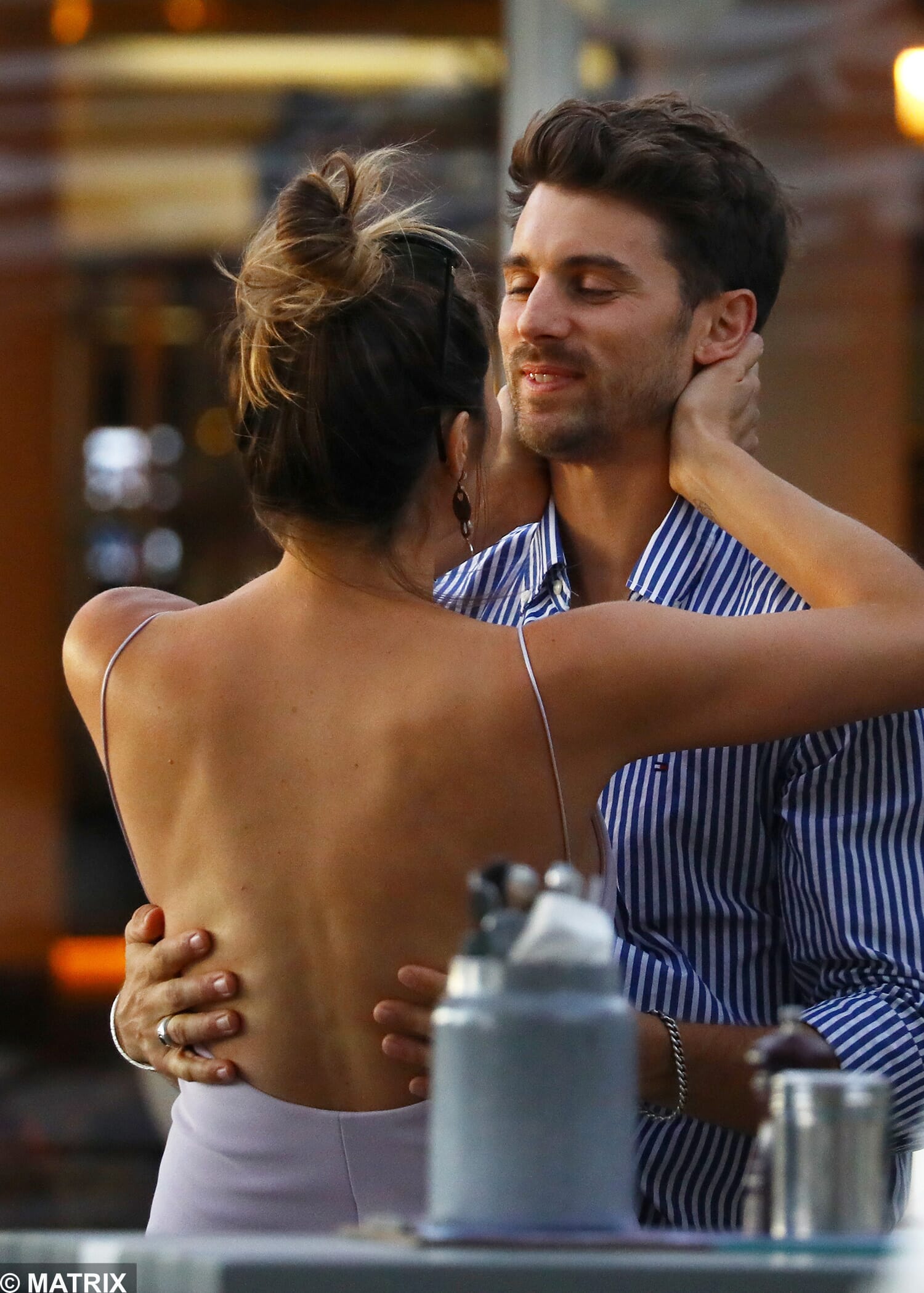 Matty and Laura share a tender moment at their baby shower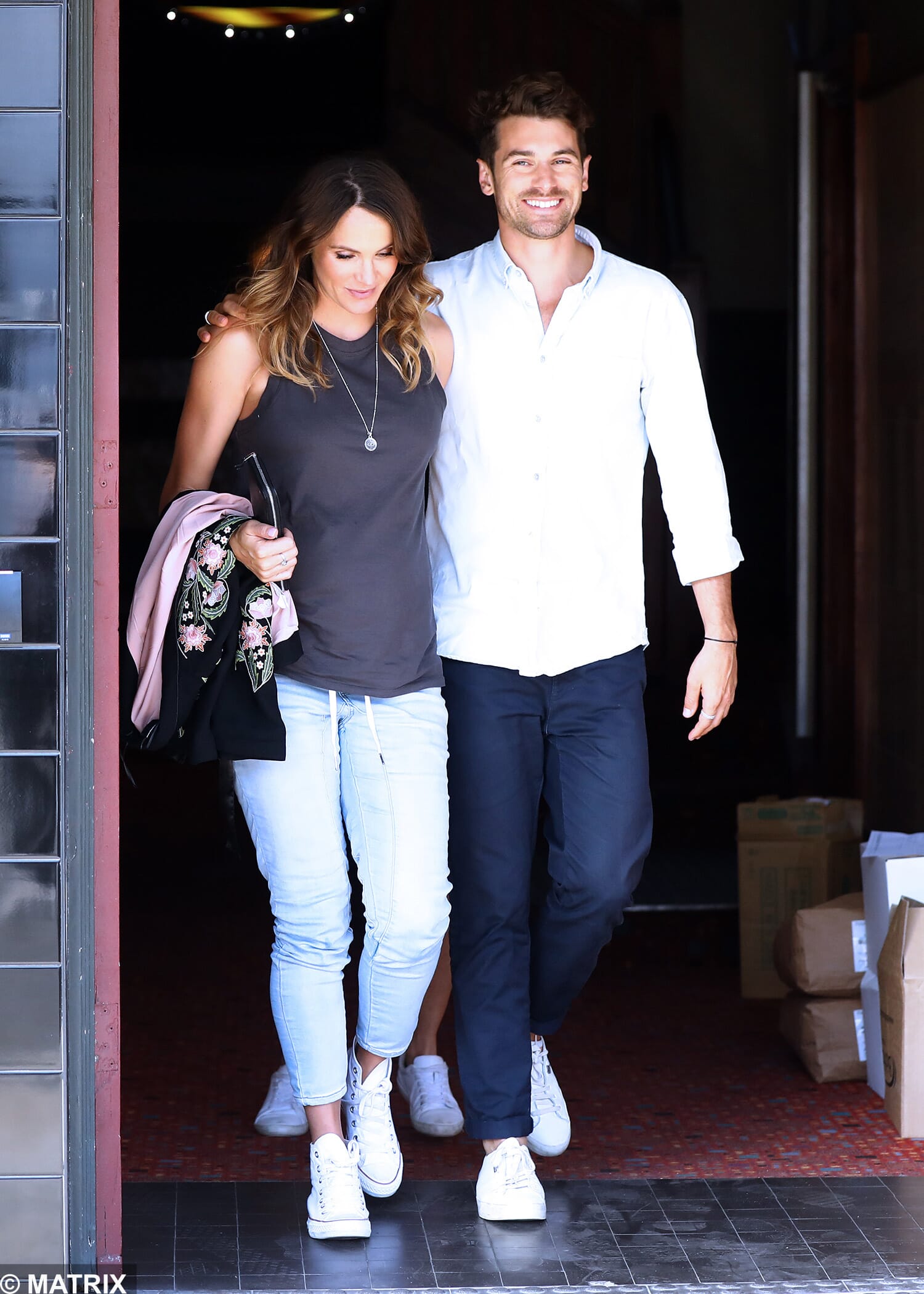 Matty and Laura after lunch at Totti's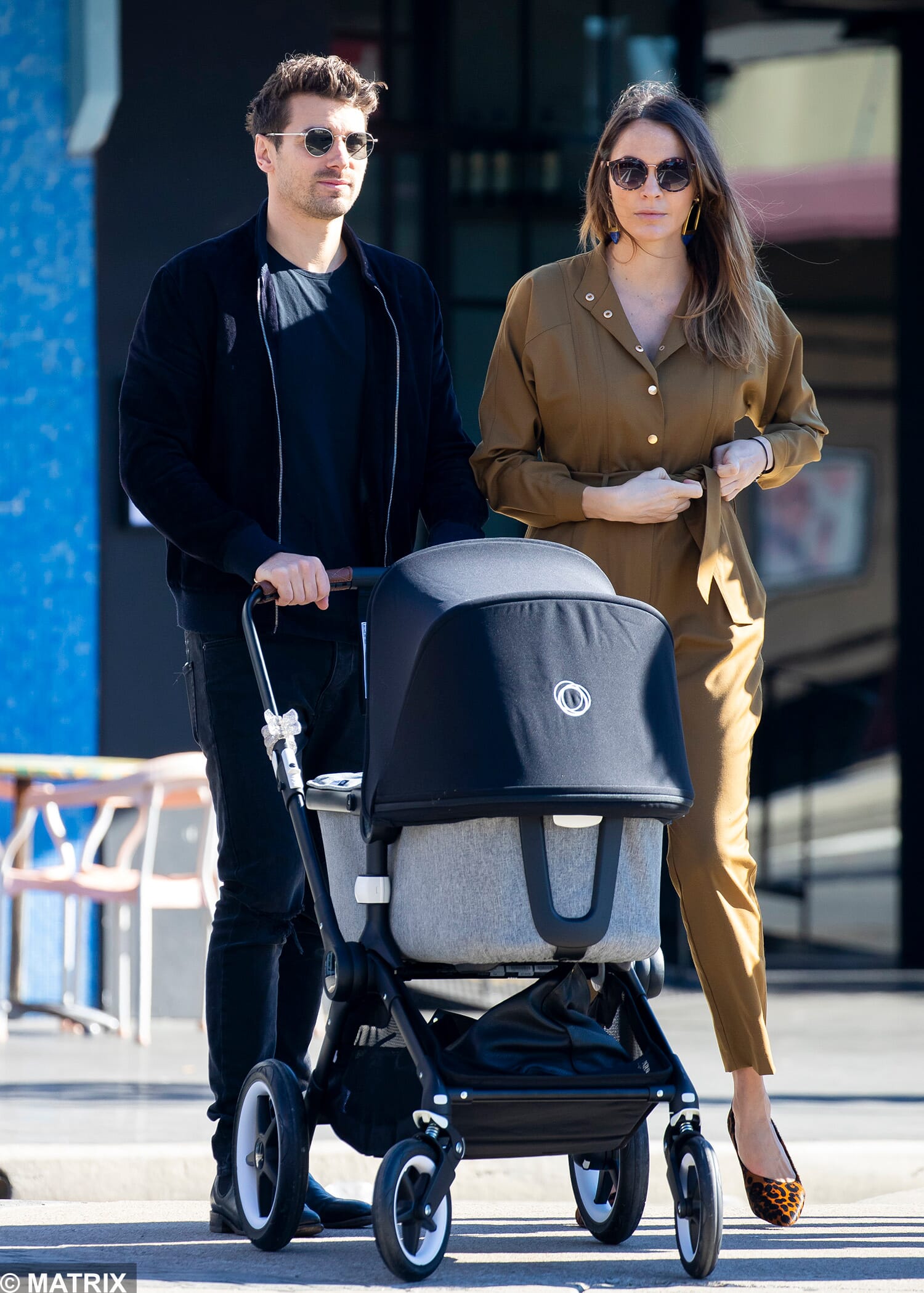 Matty and Laura seen in public with Marlie-Mae for the first time as they head out to lunch at Icebergs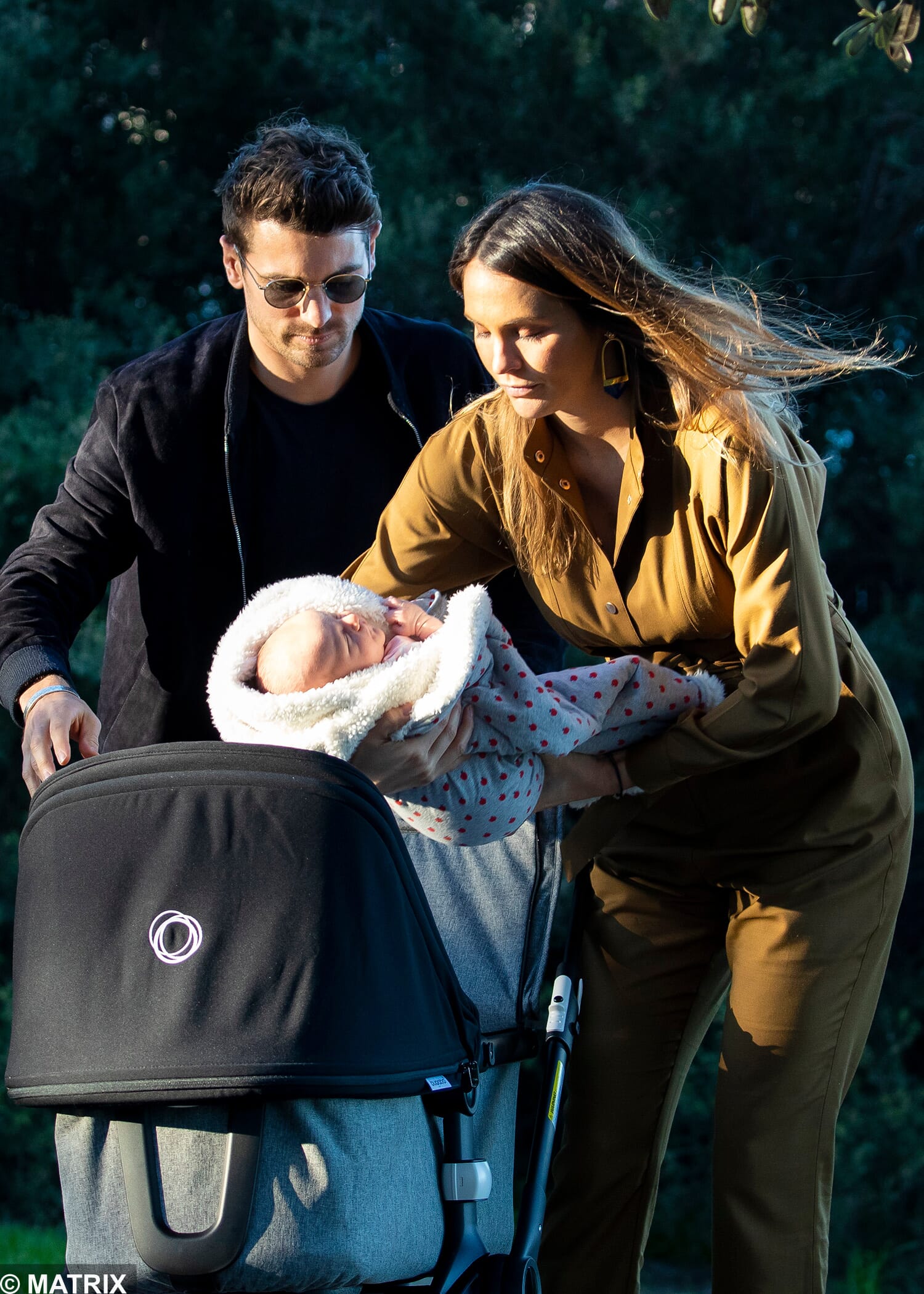 Our favourite pic of Matty and Laura with Marlie-Mae bathed in glorious golden light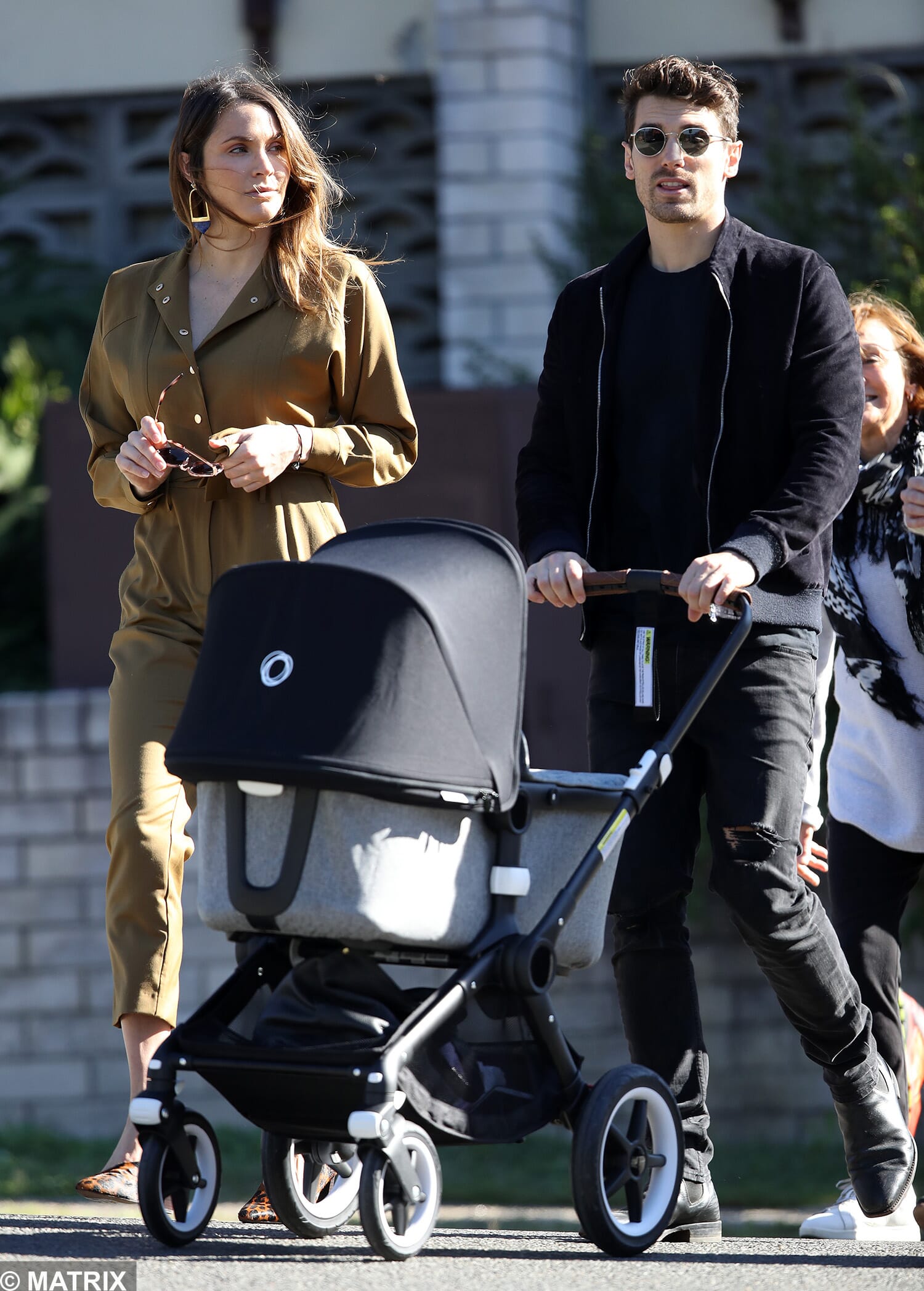 Just a casual walk down the road for lunch surrounded by the paps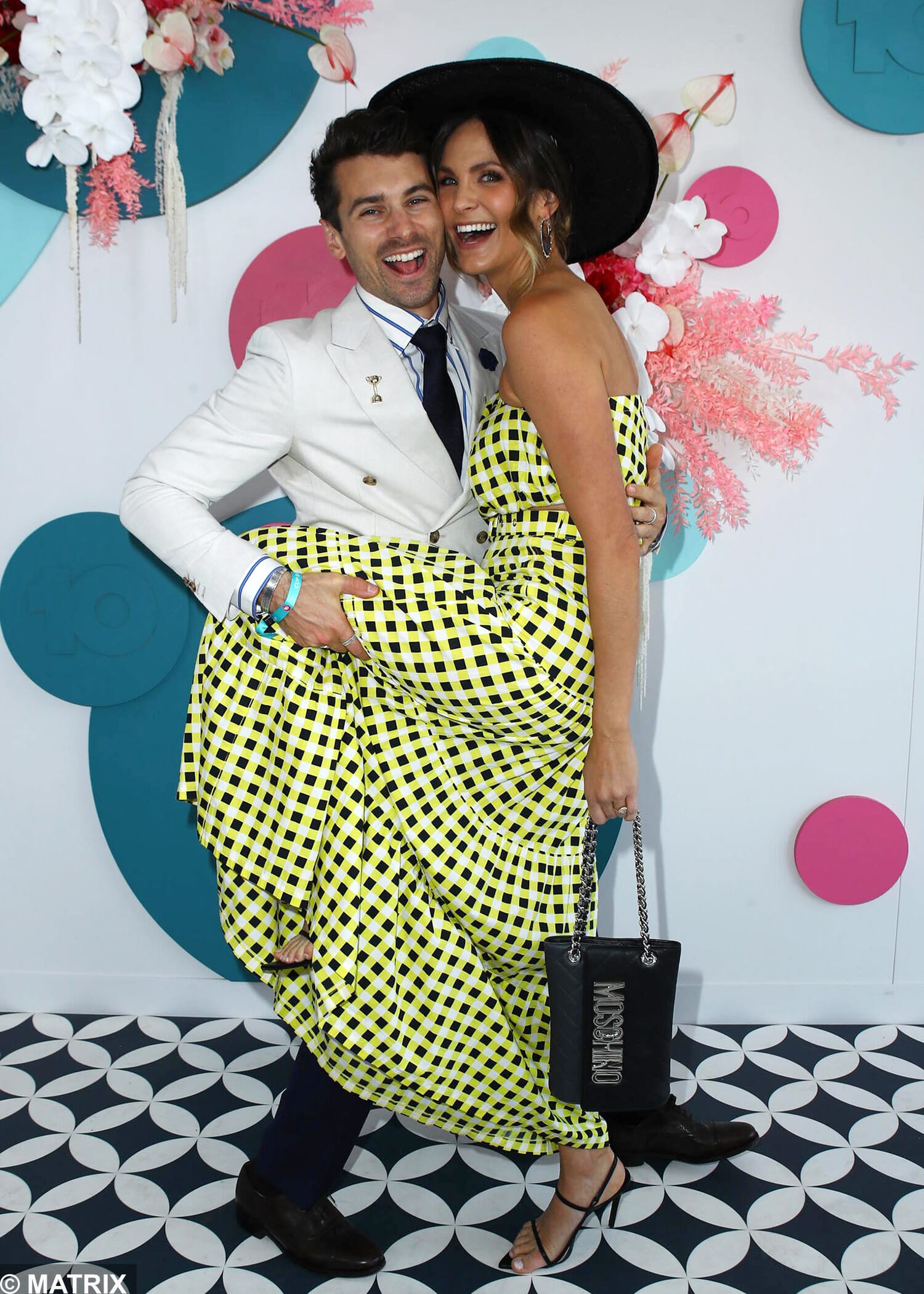 Matty and Laura goofing off at The Melbourne Cup 2019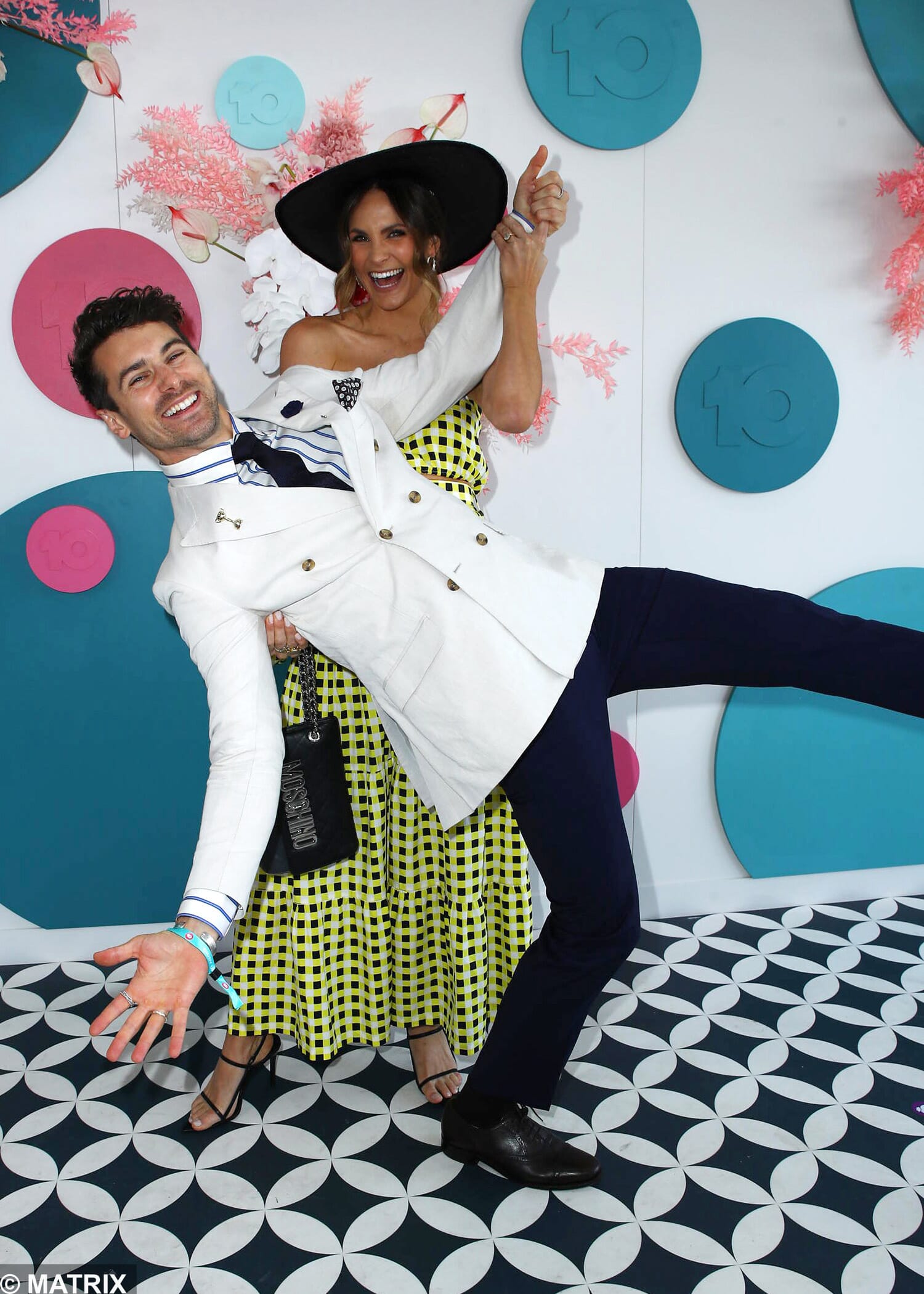 Happy days!