The Bachelor's group photoshoot date during Thursday's episode of the show led to plenty of tears, tantrums and fall outs among Locky Gilbert's girls.
However, the majority of the drama failed to make it onto the Channel 10 program.
In between filming scenes at The Paper Mill in Liverpool, Sydney on March 10, several of the contestants broke down outside of the building, away from producers.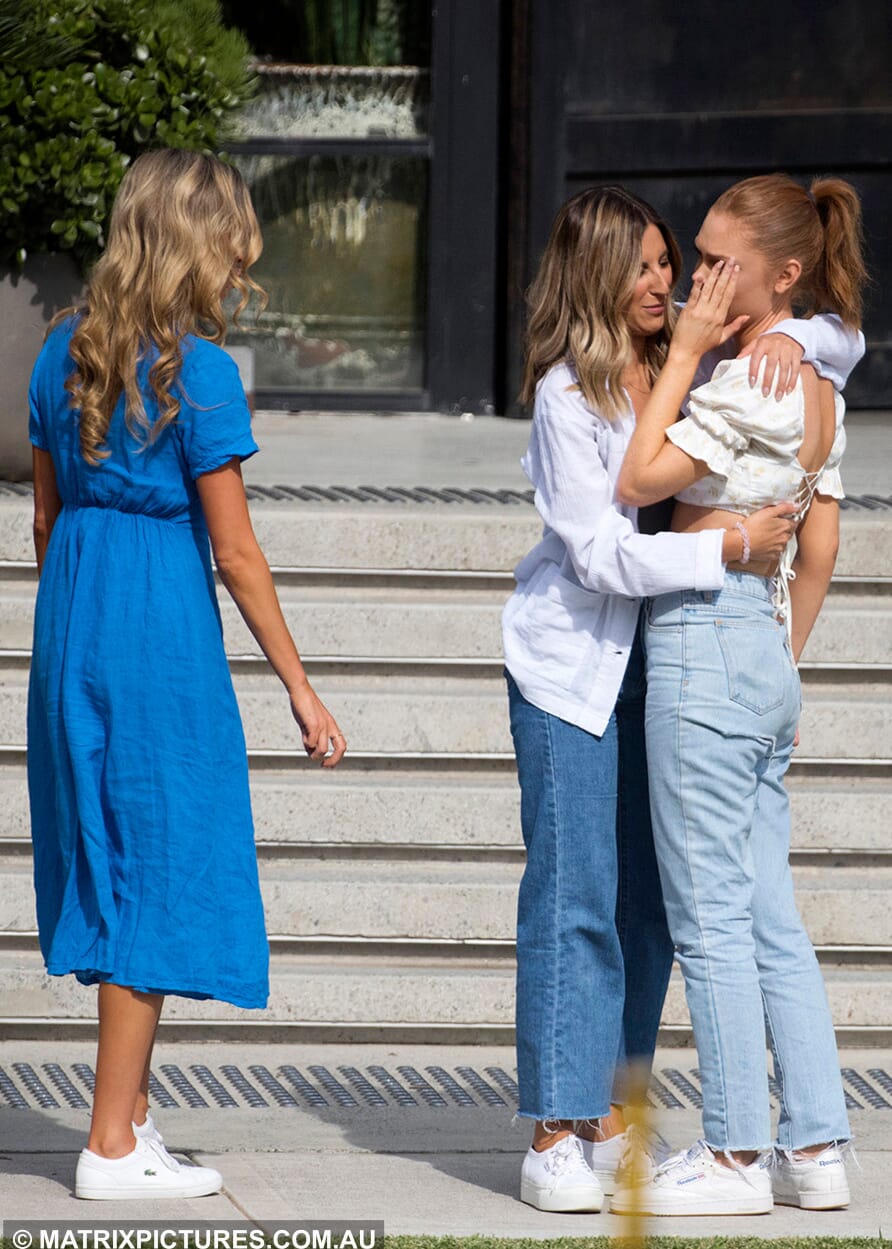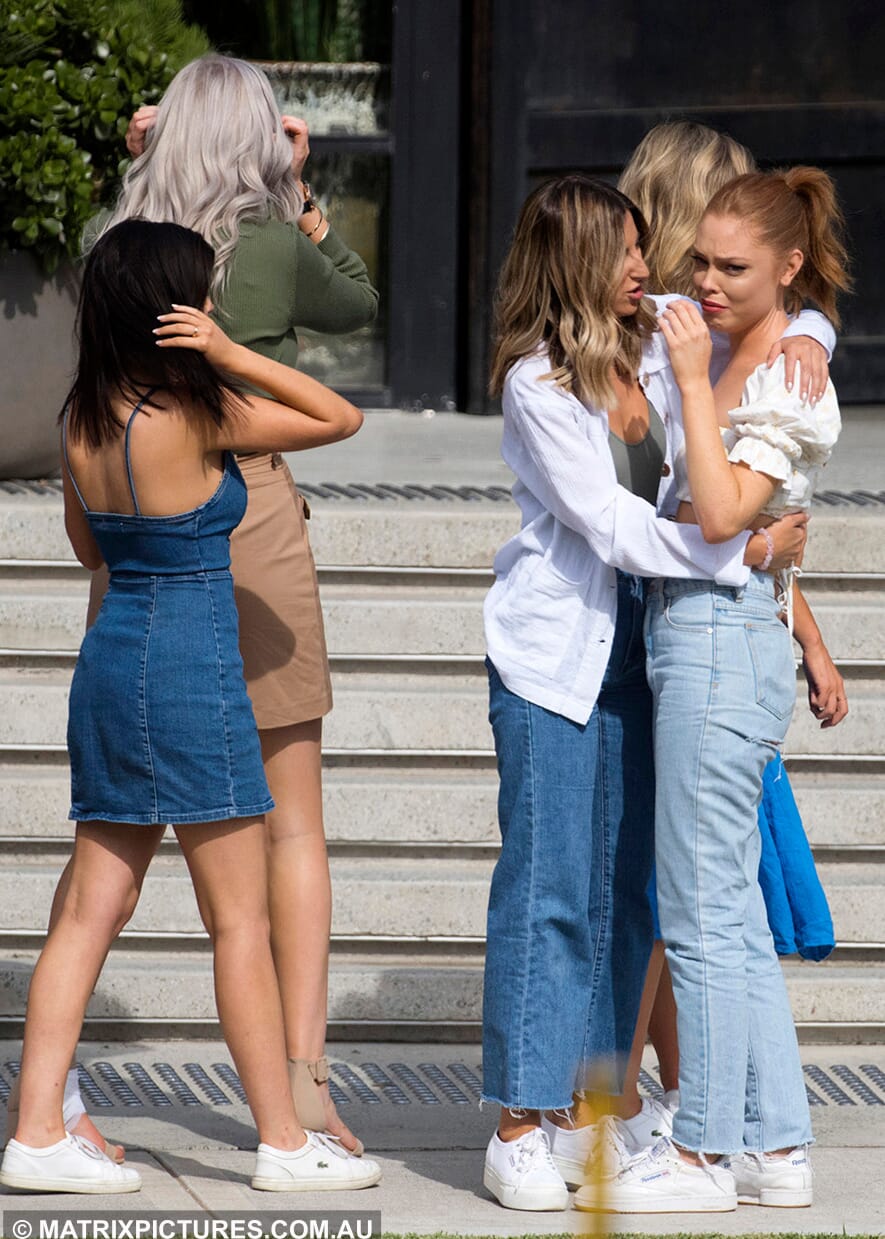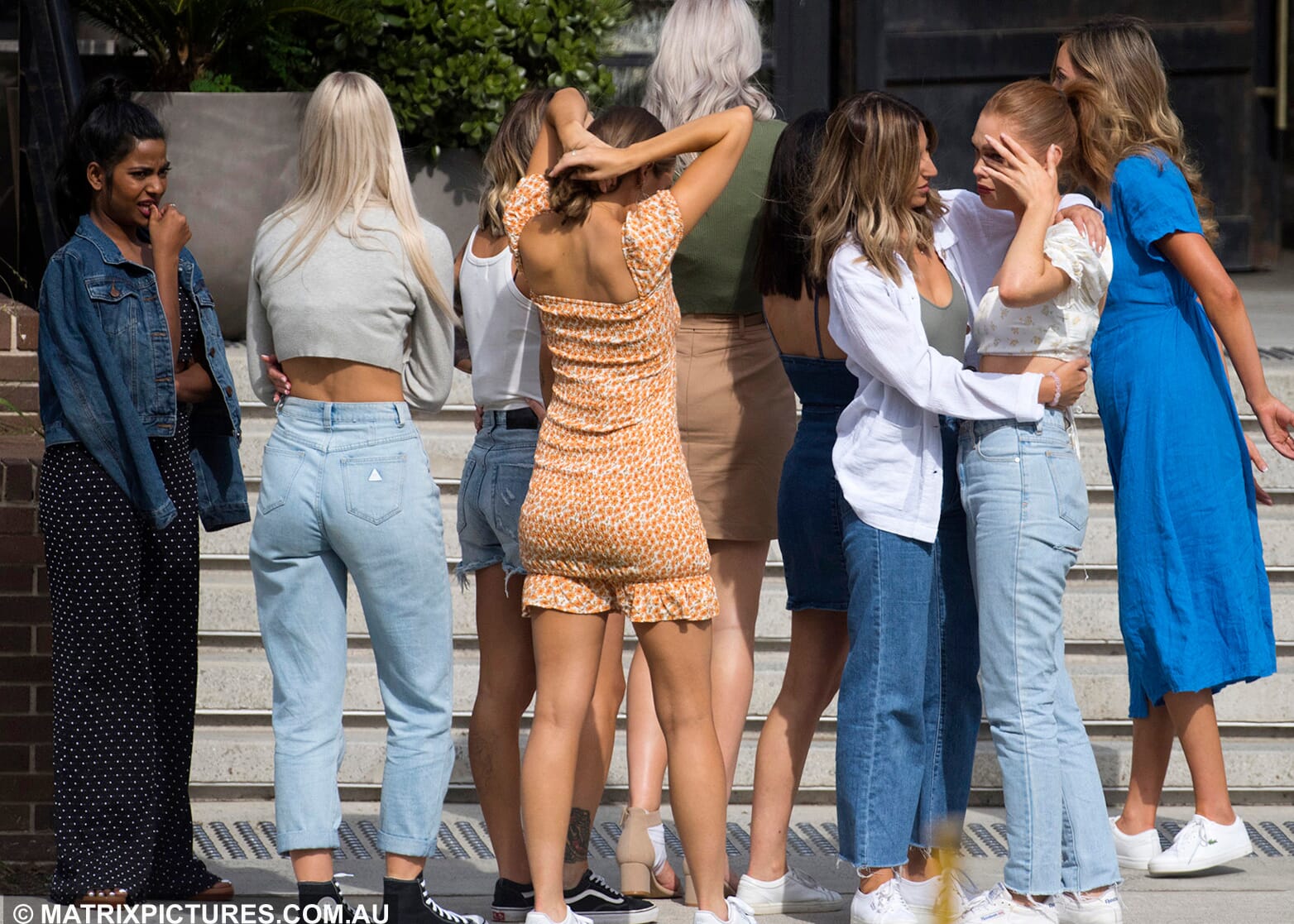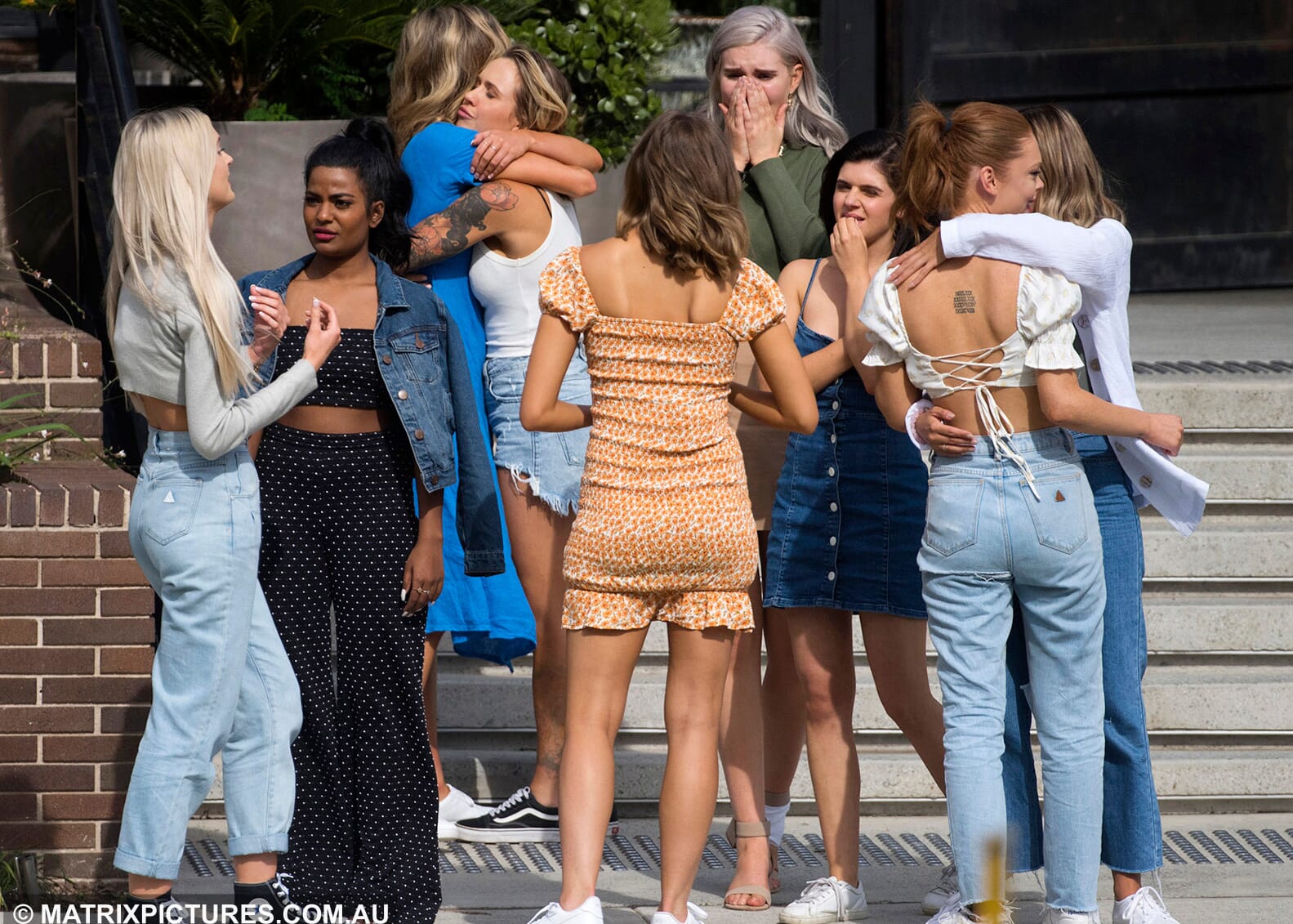 At one stage, Zoe-Clare McDonald was photographed crying in Irena Srbinovska's arms.
The 'ranga' wiped tears from her eyes while being consoled, following her cocktail party outburst the night before, where she thought she was being 'targeted' over her red hair.
It is unclear what made Zoe-Clare so upset during the group date.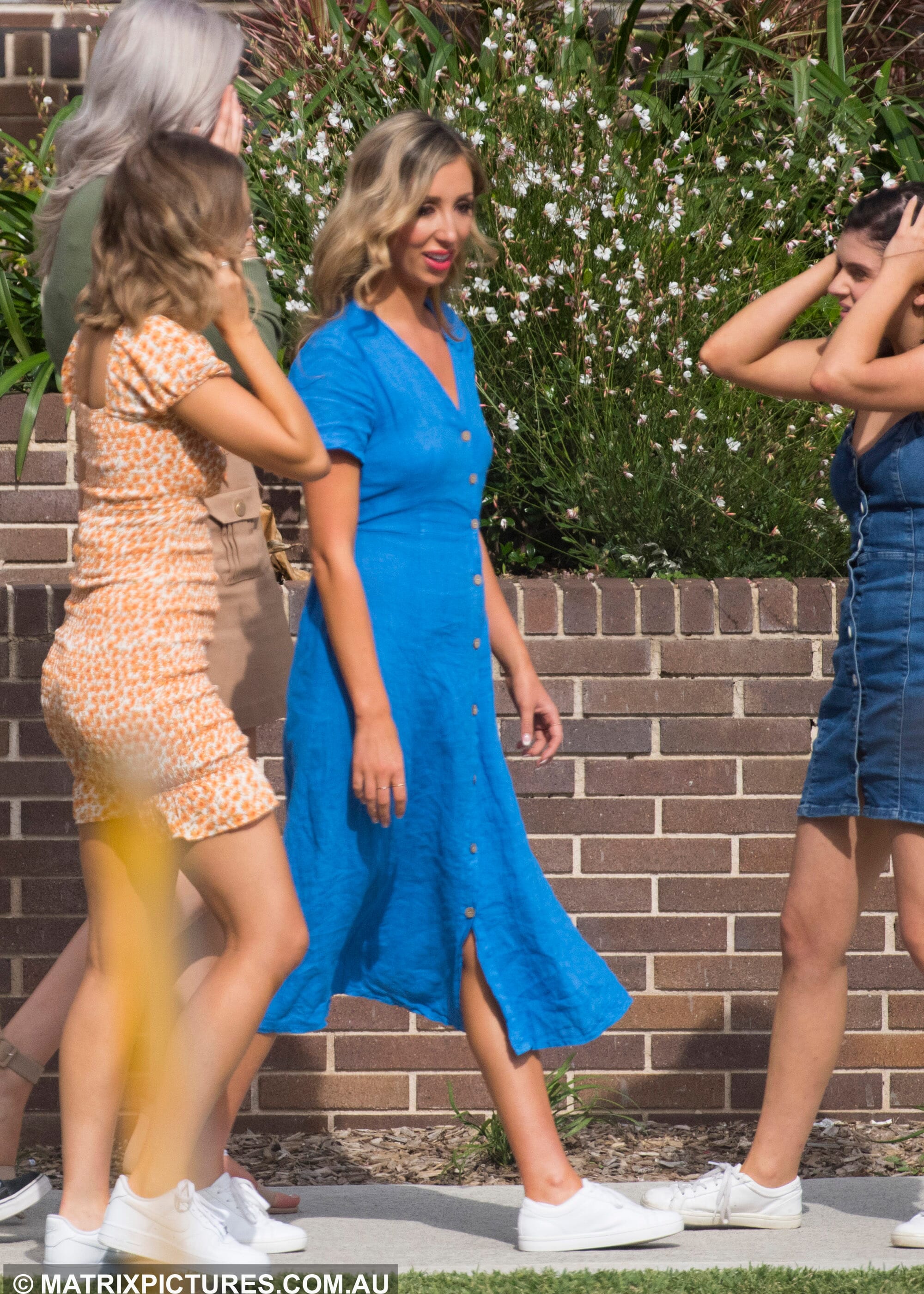 Maddy Carver also looked tearful and was embraced by Rosemary Sawtell.
She was possibly struggling with the long hours required for filming such a huge TV show.
None of the emotional moments made it to Thursday's episode as it all happened outside of The Paper Mill location, and away from the cameras and producers.