I think it's safe to say that Roxi Kenny does not win The Bachelor.
Rather than keeping a low profile until the season ends, the 29-year-old has been getting into drama with former Bachelor In Paradise stars, which will surely anger Channel 10.
On August 7, she was pictured caught up in a late night spat outside of Brisbane bar Howard Smith Wharves alongside Jamie Doran, Bill Goldsmith and Niranga Amarasinghe.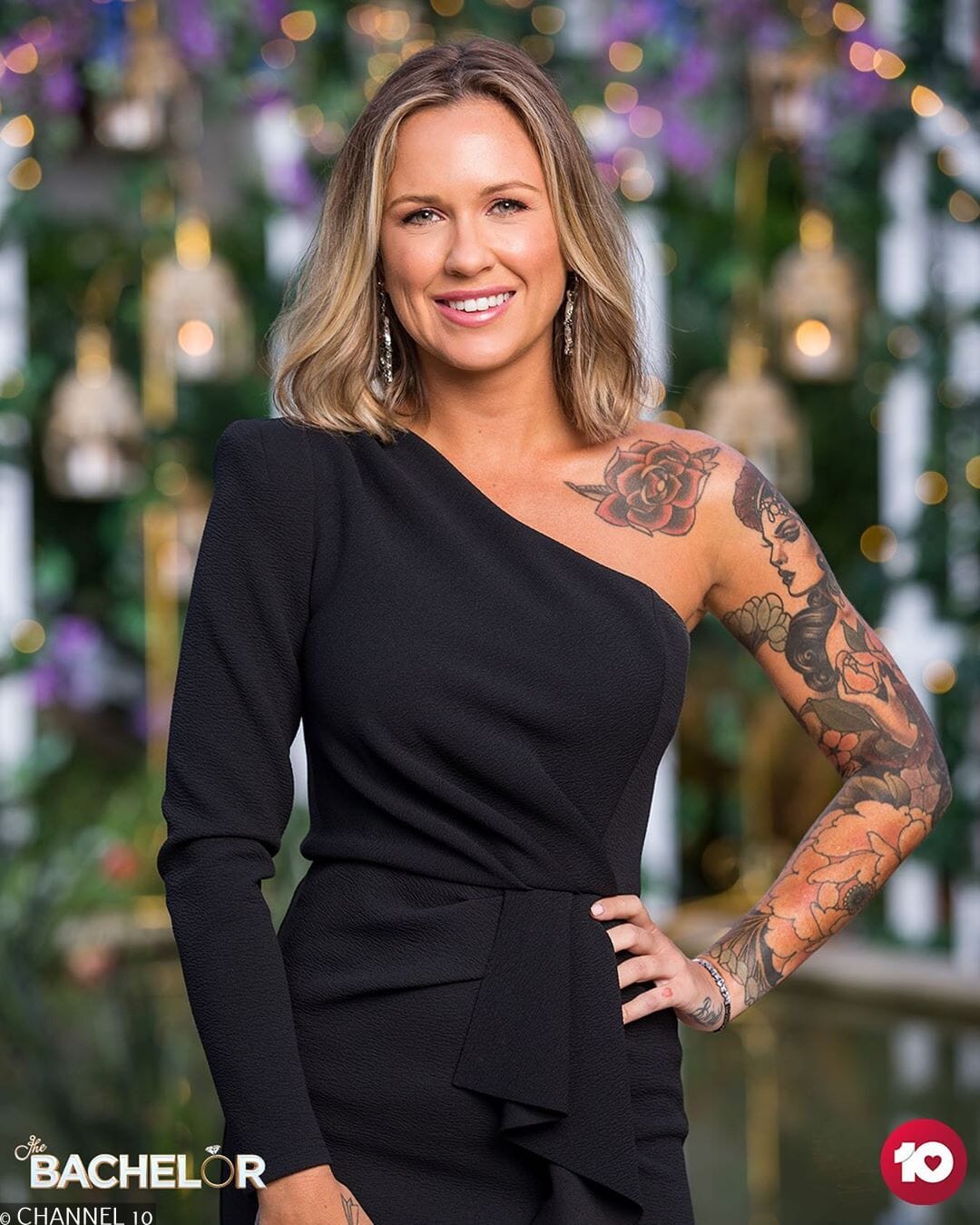 In the pictures, that were snapped by a fan, Bill appeared to be clashing with another man, as Roxi stood next to them.
Niranga was also in the mix of what seemed to be a heated moment, while Jamie stayed further back and out of the drama. It's unclear what was happening.
Jamie appeared oblivious to the scenes unfolding around him, looking at his phone instead.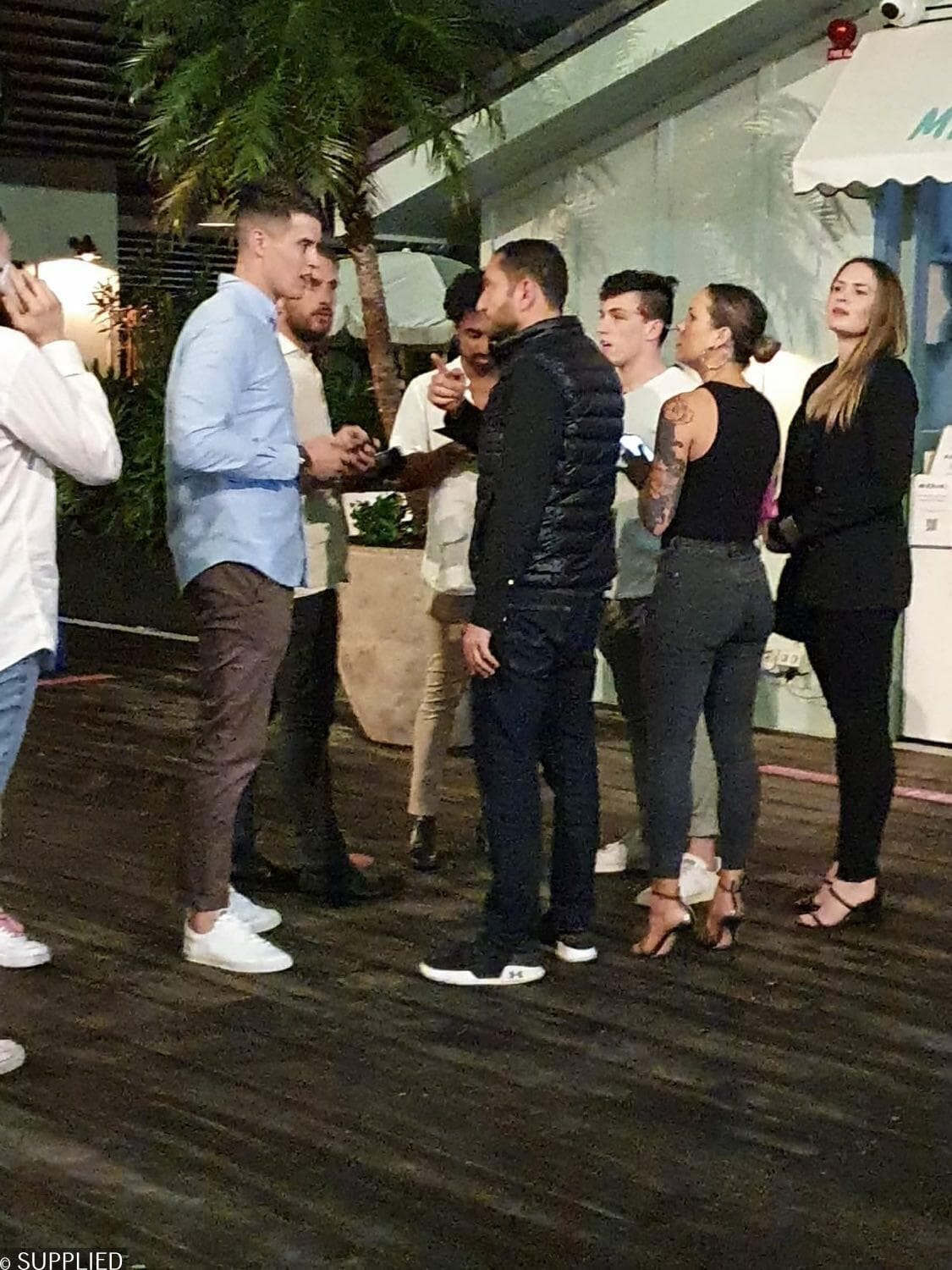 Roxi choosing to publicly associate with former Bachelor In Paradise stars suggests she does not win Locky Gilbert's heart on the reality show.
As per literally every previous season, the winner always keeps a low profile while the show is airing to avoid drawing attention to themselves or being dragged into drama, like so.
Give the @TheWashOnline a follow on Instagram for all the latest reality news
Have a story or some goss? Email tips@thewashonline.com.au