Leilani Vakaahi may have woken up this morning as just another average, everyday person.
But by the time she goes to bed tonight, she'll be a bonafide reality television star with a future career as an Instagram influencer on the horizon after making her debut on The Bachelor.
The 28-year-old is one of Locky Gilbert's 24 suitresses on this year's season of the dating show, and spent the hours leading up to Wednesday's season premiere working out in Coogee.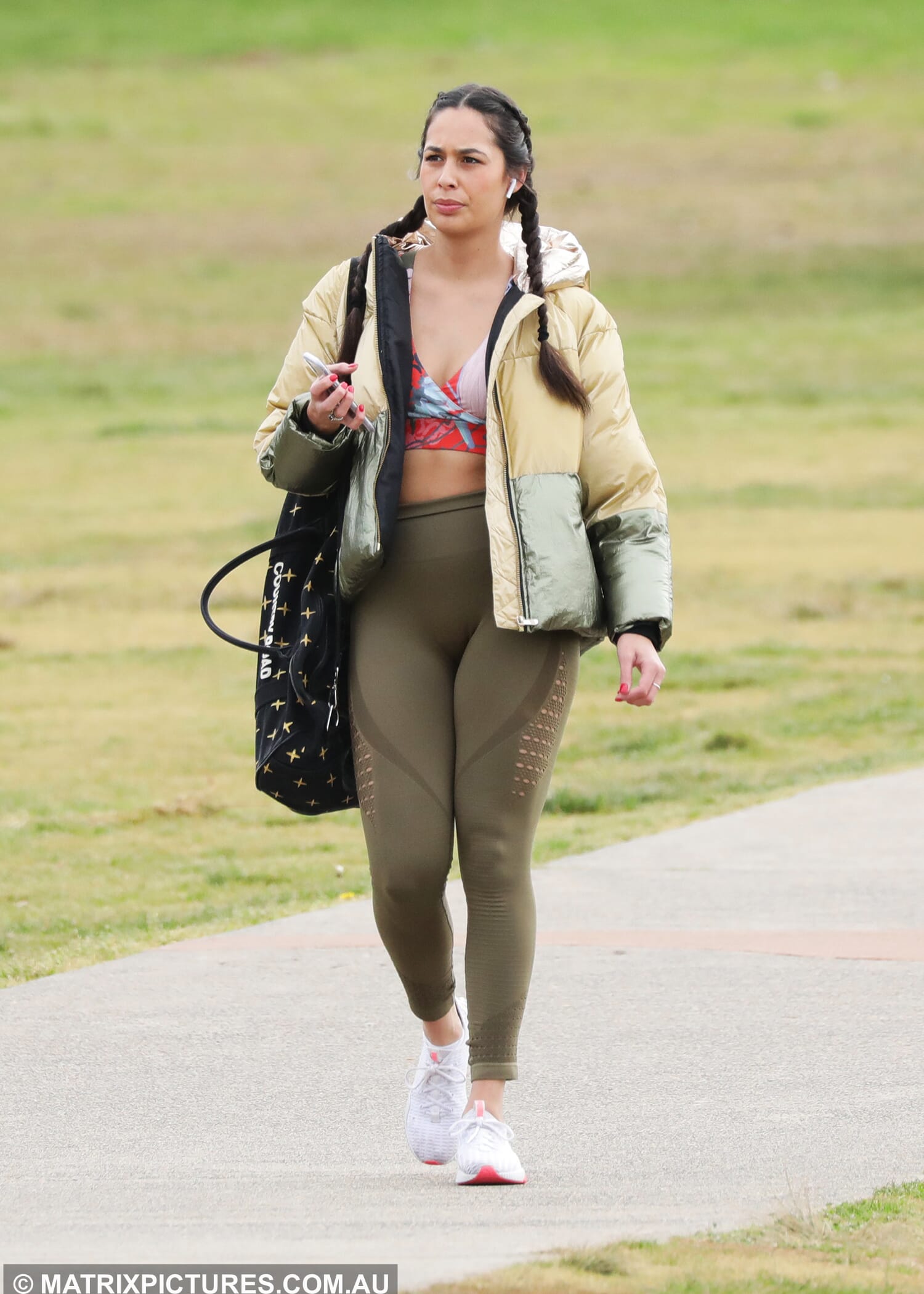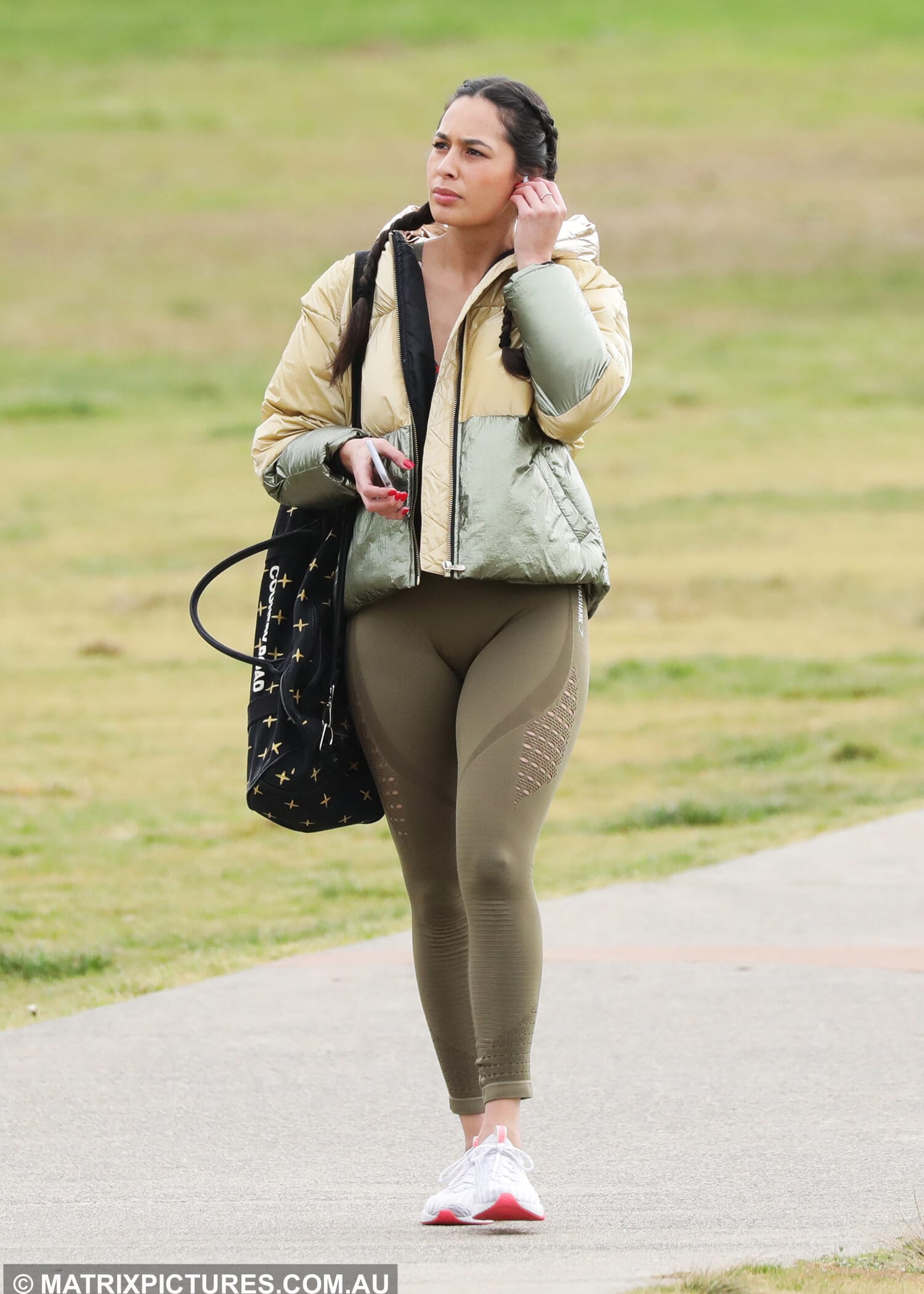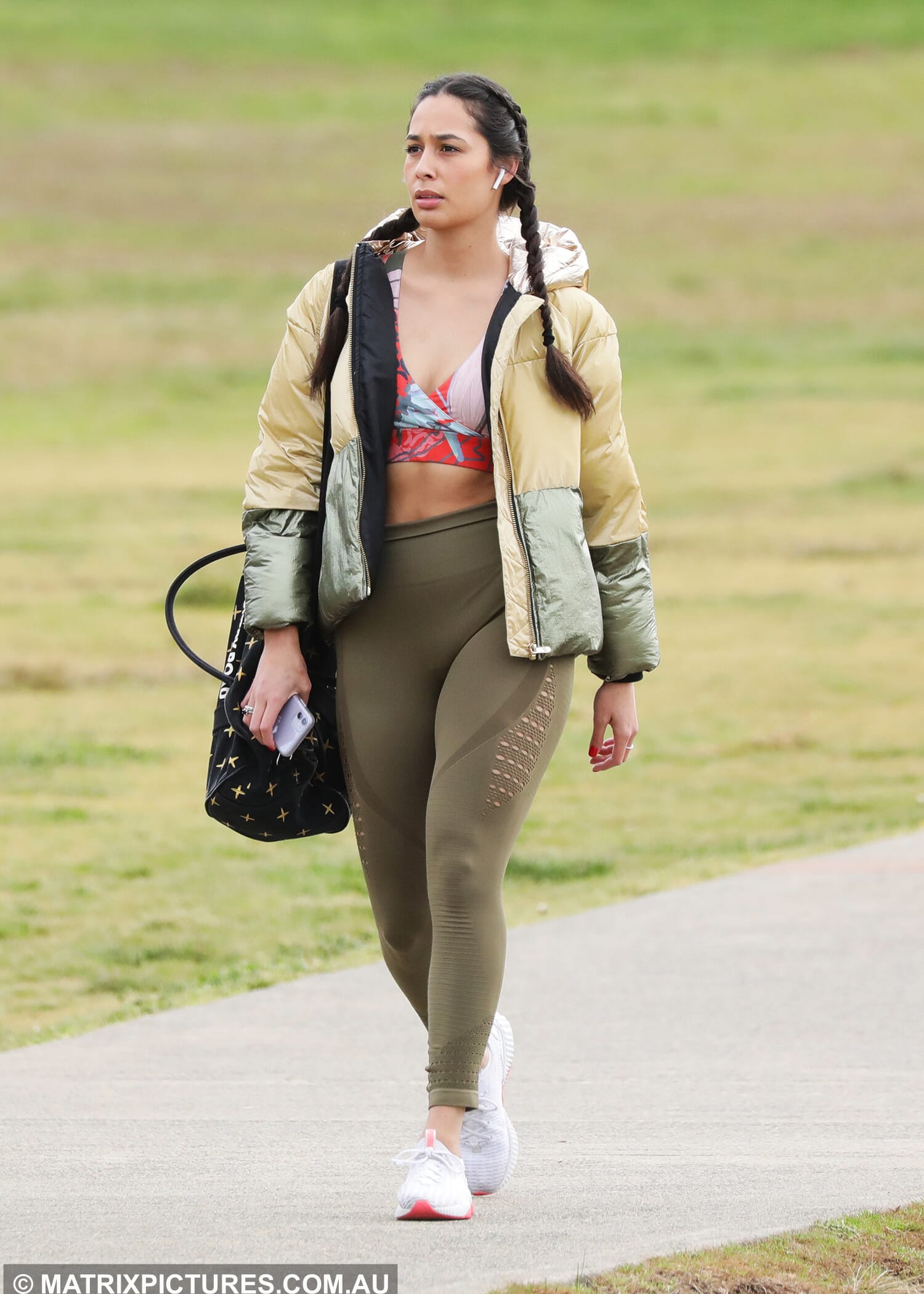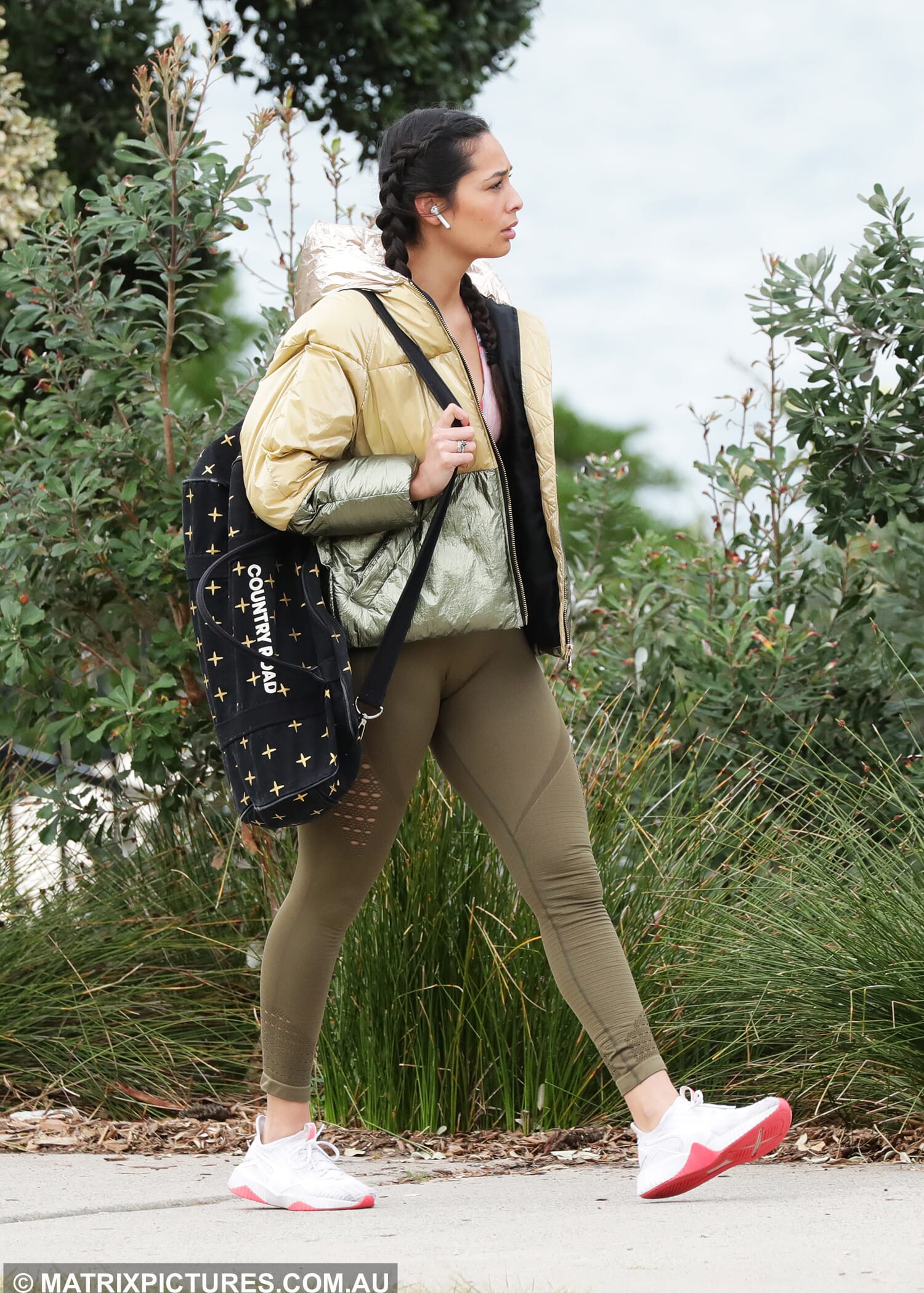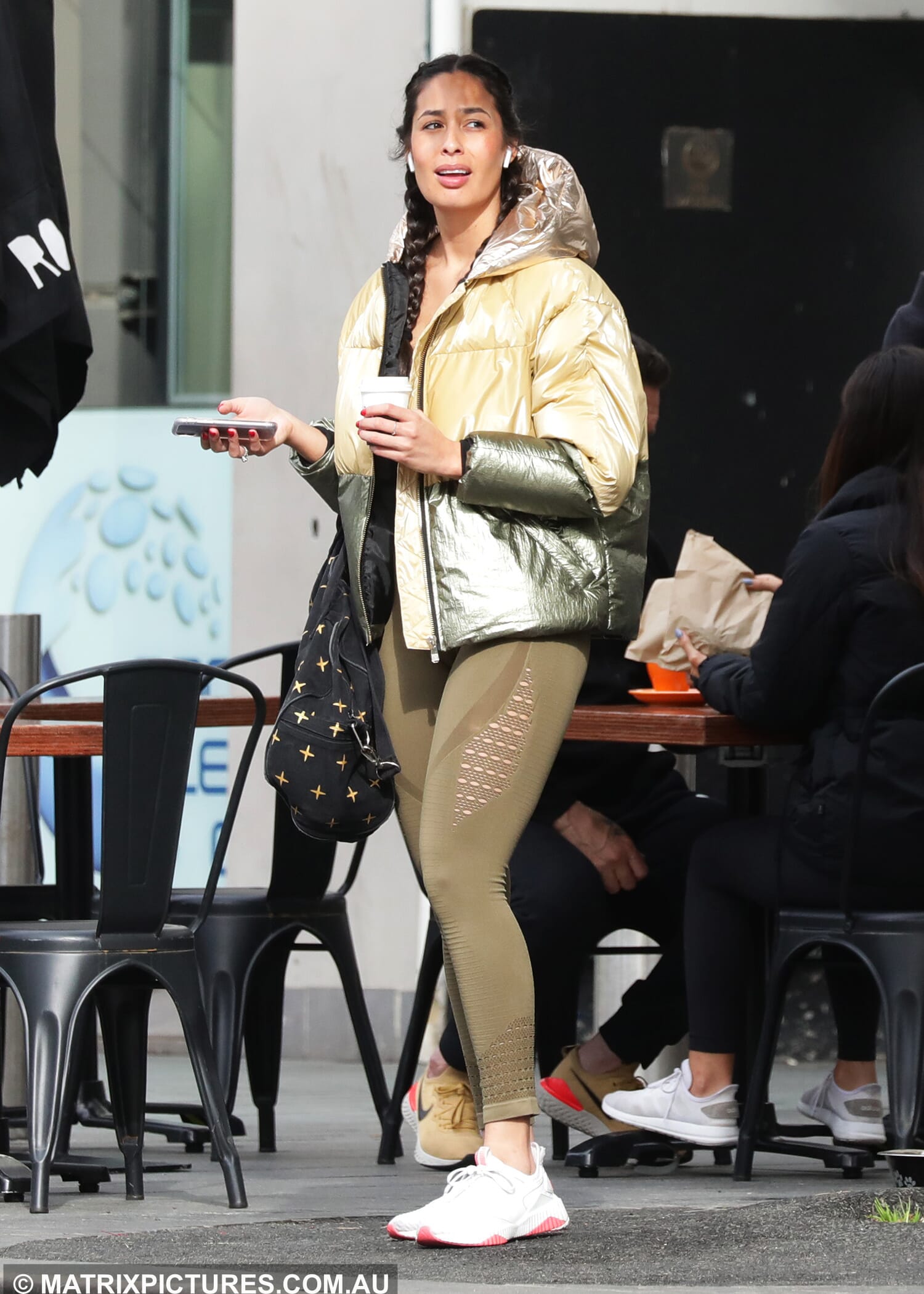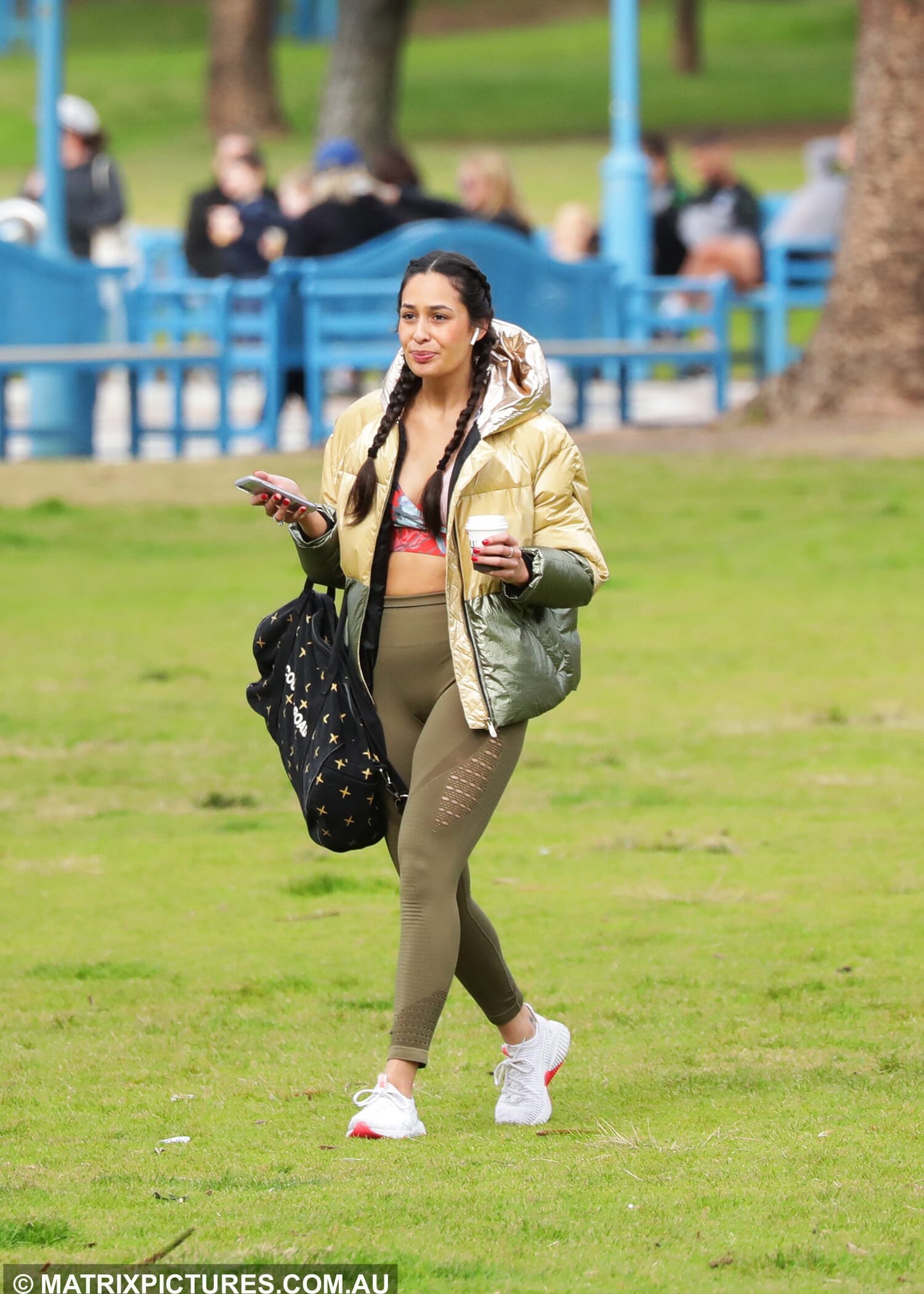 The Miss Universe Australia 2019 finalist enjoyed a training session by the beach, ensuring she's in the best possible shape of her life ahead of her impending fame.
She planked, squatted and stretched while looking out at the deep blue Pacific Ocean.
Little is known about Leilani yet, but it's believed she's set to cause a stir on the show.
Until then and we have more to write about her, here's a load of pictures of the brunette enjoying her final few hours as a regular civilian. The influencer life is calling her.