Gemma White had her fair share of struggles long before laying her heart on the line in the hope of finding love with Locky Gilbert on this year's season of The Bachelor. 
The 28-year-old battled with bullying over her weight as a child, pushing her to lose 22kg in just 18 months in her teens, before then being diagnosed with two autoimmune diseases. 
She says it took 'a lot of courage' to share her story publicly via several Instagram posts in 2018, and now believes 'an active balanced lifestyle is super important for optimum health'.
GEMMA'S BODY BATTLE
At aged 15, Gemma reached her heaviest weight and was determined to make a change.
'It was my turning point,' she previously said, explaining that it then took 'a hell of a lot of hard work, dedication and determination' to educate herself about nutrition and exercise. She now believes 'good food and nourishing my body' is the secret to a happy 'body, mind and soul'.
Despite this, she doesn't stop herself from having treats, but ensures everything's in moderation. 'I am now a much happier, healthy and more confident me,' she added.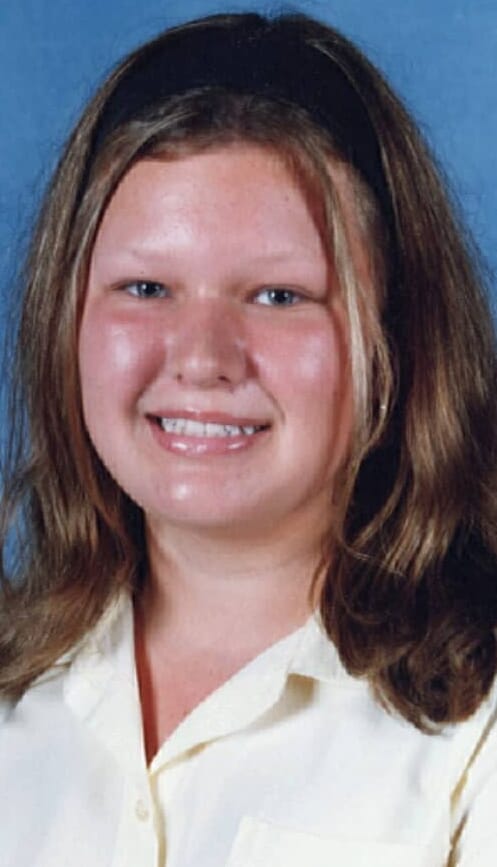 BEATING THE BULLIES
In 2018, Gemma became an ambassador for anti-bullying charity I Can, I Will.
At the time she said that her own experiences with bullying had inspired her to get involved with the organisation, and she wants to 'eradicate the issue of bullying around the globe'.
She believes that 'these issues first need to be addressed within the home' and 'adults need to lead by example' to their children, as they're the 'generation of change'.
The star shared this message while competing for Miss Australia in 2018.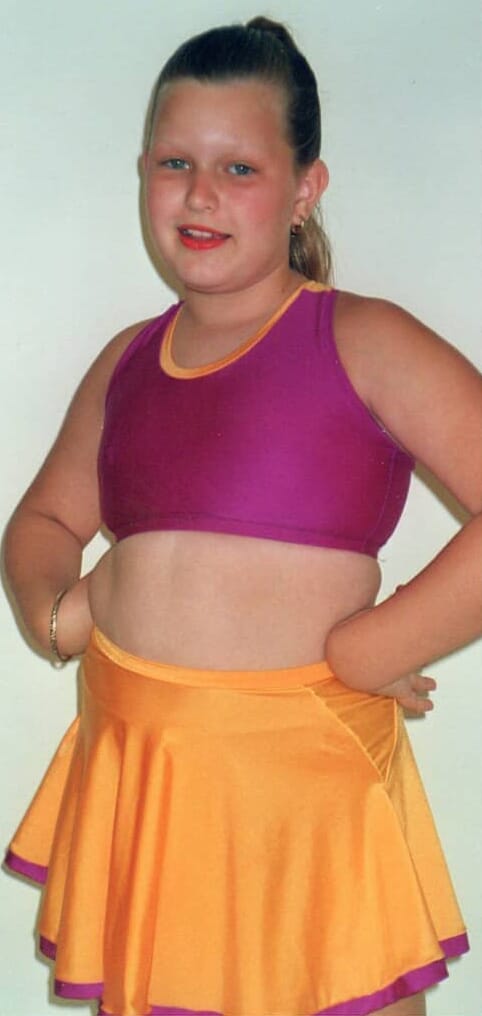 HEALTH DIAGNOSIS
Gemma was diagnosed with Crohn's and Rheumatoid Arthritis in 2017.
Ever since then she has been on a 'natural path of recovery' to get her 'body back in balance'.
'When I was really unwell and diagnosed with these issues I felt like a minority and alone. I now know most autoimmune diseases are manageable and can be put into remission, just as I have done, through good nutrition, diet and exercise,' she explained at the time.