She was left heartbroken after being dumped by Locky Gilbert on season eight of The Bachelor.
And it seems Bella Varelis is now well and truly over the ex-Australian Survivor star, admitting she has no regrets over what happened and would never consider taking him back.
During a YouTube Q&A on Tuesday , the 25-year-old told fans she's glad she wasn't the last woman standing and is now happily single.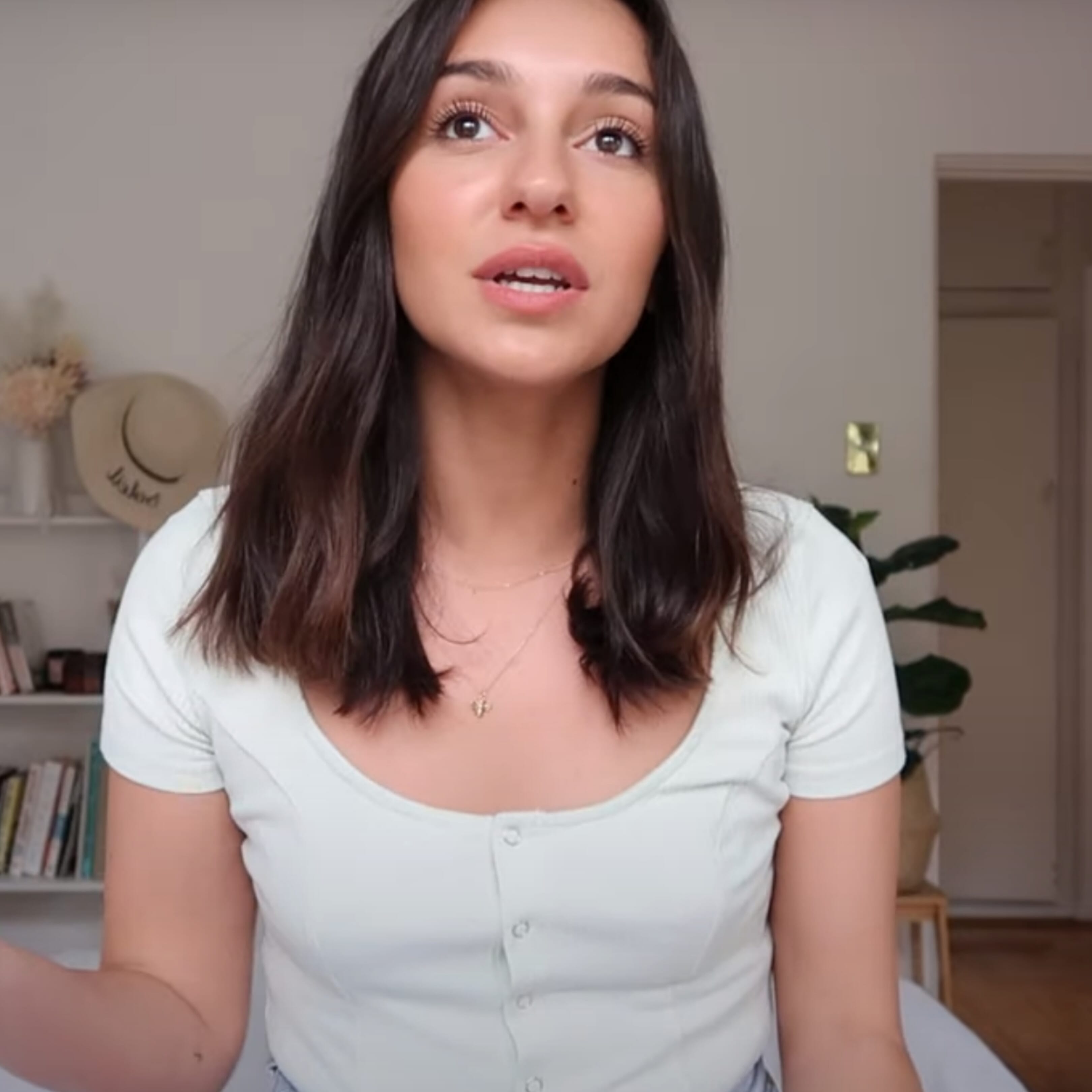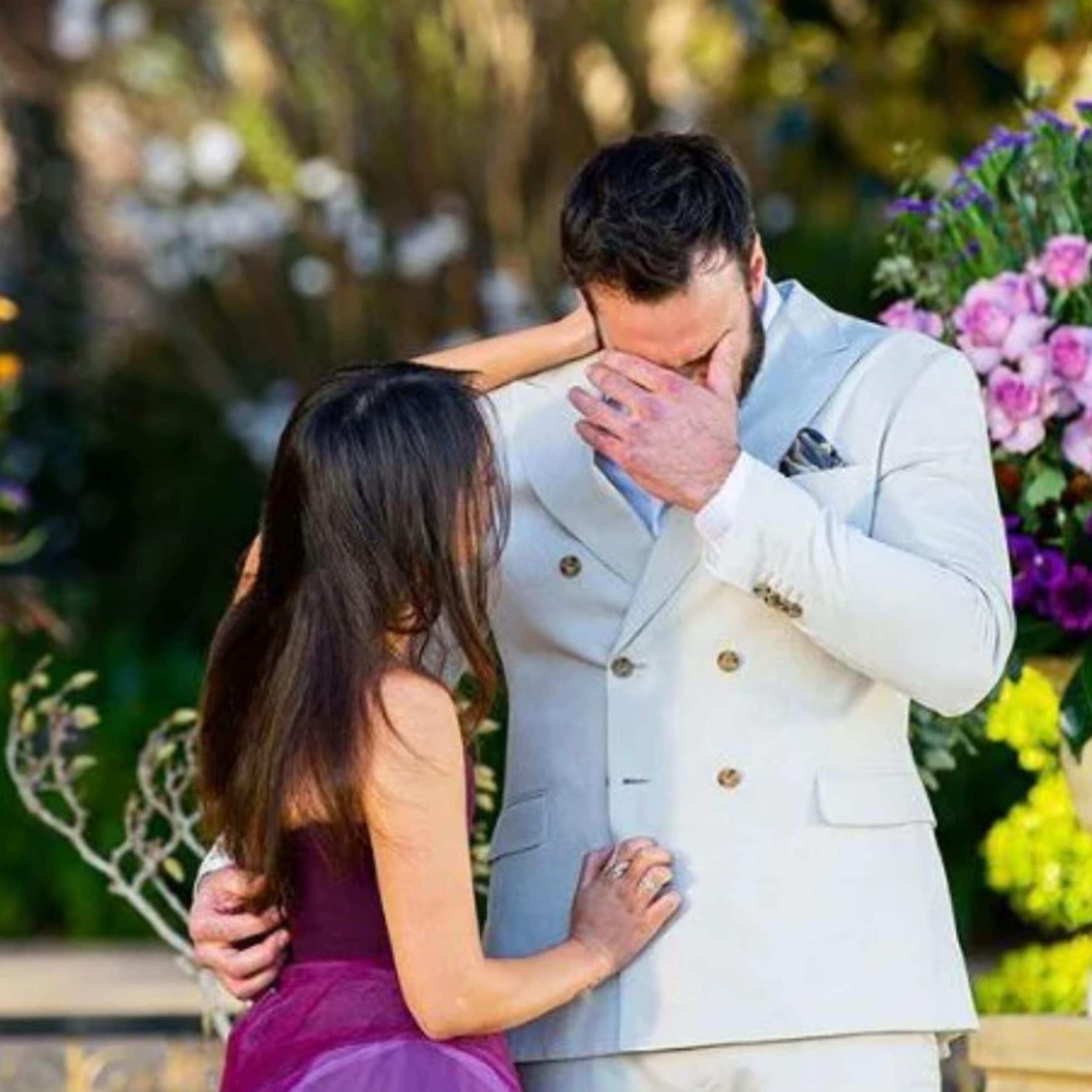 'I don't regret anything. At the end of the day everything happens for a reason. I'm actually really grateful that Locky dumped me,' Bella said.
'Locky was just a big lesson for me. It was just the universe telling me this human isn't my human, and it wasn't meant to be my happily ever after, but it'll happen.'
Bella went on to explain that despite being happy for Locky and Irena, if they were to break-up, she'd ever take him back, telling fans, 'No, definitely not!'
'After everything that Locky said to me, and for him to to not follow through with the relationship, I knew he wasn't the kind of person I'd want to be in a relationship with anyway,' Bella concluded.