Zoe-Clare McDonald isn't letting the backlash from her 'ranga' breakdown get her down.
The Bachelor star, 23, was pictured living her best life at Burleigh Heads on the Gold Coast over the weekend, letting her famous fiery locks go wild in the wind.
It comes after the beauty stole the show during last Wednesday's Bachie premiere by launching into an emotional rant about being discriminated against because of her hair colour.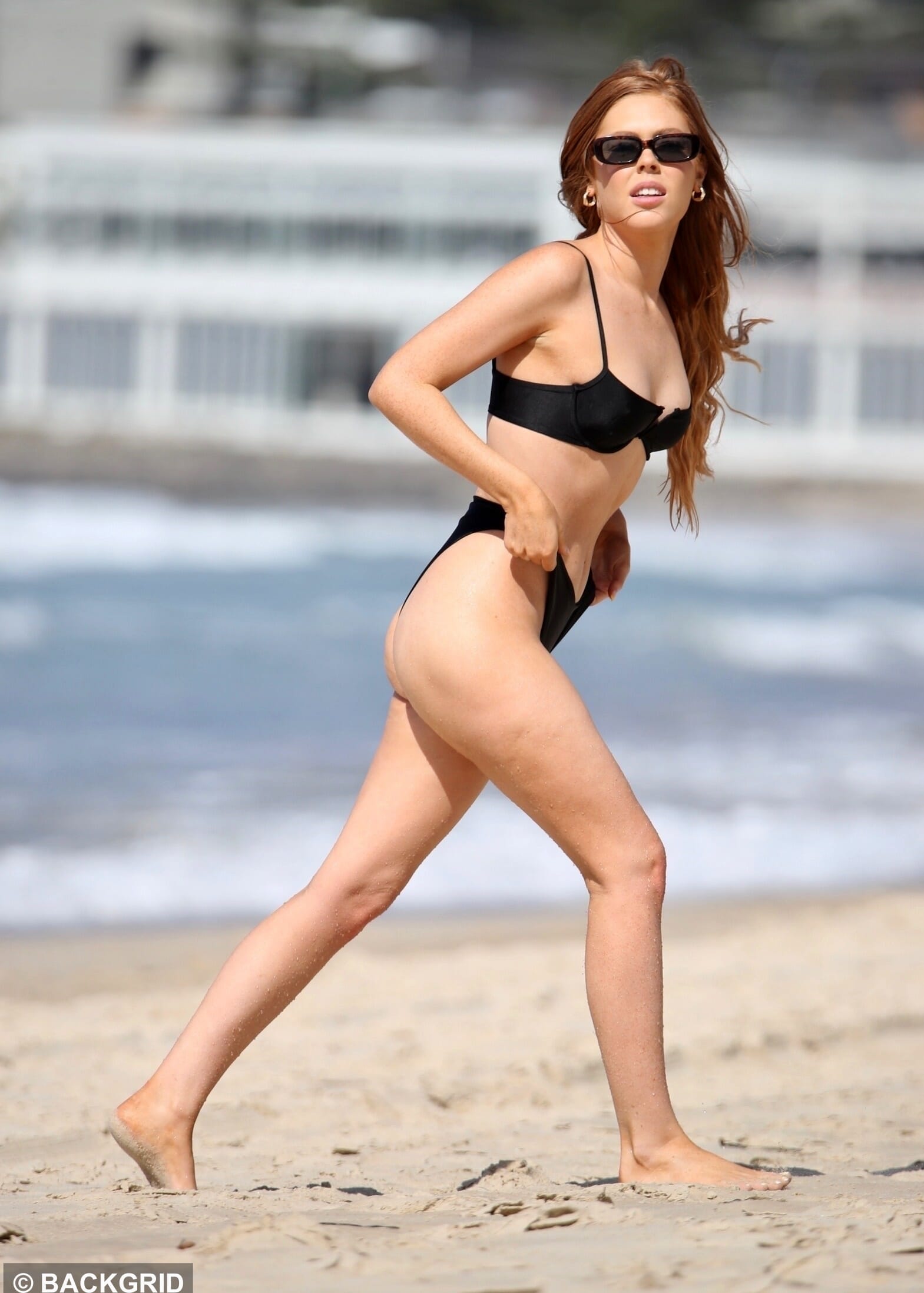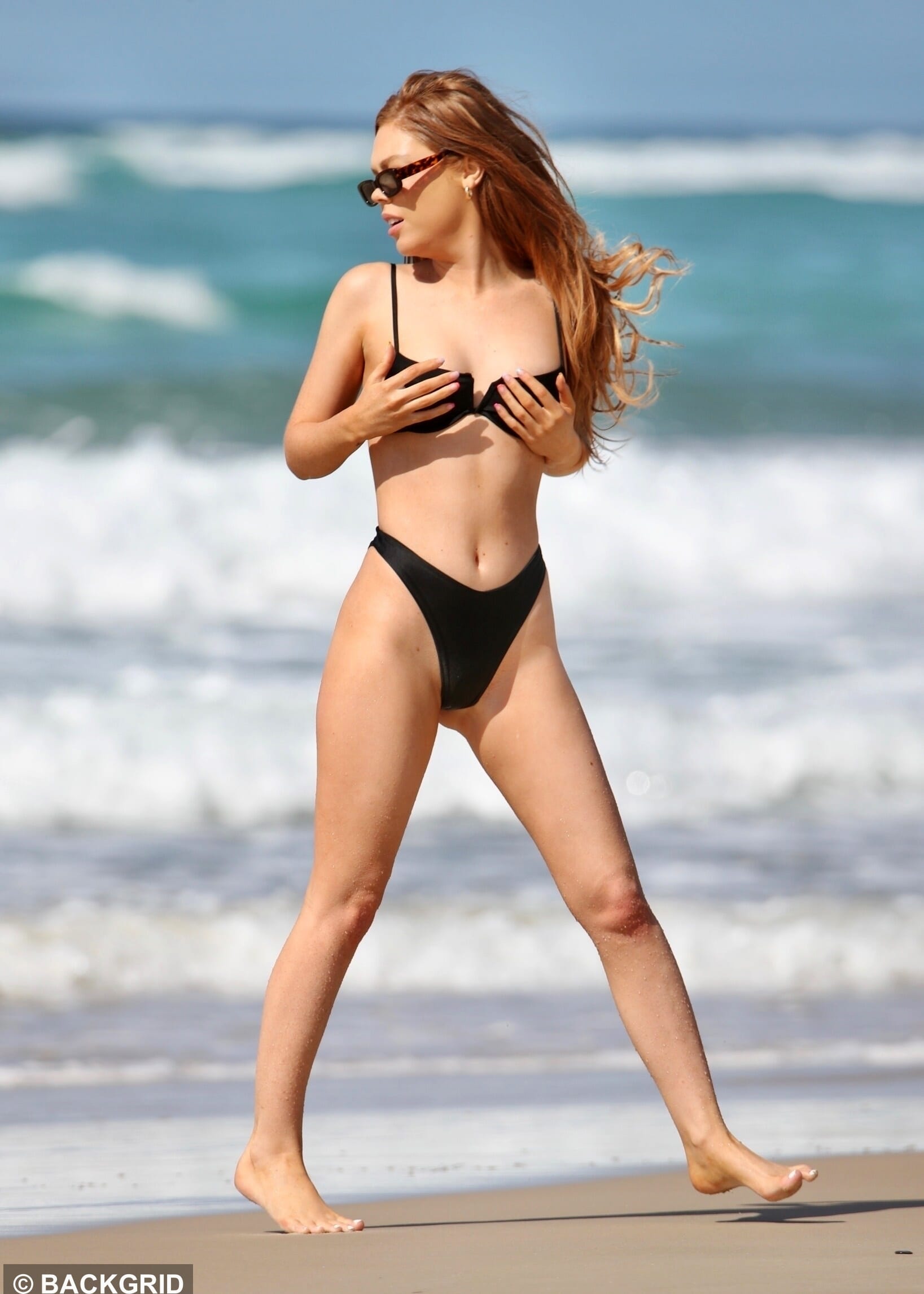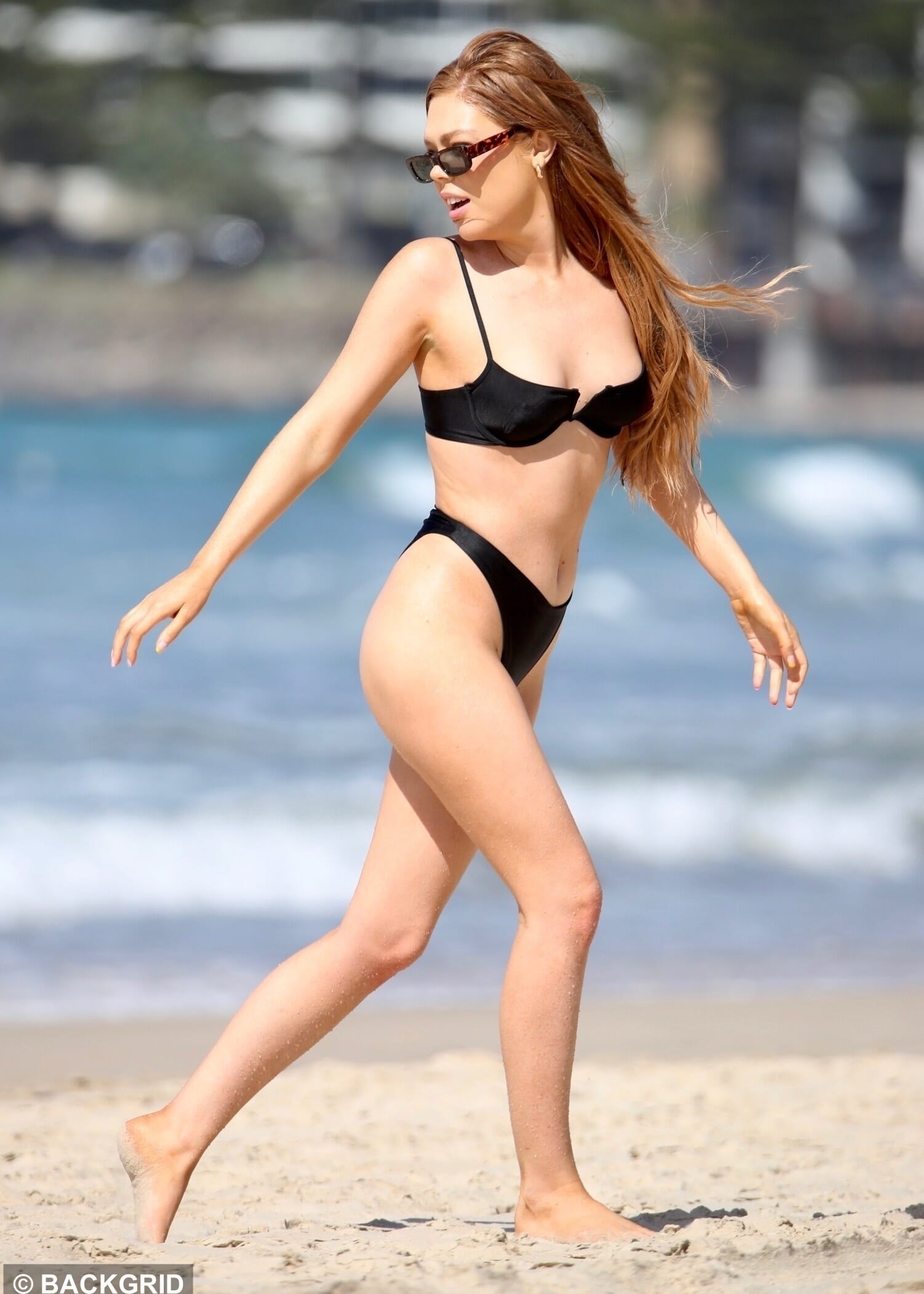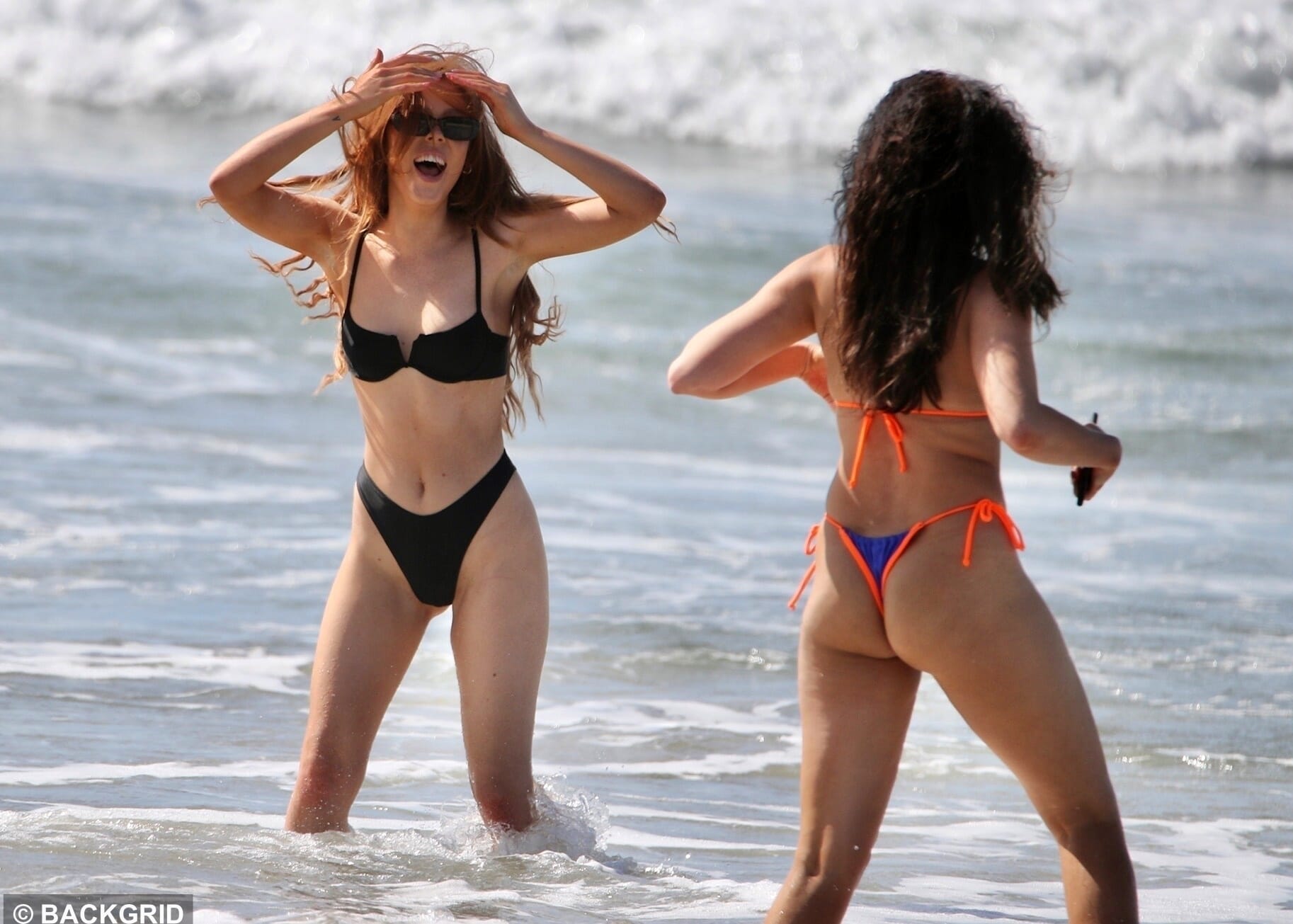 Zoe-Clare looked all kind of goals as she soaked up the sun over the weekend.
The newfound reality star stunned in a stylish black bikini, later adding a chic touch to her ensemble with a white shirt draped over her shoulders and high waisted shorts.
She was joined by a friend, and the pair later stopped at Burleigh Pavilion for lunch.
During the outing, Zoe-Clare appeared completely over the viewer backlash she received during last week's season premiere of The Bachelor with Locky Gilbert.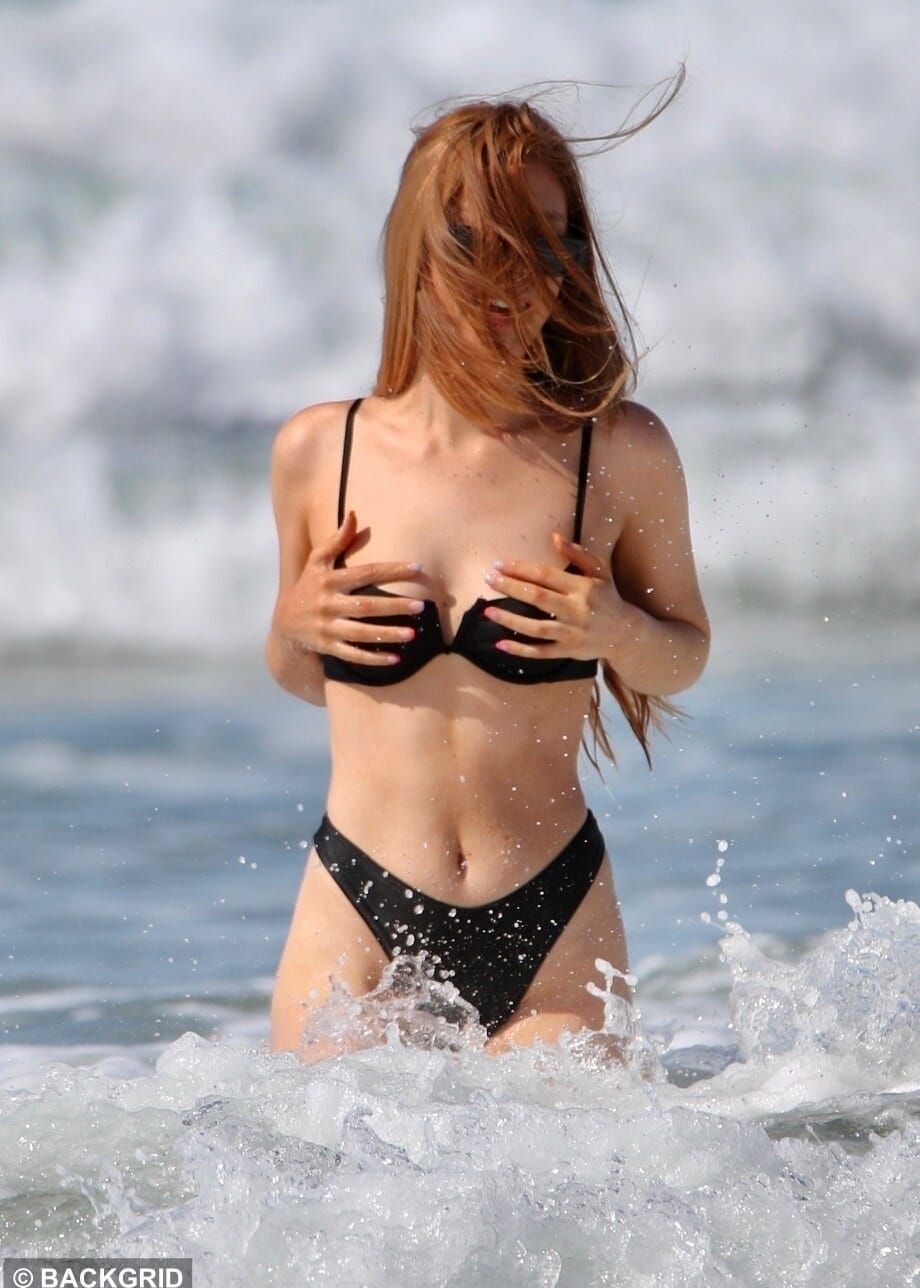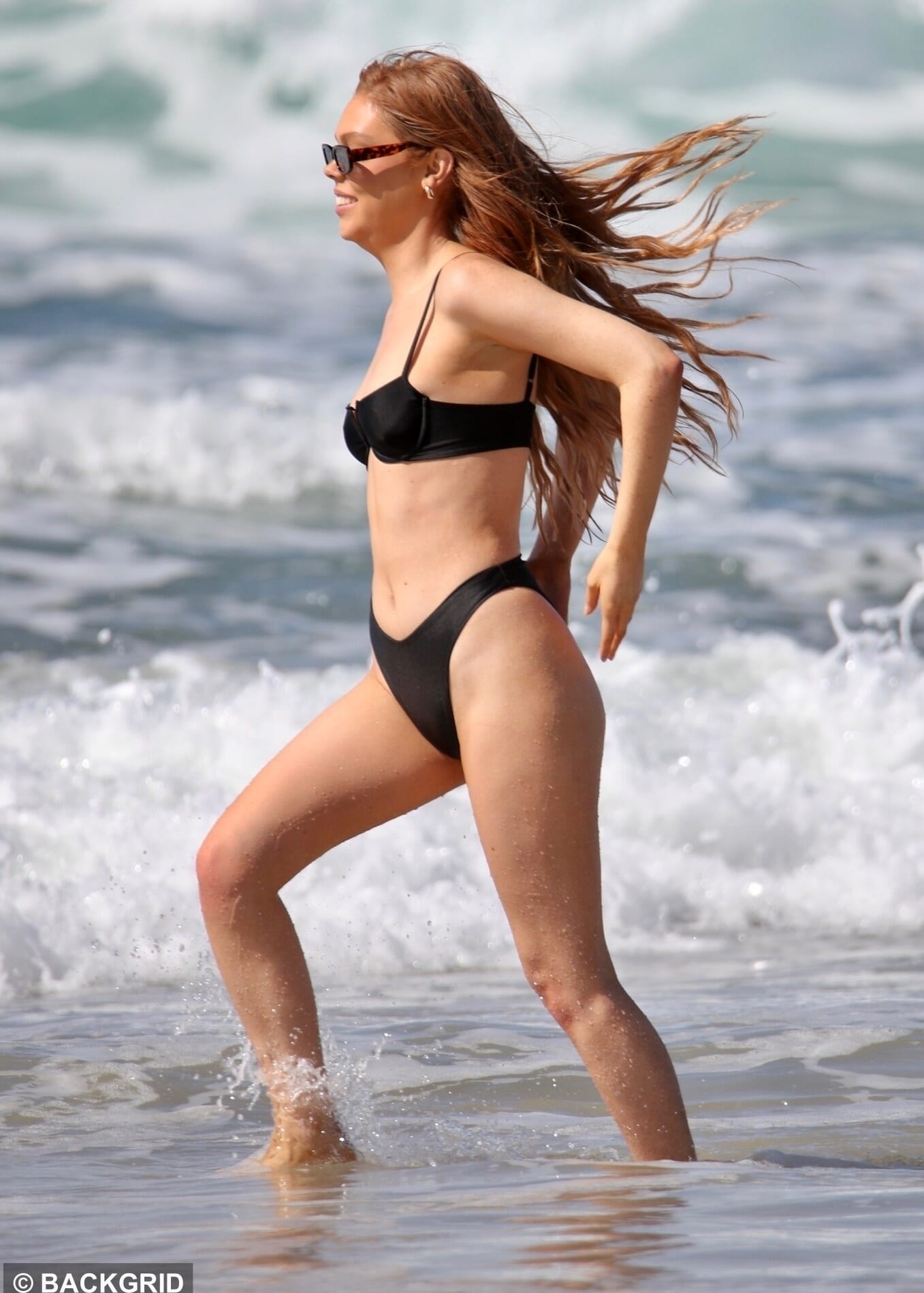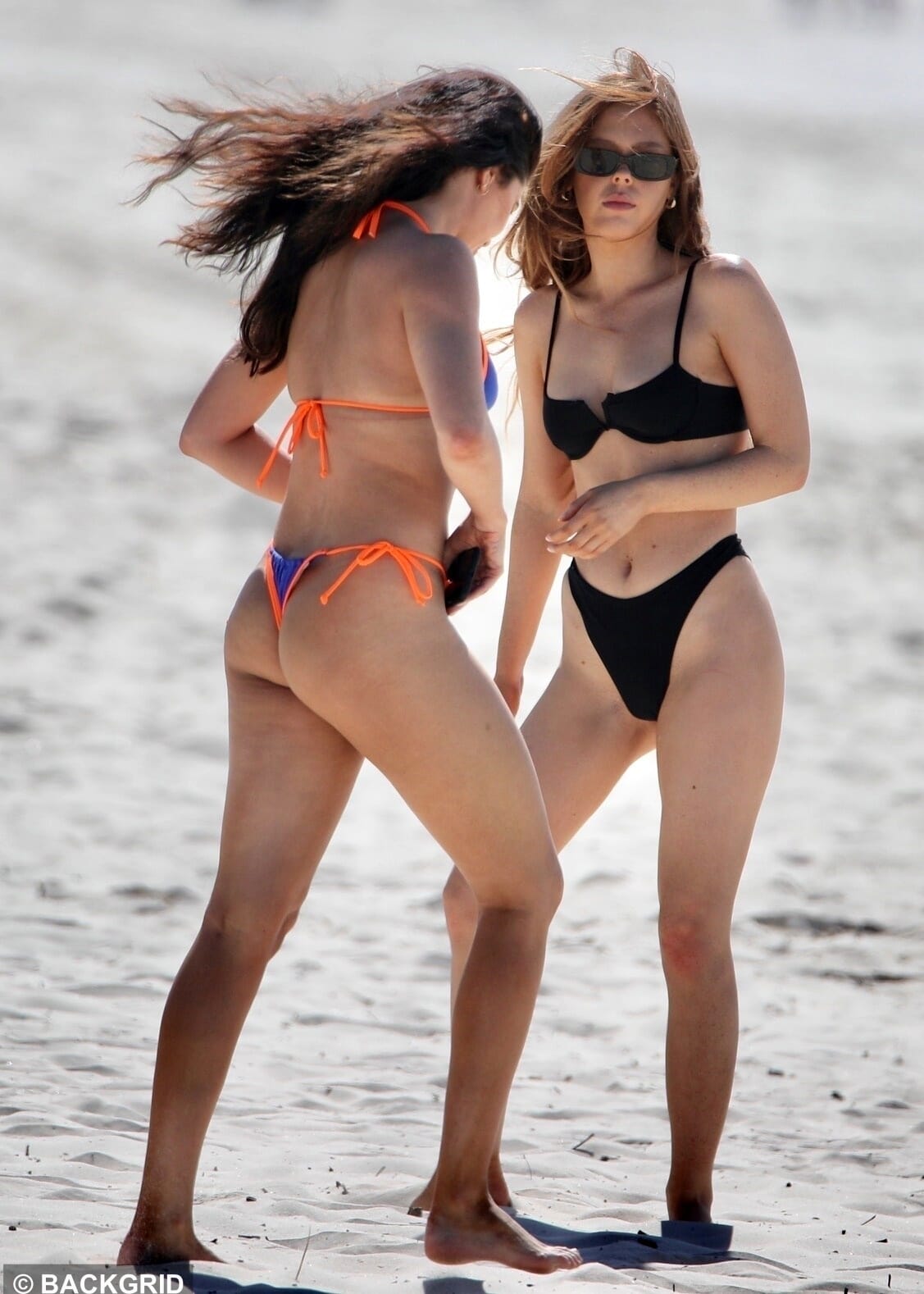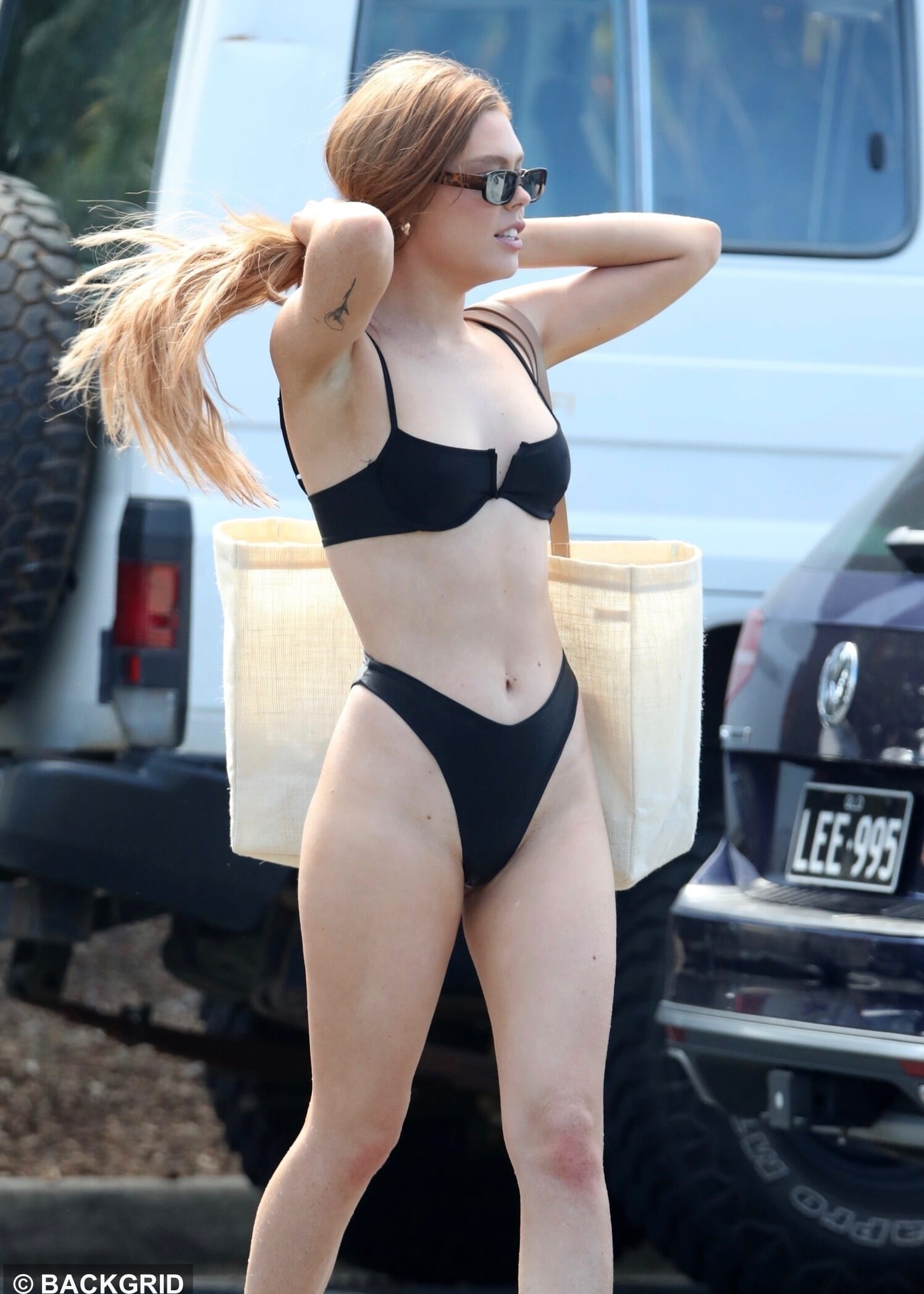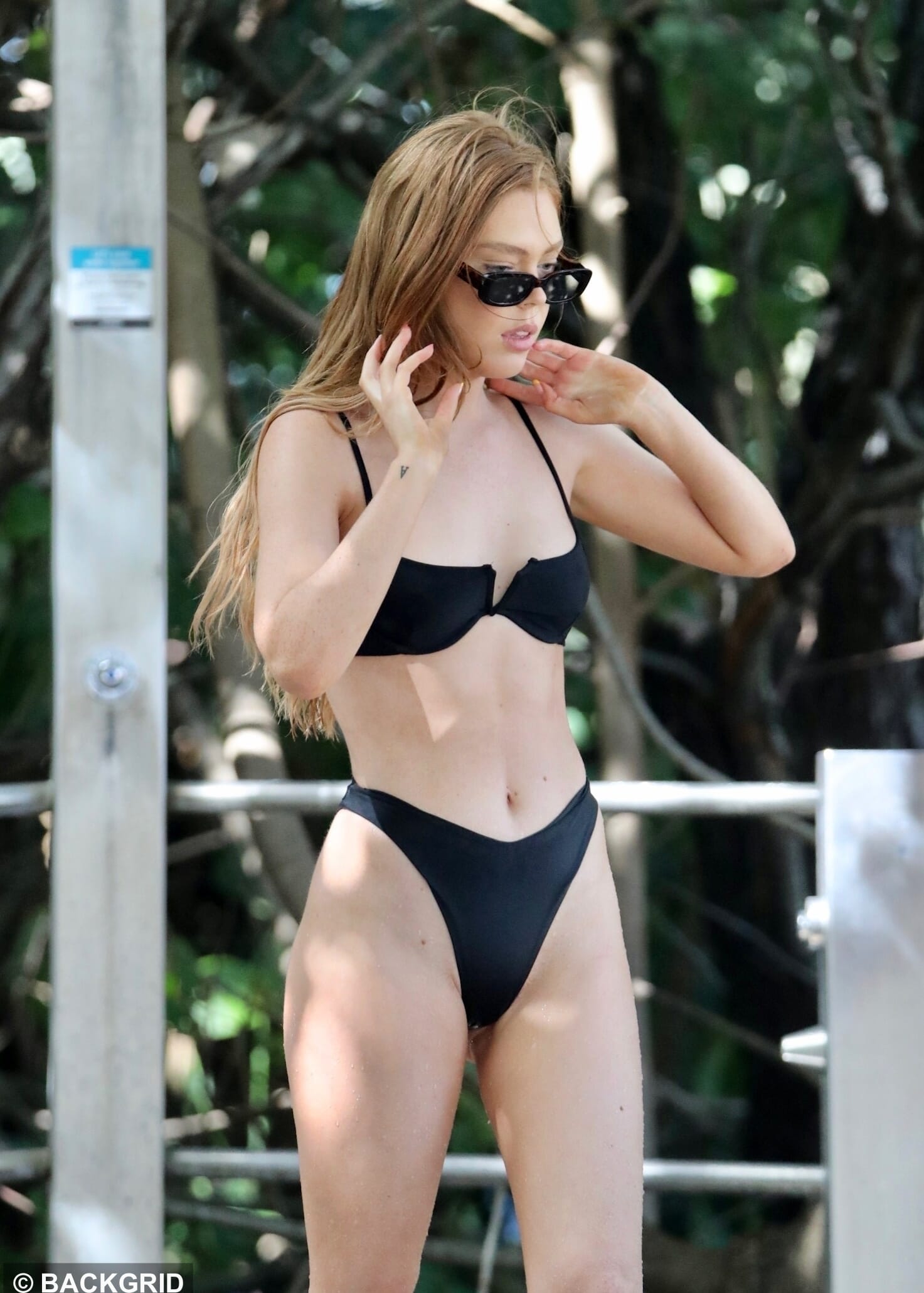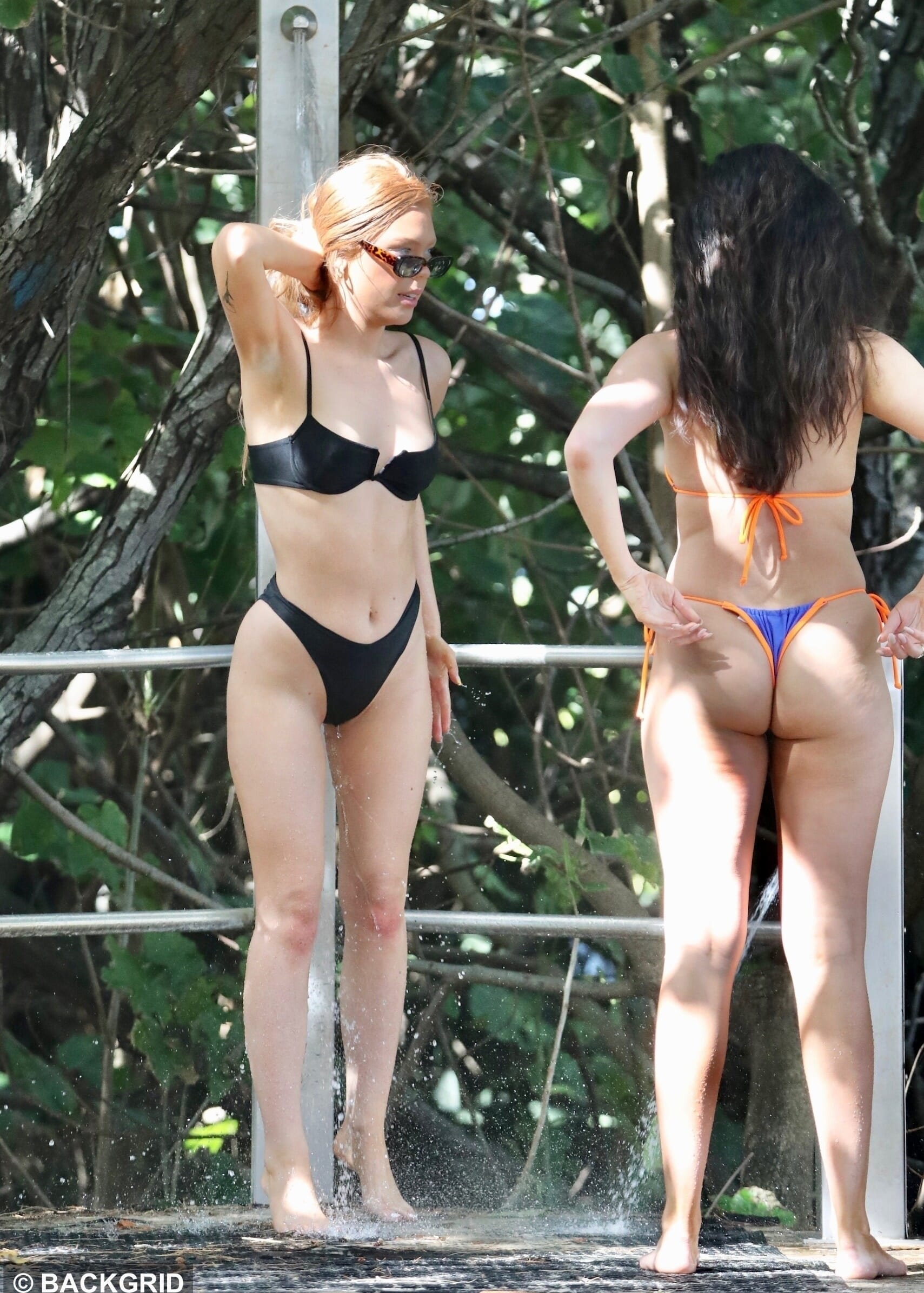 After co-star Areeba Emmanuel interrupted Zoe-Clare's time with Locky at the first cocktail party, the 23-year-old said she was 'targeted' because of her hair colour.
'I don't understand why out of everyone here, she'd pick me. Honestly, I get it. I'm the only redhead in the whole entire house. And the rest of them… I think the only colours are blonde, brunette, then there's me,' cried Zoe.
'I think that's exactly why Areeba is targeting me. Of course, the redhead. It's just not appropriate. What's wrong with a ranga? I'm sorry, do you want me to dye my hair every 10 seconds, I'm SO sorry but this is natural guys. This is not going anywhere!
'I don't care if you're black, white, caramel, whatever. Ranga. I want to be here like, you know what – we can win. We can win because I'm not blonde. I'm not brunette. I'm not anything other than what I am. I'm not going to pretend to be. I'm me. And if he likes me, then f*cking awesome.'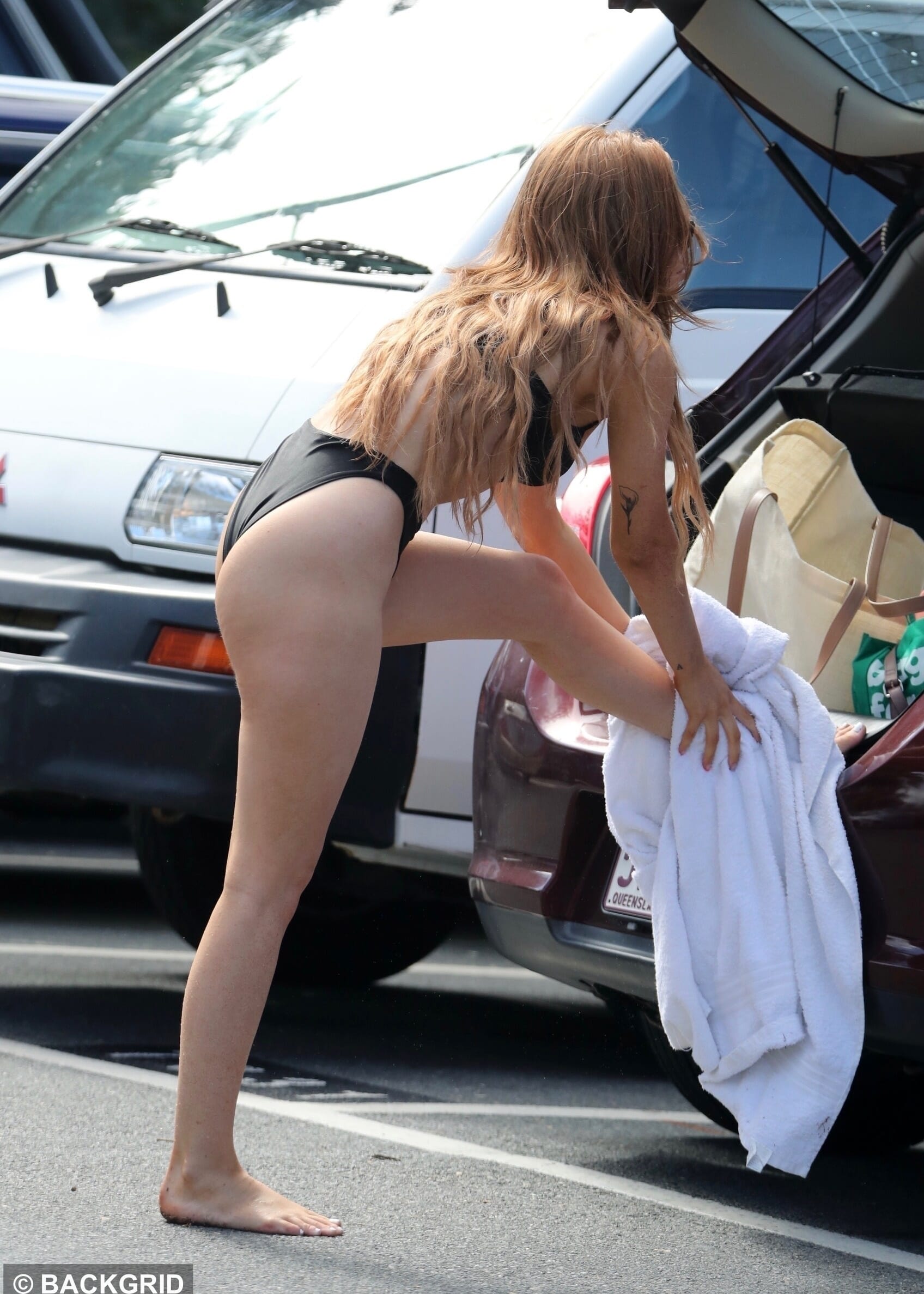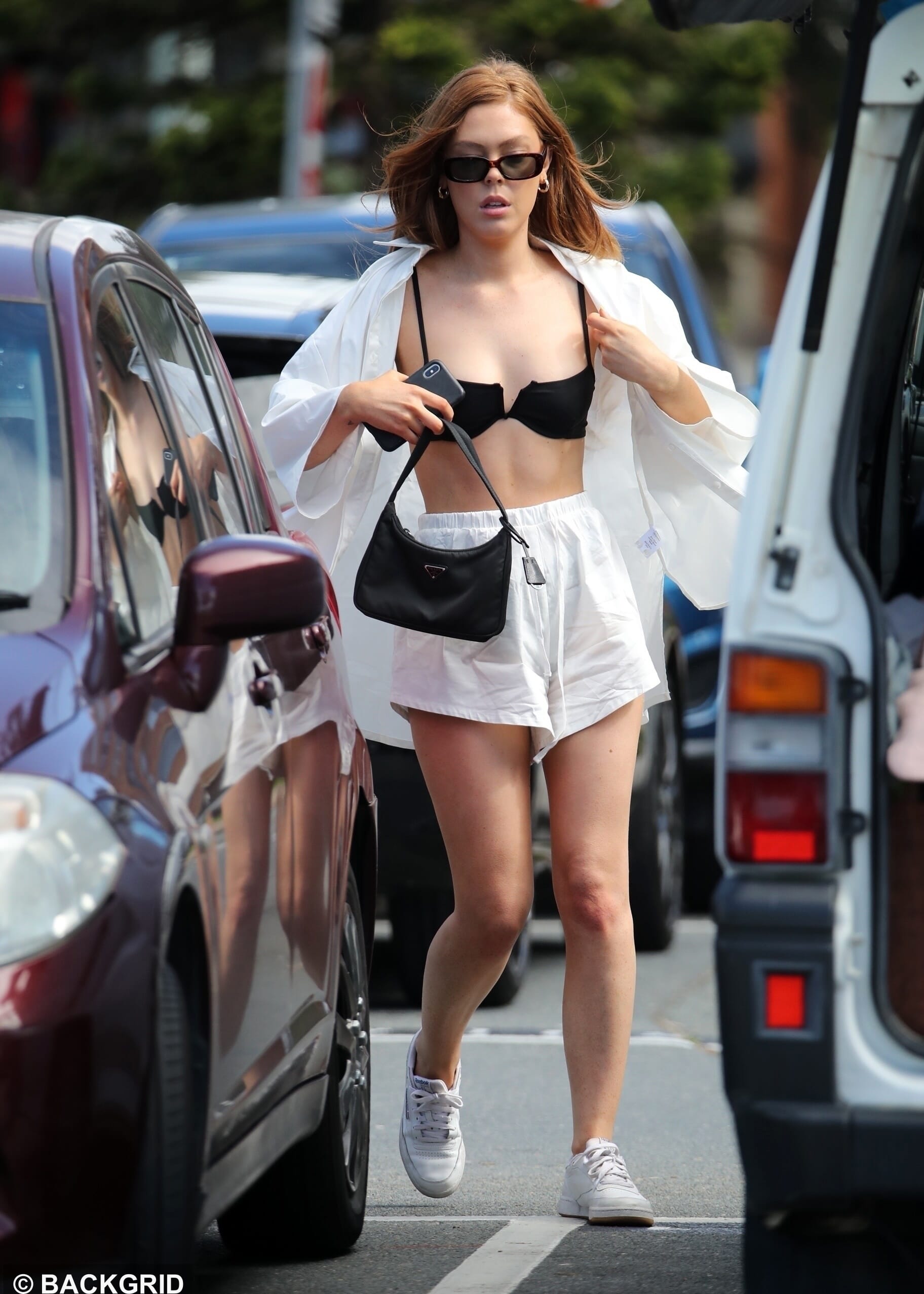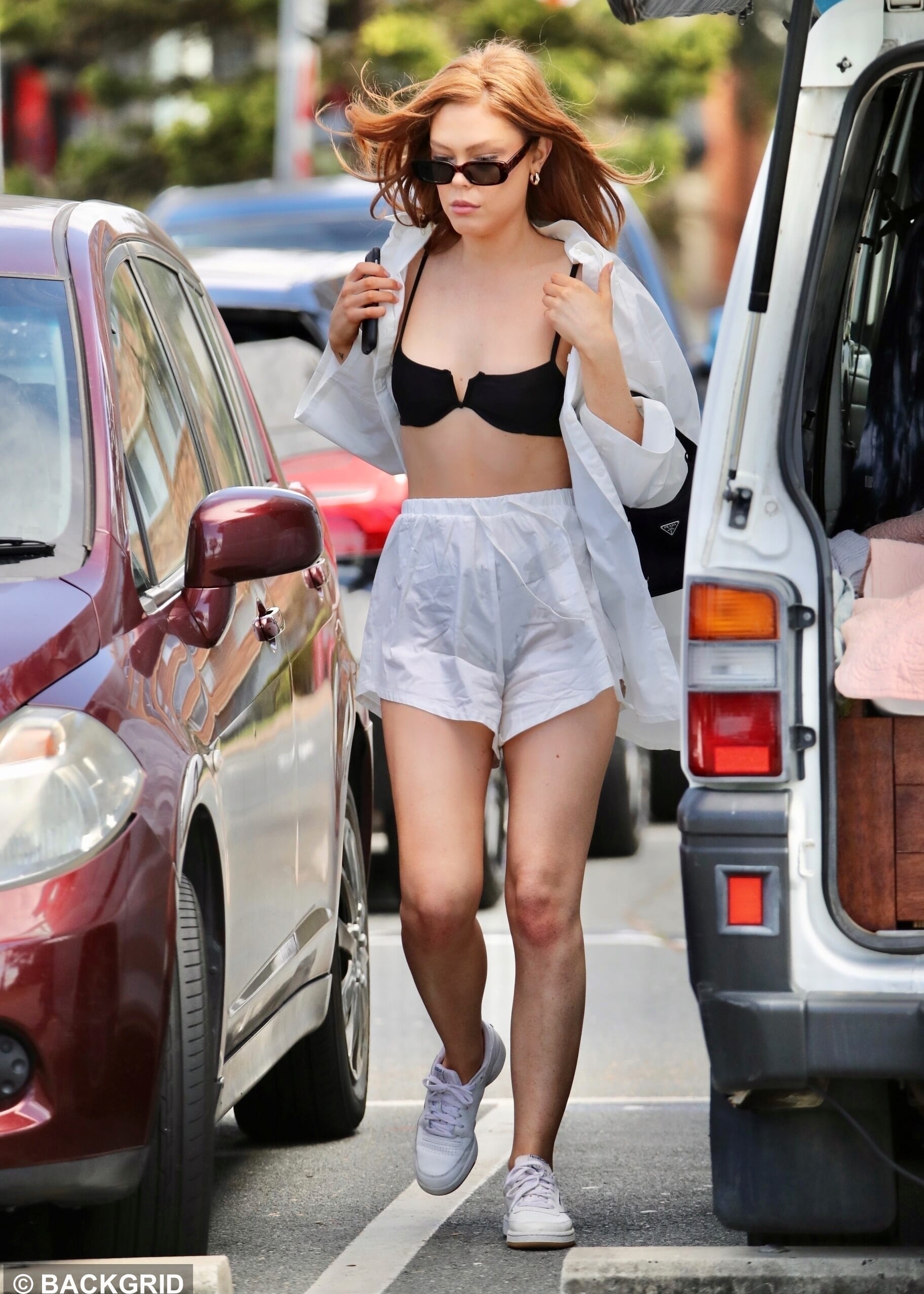 Zoe-Clare's rant lasted for a considerable amount of time, before she then missed the first rose ceremony because she had suddenly 'fallen ill'.
Following the episode, her sister Rachael explained that her family warned her against appearing on the show, having predicted some kind of backlash.
'It's a show I actively avoid watching because of moments like this,' vented Rachel on Instagram.
'Although my sister's behaviour wasn't favourable, the ridicule and bullying she has received is so alarming. It truely shows the magnitude of peoples' willingness to look the other way for a laugh.'